Hey All.
We have made a huge update in every aspects of game from modelling to ai.
Suburban Areas
We have completed suburban areas of the city. Suburban buildings can be used as safe houses like hotel rooms, apartments etc.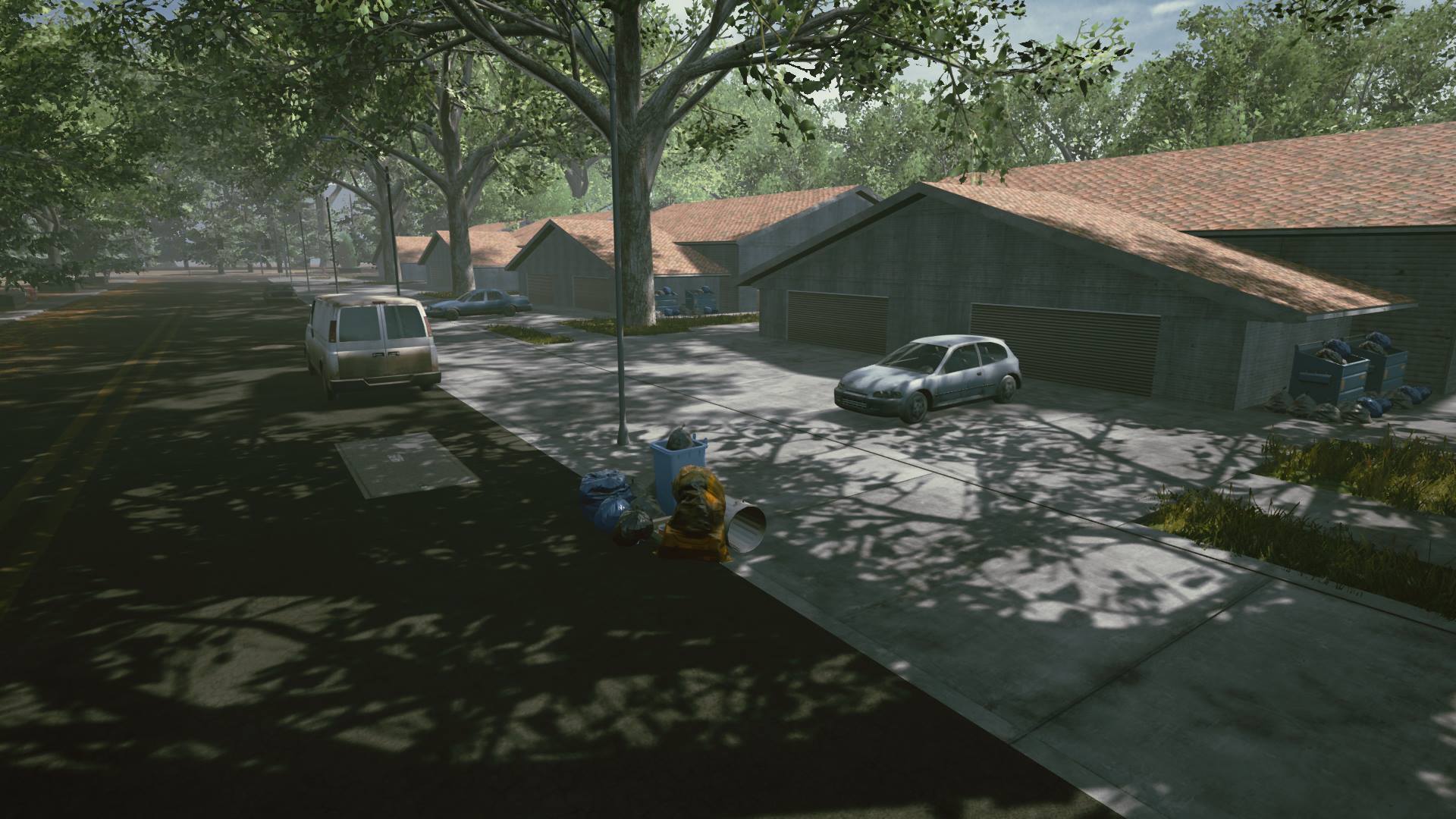 We have focused on finishing building models withing this month. Will be working on overgrown nature elements, grungy looks for props with upcoming month.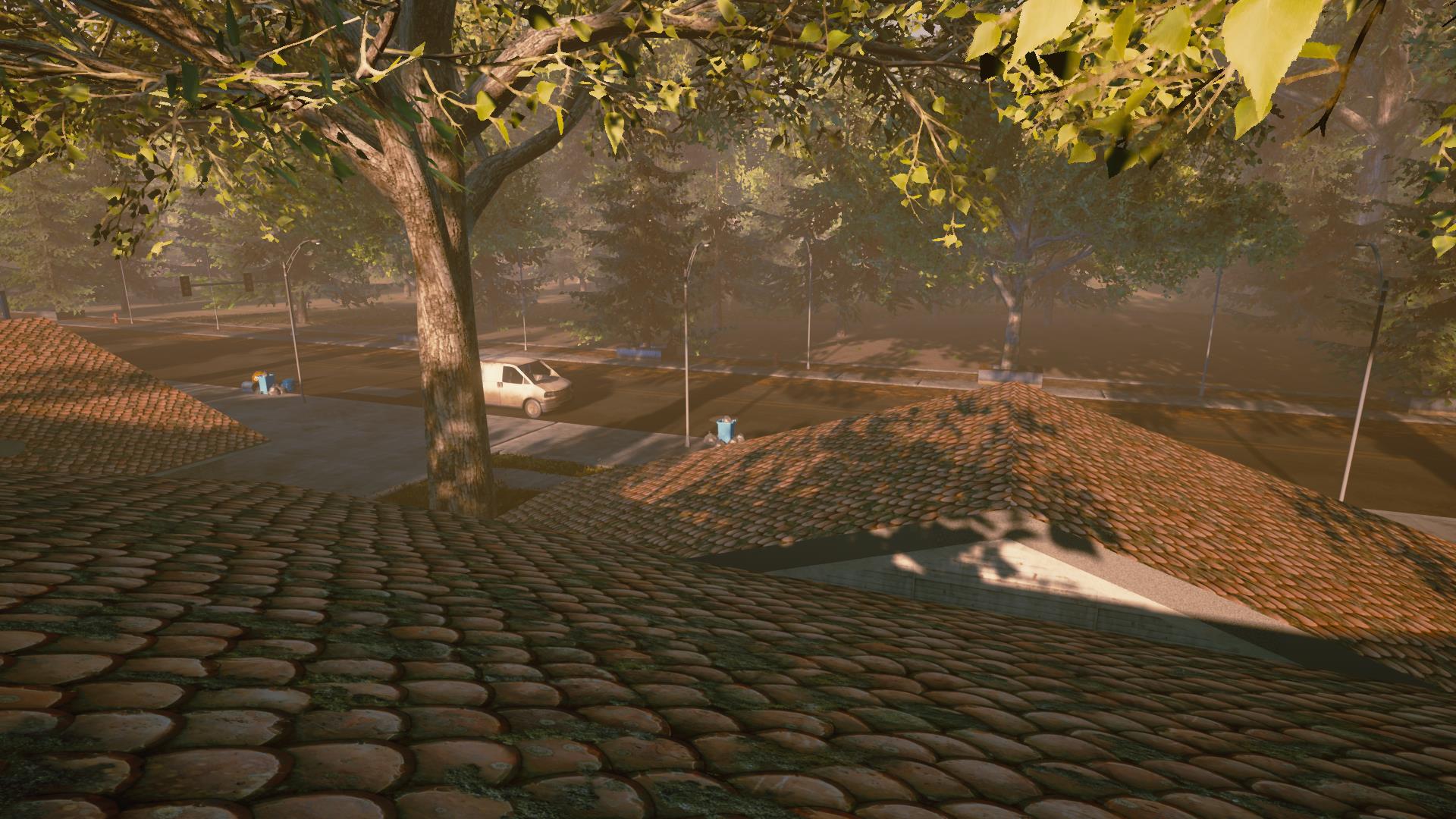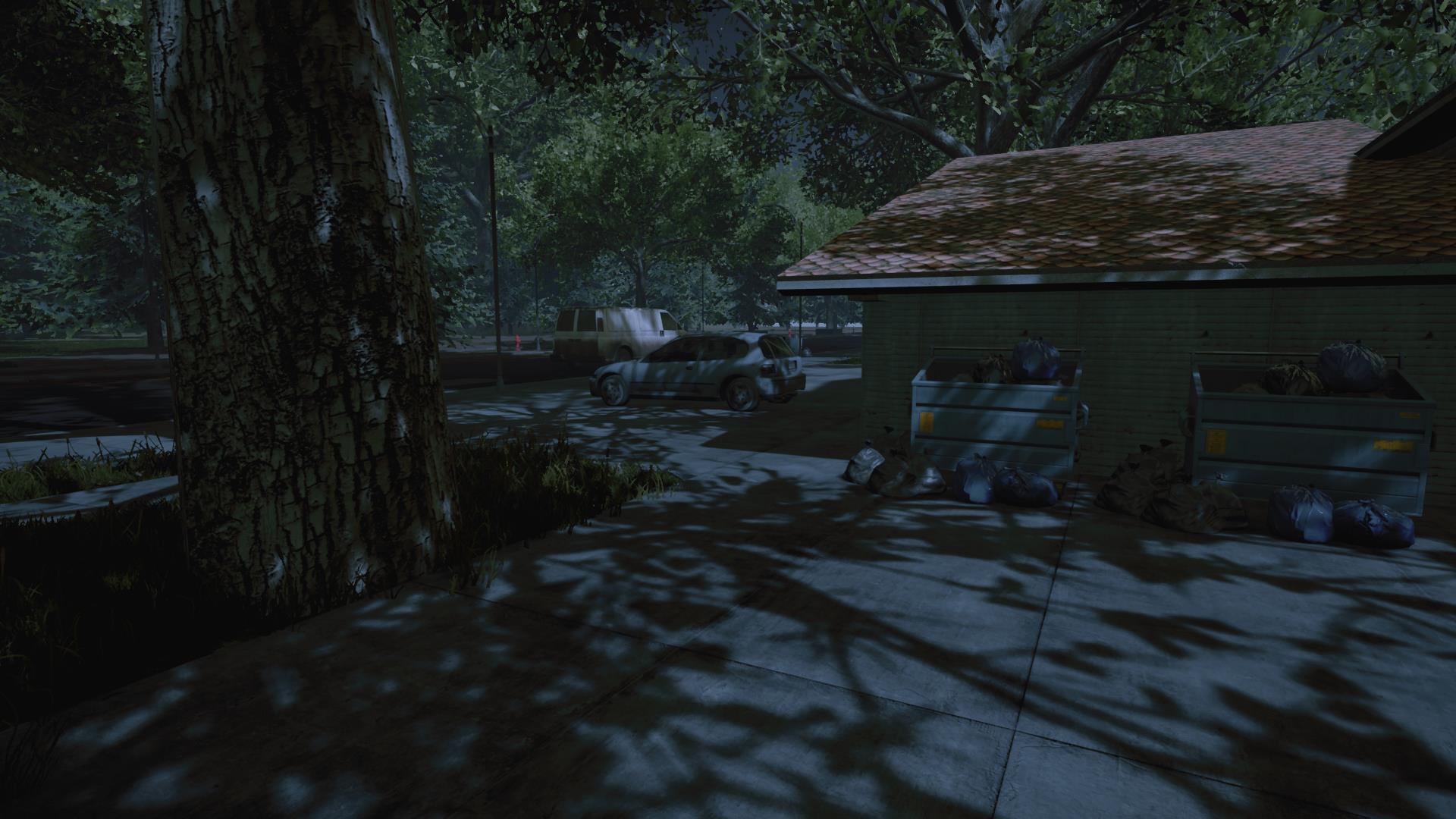 Fully Modular & Enterable Buildings
We have been working on completing city environment since couple of weeks. And hoping to complete it by the end of this month. And we will keep going regarding your comments and critizises.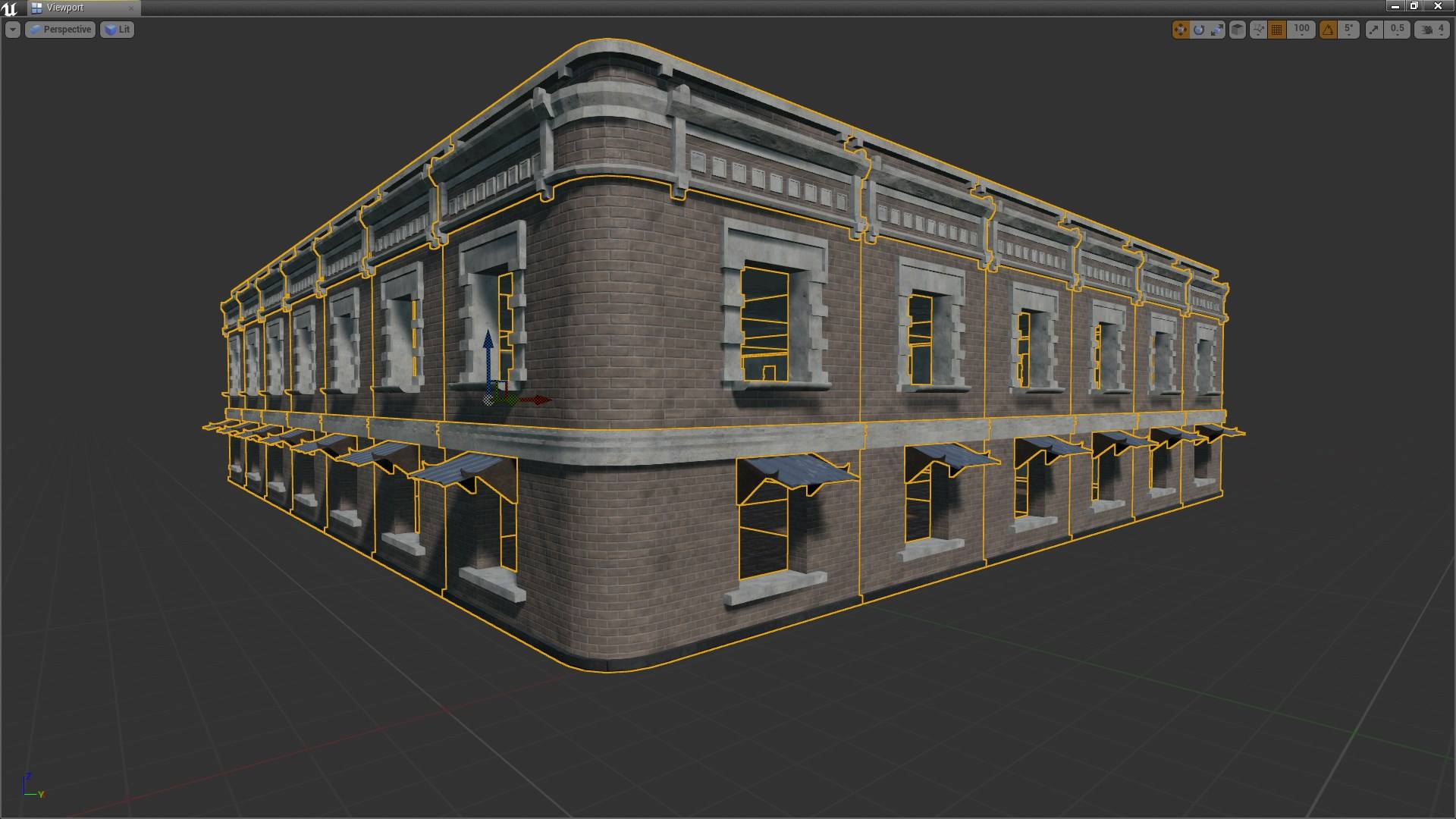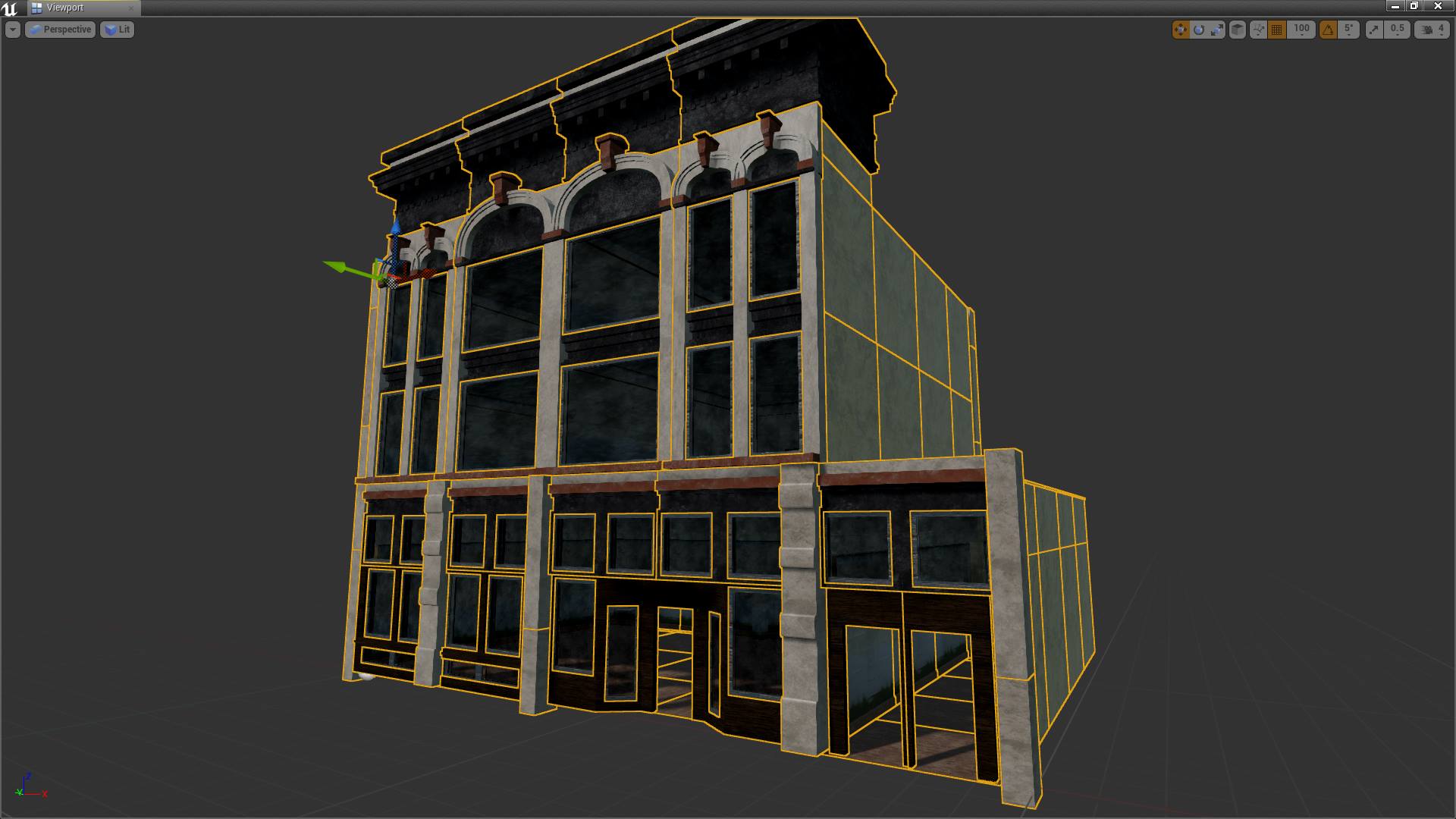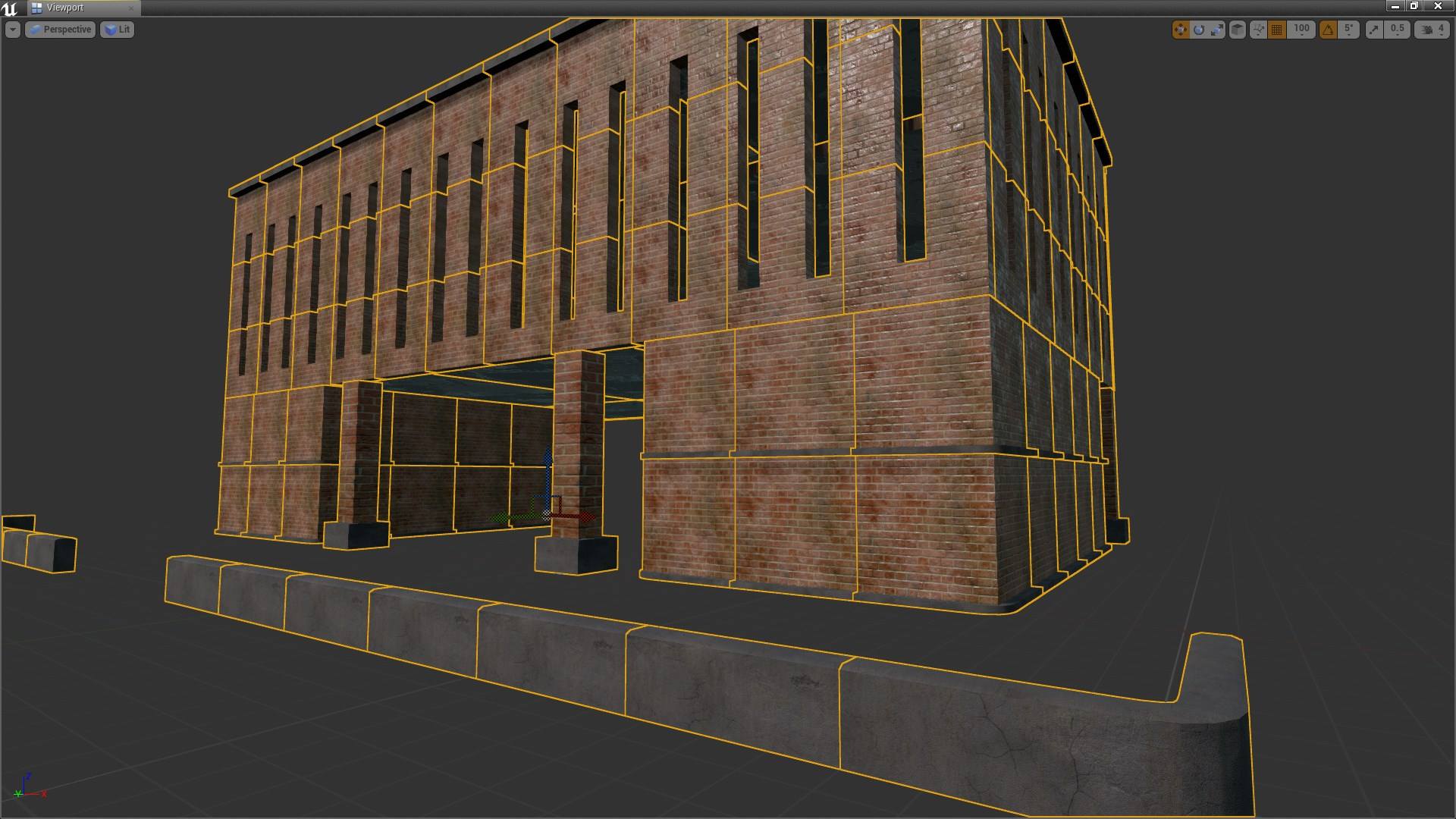 Textures will be updated through editing process.
New Weapons
We also have added new weapons to our armory. Here how they look;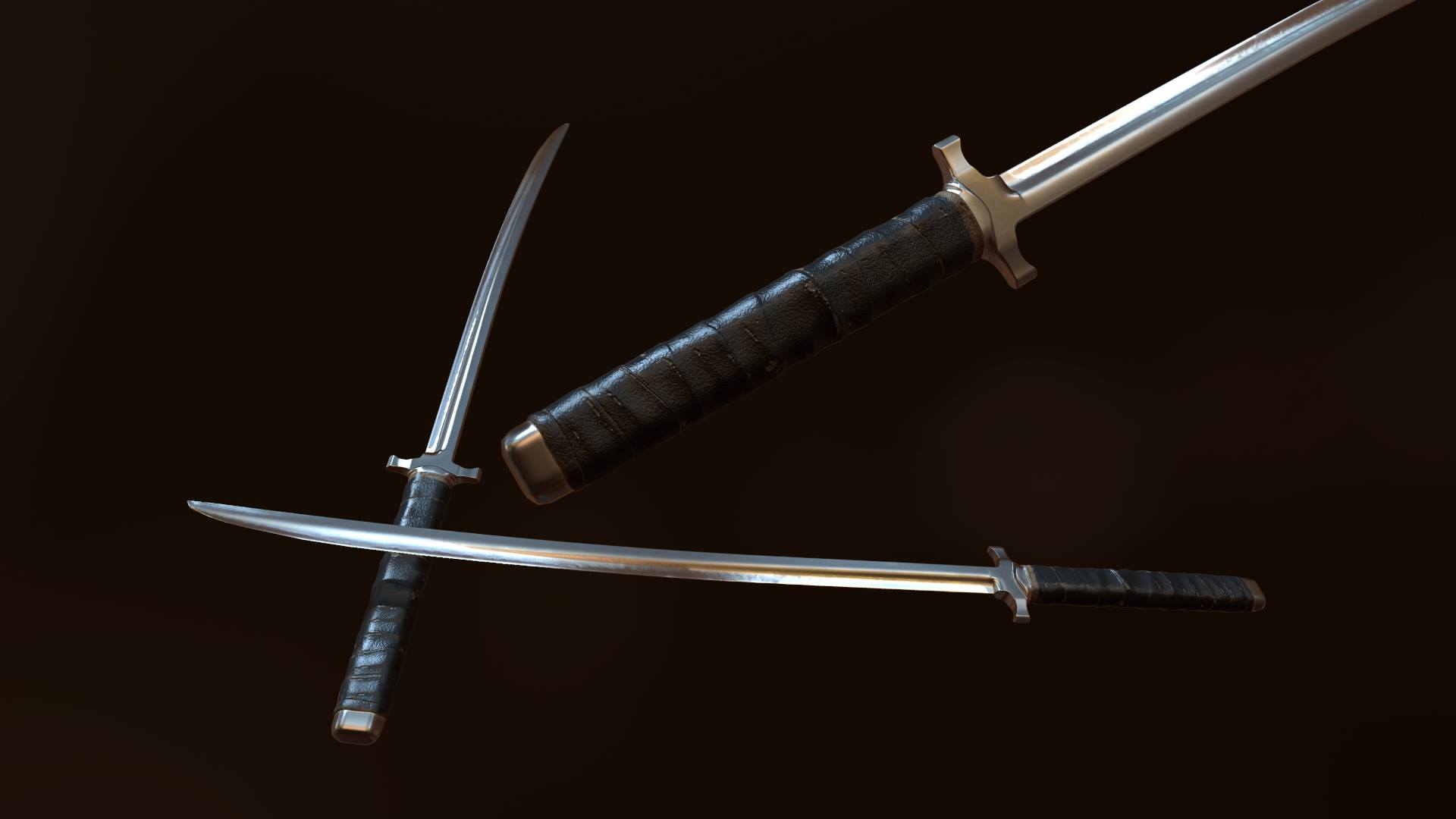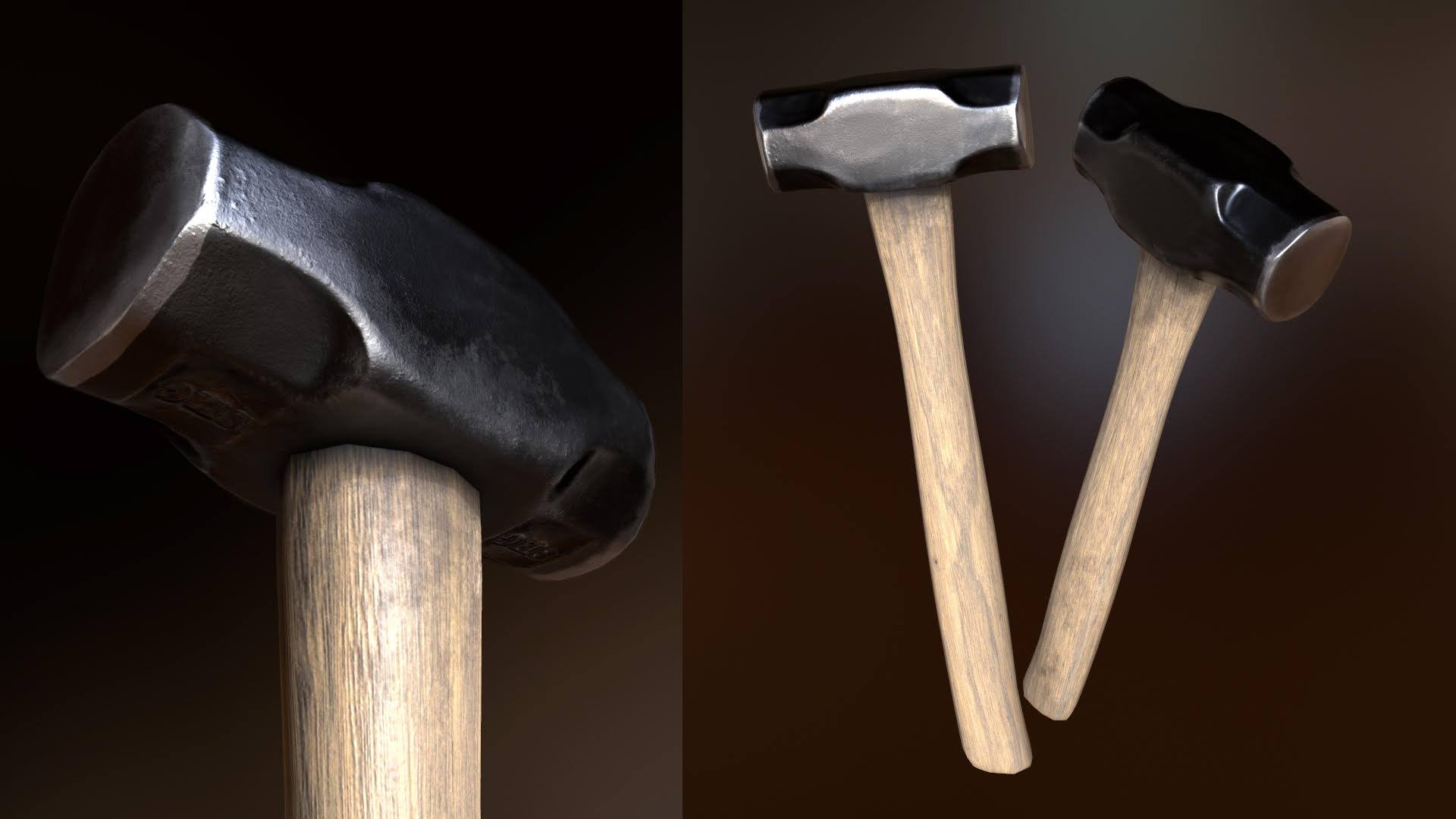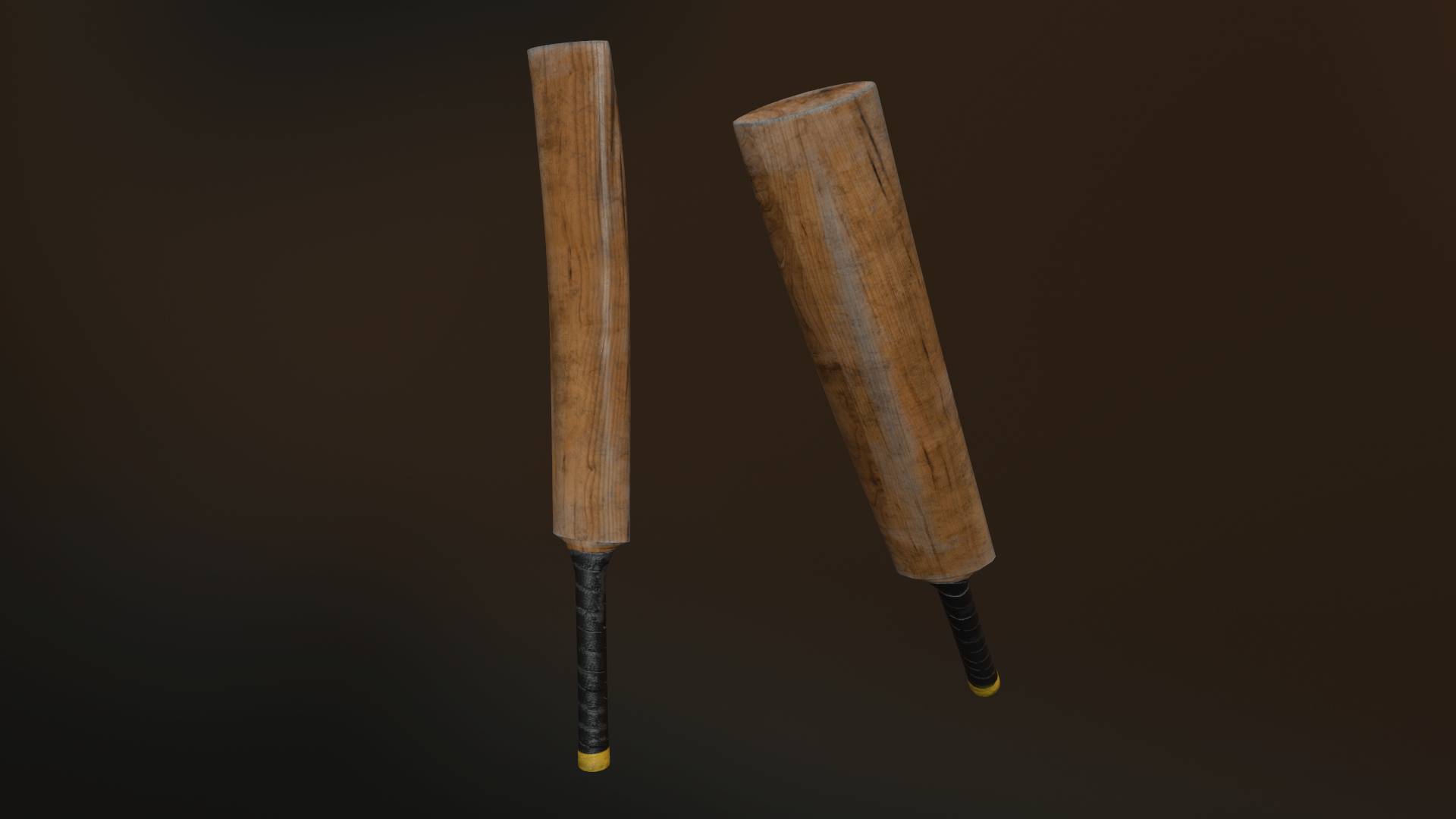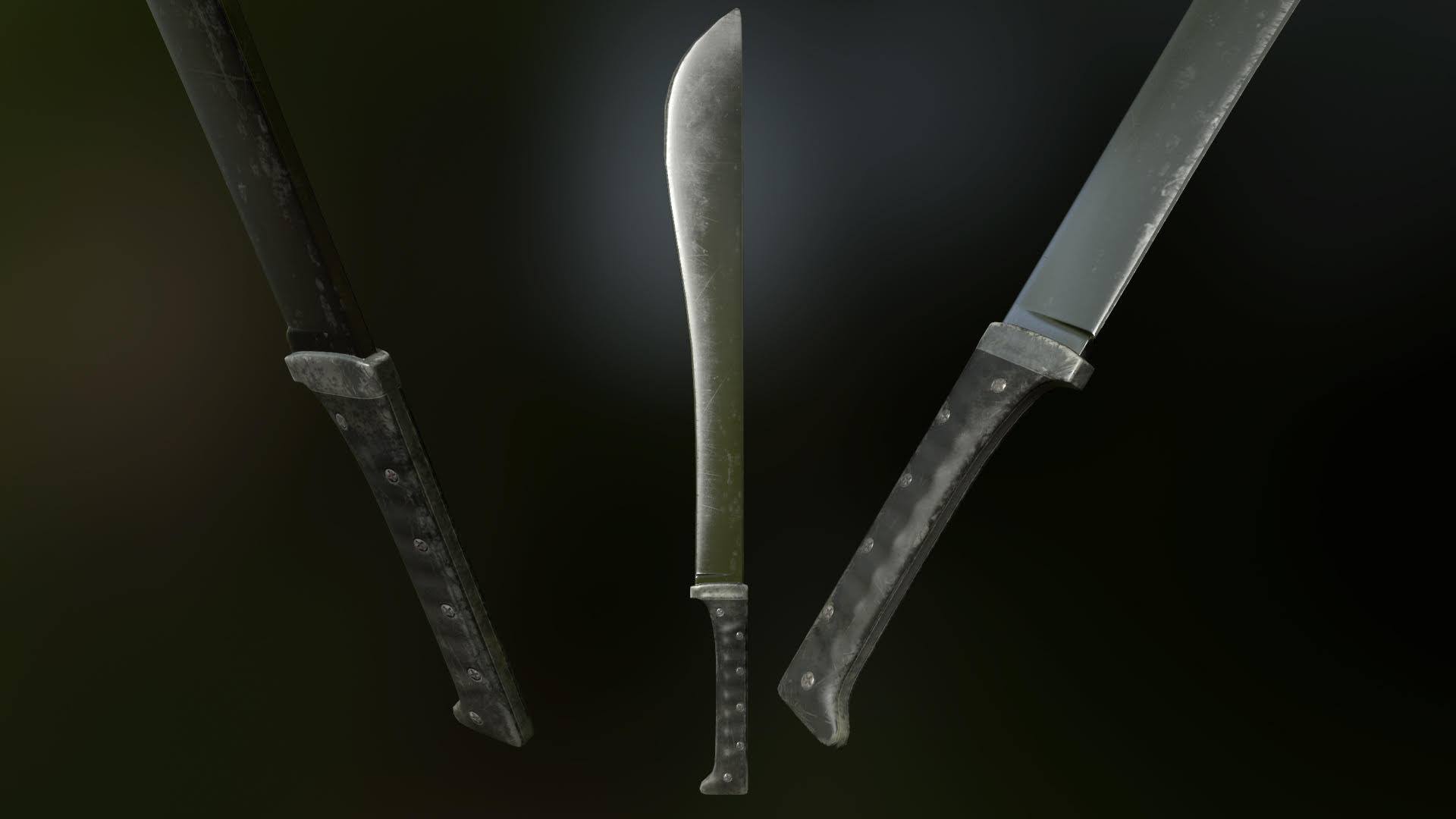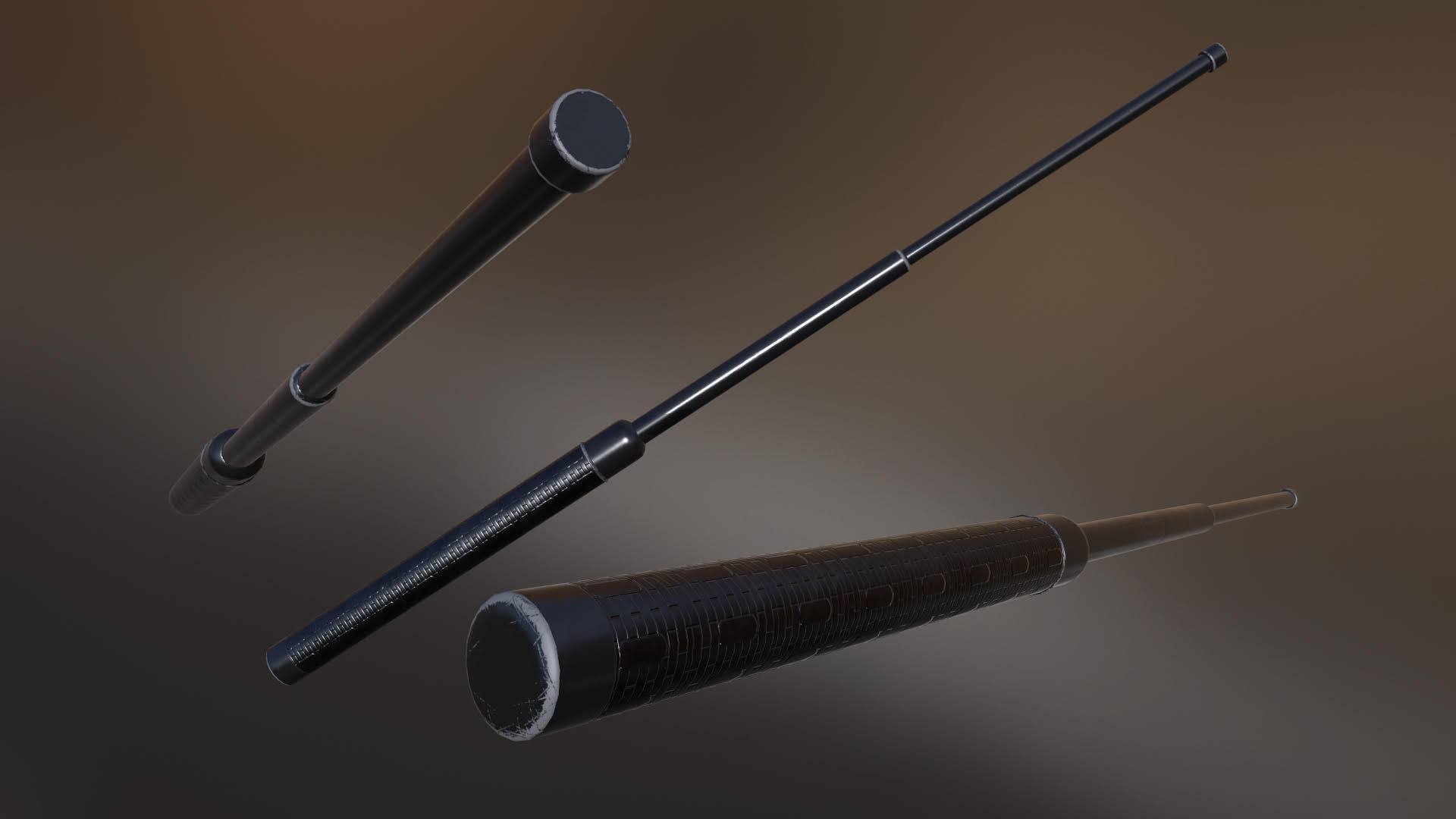 Finalizing Roads
We have almost finished the first pass on our map, and finished the roads and the city models. Second pass will be textures, adding leaves and overgrown nature. Last pass will be the interior designs and models. After that we will focus all our energy to gameplay elements.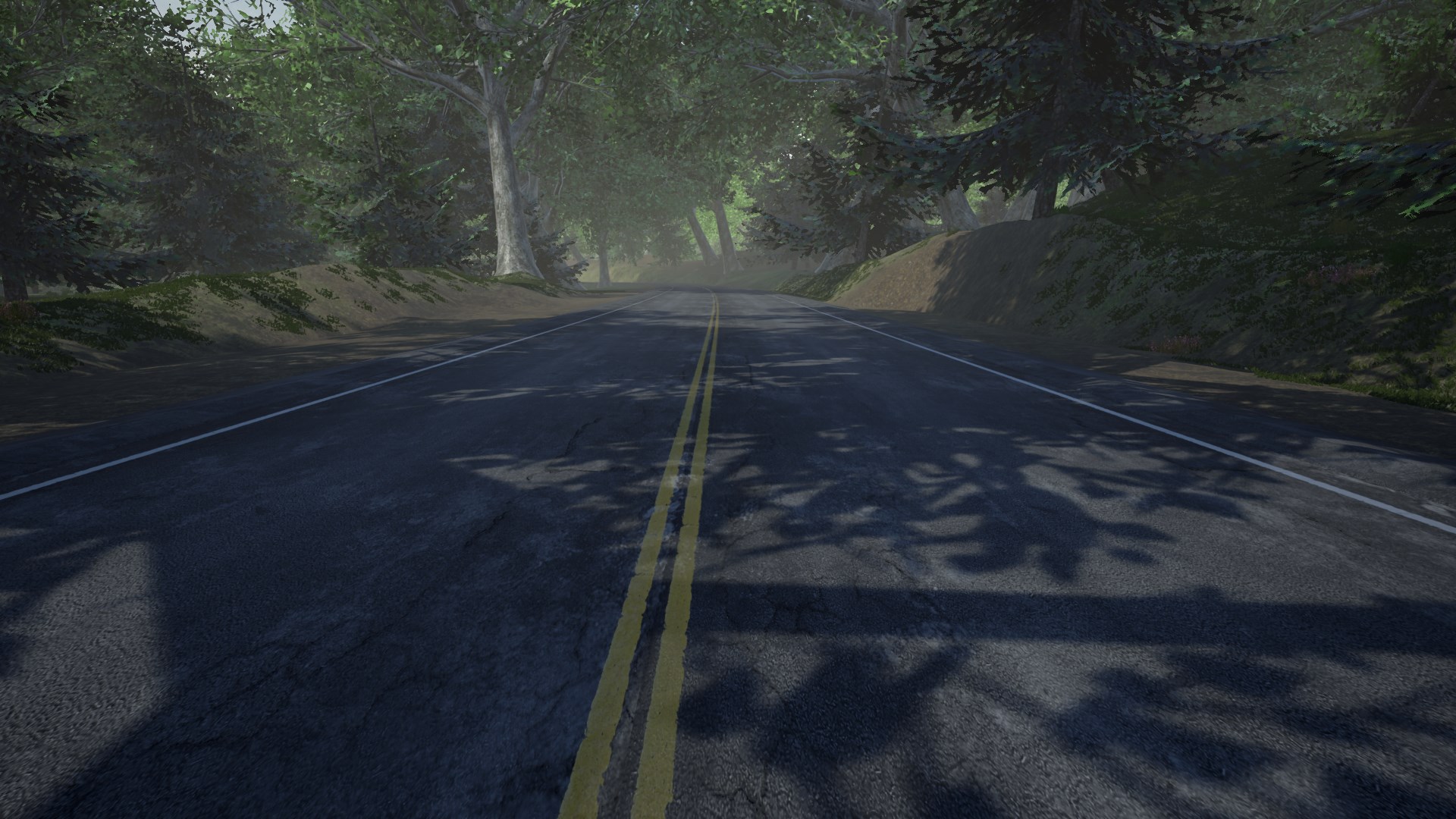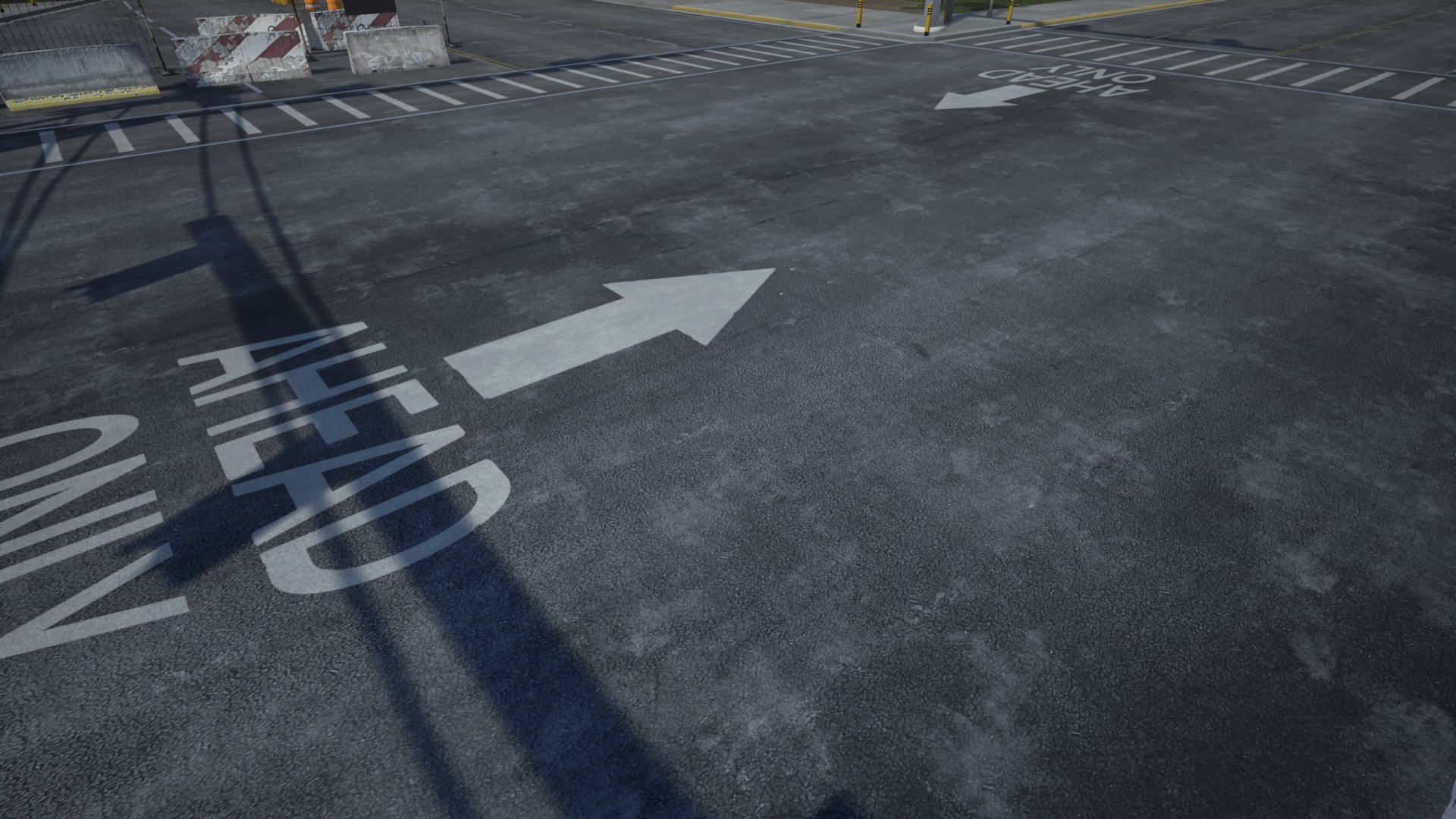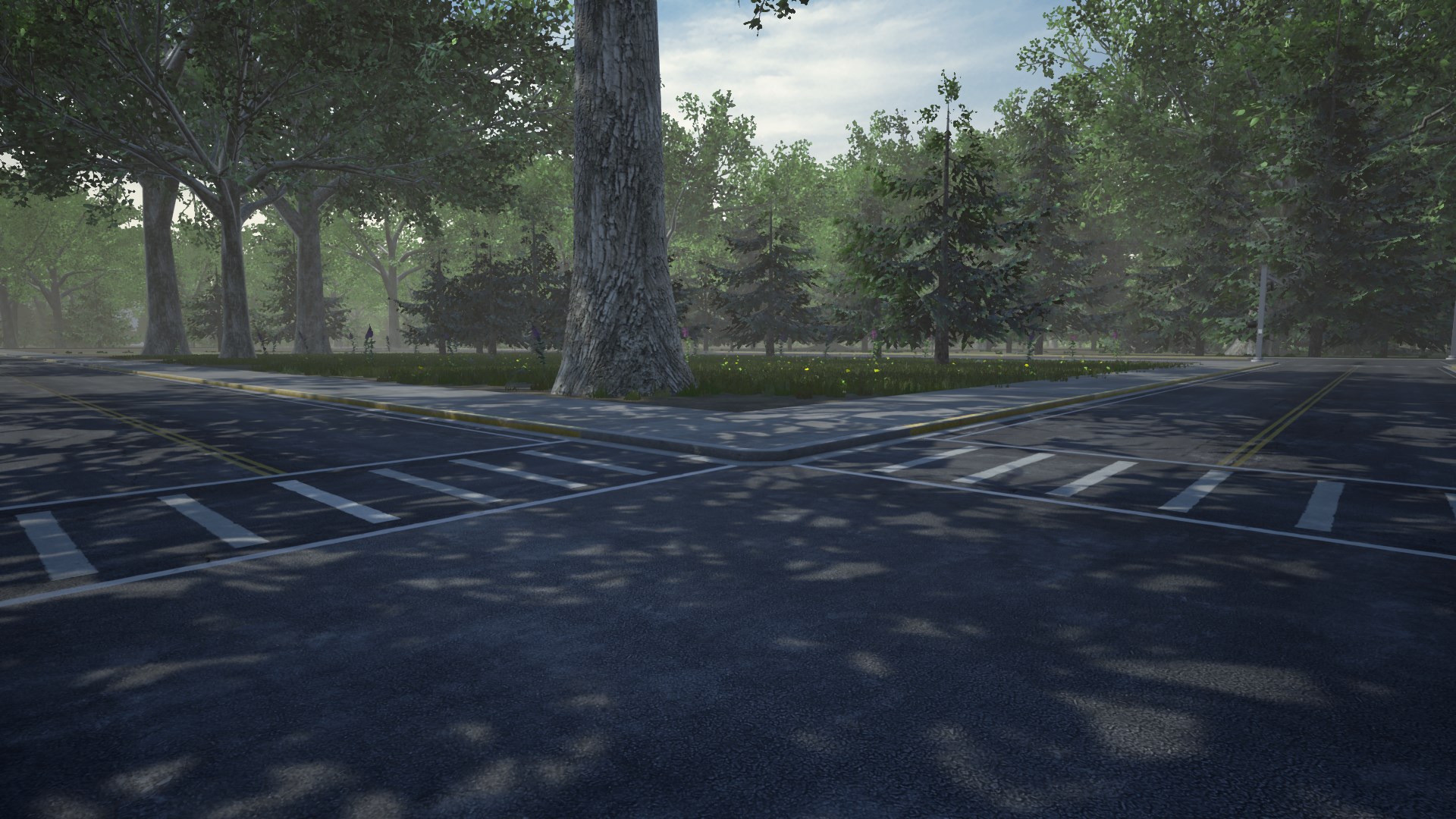 Eventually all the work done is for the early access release, after that updates will come. But of course, as always, we are looking forward for your reviews. Dont forget to share with us!
Also, uour extraordinary support placed us top of the hill at most popular game concepts of last three months.
Check it out here; Steamcommunity.com
Take Care!!