Hey All.
We have made some progress since our latest update.
#1 At Steam Concepts!
The Prison Game has been in top 3 at Steam Greenlight Concepts for 7 days. Thanks for your amazing support. We could not have achieved this without your support. Thank you for each one of you!
We have made some progress with game characters. And captured new screenshots with new character models. There are currently two, Cane and Vlad. Here is Cane's screenshots. You can find out about Vlad in our homepage.
New Animations
We have prepared our animations from scratch and making final touches. Will be sharing our animation sets in a couple of days.
Gameplay Updates
The main mode is surviving from other prisoners which are real players and NPCs. And because of the TV Show side, you can become a super star among the prisoners. You can earn in game money , bounty and fans with killing other prisoners or npcs which will lead you to raise in leaderboards. Reaching to the top of that list will let you get awarded by midnight from your fans.
Also reaching the top will let other players to get awarded by killing you.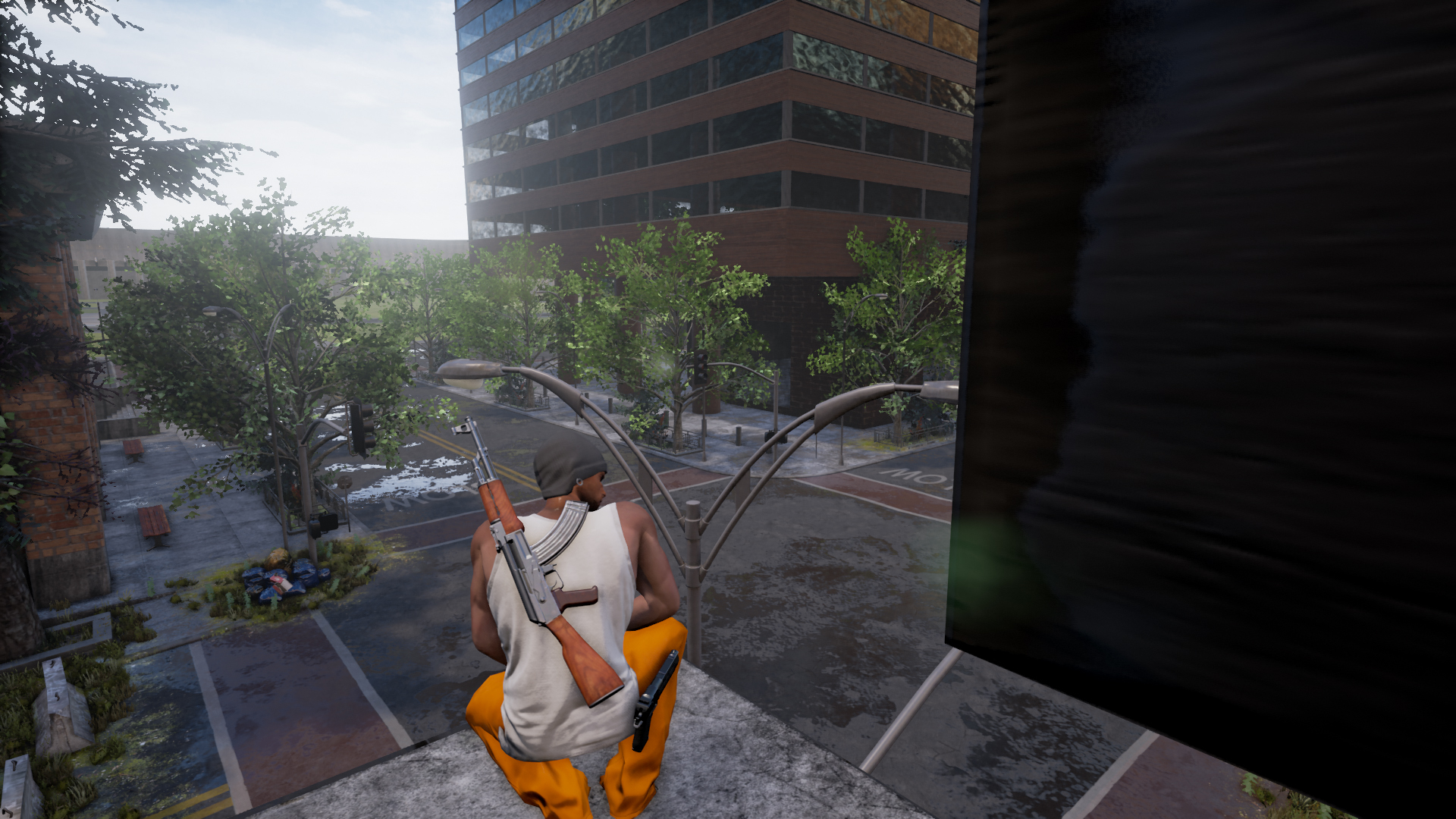 Meantime, you can build your own safe house, with fully customizable furnitures, weapon shelves, doors, windows.. etc. You can build your Gang (Team) with your friends and fight for your life together. You can raid places, join events, raid other players houses, mess with city guards - which will get you killed - , hunt other players for in game money and fame.
See you with the next update! :)