You're inside an abandoned hospital, alone, without memories, and the memories are the key of everything.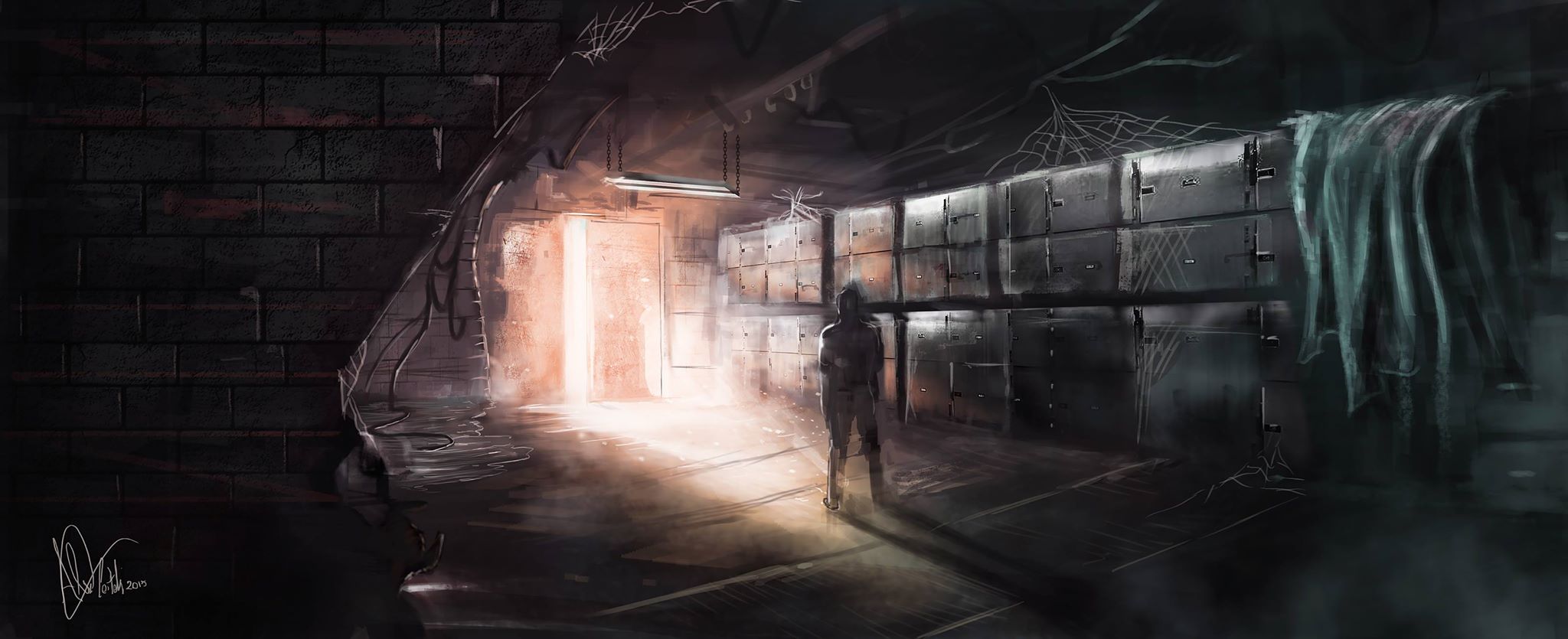 Is the real life? no, you are not in the real life, you can notice this almost immediately: every times you die, you reborn in another place of the Hospital, this another and another and another times, a loop without a way out.
But you can not stay in this Hospital, you must escape!
It is heartbreaking, like stay in the hell... But how to escape? well, maybe you have a friend, maybe.
She's not a human, a human is not transparent and grey, obvious, maybe a ghost? an entity? you don't know, but it seems that she knows you well, strange.
and the memories?
yes, the memories, maybe the memories is the way to escape from here... why? don't know, but she want you to remember.
Sometimes, she can take you out, out of the Hospital: in the real life? Not exactly, she take you inside your memories, memories born in the real world: born in a house or in a beach.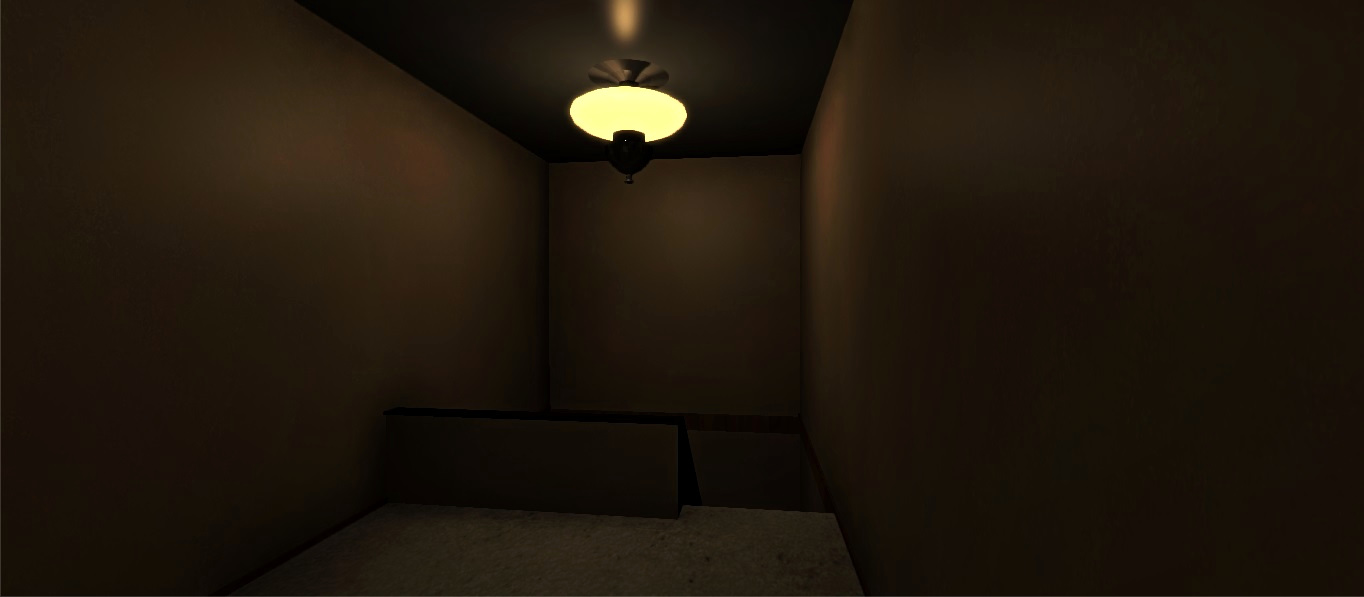 And, with this memories, with this flashback of the real life, you can find the you of the real life, and for now i can tell you only one thing: what you were before you wake up in this limbo, is the key to everything...
But please, stay tuned, we're preparing more thing to show you, i have not yet said anything...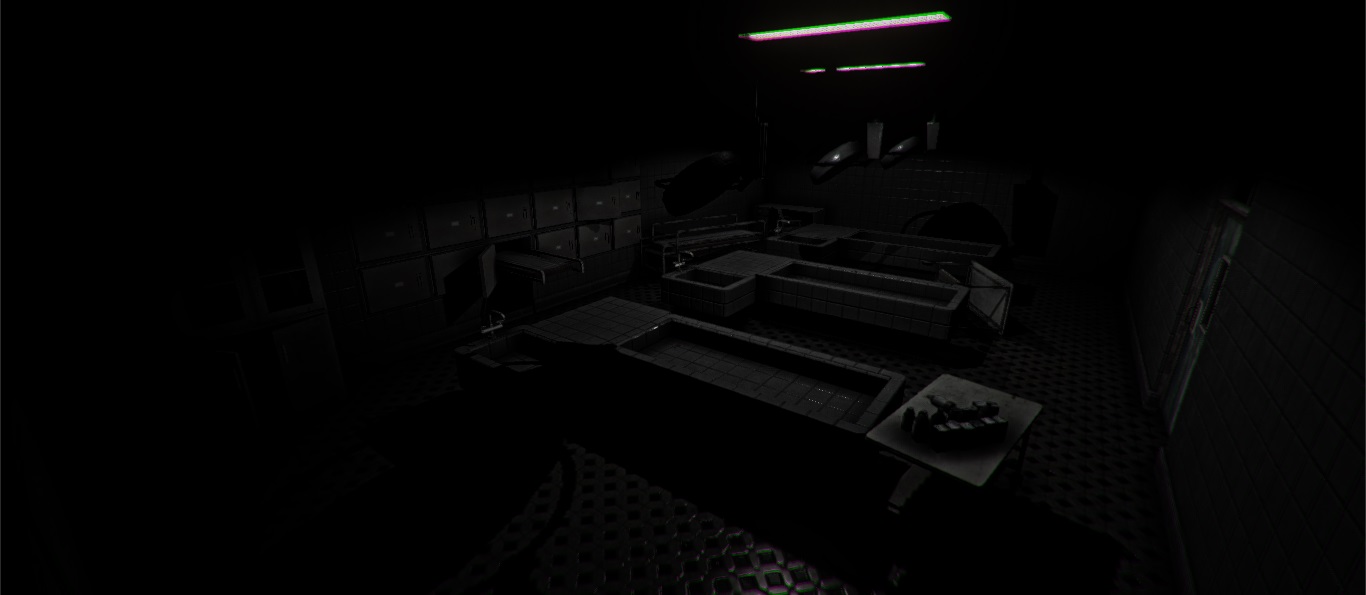 the next few days we will publish a gameplay video to better illustrate what is Creepy Sentence, a second trailer and a demo are expected shortly, and the next week we will publish a news about the optimization of the game: For now, the demo is very light, and we wanna make a game more and more light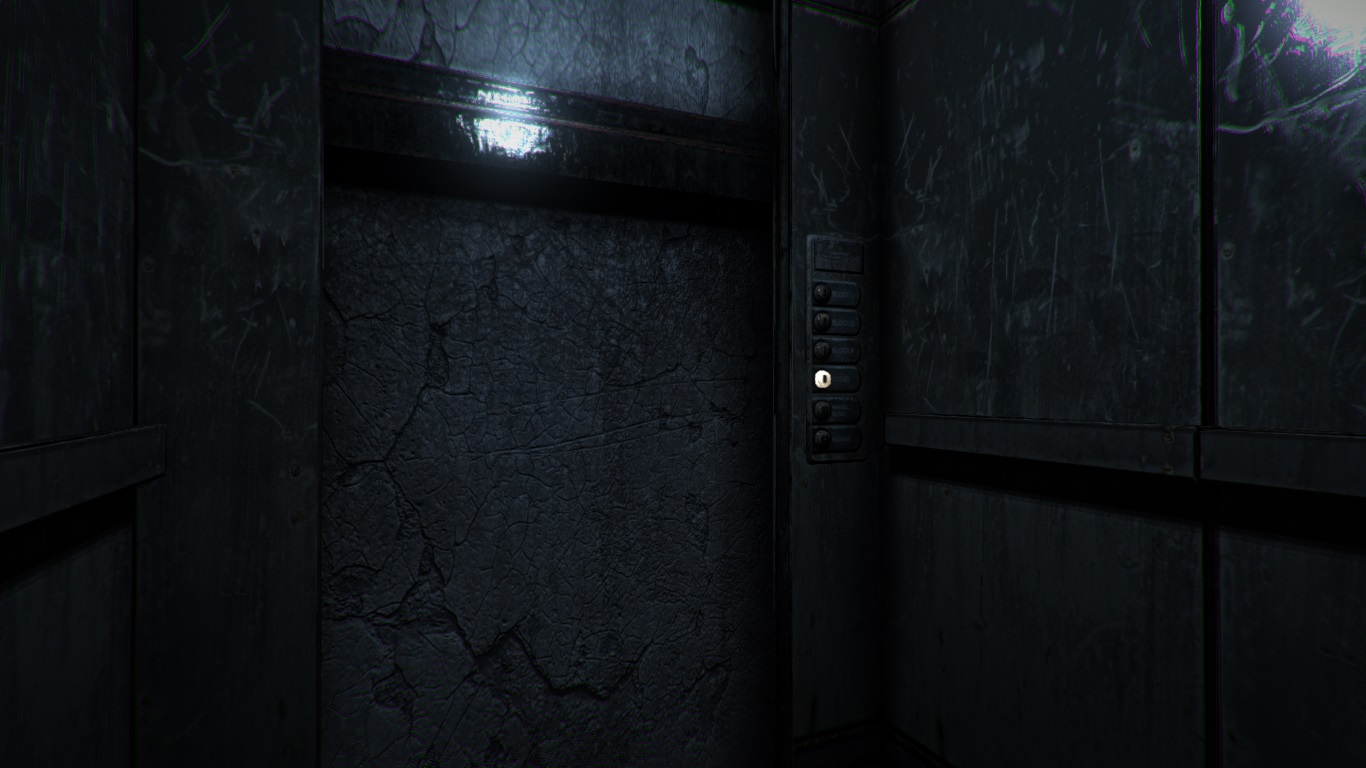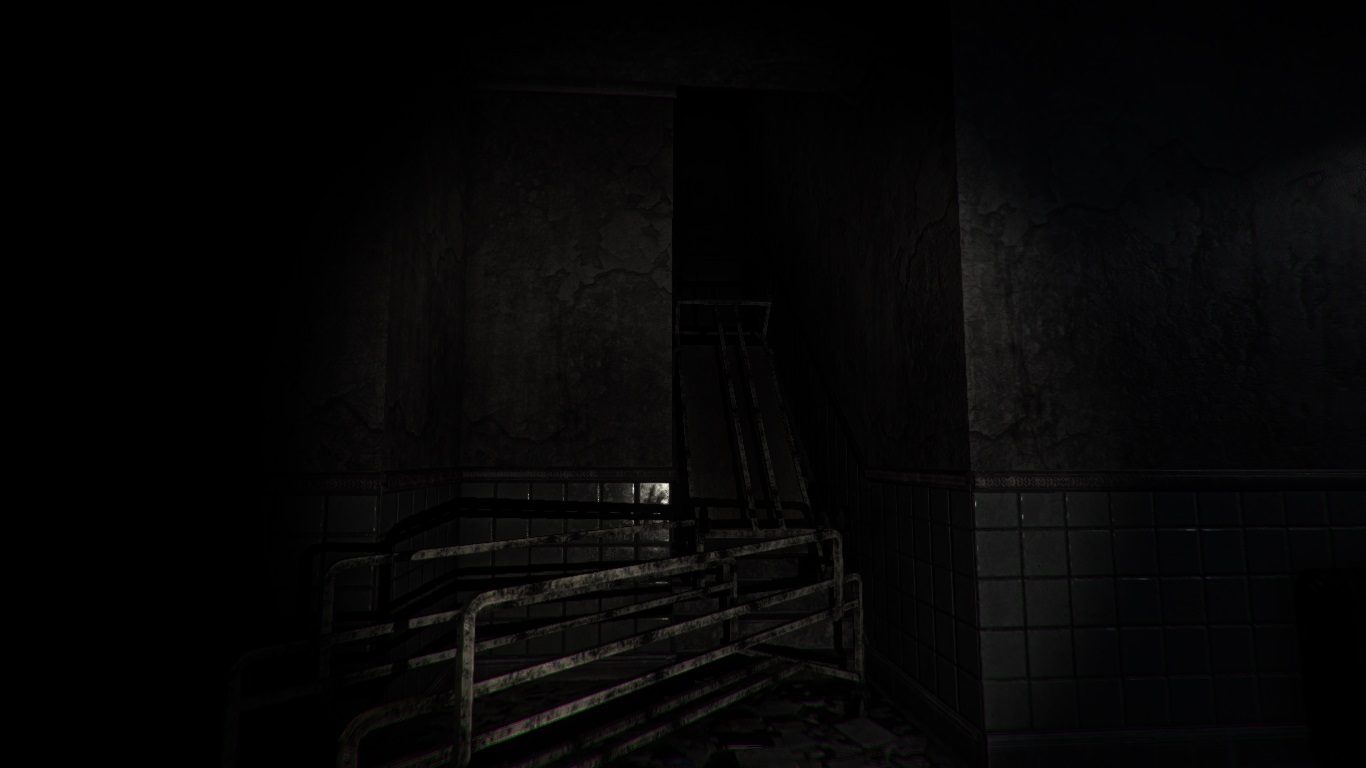 oh and remember....you're never safe
FOLLOW ON ITCH.IO