Dear friends,
There were no any news for years. But this game is on high development stages.
Based on original story, "The Long Way" will include a specific environment, RPG-elements and
larger game process.
Updated Run3 Game Engine includes improved AI-engine with character and facial animation, new special effects,
inventory system, character animation scenarios and performance fixes.
There are the pictures of the game and game story.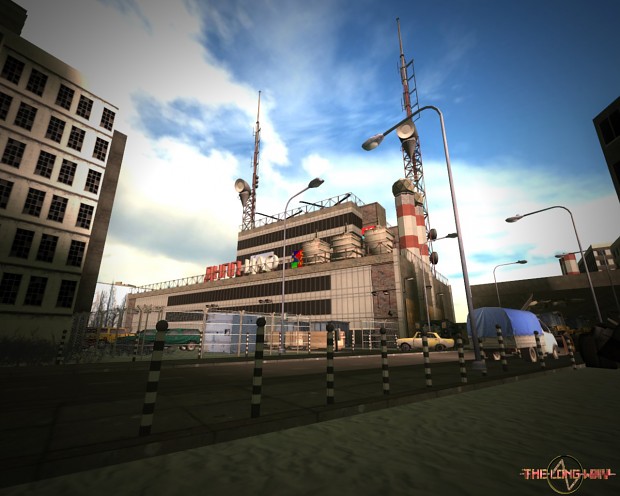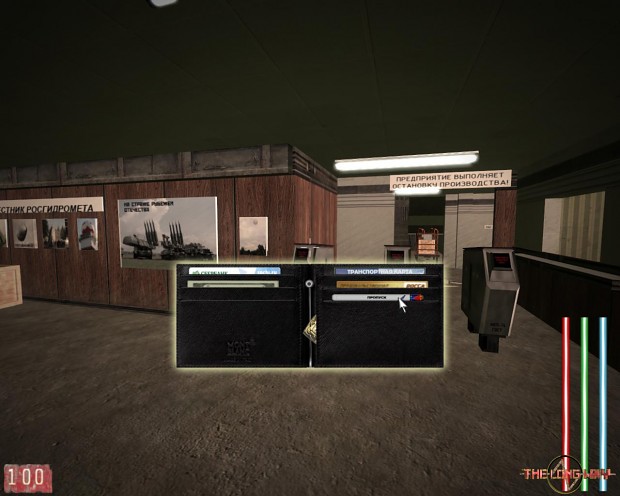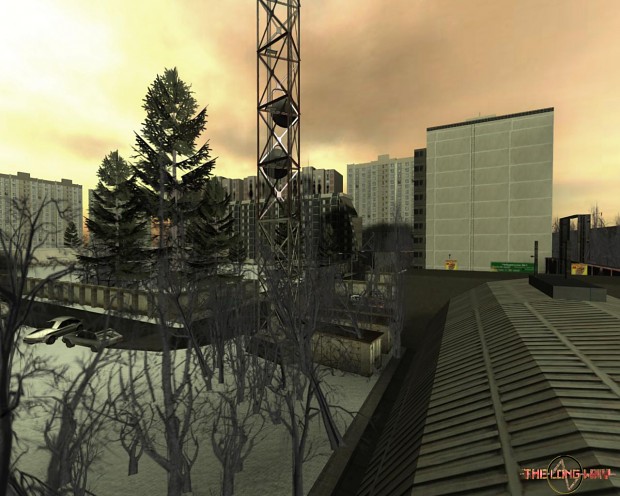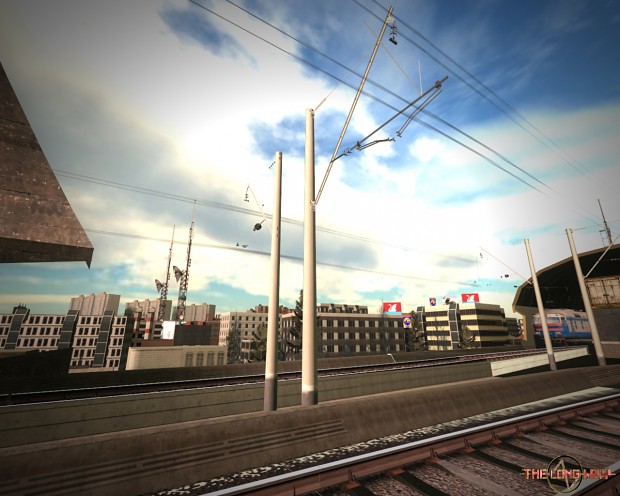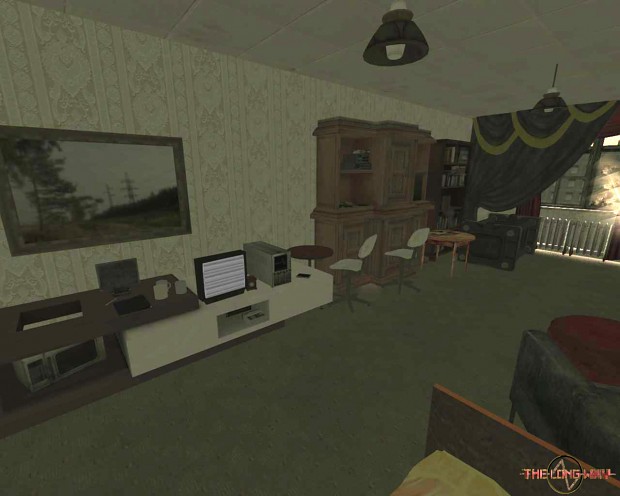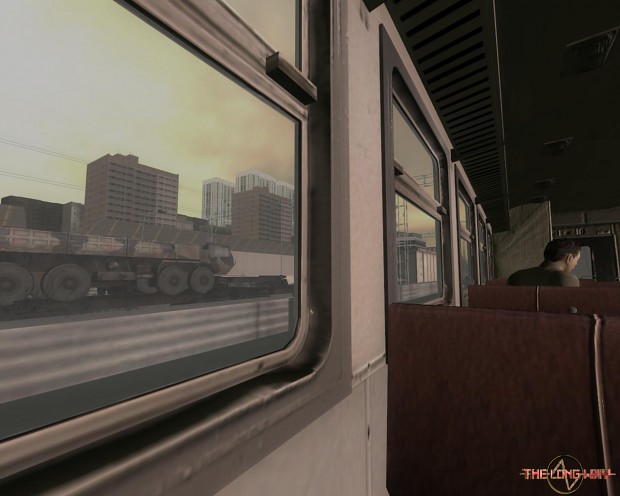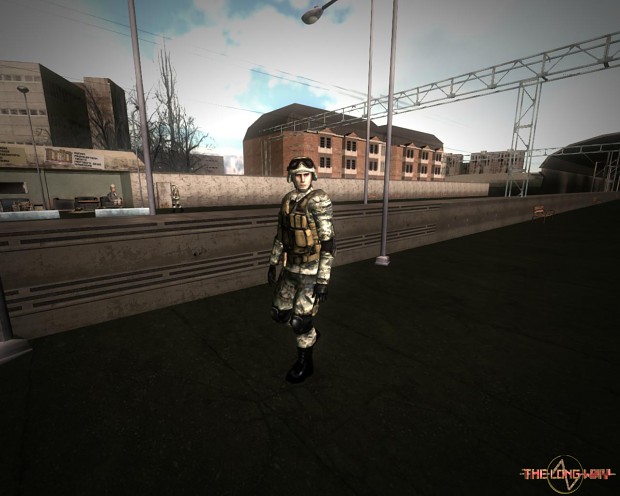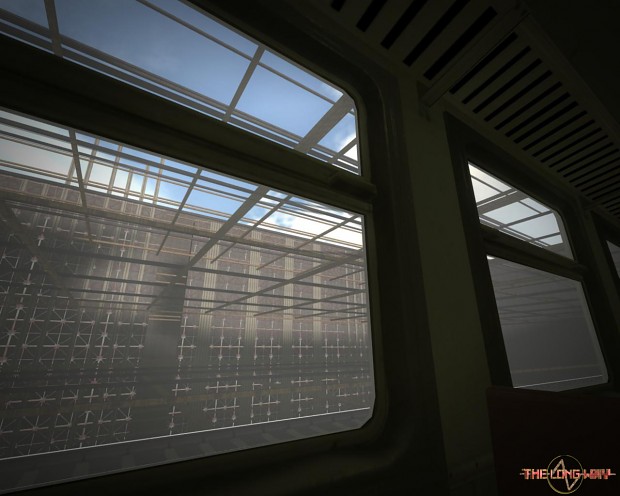 The original story now will be divided in two parts(because of lack of the time).
Now we move to the release dates and deadlines.
When facial animation system in the engine will be ready, the open beta-testing will begin.
It should happen until the end of this year!
And when the game will be ready and tested, it will be released as a non-commercial free project!
Best wishes,
Fyodor, leader of SGL.