Hello, gamers!
Thank you for playing the final demo of Bugs Must Die and sharing your gameplay videos with others. We hope you enjoyed our game. For those yet to play it, it's not too late!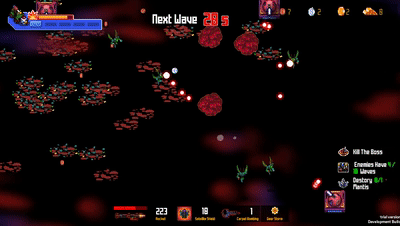 The original launch date was Jan 31st. And we are eager to launch the full game on time. However, in order to bring you a final version that we are satisfied with, we need more time to polish and balance it. So we have decided to postpone the launch day to this March, with the exact day TBC.
You can follow our twitter @dgGamesWorkshop and check out our Steam page for the latest updates.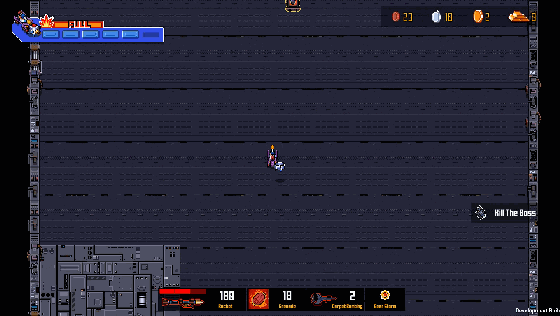 We believe Bugs Must Die is worthy for more gamers to know and play. Please help us share it with the world. We really appreciate your support and patience.
Happy 2019
DG Games Workshop
Jan 27