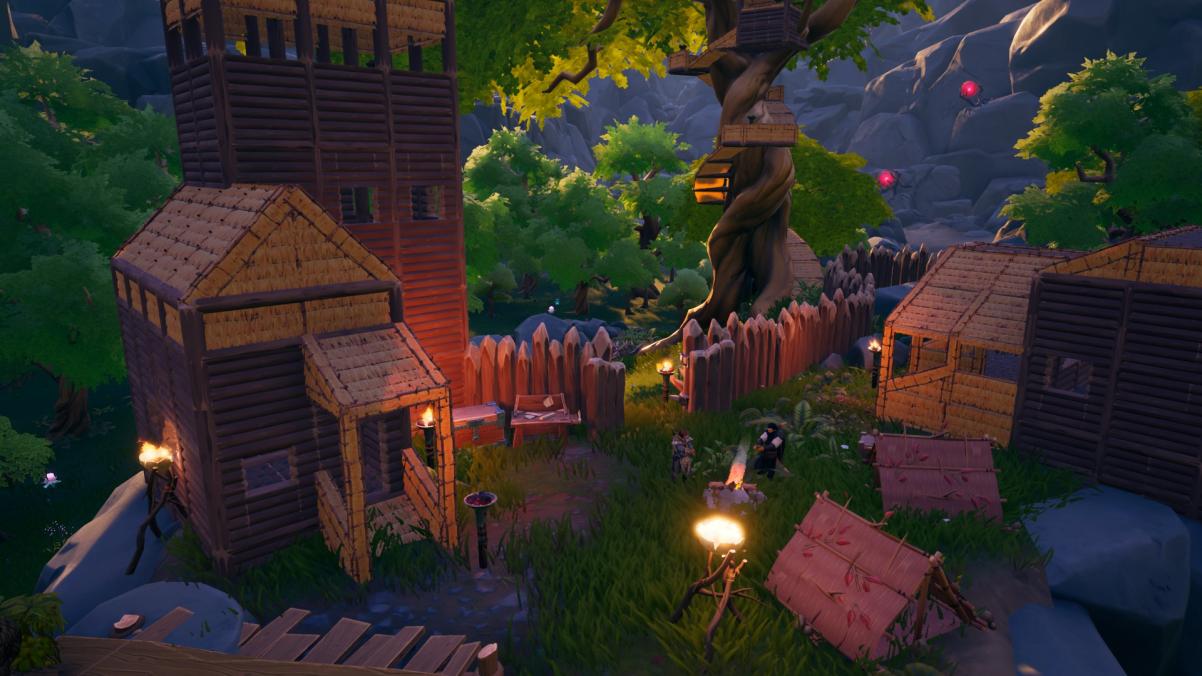 "The Storm is Coming": the last pre-sales stage for Survival RPG Frozen Flame is on!
Dreamside Interactive announces the commencement of the second pre-sales stage for the Open World Survival Online RPG - Frozen Flame. Players will get access to the CBT environment of the game in 1-2 days after purchasing one of the bundles.
The development process is in full throttle, and all changes made will be available to the CBT participants. Here's a quick rundown of the features available in CBT:
Explore the starting location - "Cradle of Keepers". Overlooking the rest of the Arkana's lands, it is the safest area in the game. There the players will have to challenge some of the more dangerous Cursed to finally open the portal and meet the ancients.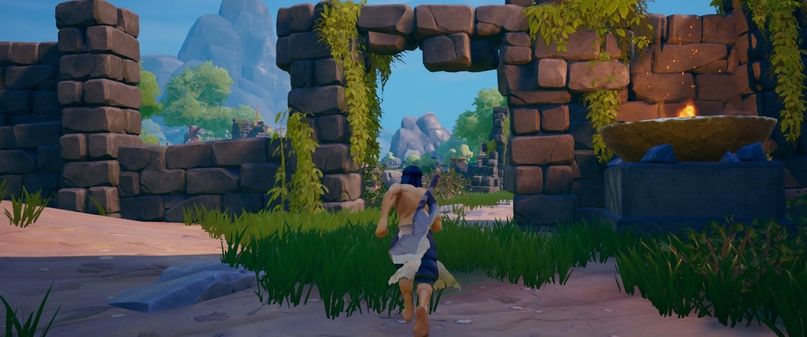 Start developing your character. Flexible RPG model allows you to create a character with unique abilities and skills.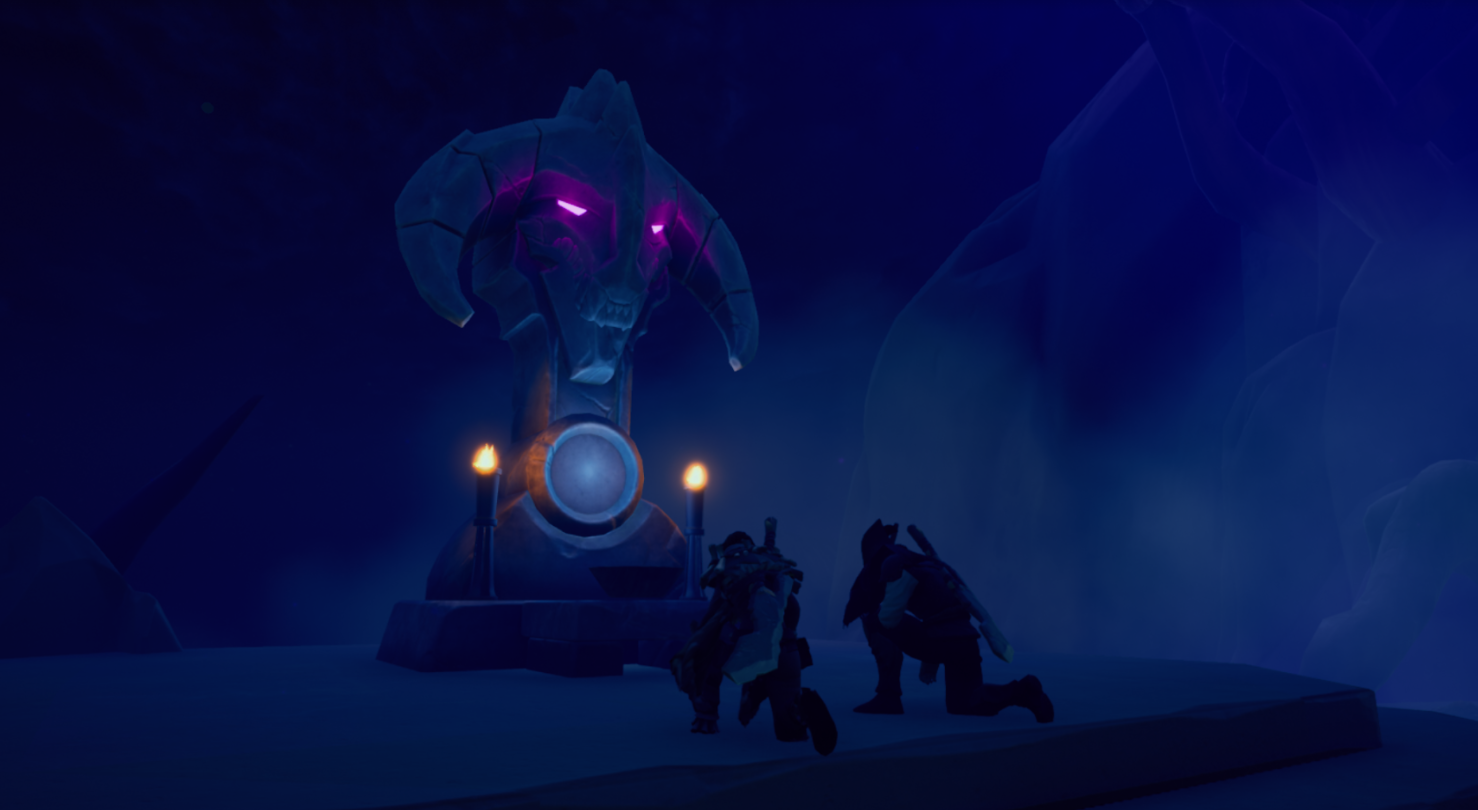 Build a house of your dreams. Thanks to the near-infinite freedom of building players can make any area of the game their home: be it by the river, or on a sheer cliff high above the ground.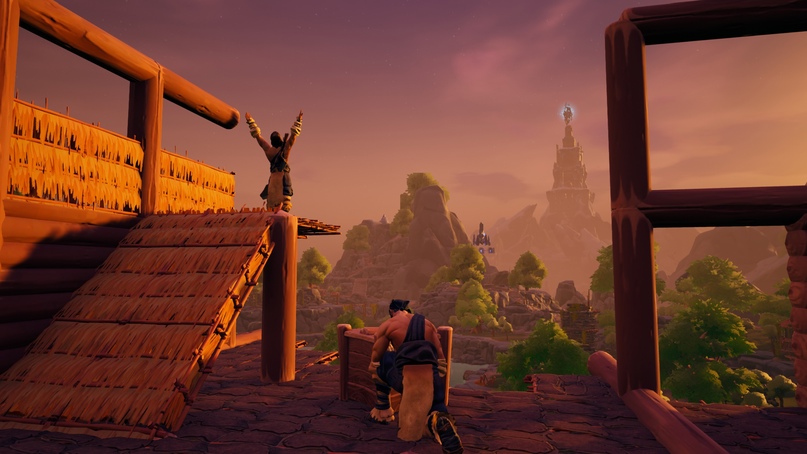 Experiment with the cooking. Players can create dishes with any effects they'll ever need by mixing and matching the ingredients. That is if they can cook them - success is never guaranteed.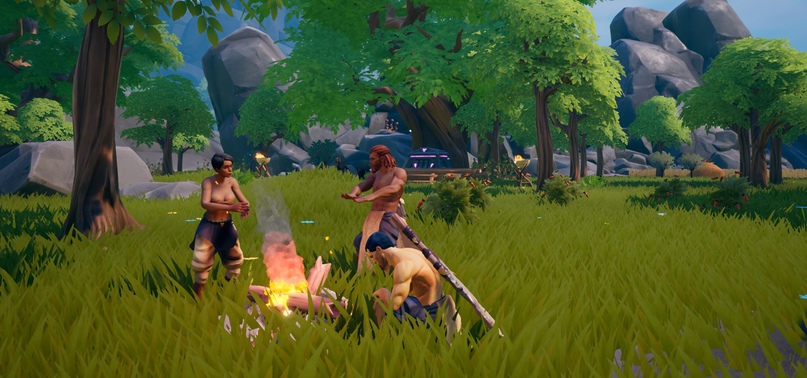 You can purchase the Early Access bundles on the game's official website.
If you go to our website, you can also get familiar with our Game Development Roadmap. Here's some of the features our dev team is planning to present this summer:
New playable areas, monsters and quests;
Reworked spells and character customization;
New high-level mechanics, that will affect the state of the game's world.