Hi,
Create News, I finished the first Playable Version (Pre-Alpha-Demo).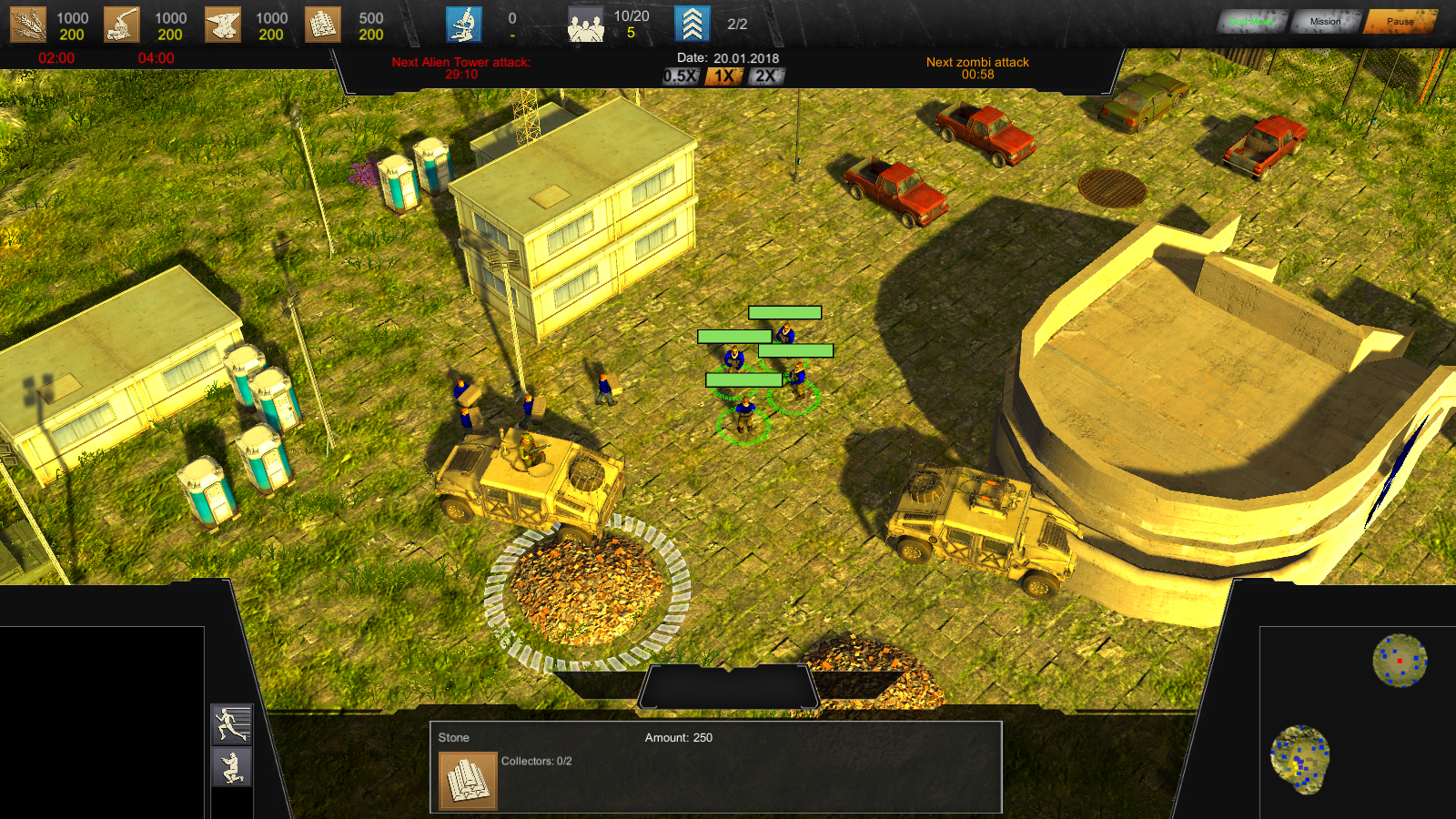 included Features
Real-Time-Strategy with "rogue-like"/"rogue-lite"-elements

procedurally generated maps

endless-mode

day-/night-circle

2 tech-level – 10 buildings – 7 units

game speed adjustable (0,5×, 1×, 2×)

one map type / size

3 Difficulty
The Game came with a launcher, which updates the Game automatically if a patch or a new version is available. You can set up Graphic Settings and the language only via the launcher. Please note that German is the default language. But you can switch it to English. The launcher save the Settings so that you only Need to configure your Setting during the first start of the game.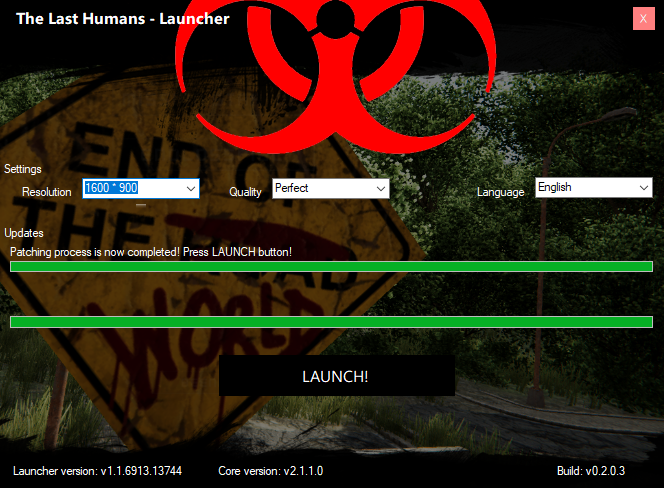 Please note that a very early version of the Game and this Version can have a lot of small bugs. But it should be playable.
You find the download in File Section of the Games Side here on Indie DB
It would be create if I can get some Feedback. If you found a bug or would like to give me some Feed Back. Please Add a Comment or send me a message.
Thanks allot.
Next Steps

I have planned to publish a new Version every two weeks for bug fixing and adding small features to finish the demo Version.
During this time I will also implement the bigger features for the first Early Access Version (which is planned for Q4/2019)

I have also some "bad" news:
Currently it looks like that I have to descope some planned features to hold the timeline for the Early Access Version.
The follow Features was planned:
two more map sizes
one more map Type
one more techlevel with new Buildings and Units
save/load Game
Currently it looks like that i have to shift the follow features to a later version in Q1/2020: