Terminus is a FPS action / horror / survival with Half-Life vibes. The game will take place in the city of Paris, suddenly submerged in chaos, when an invasion from unknown sources breaks out in the city. Paris will gradually become a large quarantine area where the only livings are survivors, assimilated and military forces trying to investigate on what's happening.
First of all, we want to let you know that everything you'll see in this video is not set in stone as the game is far from being finished.
We wrapped up this playable demo to show how the game has progressed so far. The demo is downloadable in the files section of this IndieDB page, or on Sidequest : Sdq.st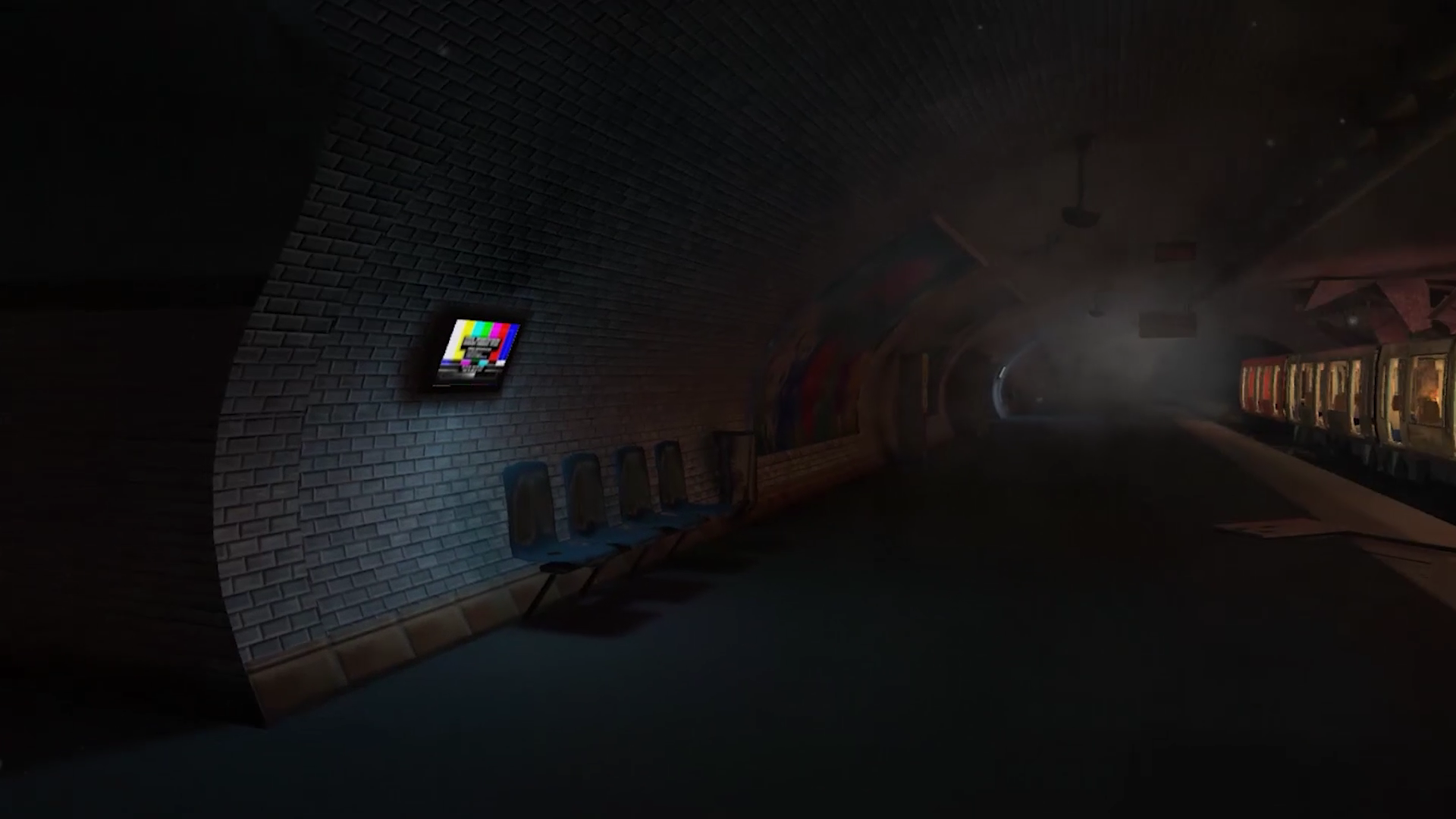 Gameplay
We want to give the most immersive experience possible by making the best use of the body of the player.
To climb a ledge, simply mimic the movement with your hands, to slam a door... well slam it with your hand :)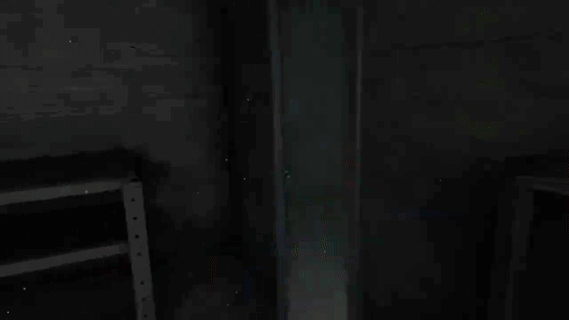 You have to actually crouch irl to go in narrow places in the game, you can hide behind shops and other props, lying down in the subway might save your life when the nanites swarms passe by, etc.
In Terminus your whole body is an important input, as well as the controllers.
Interfaces
We also worked hard to implement immersive 3D interfaces.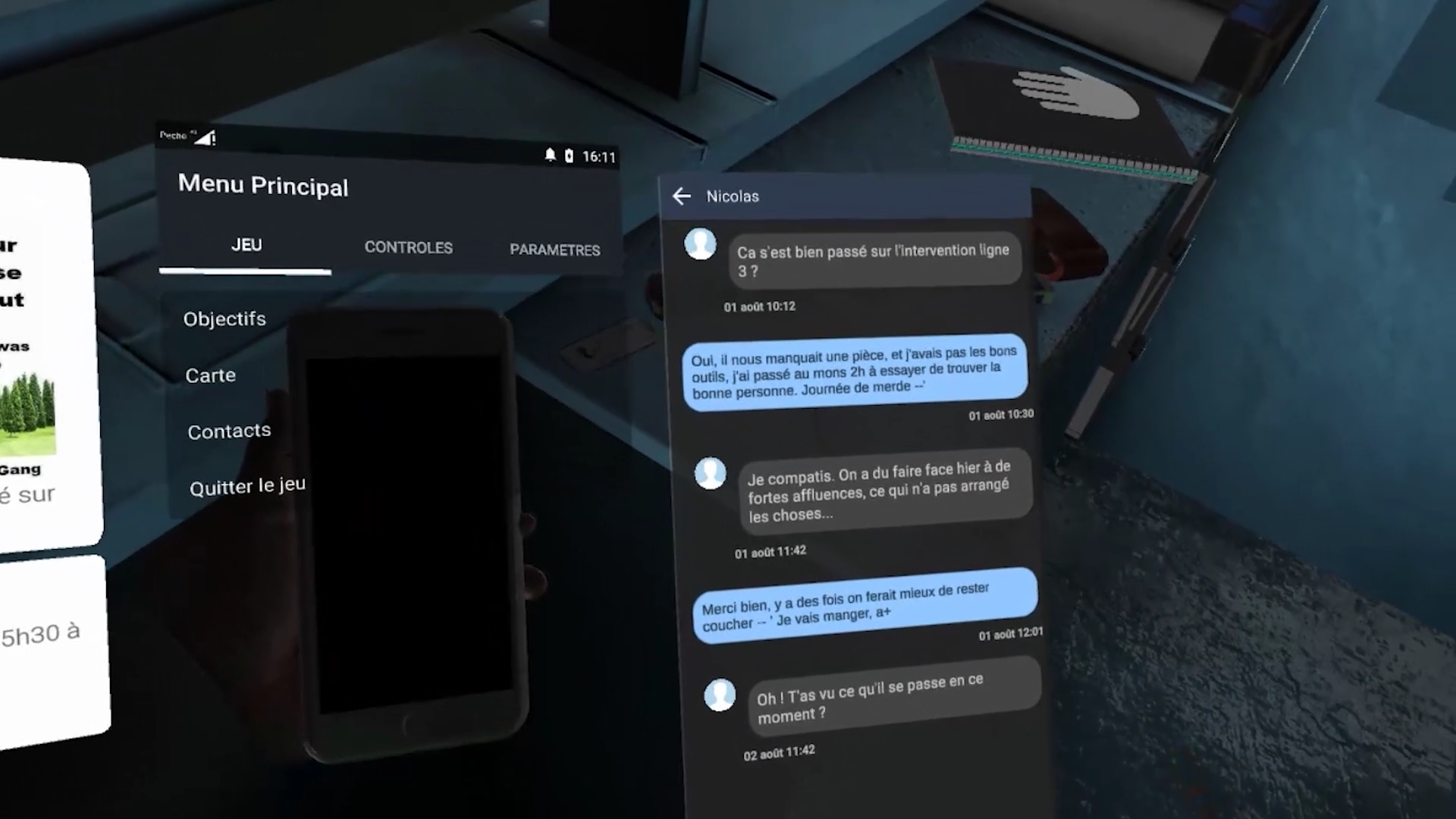 In the game, your phone is a crucial tool to discover the world around you. You can see text messages, tweets, notifications and lore elements to enhance the feeling of reality of the game and what's happening in it.
The game inventory is your backpack. You can store and get objects this way but you must pay attention as you have a limited space and can't carry too many objects. To get an object simply take it in the bag, and to store it simply release it in the opened bag.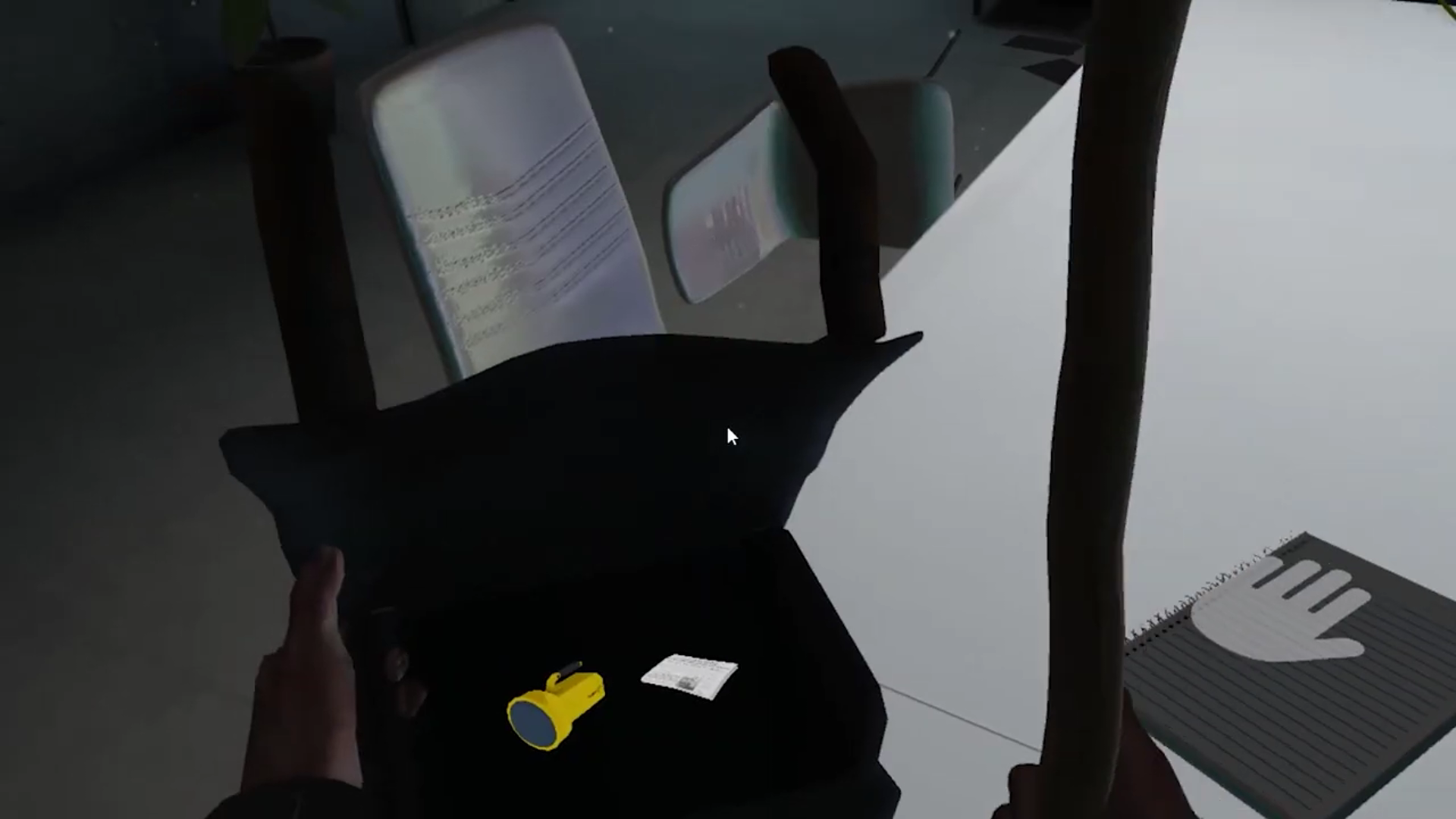 To summarize our work on the interfaces and inputs : before doing something in Terminus, your first thought should be "how would I do it in real life ?"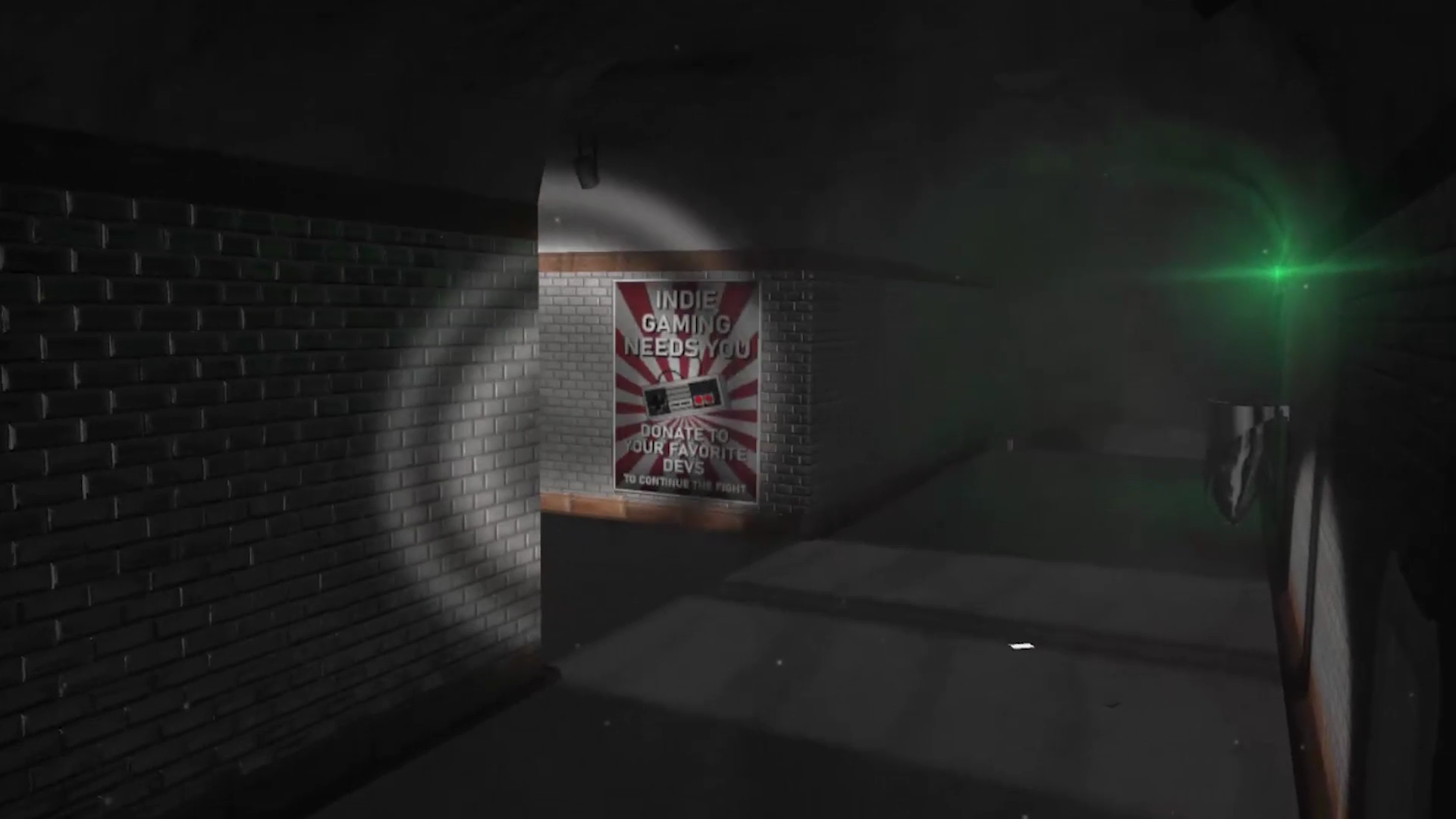 Dont hesitate to reach us out on our Discord (or by message on IndieDB) to bring your proposals and feedbacks : Discord.gg