It's been a couple of weeks since the last update, but needless to say we've been getting a lot of work done in the meantime. We're proud to say now that since the animations for Felicia (out first playable character) began appearing, we have been able to just dive headfirst into all of the mechanics that were unusable without her. This includes the combat system, which is already off to a flying start and is looking better by the day. With Felicia now animated, we're going to start tearing through the rest of the game, and we almost have a playable pre-alpha, which is where playtesting will start taking a large part of our time.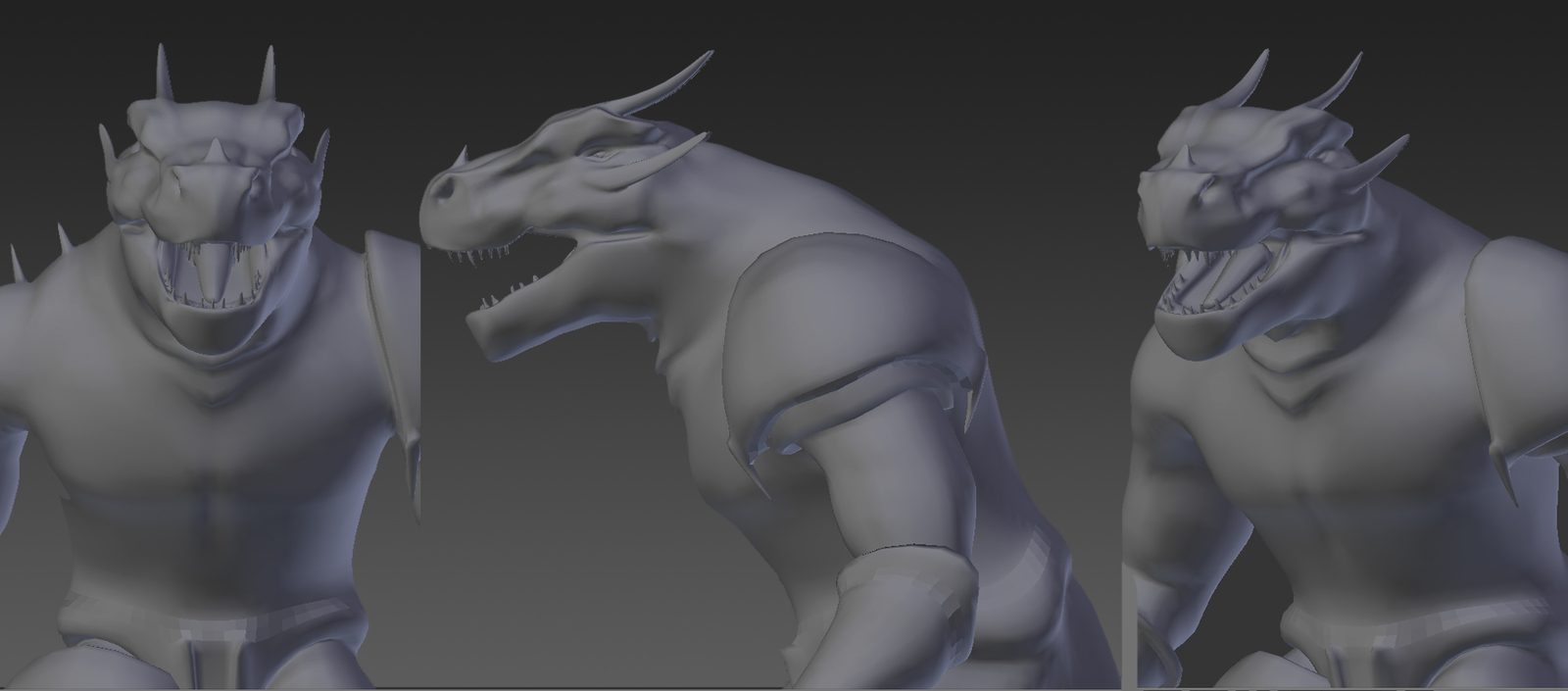 We've also been revising the aesthetics of both the hub town (Aria) and the first stronghold, Ellental's Fortress. Aria has undergone some drastic changes since we last revealed the map - it's now about four times the size, and will be a lot more akin to a coastal town than a small village. Aria will be built on a lot more over the alpha, beta and up until the final release, so this is in no means a finished map; however, it's already looking phenomenal, and will have a lot of room for mechanics we choose to add later on into the timeline. As for Ellental's Fortress, that's also getting a huge overhaul, as we realised our first dragon unit is actually too big for the map! We'll also be able to use the bigger area in the same vain as Aria - to add more mechanics, better models, and to the joy of our level designer, more trees!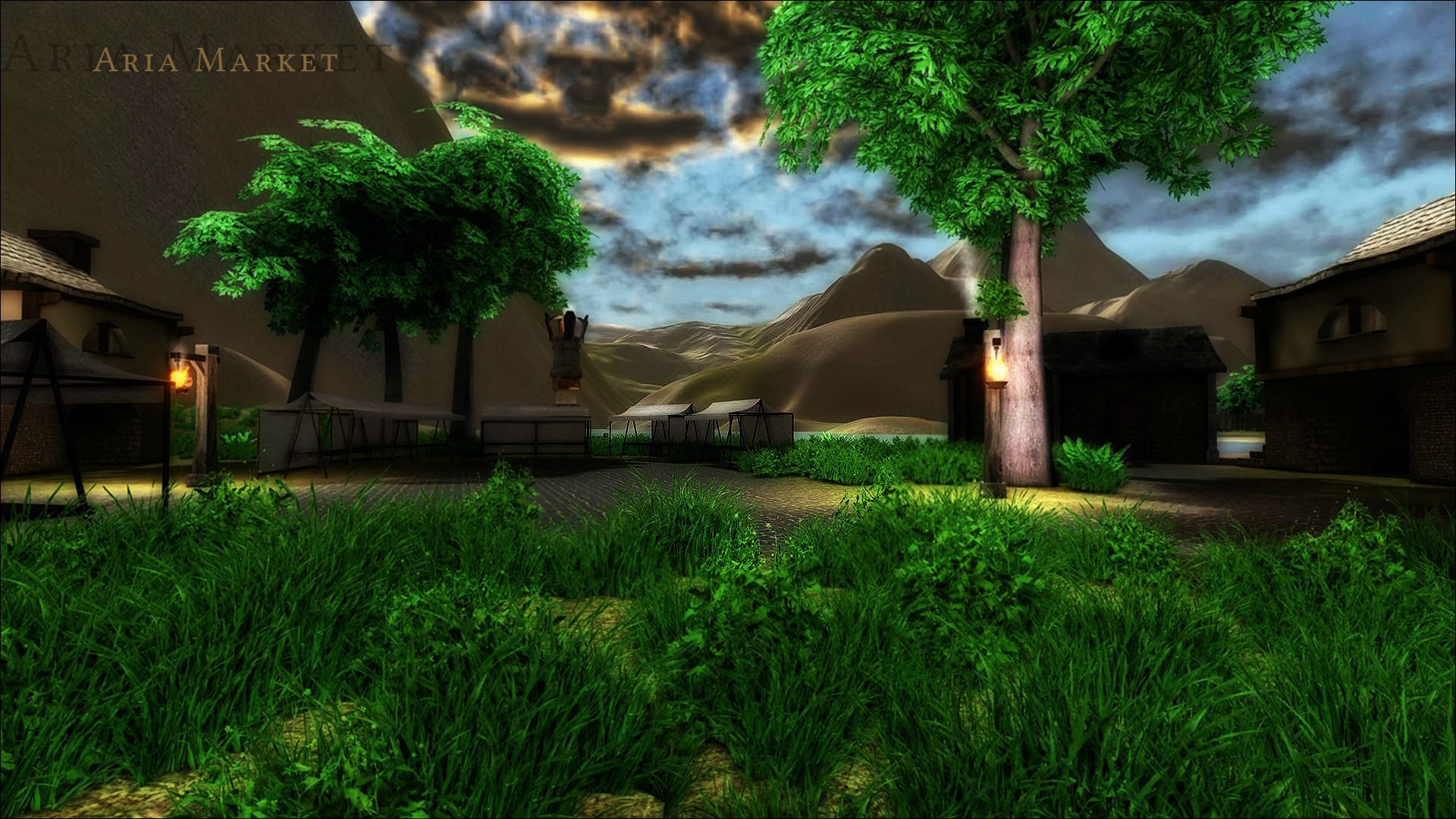 We also spent a lot of time last week discussing our release plan for Unbreakable, and we've come to a conclusion that we think will benefit both the team here at Labyrinth, as well as the public. That's why we'll be releasing the alpha, free of charge, in January; there'll be more news on when and where you can find it closer to the time, but while the alpha is live we'll be updating it every so often for the subsequent months following, to fix any bugs, add new assets and fine tune the existing game, and we'll even be giving you the option to present your own views via a forum we'll start up as soon as the alpha is launched. We'll keep the forum open for opinions, bugs you've found and problems you've had, as well as any mechanics you'd like to see in the game.
But there'll be more news on that front as we delve further into production. For now, we've been updating the Facebook and Twitter pages, as well as the website very often, so check them out via the links below. Speaking of the website, there has been a lot of new content added - we've updated the projects page with new images and Felicia's current skills (more will be added later), and the media page in particular has been given a plethora of new images from the both the game and inside the office. Feel free to check them out, and thanks for reading!
Facebook: Facebook.com
Twitter: Twitter.com
Website: Labyrinthinteractive.com