Wanderers,
The year 2020 comes to an end, and before we tell you about game's future development plans, we'd like to express our gratitude. Frozen Flame is an "adventure-driven" project, and your support served us as a "guiding star". Thank you. Your feedback gave us understanding, of what works well and what needs to be worked on. And based on that understanding, we adjusted our plans for 2021, and that's what we want to share with you.

The world will be affected by player decisions
For a long time Frozen Flame stood between RPG and Survival genres with a huge amount of their gameplay mechanics. However, those mechanics confused new players about the game's goals, hindering normal progression. That's why we made a decision to leave the burden of Survival-elements in the background.

Frozen Flame will become a full-fledged RPG, first and foremost dedicated to characters' development and their influence on the world. Now it's up to the players to decide the future of their world (Server/Realm): will it flourish under protection of its heroes, or slowly wither away. But even dying worlds can be rebuilt through great efforts and sacrifices.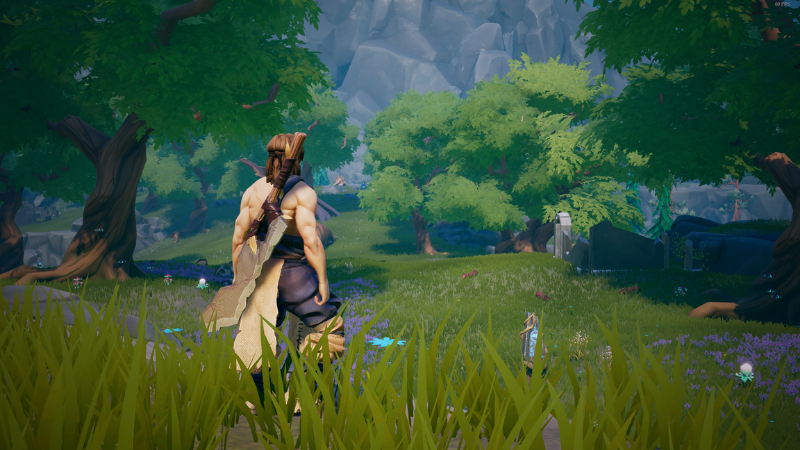 The world will become livelier and brighter
The world of Arkana will change for the better. The difference between mini-biomes will increase drastically, with many new resources and inhabitants. Even gathering chests will become more entertaining and useful. We're also adding many chests, activities and quests to diversify the gameplay. For example, one the new activities is the challenge system, which will test your wits and skills.

The world will become clearer
We're reworking the tutorial. It'll teach you everything you'll ever need in the game, not just the basics. We hope it would answer new players' questions about game's mechanics and UI. We're also enhancing the social aspect of the game. Cooperative gameplay will be more convenient, interesting and diverse. The lore will become more accessible and thought-out, allowing players to learn more about the events that affected Arkana and its inhabitants.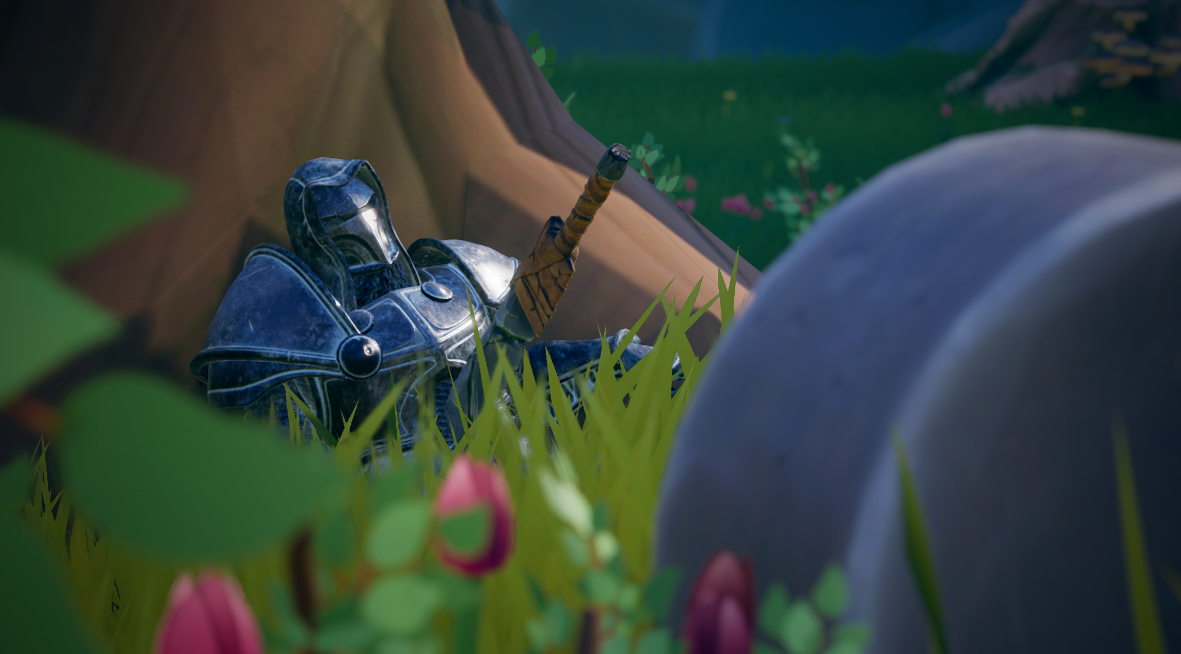 We hope this will make the game more interesting to play and explore. However, it'll take some time to realize those changes, so to account for that, we have to delay the Early Access release until the spring of 2021.