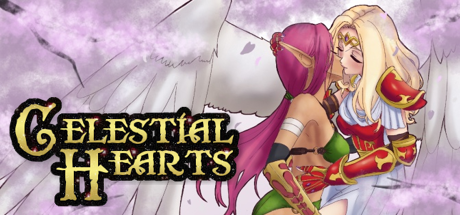 Hello everyone! I go by Joshua Keith, and I'm the developer of Knight Bewitched, a turn-based jRPG with many fans in the yuri community.
I'm making this post to promote the crowdfunding campaign for my next yuri jRPG, Celestial Hearts!
My funding goal is $1200, the majority of which will go toward funding in-game art illustrations (such as the rough sketch seen in the preview image for this post!)
If you're a yurifan (or just enjoy playing high-quality indie jRPGs!), many of my backer reward tiers are geared toward receiving in-game credit and Steam keys. You can contribute $8 to receive a product key at launch, or if you contribute $10 before the limit is reached, receive a pre-release key 2 weeks before launch!
Those who back at $25 will receive an in-game statue with their name on it commemorating their contribution.
If you're interested in learning more about Celestial Hearts, you can check out the game on its Steam page or right here on IndieDB!
Thank you all, and stay safe!