Hey all!
It's been a while since I posted a dev log to keep everyone up-to-date, so I wanted to go ahead and let you all in on some of the new features I've been working on;
Lab Rats: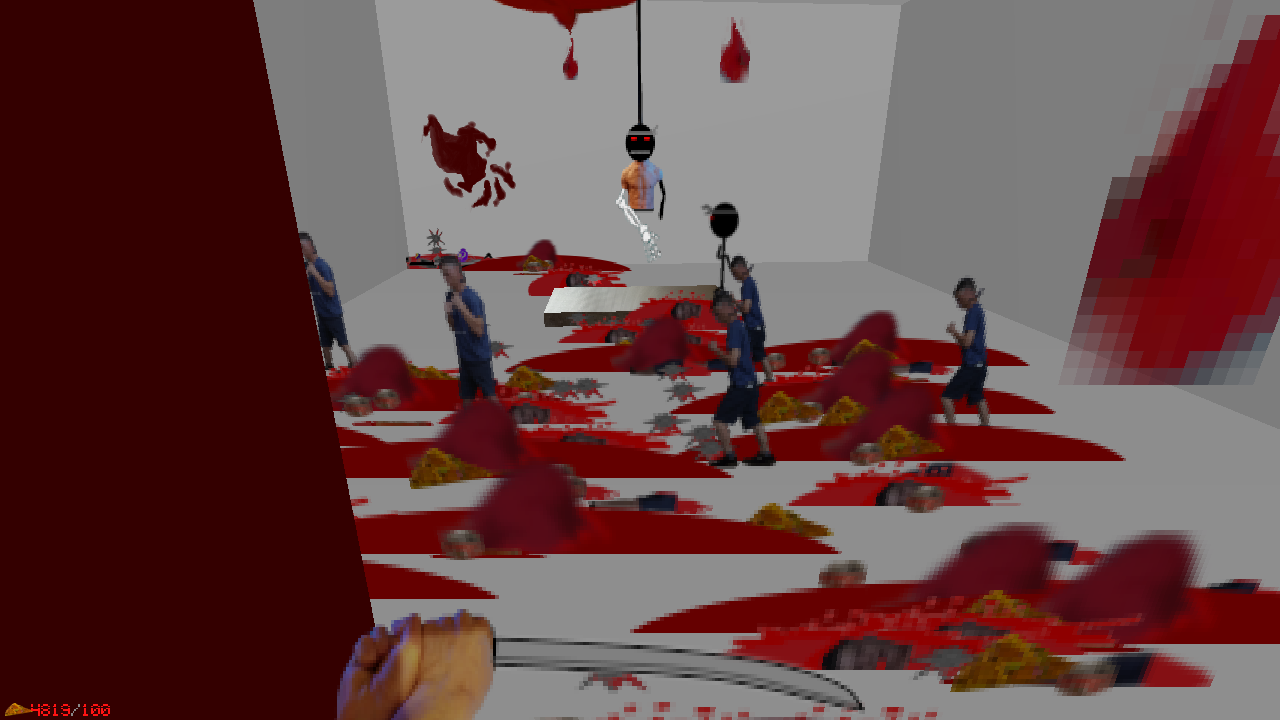 The lab rats are a nasty experiments by John, they're immobile and act as stationary turrets. The way to take them out is by pressing their power buttons: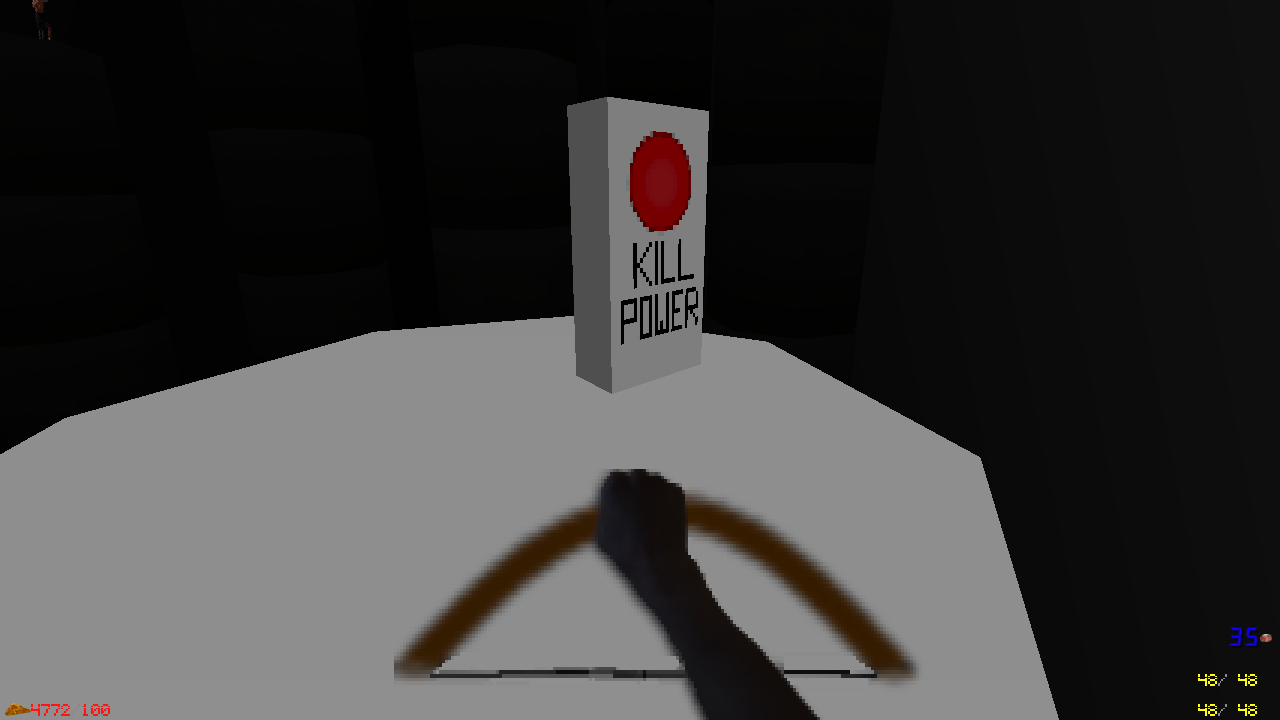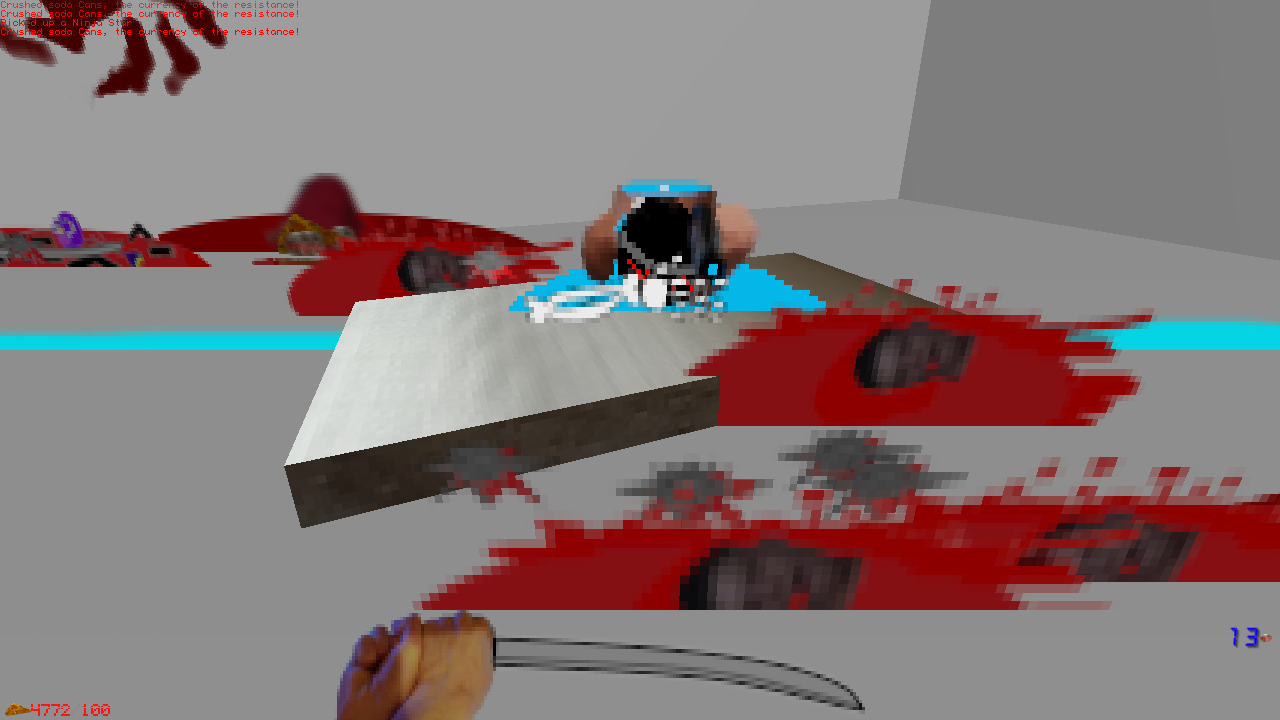 You may have noticed something I promised a while back in my hands in the second screenshot? Yes, the bow and arrow is finally coming! Bows were actually a very common weapon amongst ninjas in feudal Japan, and they often lit them on fire; so obviously the alternate attack had to be three flaming arrows: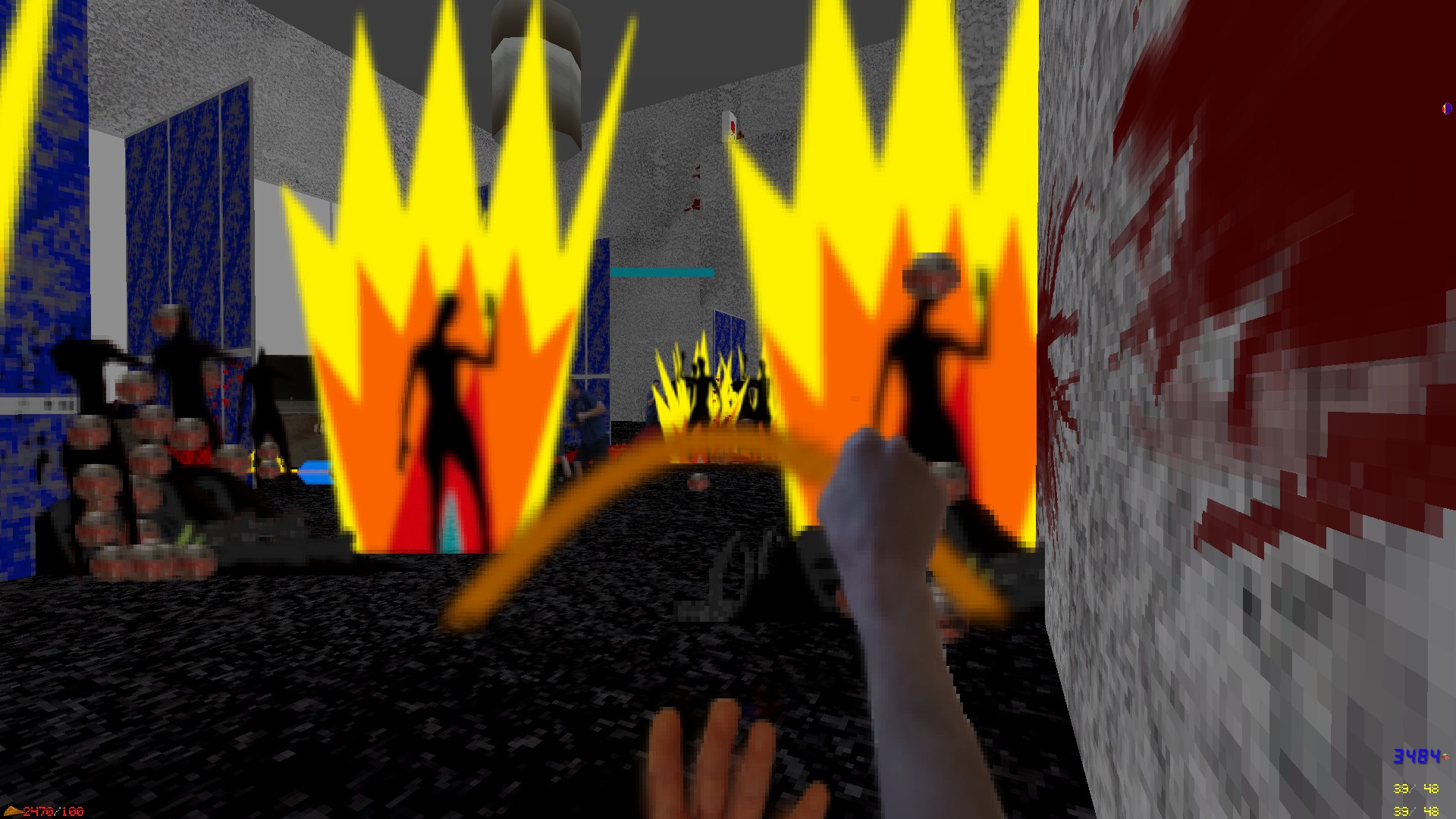 Cyborgs should be strong right!? Well now you are!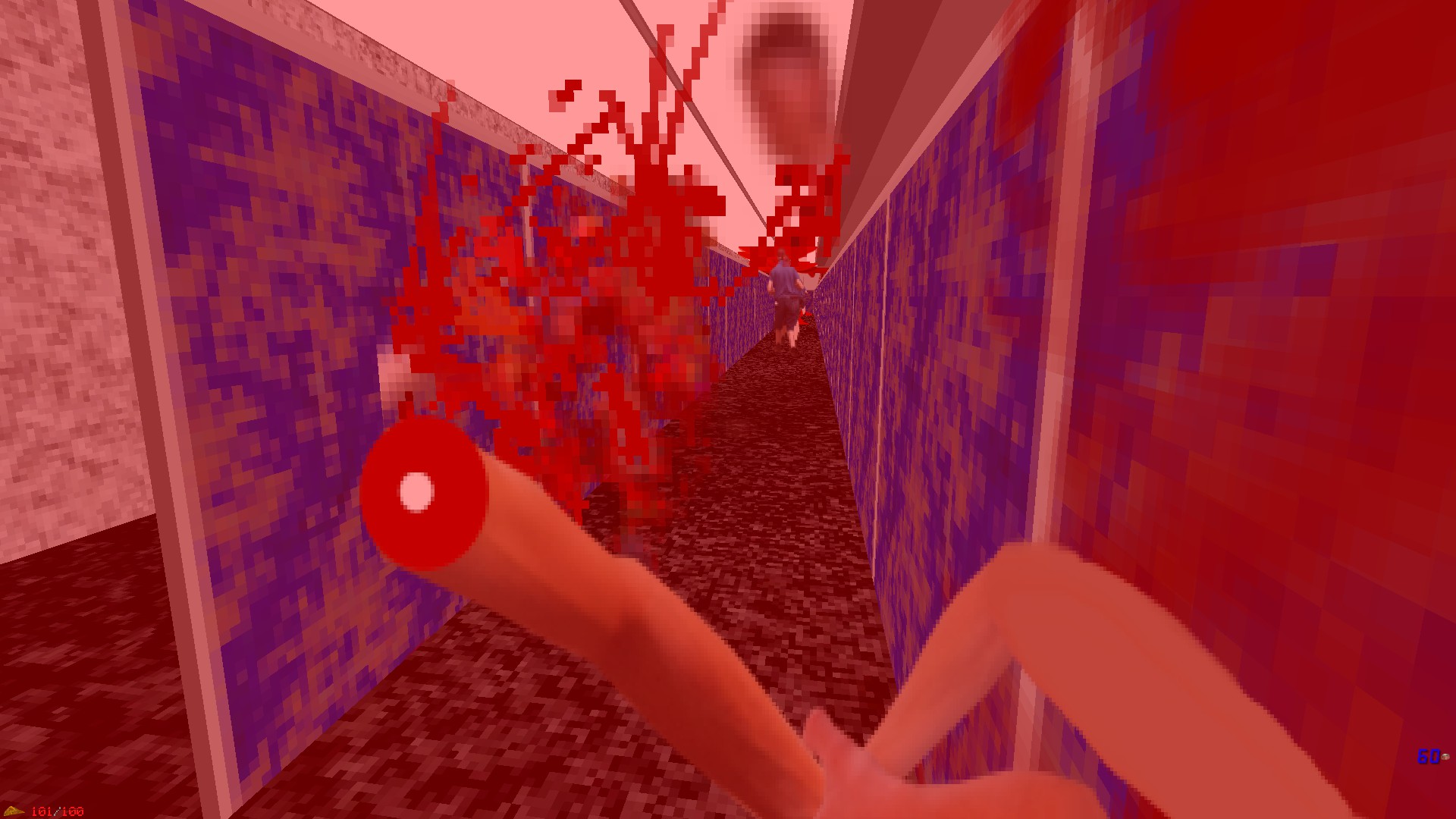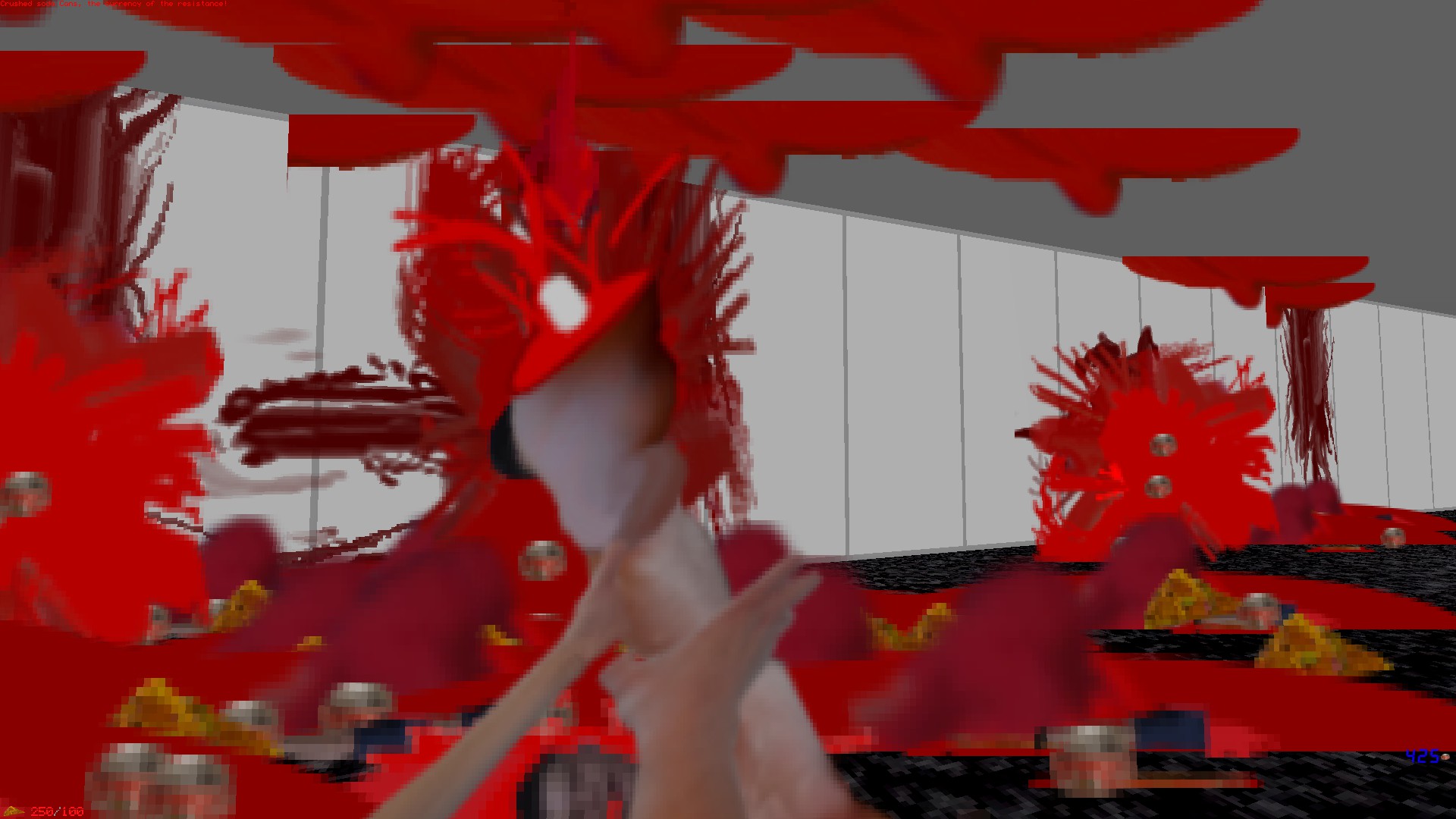 You can now use some of the limbs from security guards to deal a devastating attack, arms and legs can be used once each for a melee attack or to thrown at enemies: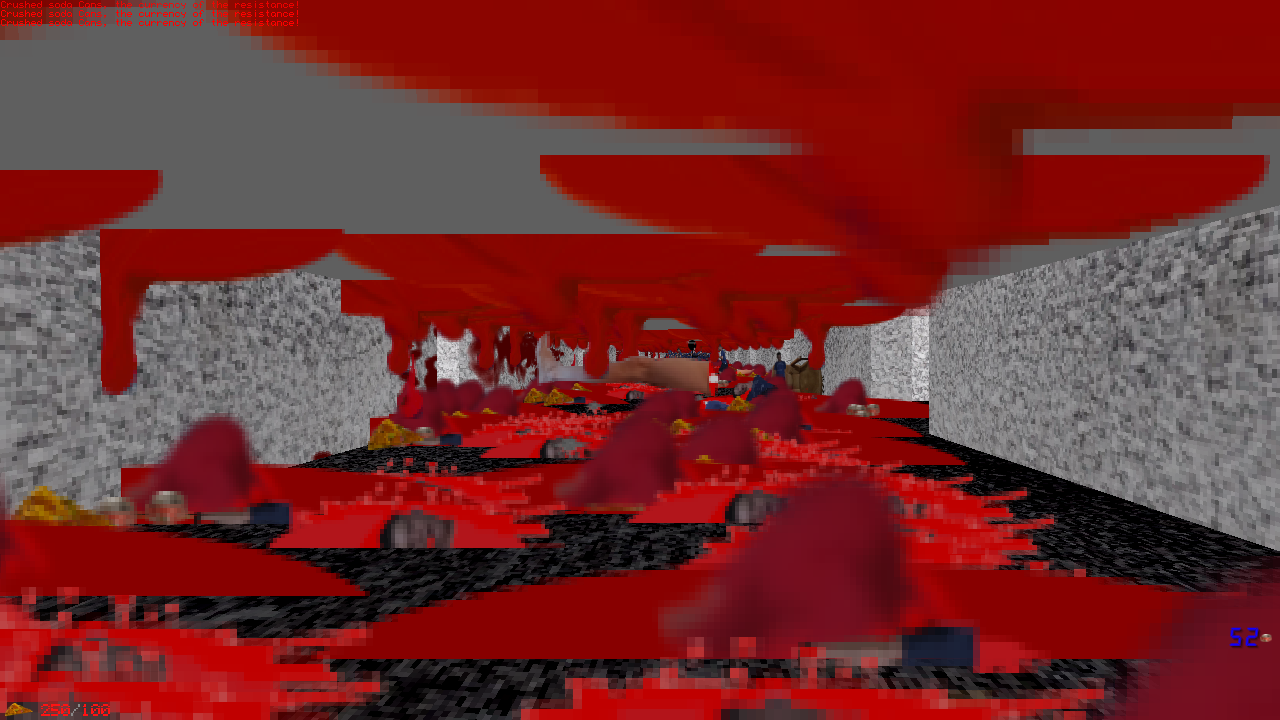 This leads me to the new gore system! Blood decals on walls are now much larger, blood splashes when enemies are hit, and sometimes security guards splat onto the ceiling!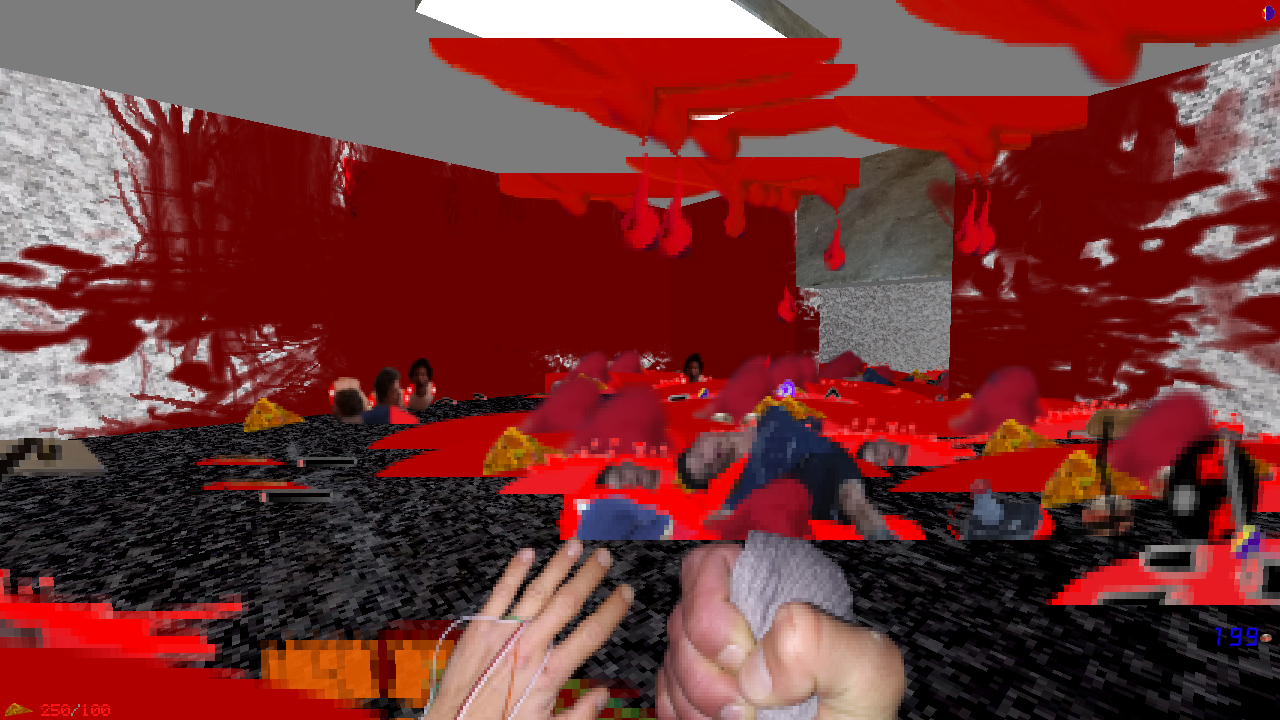 To see this all in action here's a sneak peak at the latest level I've been working on:
This all culminating in a battle with John, the mad scientist who runs Mengele Labs, the private contractor who does "research" for Cybersoul.

As usual, I've also added a couple of easter eggs, and implemented several balancing improvements, with more fine tuning than ever before!

Can't wait to share this with you all within the next month or so, if you haven't tried the current pre-alpha please consider giving it a go!