Hello all,
This article will outline and summarise the recent development of the game, allowing the IndieDB community and the new fresh faces who have found this project to keep up with the game's progress.
As an easy approach to help the summary of what we have done for the past few months on Age of Aincrad, we'll start with the alpha testing which commenced on October 1st, 2015. We were delighted to announce that we had officially started the alpha testing process where we have also planned to almost double the amount of alpha testers in the upcoming months.
We released a playable demo for everyone which is a simple FPS camera to let you take a look at the visuals and ambience. This can be found HERE.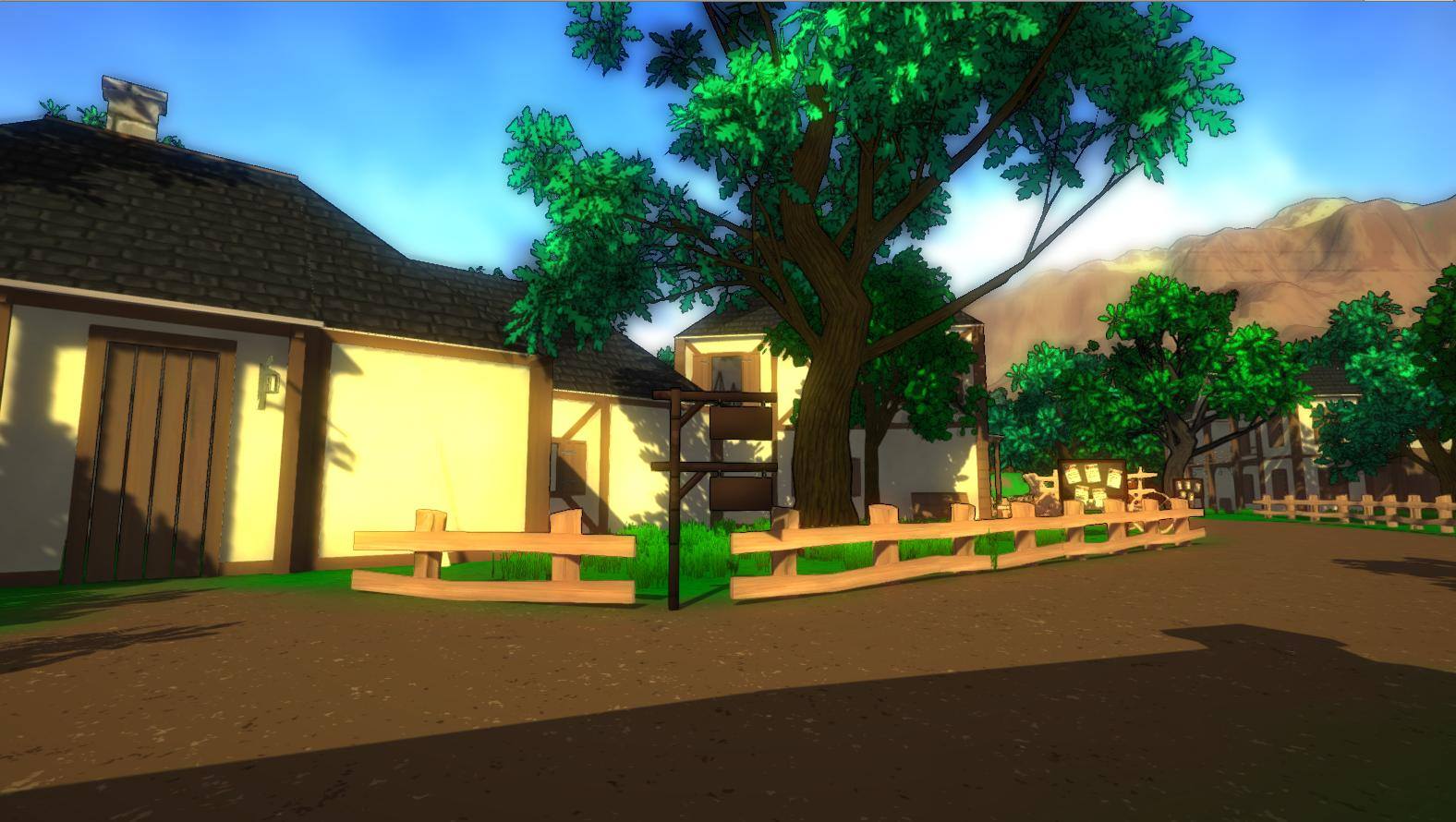 Additionally to this, we announced the launch of our insiders' forum. This forum is accessible to all VIP members with a forum VIP package, a few hand picked members whose feedback have proven useful, and alpha testers. More information on this can be found HERE.
We are looking forward to 2016, and you have every reason to do the same! As we still have a lot we want to show you. We have already started by doing:
Weekly game development streams.
Biweekly development update posts.
Posting sections of our patch notes to the public.
Hosting a monthly AMA on our official subreddit. (/r/ageofaincrad)
It has been a long year for the project - a year full of hope, progress and new experiences. We would've never managed to get through this year without all of your support and encouragement. Thanks to you all, we have remained determined to continue working on realizing the game we have all been wishing for.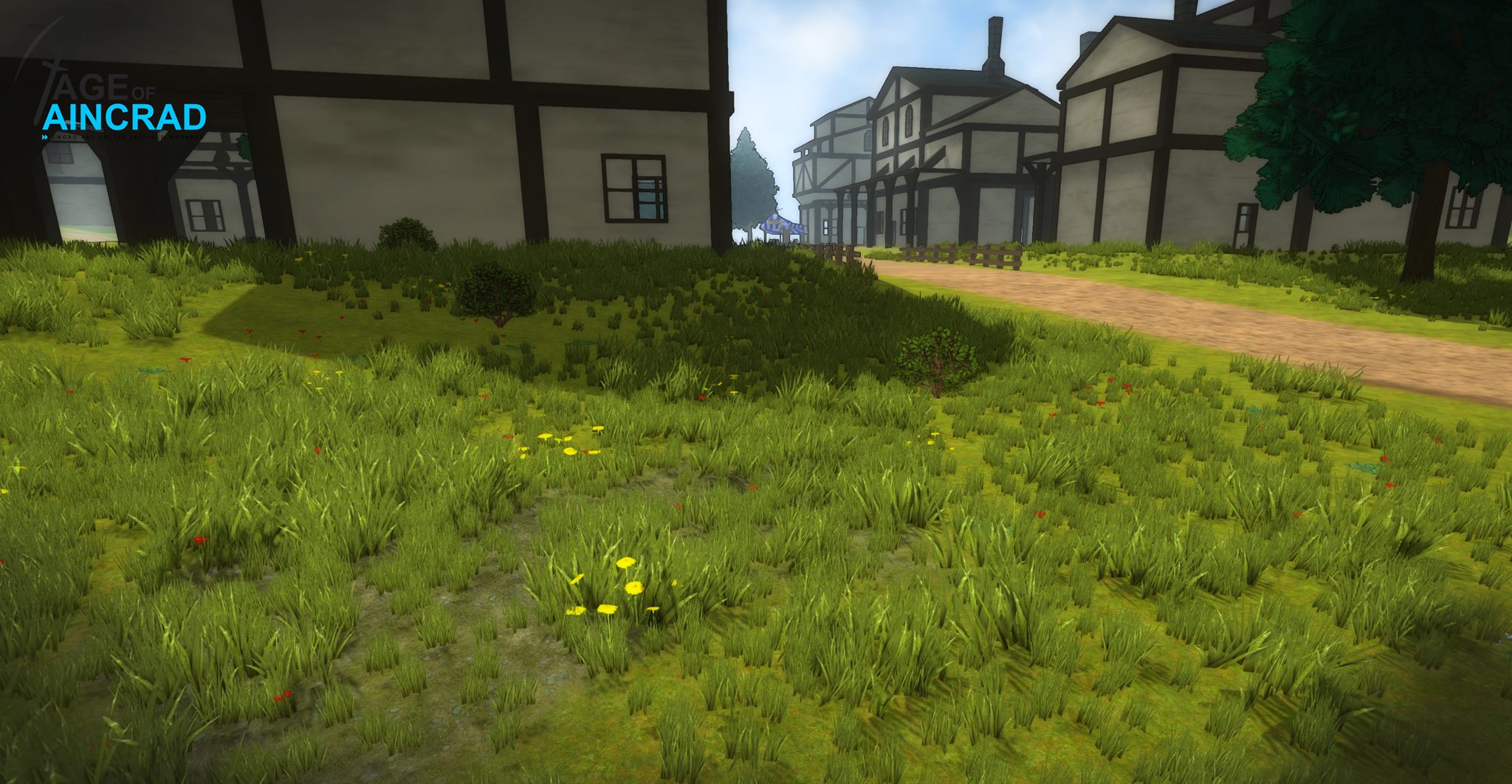 We wish you all the best and hope for your continued support in 2016.
Happy New Year,
The AoA Team