Hey there!
This week I worked on making Teodor's model. You would've seen the updates first on Twitter and Instagram @chavaloart *cough* *cough*
And well, I'm very proud of the end result!
But let's not get ahead of ourselves.
I started by making an ugly base mesh first, with the correct proportions taken from the concepts.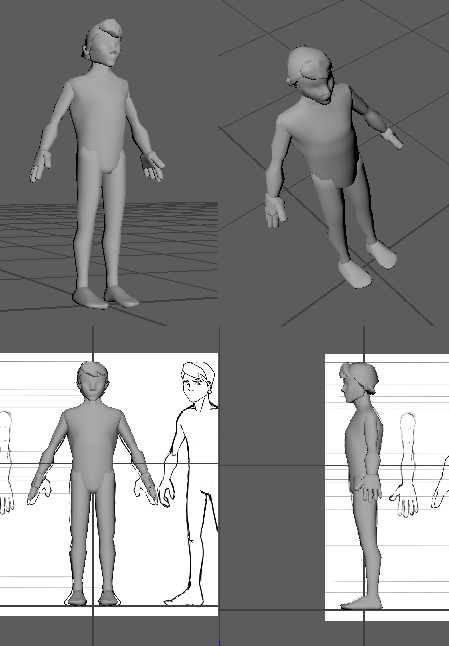 Eww, I know.
But this was very helpful, as now I could just sculpt away.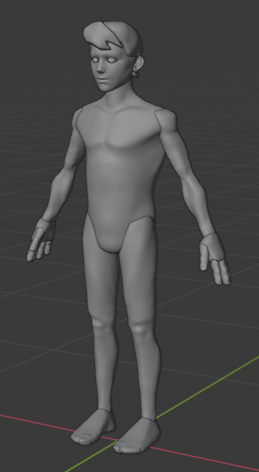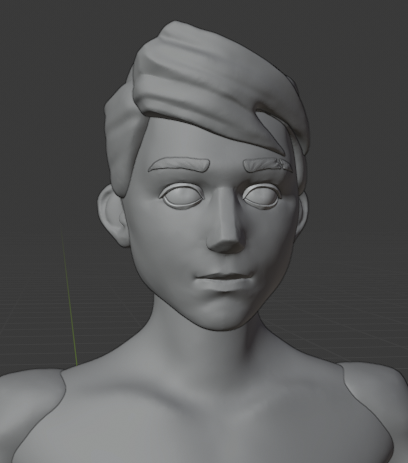 This also happened. Which is beautiful.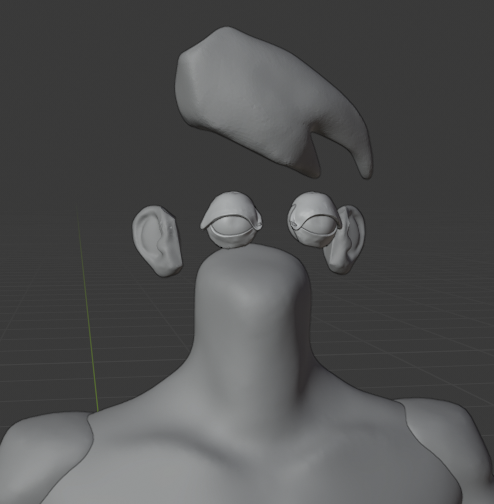 He was fully naked at this point and it was time to change this.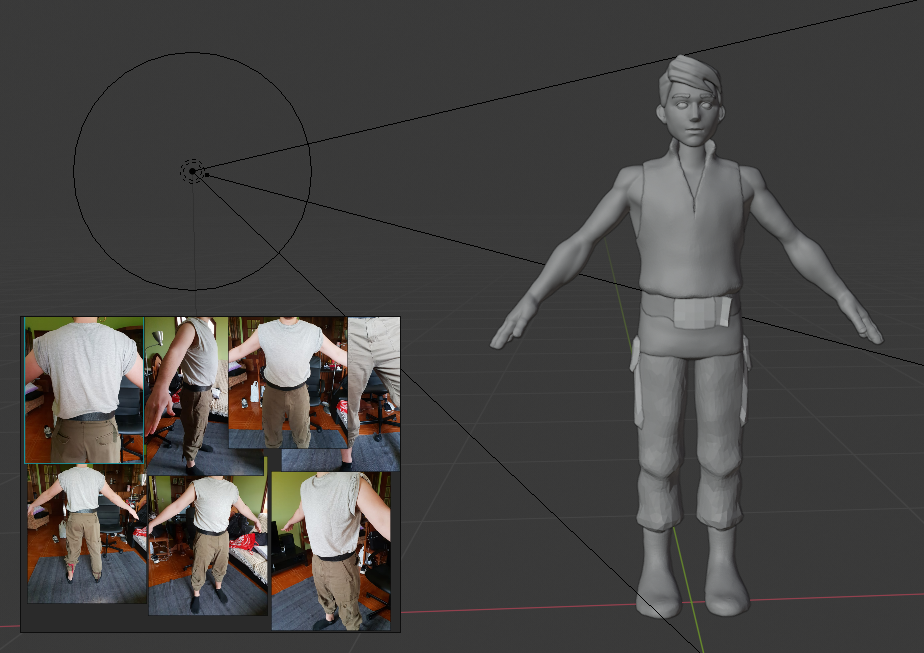 I sculpted the clothes, always using reference. And if you want something specific, you can take pictures of it. Just don't show them to anyone on the internet or in real life.
If you're wondering, I'm using PureRef - it's perfect for art reference and even has a "always on top" feature.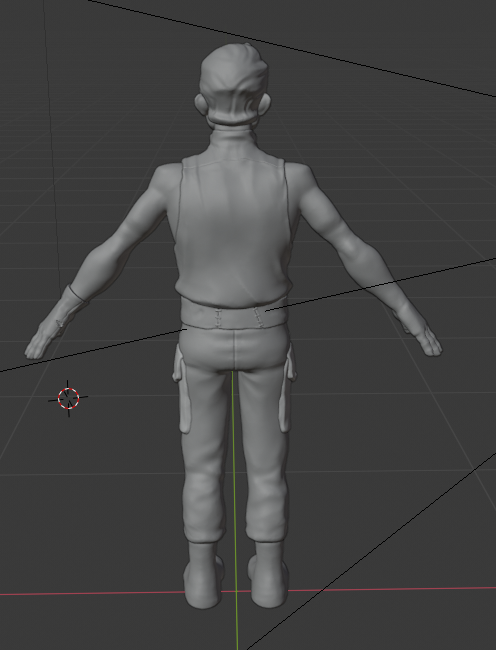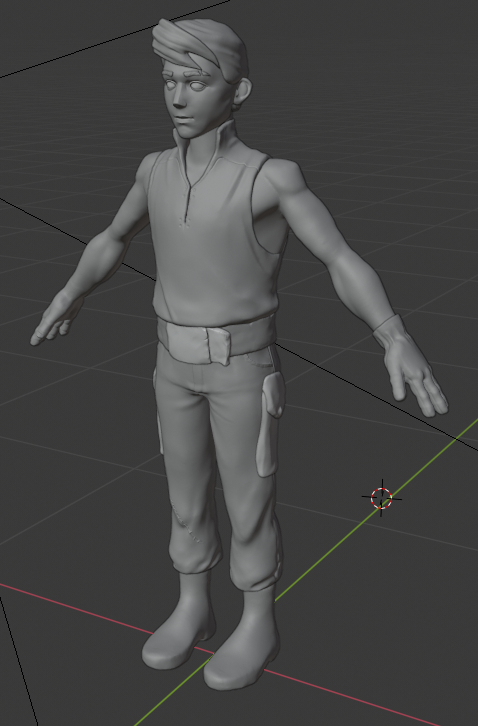 Now for the final, most painful step - retopology!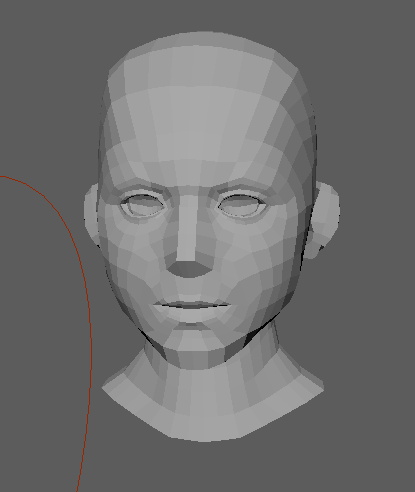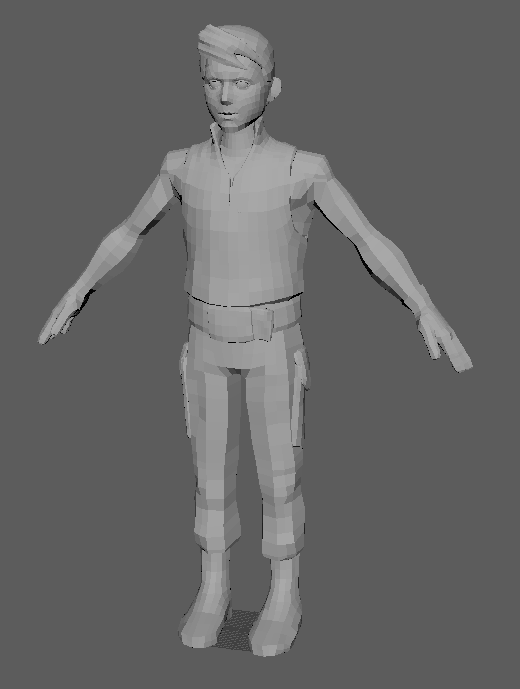 Ta-da!


Now my boy is ready to be rigged - you know the deal:
Follow me to stay tuned:
Twitter and Insta: @chavaloart / Youtube: Chavalo