Tenebra is a psychological horror game that takes you on a journey through a beautifully moody and often dreadful world that reveals itself as you progress. It embraces sadness and despair as you descend into darkness.
Your goal: search for clues and find out who's behind a disturbing spree of murder and violence. Tenebra's visual style is inspired by films from the silent movie era. It's been developed by a long time veteran of the game industry using Valve's Source Engine and will be released on PC later this year.
Trailer
Screenshots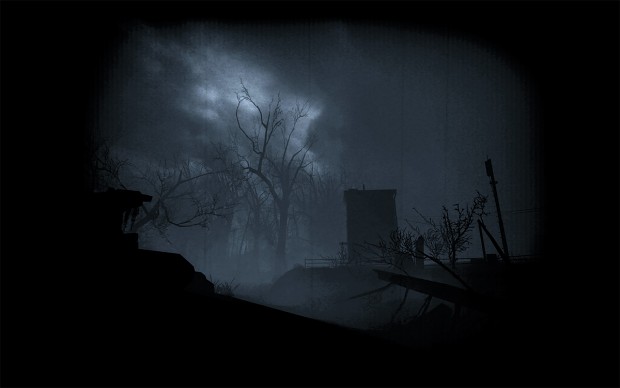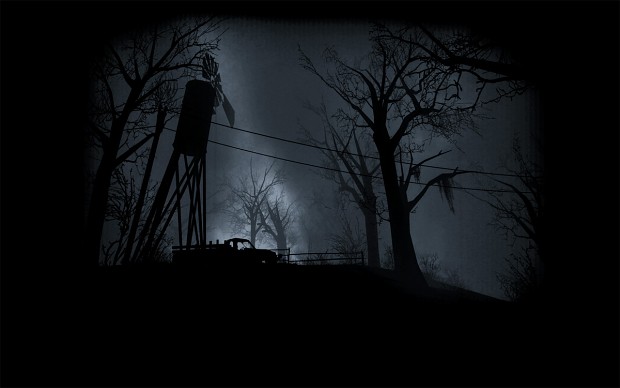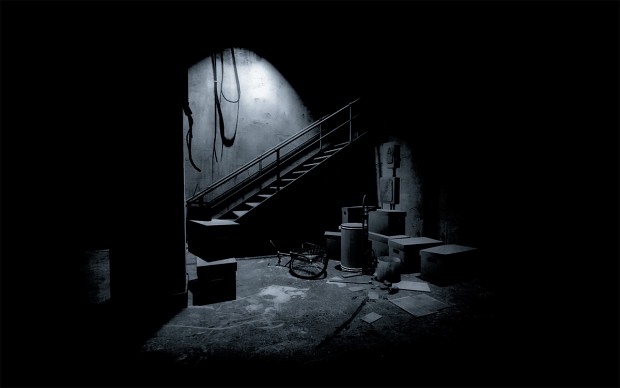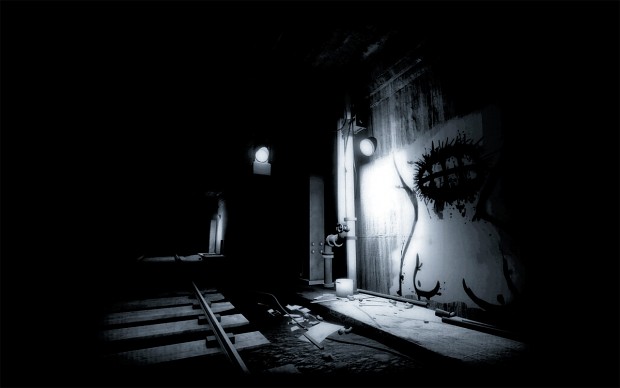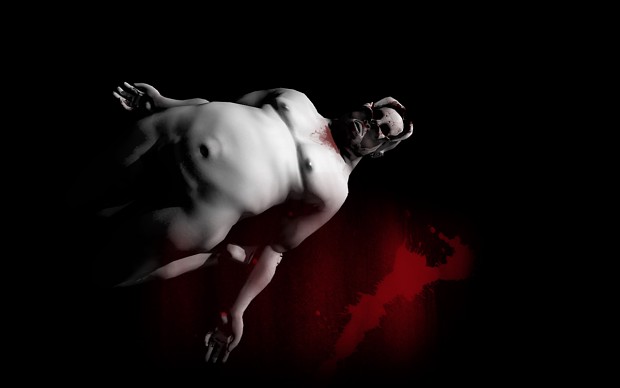 I'd be thrilled to see you on my devblog if you want to find out more about the game and the difficulties a one-man team encounters trying to develop a game.
Website: www.tenebra.ch
DevBlog: Sunspotsgames.blogspot.ch