Techblox is a vehicle building simulator and we are approaching our first playable build and you can sign up for the Alpha over on our website at www.Techblox.com
Today we wanted to share a few things that we have been working on throughout the development of the game during its early stages
Bevel Rendering
We are using a technology that will allow us to make edges look more realistic. There is no such thing as an infinitely straight line. Most artists add beveling in manually, however our technology will create bevels from multiple shapes joined together. Here's how it works when scaling various objects together
And here's a brief comparison where we turn the bevel rendering technology on and off
Quite often, You don't want blocks to join together. For example any doors on the vehicle. So we are working on finding a solution that will allow cubes to also be next to other cubes, but not joined. Below is a screenshot of what we'd think this would look like:
Additionally we've also done some significant work on using Unity's High Definition Render Pipeline. The solution to Bevel Rendering that we are using was not native to this technology so we have had to put in work to make this look great. Here's our progress:

Material painting
Finally as part of today's blog, we wanted to share the 'Material Paint Tool'. In previous games we've developed if you wanted to change the material of a particular cube you'd need to delete it and then replace it with another cube entirely. This was finicky and we've been working on ways to make this more user friendly.
Changing the material doesn't just change the cubes look, it also changes its properties including friction and weight. We plan to support a large array of shapes and materials going forward even with subtle variants of materials like 'steel', 'rusty steel' 'aluminium' and brushed aluminium'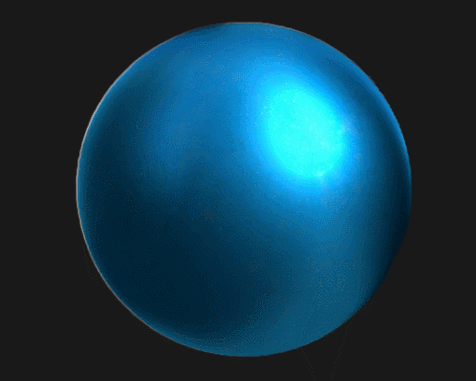 Thank you for reading this dev blog. Once again, you can sign up for the Alpha at www.techblox.com and we even have a discord which you can join via the link below: