Hello all, here's what we've been up to this week-
• Terradim's new creature: the chicken is here!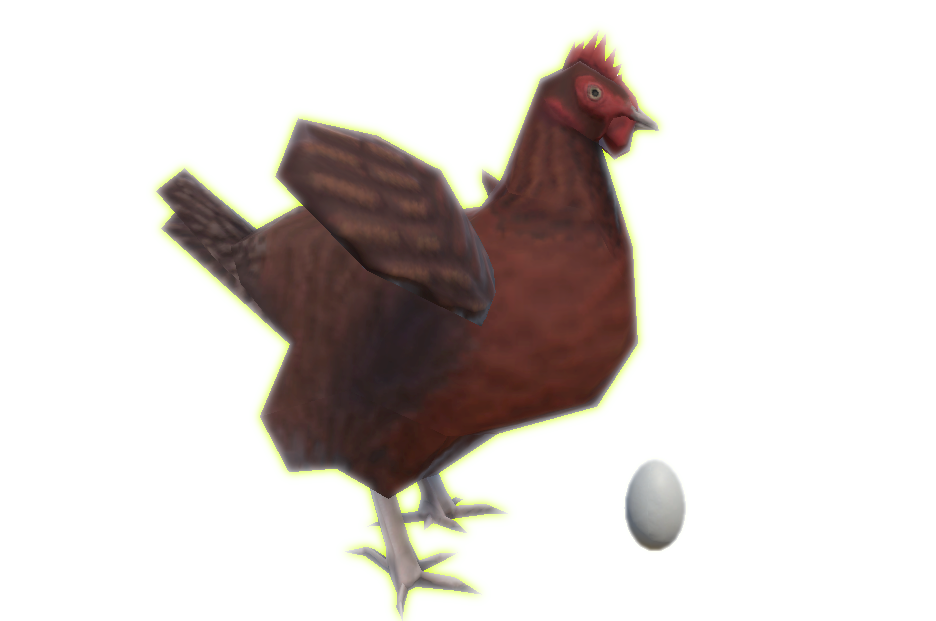 Which came first, the chicken or the egg? In The Arcane Relics™, 'twas the chicken.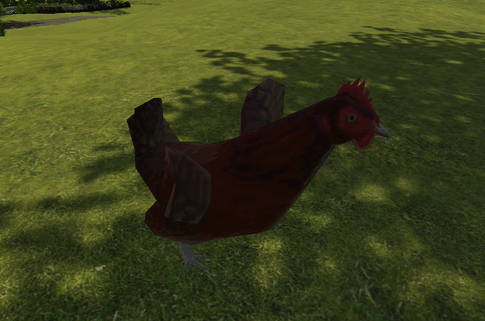 ---
• More props: new square table, fruit stand, and wall hook.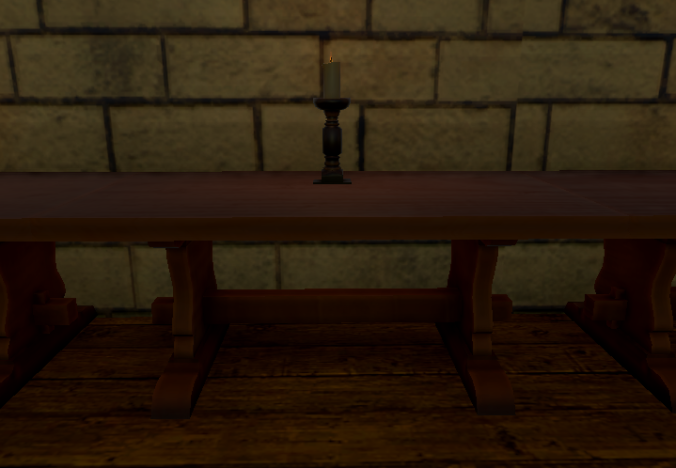 ---
• Various lights have been tweaked, all that should now flicker and are optimized (shutting off at a distance, similar to candles).
• Striking a friendly NPC now triggers a warning vocalization, "Heeey!"
• Worked further on character textures, for both male and female.
• Steering Behaviors: improved NPC movement.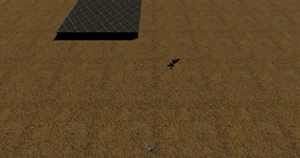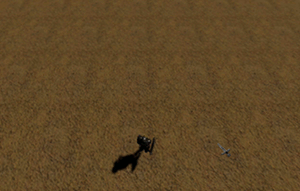 (Notice the arced movement between destination points.)
---
• Bug Fixes & Misc Improvements:
- Fixed a bug where mushrooms wouldn't always grow back correctly in the Homestead.
- You can now press start and proceed through any loading screen using a gamepad (thus, you're no longer required to use the keyboard as before).
- Setup basic horseback idle for when weapons are sheathed and horseback animations for lefties.
- Added another reflection probe to the underworks of the Grand Arena, so that reflections will be darker or more accurate when underneath.
- Sparkles are more subtle now and not as obstructing to your view.
- Setup back lantern item, displaying correctly in the menu/inventory.
- Optimized cursor and character push checks, using versions of raycast and overlap sphere that don't allocate memory.
And we leave you with a chicken blooper: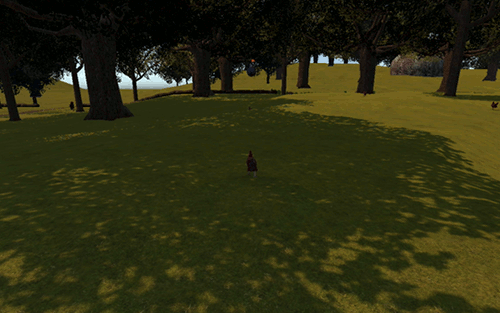 No "real" chickens were harmed in the making of this gif...