Tannenberg has been released on Steam! The Bulgarian army joins the fighting with iconic weapons like the Mannlicher M90 carbine and the venerable Martini-Henry rifle. A new map set in the Dobrudja region between Bulgaria and Romania erupts into conflict.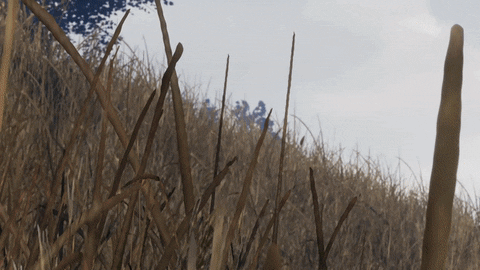 After an Early Access period full of updates, useful feedback, and gameplay tweaks, every squad has their own distinctive loadouts and abilities, and every map has a mix of strategic sectors, each offering their own advantages to the side strong enough to take control.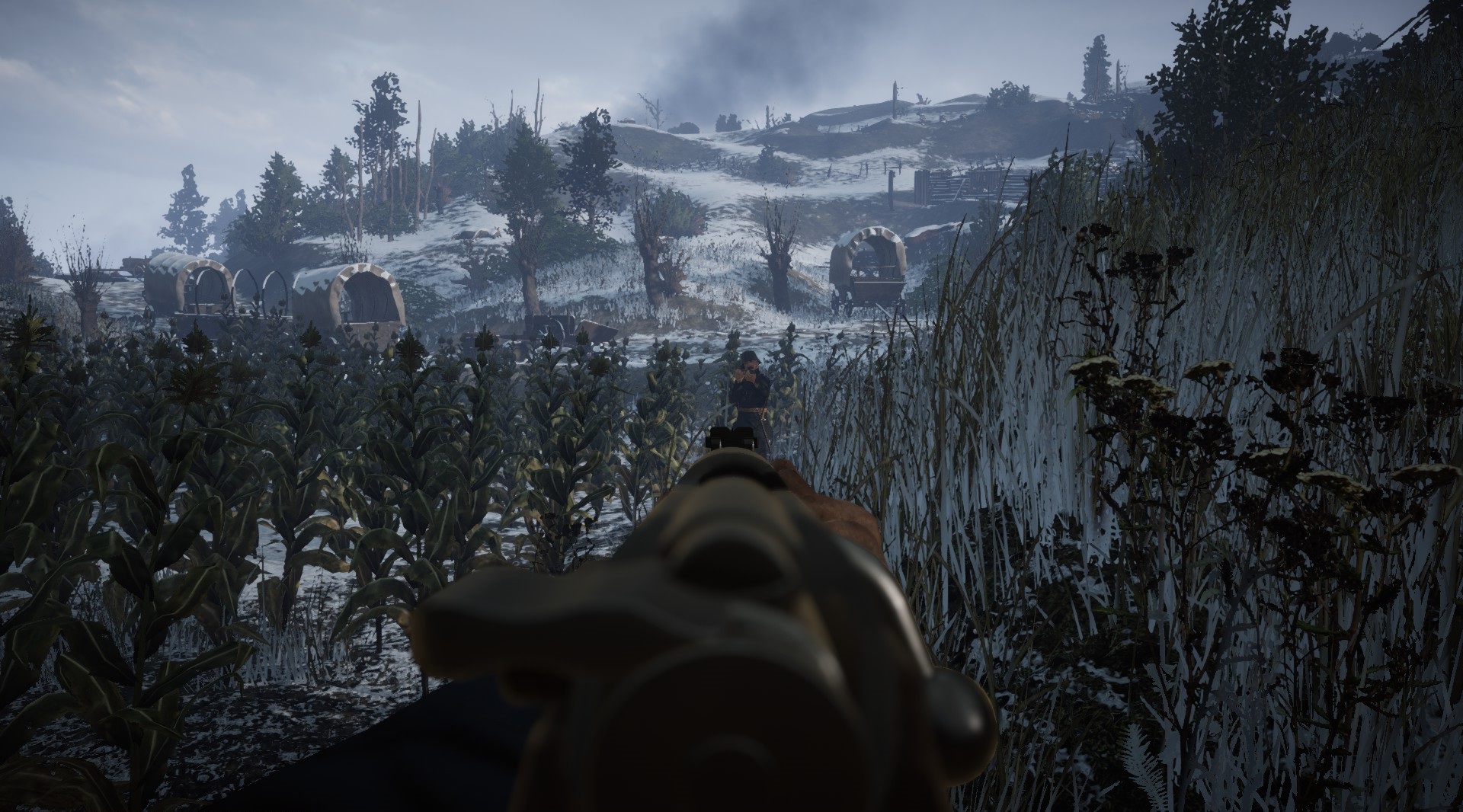 Thanks to everyone who helped us make the game a success!
Get Tannenberg now on Steam: Store.steampowered.com! Owners of the Western Front game Verdun can get a 25% loyalty discount!