Tales of Vastor - Progress #16

Content
What's done?
What's next?
What's done?
Inventory + Merchant
I finally finished the inventory handling and design. It has slight modifications to last time (e.g. price display). The modifications were mainly made for the merchant. In order to provide consistency in Tales of Vastor, I wanted to display the items for the merchant the same way as displayed in the inventory. Here are the screenshots: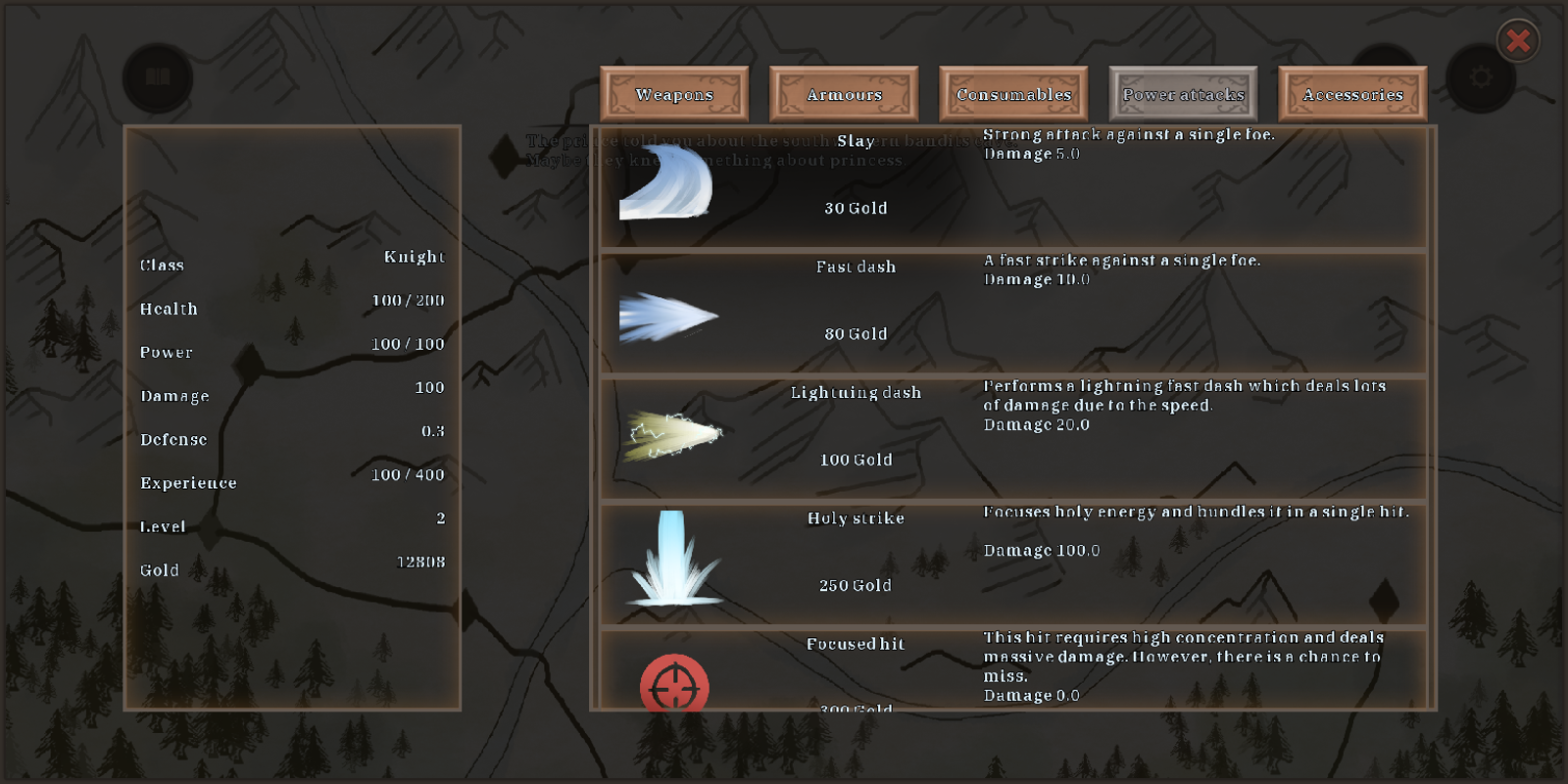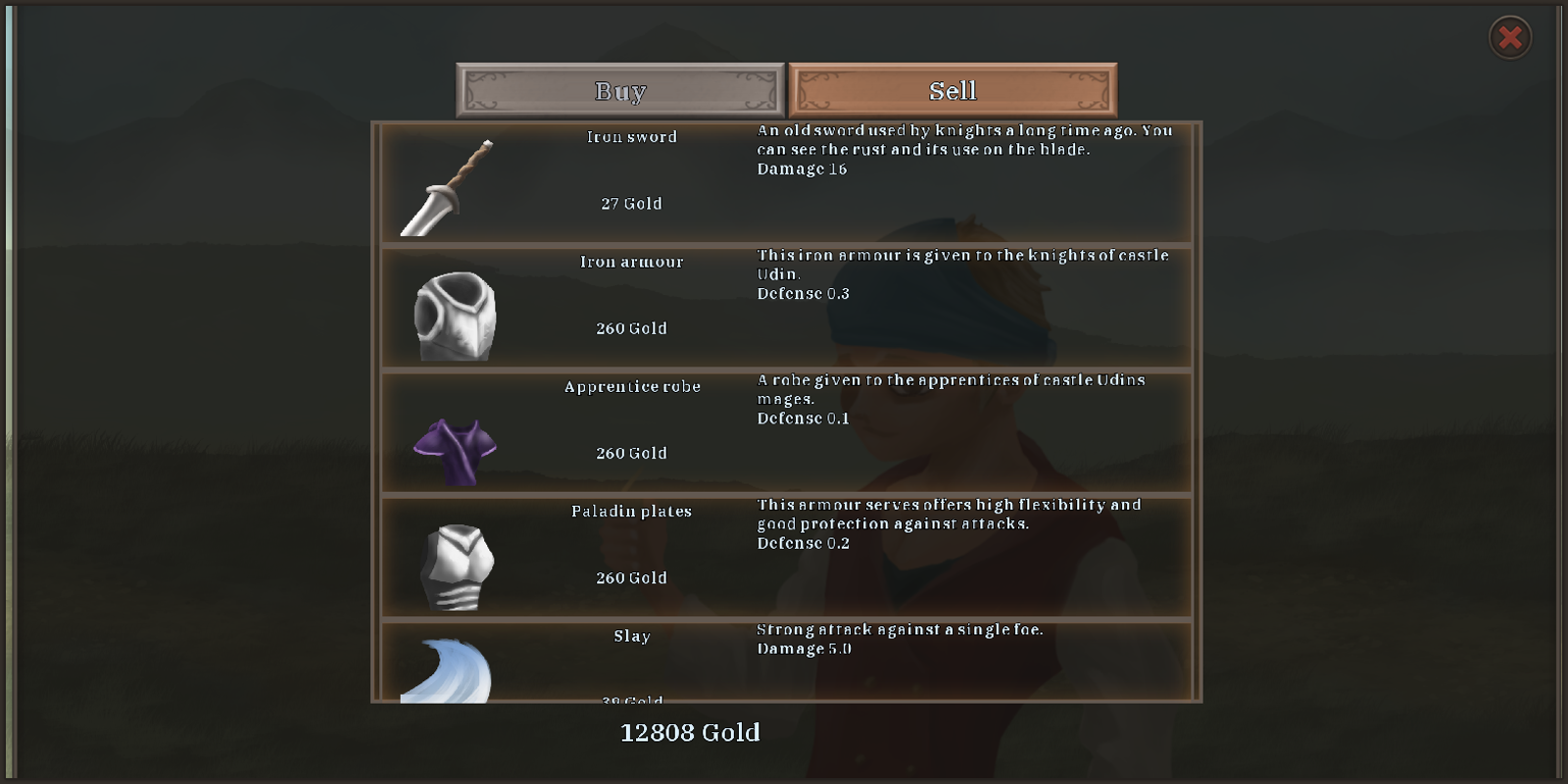 As you can see, the list is equally displayed.
Encounters
Lately, I often thought, that the automatic enemy encounters were quite boring. In order to fix that, a special sound is played and the enemies are shown before a fight. Here's an example of the bandit encounter: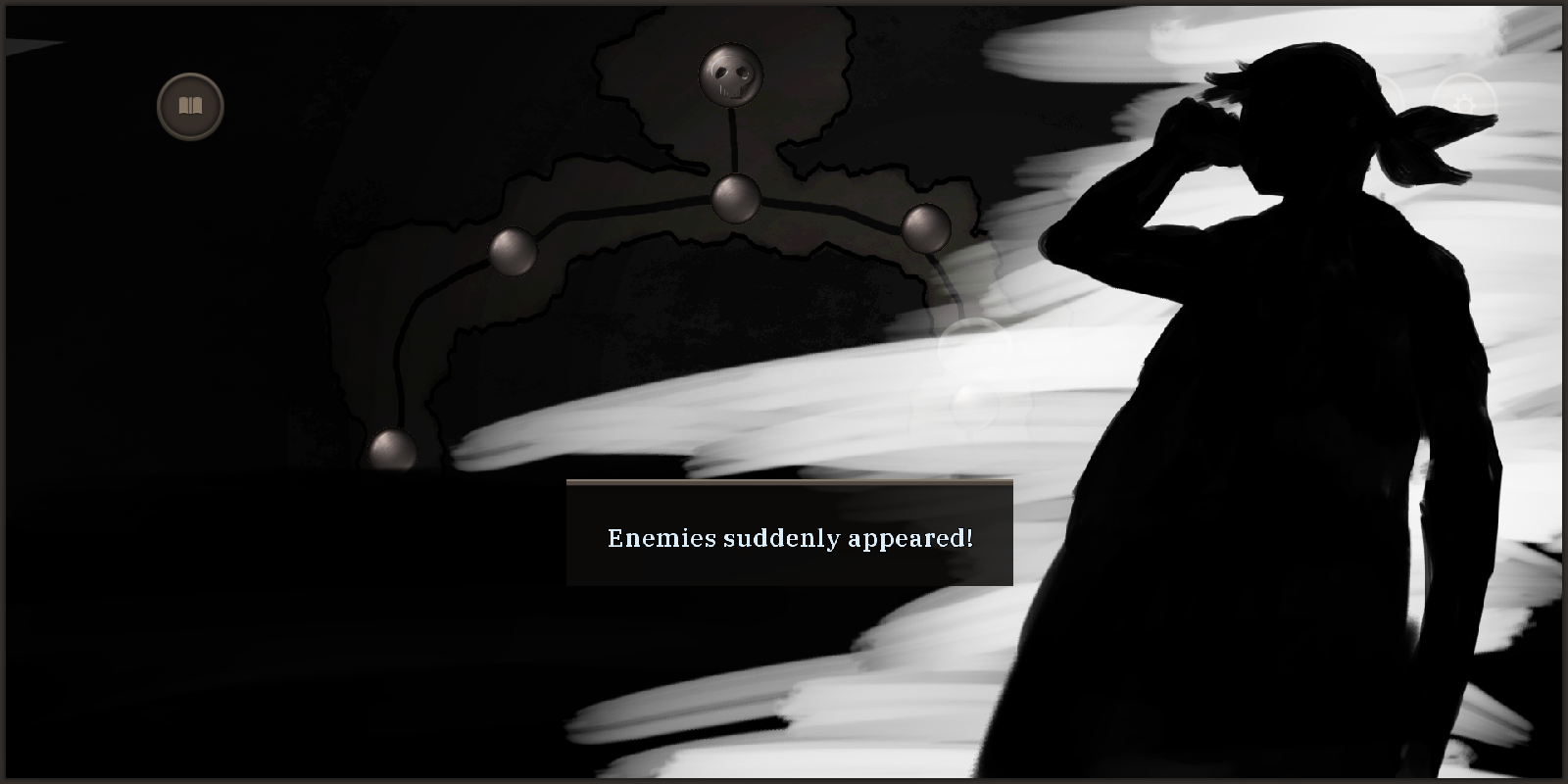 Missions
One of the suggestions I read, was to display the current mission, as you may not know where you left the game. Therefore, I added a journal icon which displays the current mission.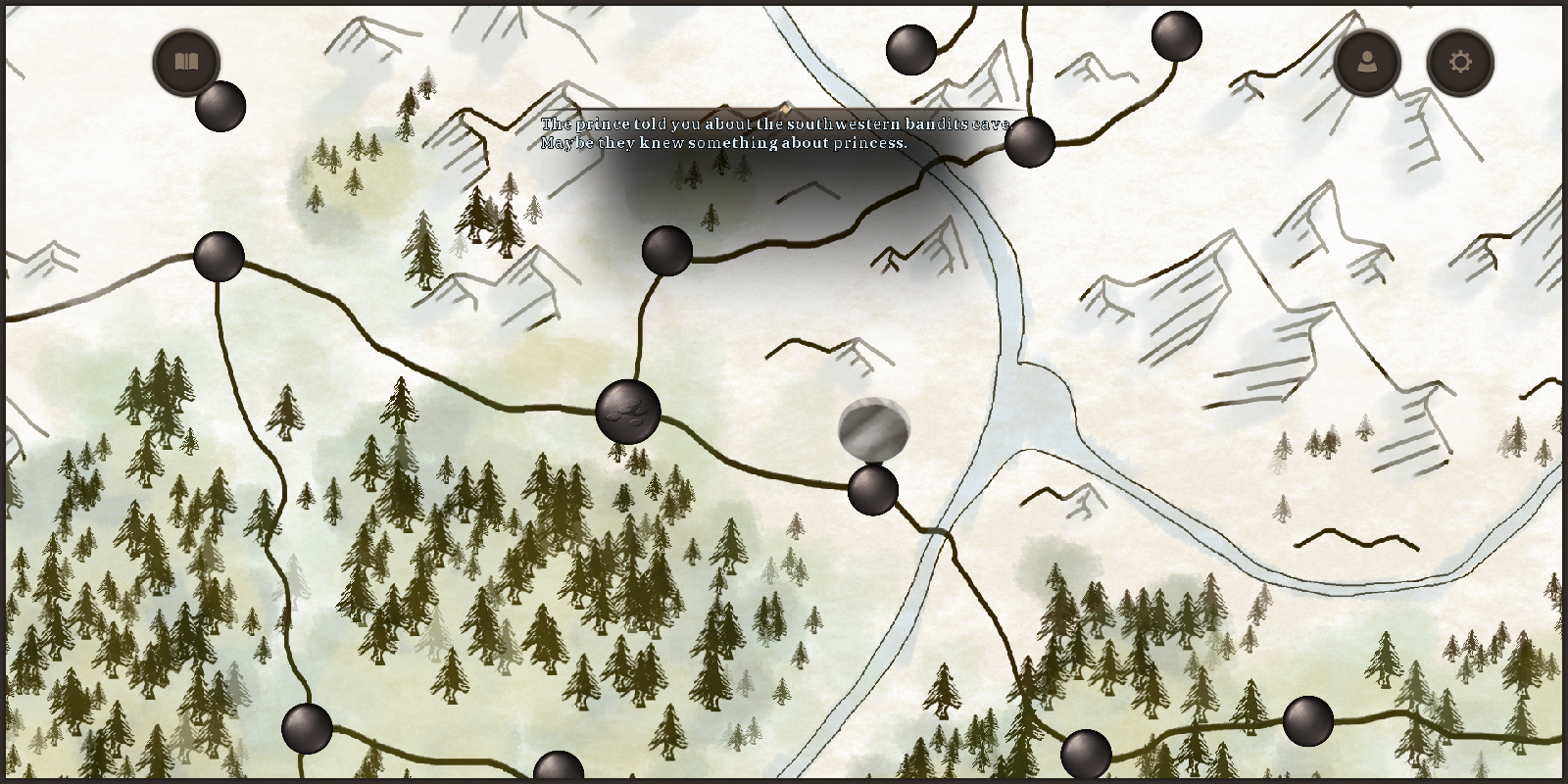 Now, you can simply click the icon if you don't know where to go. :)
Fight result
After winning a fight, a simple modal box was displayed with the gained XP, the collected gold and the items. It looked way to boring in my opinion, so I added a treasure at the end of a fight. Above the treasure the collected items and coins are displayed. Additionally, the gained XP is displayed over every character.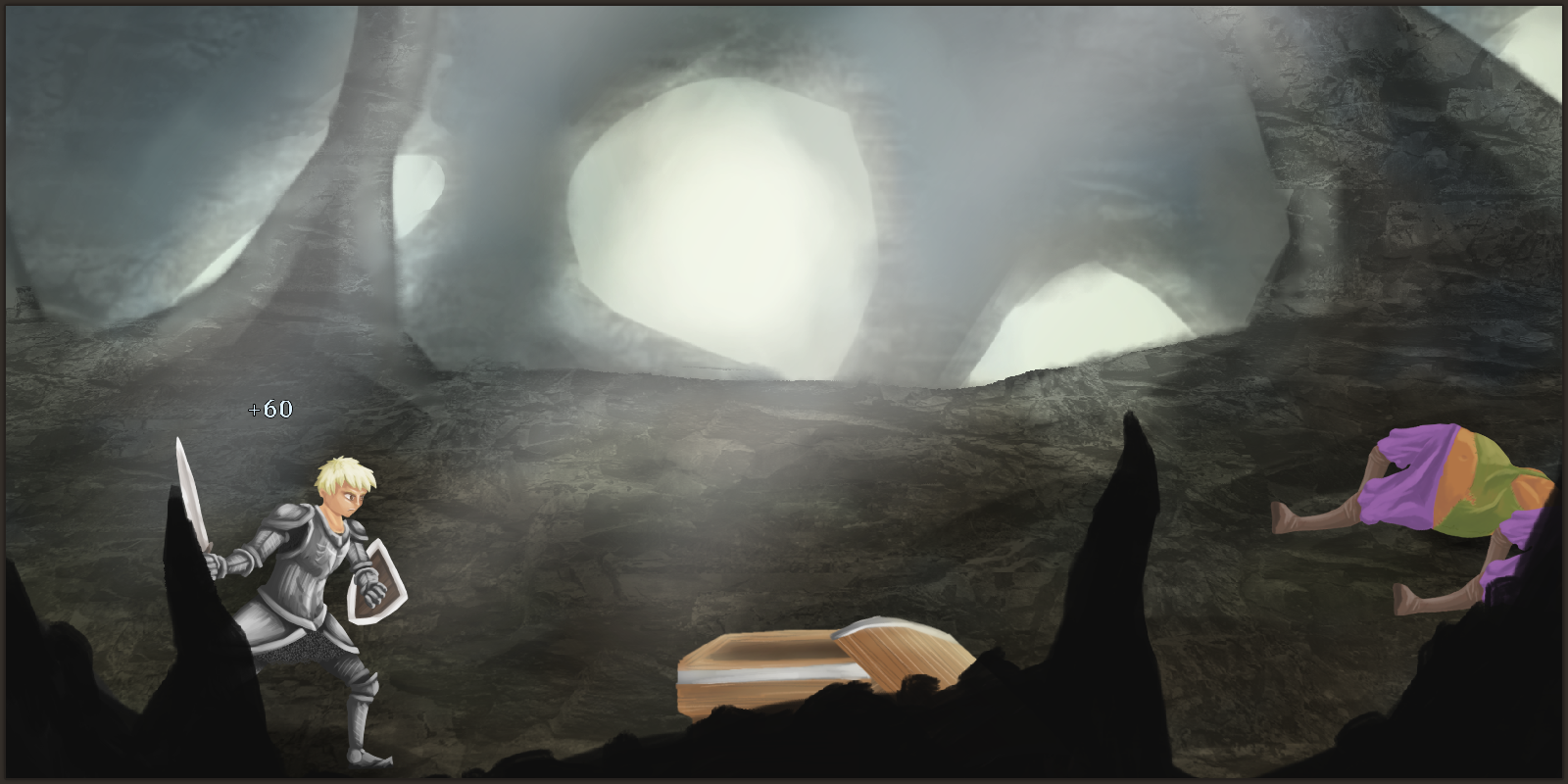 What's next?
Of course, I'll try to implement as many improvements as possibly by the end of December, in order to provide a great beta version.
Therefore, a new alpha version will be released soon for the next test session. Hopefully, I'll get great feedback again! :D
---
Don't forget to follow me on Twitter to get more frequent updates.
Thank you!