Tales of Vastor - Progress #11

Content
What's done?
What's next?
What's done?
Mage animations
In order to finally finish the playable characters, I worked on the animations of the mage character. Here is one of my favourites: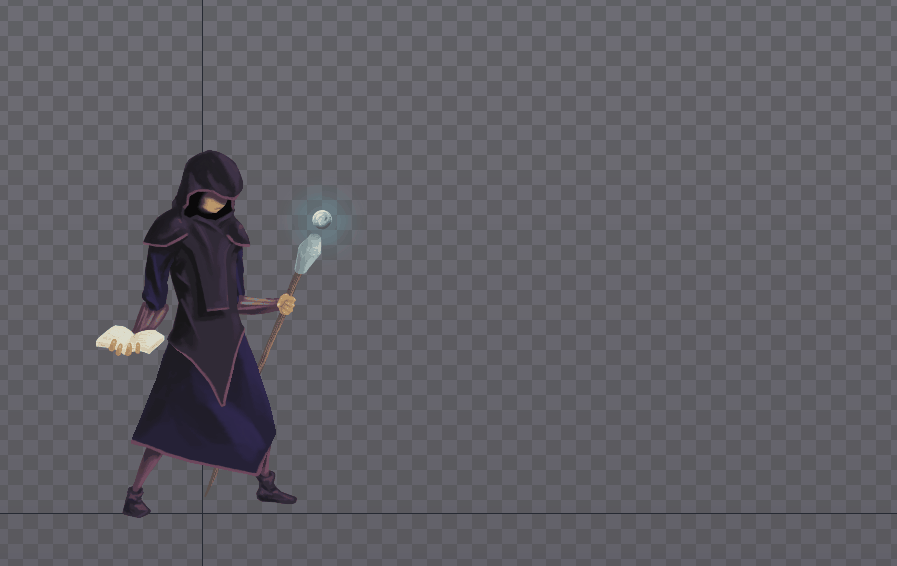 This is the animation of the ice block spell. It creates a massive ice block covering the enemy. Eventually, the enemy freezes and prevents him from attacking.
New backgrounds
This week two new backgrounds were created. I tried to apply my newly gained knowledge in speed painting. There's still a lot to learn though.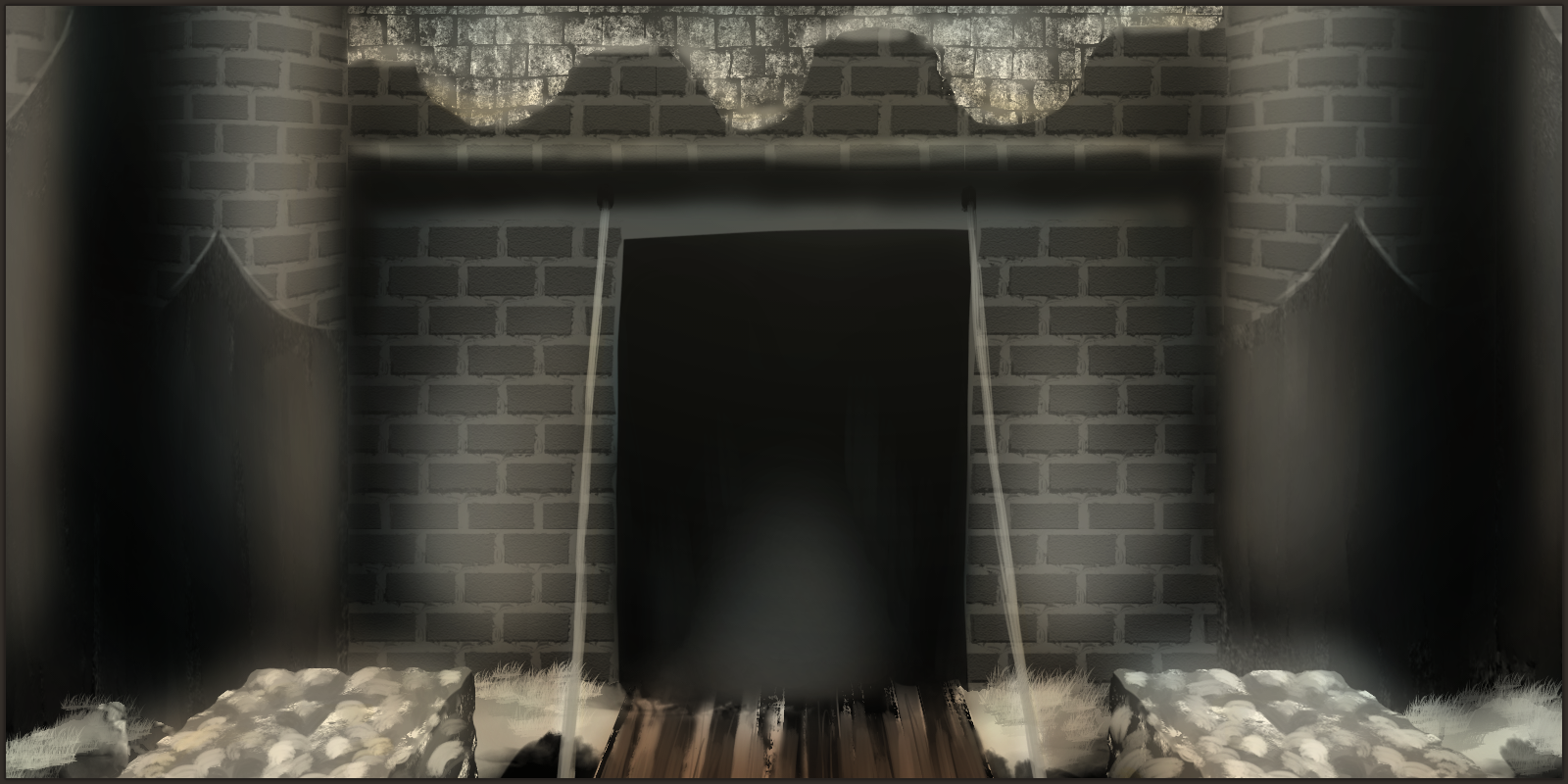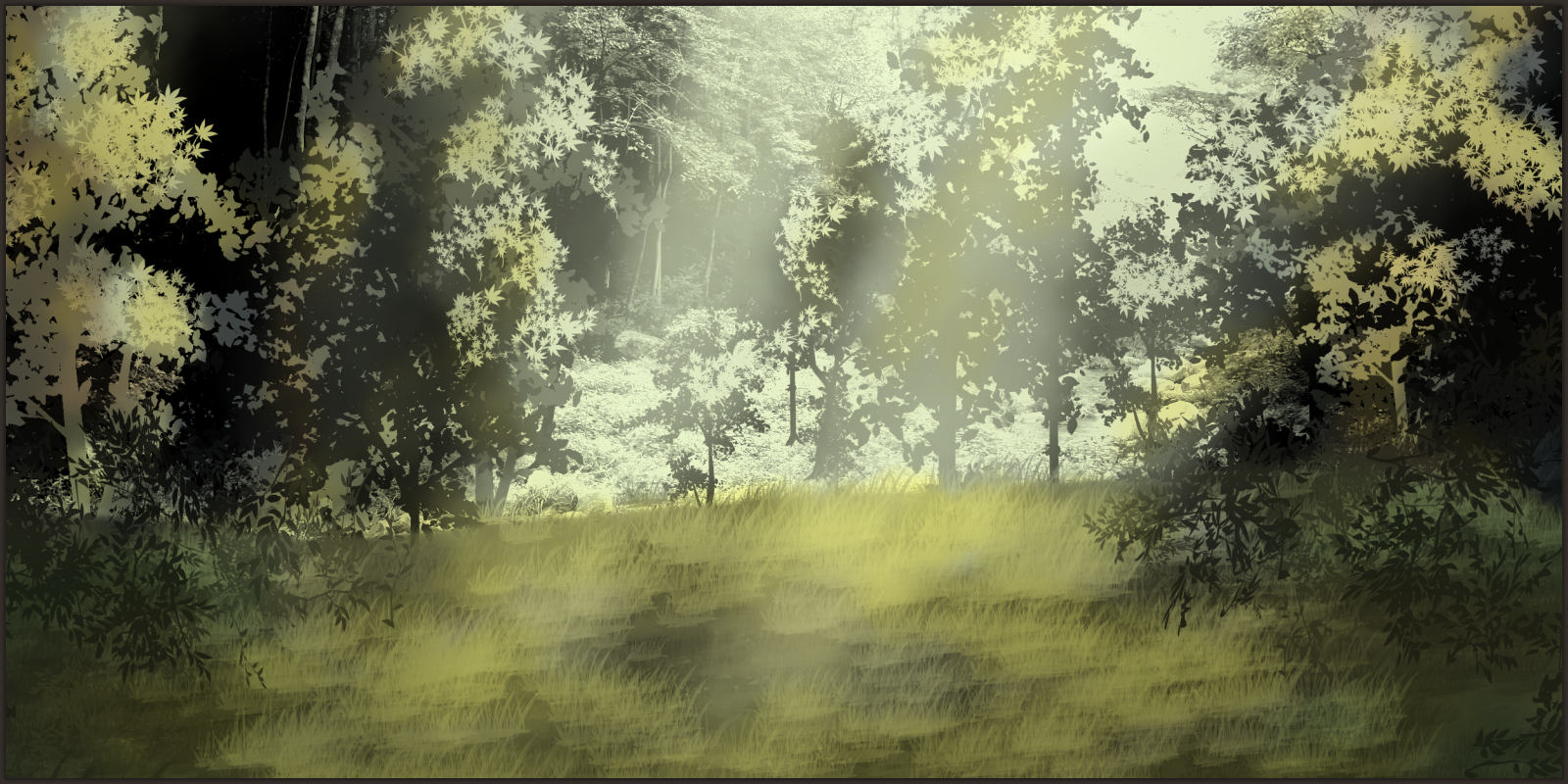 The challenge was to use real life images and make them fit the game. Tales of Vastor usually covers self drawn resources, so I had to apply some self drawn images on top of real life images.
Bandit boss refactoring
I was quite unhappy with the anatomy of the bandit boss. Especially, his breast looked weird. Therefore, I modified the breast a bit and added veins, to show his muscular body even more.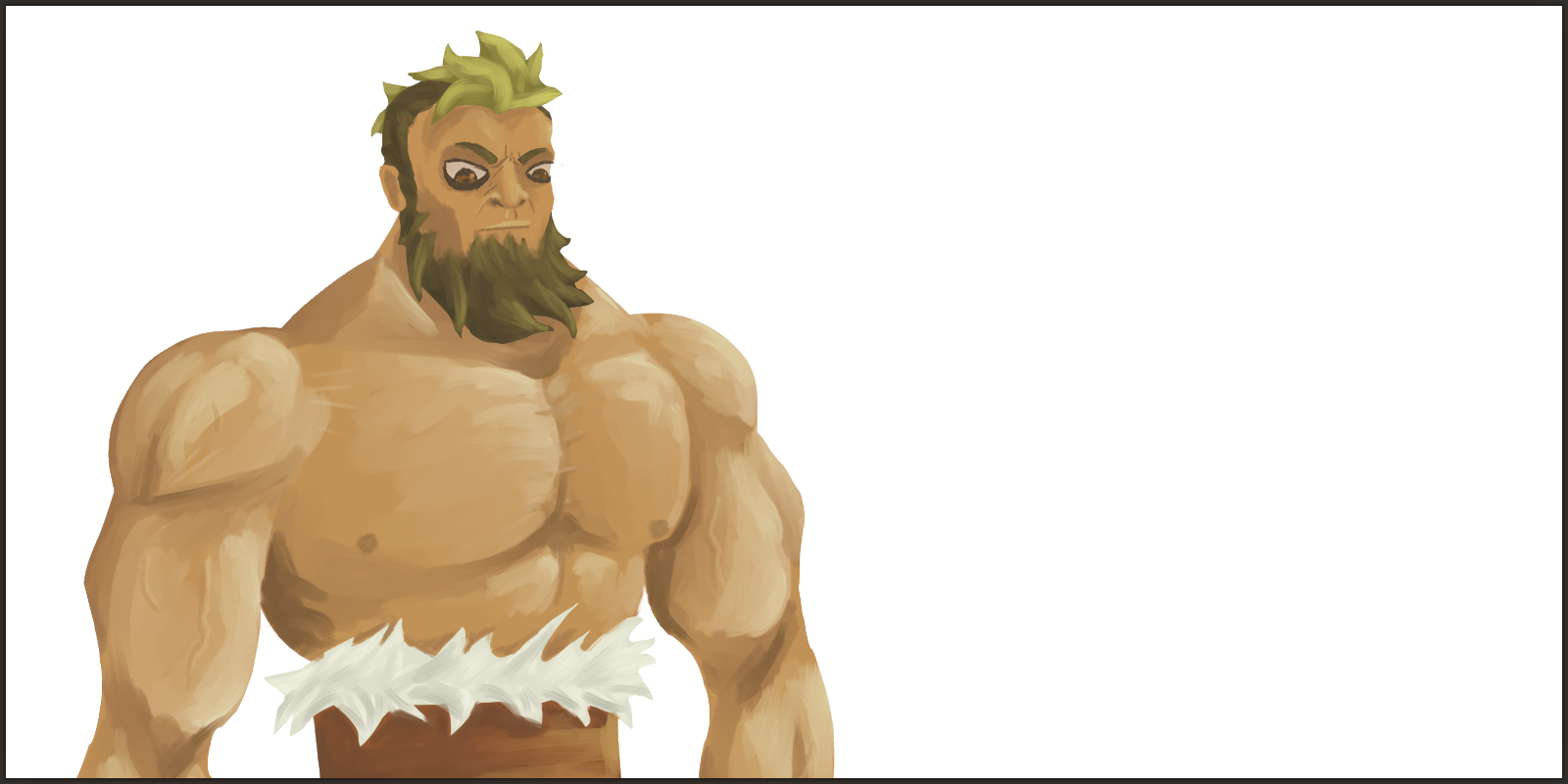 Sacred forest map
Last week I drew the sacred forest map on paper. This week, I created the digital version and tried to apply icons used in the actual world map.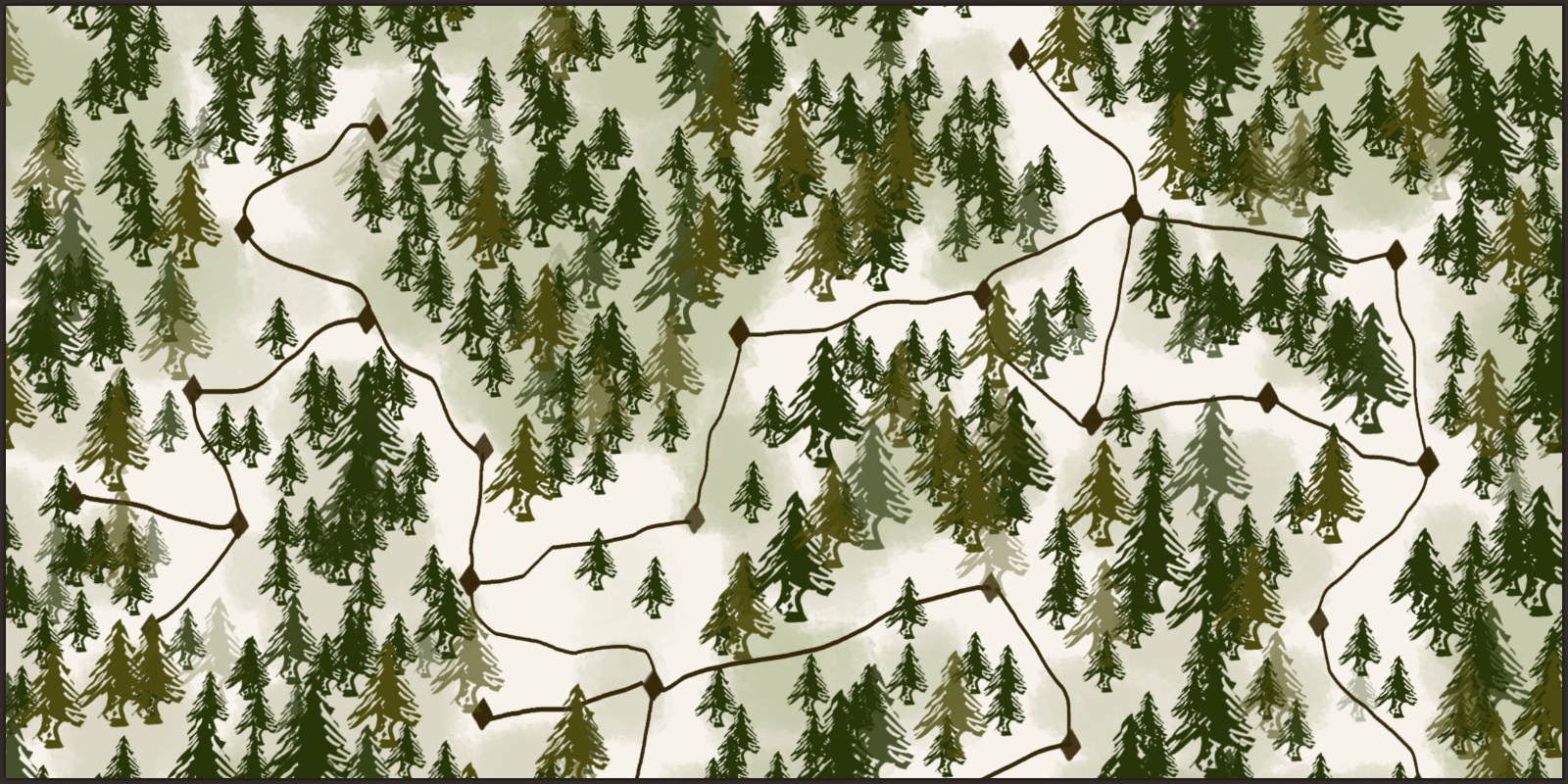 This is a cropped version, so there will be more waypoints. The plan is to make a labyrinth with a difficult path. You may want to stock up your potions before entering the sacred forest.
What's next?
New animations for the paladin
New backgrounds
Story implementation
Updated alpha version (31st of October)
---
If you have feedback, you can contact me via mail or direct message whenever you want. Be sure to take a look at Twitter as well, as there are more updates.
Thank you!