Everyday, after university, I find some time to work on Sogni:L'inizio.
First thing: the game changed name after a request from an other italian indie devolper so now the name is "Sogni: L'inizio".
I also improved the black and white effect for the character and this is the result (it is a bit dark):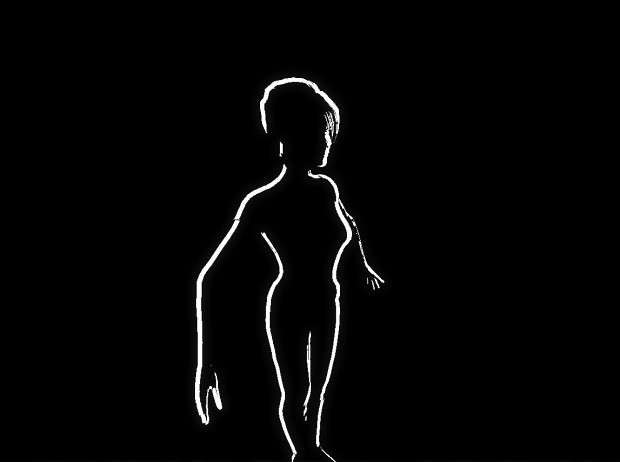 I can say that the development is acutally at 40% infact i have worked on 12 different levels for, approximately, 30 minutes of gameplay but these leveles don't have music and a lot of sound effects so they are a bit raw.
The story of this prologue is definitively complete so now I have a lot of material that i must transpose from paper to the game, plus I started to register some music for the game and this is the first soundtrack trying:
In the next days I will work on the walk-speed reduction and on the mouse-sensibility reduction to create a more realistic movement of the first-player camera, then I will work on new levels!
I complete this news with a new image of the game where you can see a diner (the skeletalmeshes aren't animated yet):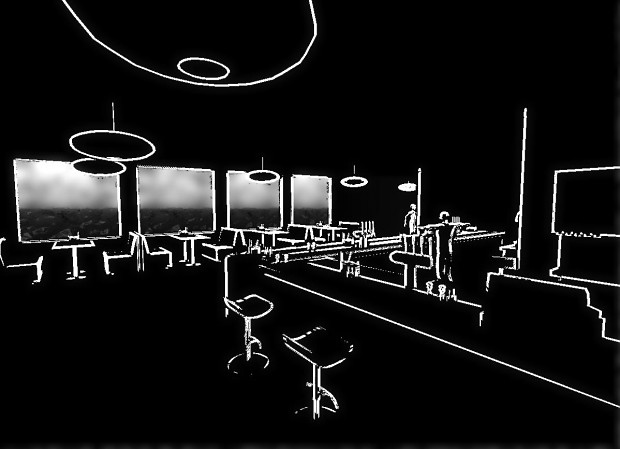 Stay tuned! See you soon!