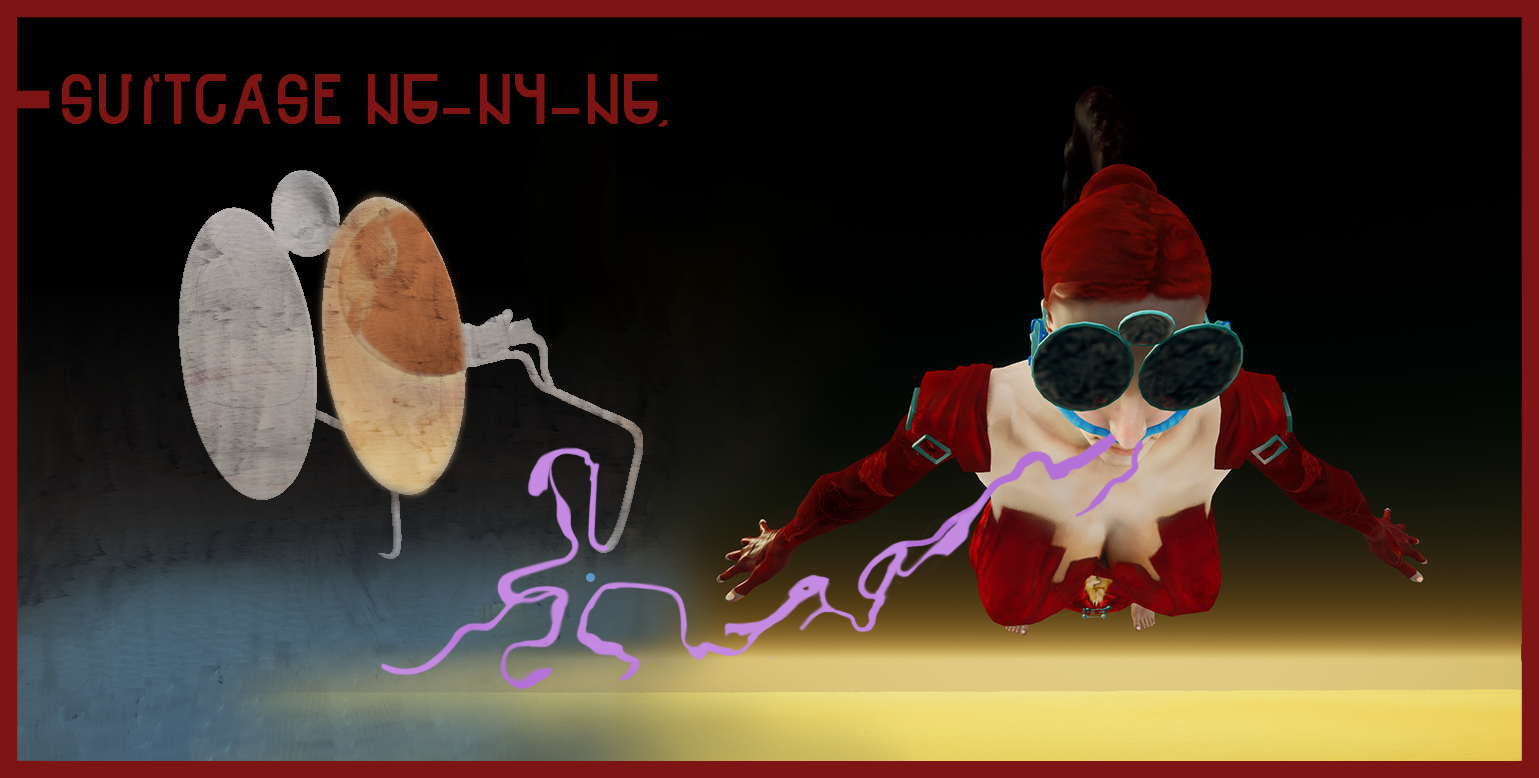 In most parts of the world holidays are coming and it's a wonderful reason to make the tenth update.
I felt incredibly ill and in my datura I realized what is the most important reward of life once again and that is why today is no subtle chronology. Instead it is more joy!
A bit of it as a formality and a bit of it is a mess, but without asphyxiation this time.
So, this is a sequential KROTRUVINK's update where I'm deluded by how notably brief it is.

[Don't remove from slot]13;
Maybe the manner of reasoning in this article is too careful in definitions (Mr. Bear is particularly engulfed), but I'm absolutely happy with everyone who's supporting KROTRUVINK and Zolynh by default.
To tell the truth, what I find that is a problem for me is my complete lack of boredom.
You see, I can amuse myself with my mind and it is the only reason why I haven't given up and still don't play by the "dictionary".
I adore it when Hearts have a choice.
Thanks to DreamHack Atlanta for the luxurious place in their Art Gallery!
I'm amazed with every Steam curator whose email I got in recent months.
It is a difficult task to find a direction in the middle of the modern barricade.
I see it as a pure tune of journalism - and that's a compliment where I'm really grateful, no matter what goals are hidden there.
But the time has not yet come.
These weeks almost all indie-game blogs have been packed with trophies and other boxes marked as "insane labour"... What other basis could be there?
A choice to read about broken bones.
Whose are they?

[Ropoolvyz]23;
What KROTRUVINK is hiding in itself are very different organisms. At least I wish for it to be so, but by the end of development things might change. Fall apart even.
Today I want to introduce you the result of my imaginary appetite and obsession.
This is Ropoolvyz.
The NPC description that skims the temples, as a contradiction or a starting point for future changes, can be: primitive, narcissistic, bound by its own fear.
A little rough if boorish profile, until you think about it as a relative ghost. That is half of the plan.
What is important is that this character has been making a real effort behind the scenes lately to dump part of her worldview before the Great Guest arrives. Meanwhile time is short.

A bit of fluff:
For KROTRUVINK the characters' anatomy could be altered, but only if there are matching combinations.
Priority is to reflect on the intricate details from the beginning.
Because I report to myself I don't need to create preliminary stains, I can use that time to add identity instead. When working on a model and any material for it I pay special tribute and attention to the "endangered specificities".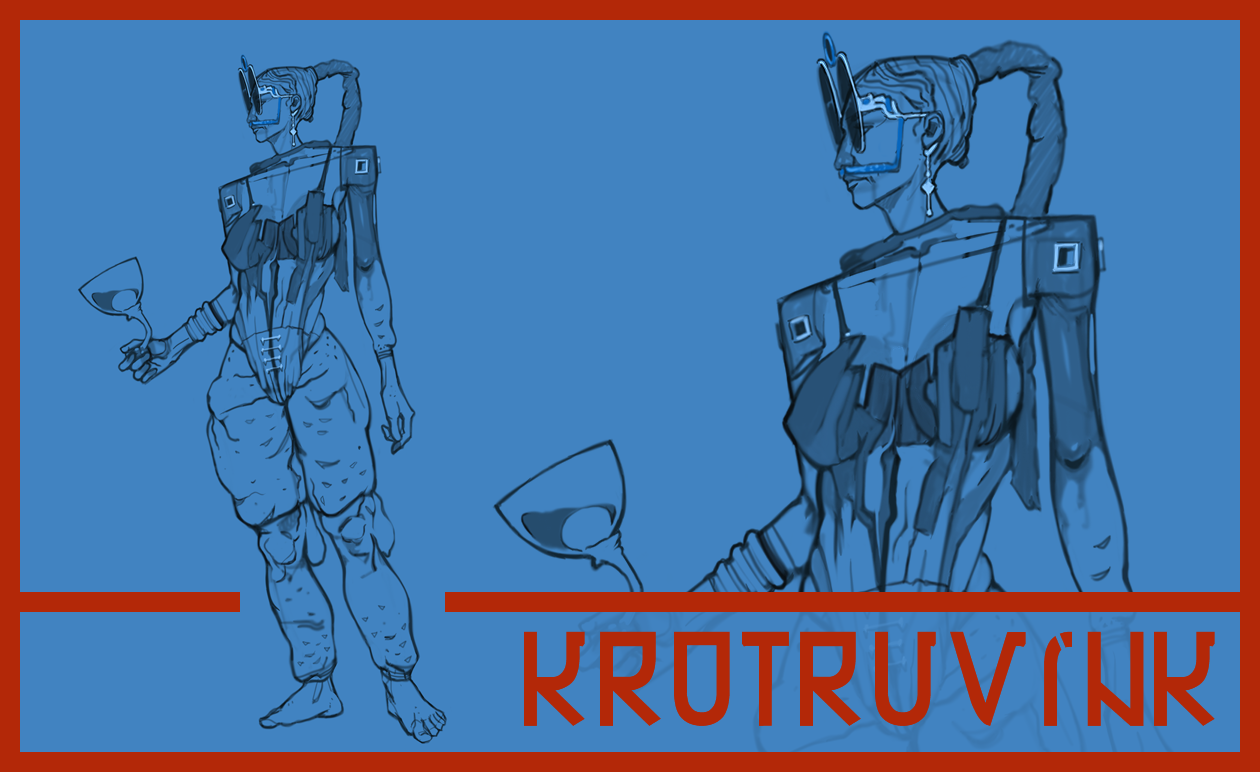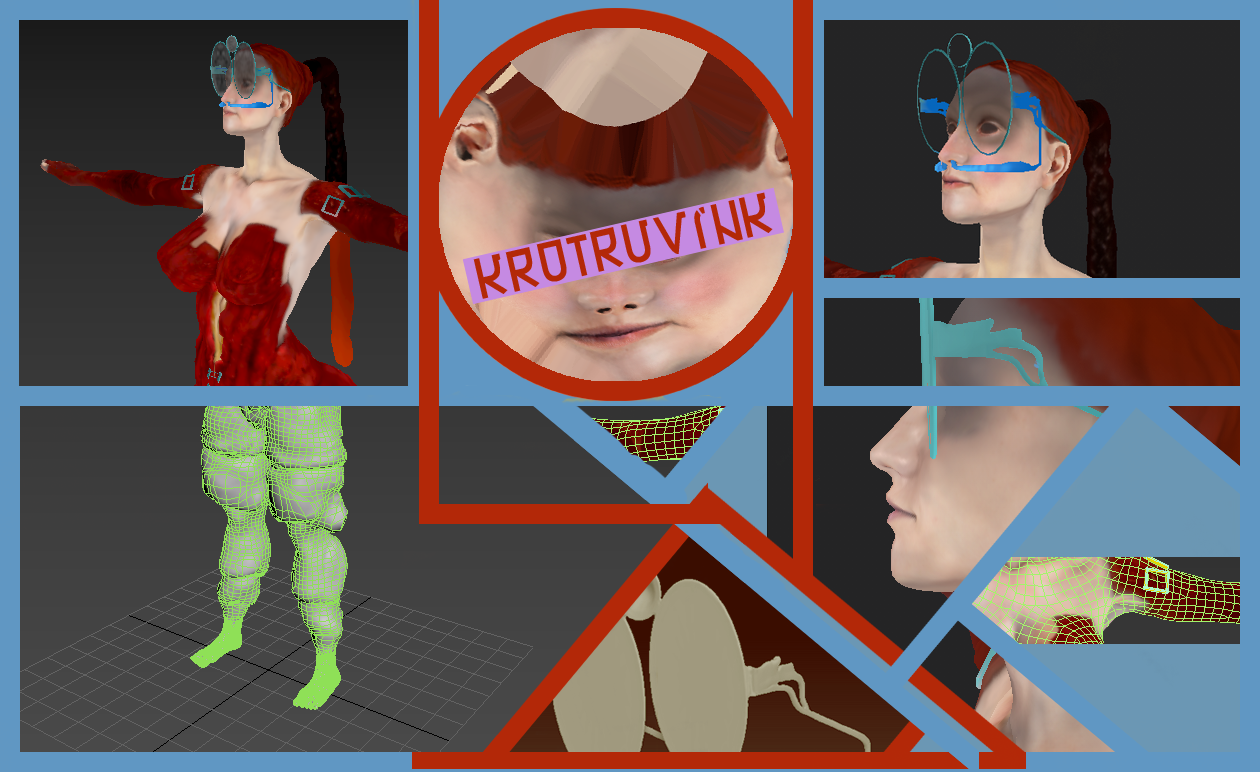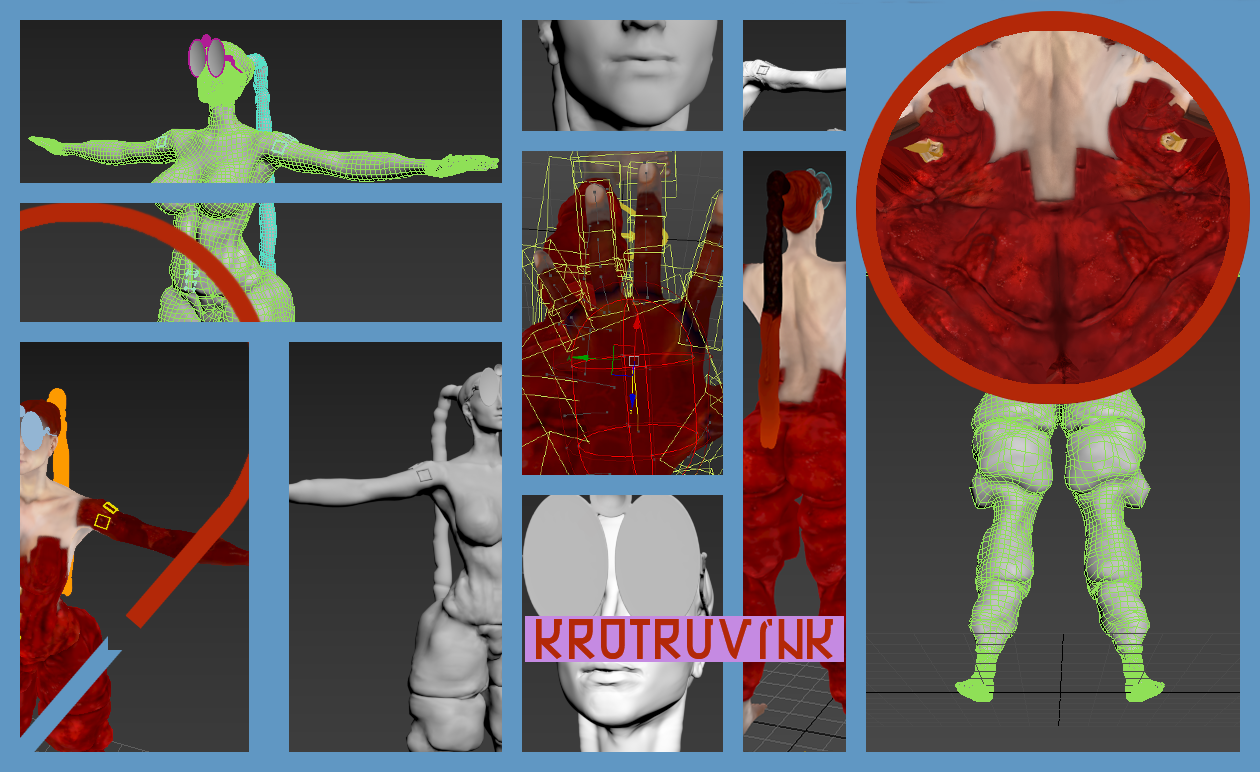 Illusory golden means, partially restricted in a comprehensive development and not approachable in lesser scale without thoughtful practice.
Nuances are what counts during the process. That's why I'm risking to know how it all will shine as a form.

What's it to do with the broken bones?
In my case I haven't been able to find consolation in a "traditional" variety for the software I'm using.
To animate characters I proceeded from testing unchained, independent bones (where possible), even placed them into, let's say "disturbing" positions if necessary. That's an awful lot of quality time spent, but also an improvisational, artistic freedom. For some reason such a pointless, wrong practice allows me to get the orange characters' plasticity.
I uploaded an example but the view can vary, based on your operating system or web browser("that supports WebGL")/device: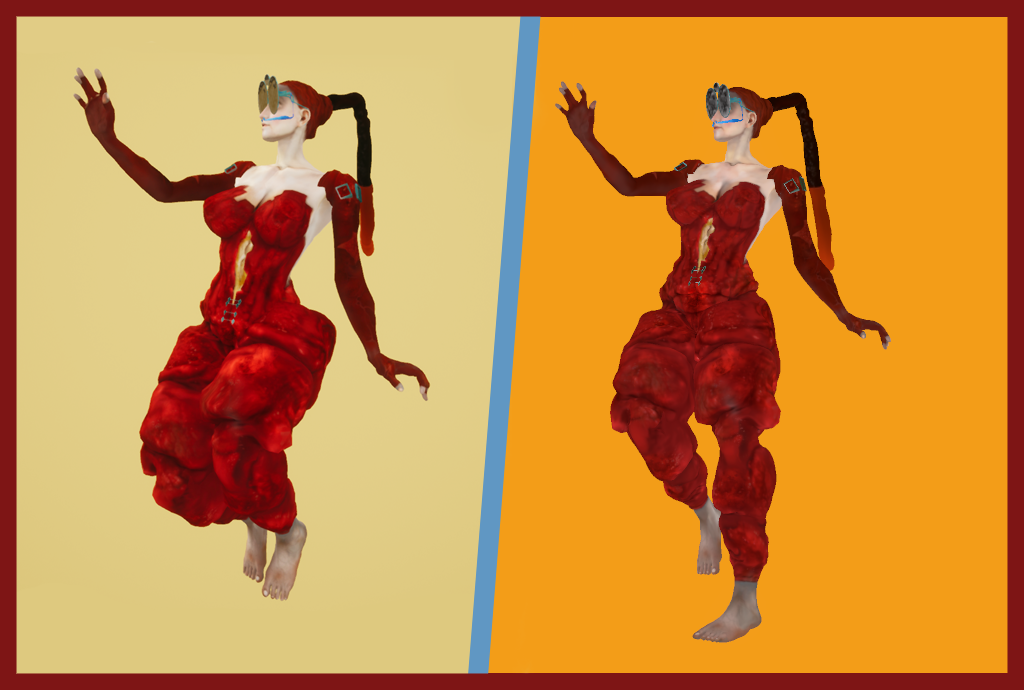 It's much different from the "original" engine chemistry, but it's so exciting to show the animated version in real-time 3D.
I would like to stop by the number [...]23, because оne thing causes me a certain amount of grief - as Acomys keeps telling me:"we all have different criteria of quality".

[The window opposite the window]31;
Every new announcement I'm trying to get rid of those aspects that you could call extraneous for this blog's Health.
This is not a very logical point of view based on my observations, and in fact I'm supposed to endlessly echo Zolynh's every gesture as a colorful piñata.
Is that so easy?… Here I trust not only in logic, but in a sort of elementary respect to those who are ready to look at all my marks in the corner of their eye and those who are ready to see KROTRUVINK news.
Of course, some aspects could exist in a summarised form for exceptional cases.
But I post more than usual in Zolynh's receptacles lately, that's why "N6-N4-N6," here is complete.


[Always tails]4;
I forgot something... And it's actually better for the sake of brevity.
I know not everyone who reads this is filled with holiday glee.
Somebody didn't take a holiday, didn't get one - somebody does not have a reason to celebrate.
But I wish everyone to find things to understand at just the right time!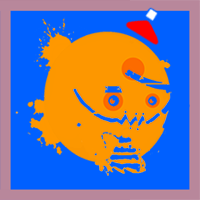 Merry Christmas from a Polish Bear, and a Happy New Year!