Hi!
The most important thing: The game is now available for vote on Greenlight .You can support and help the game by voting and spreading the word.

My last dev log was only a week ago. A lot of changes have happened in the game in this week. Here you can see a Screenshot from last week.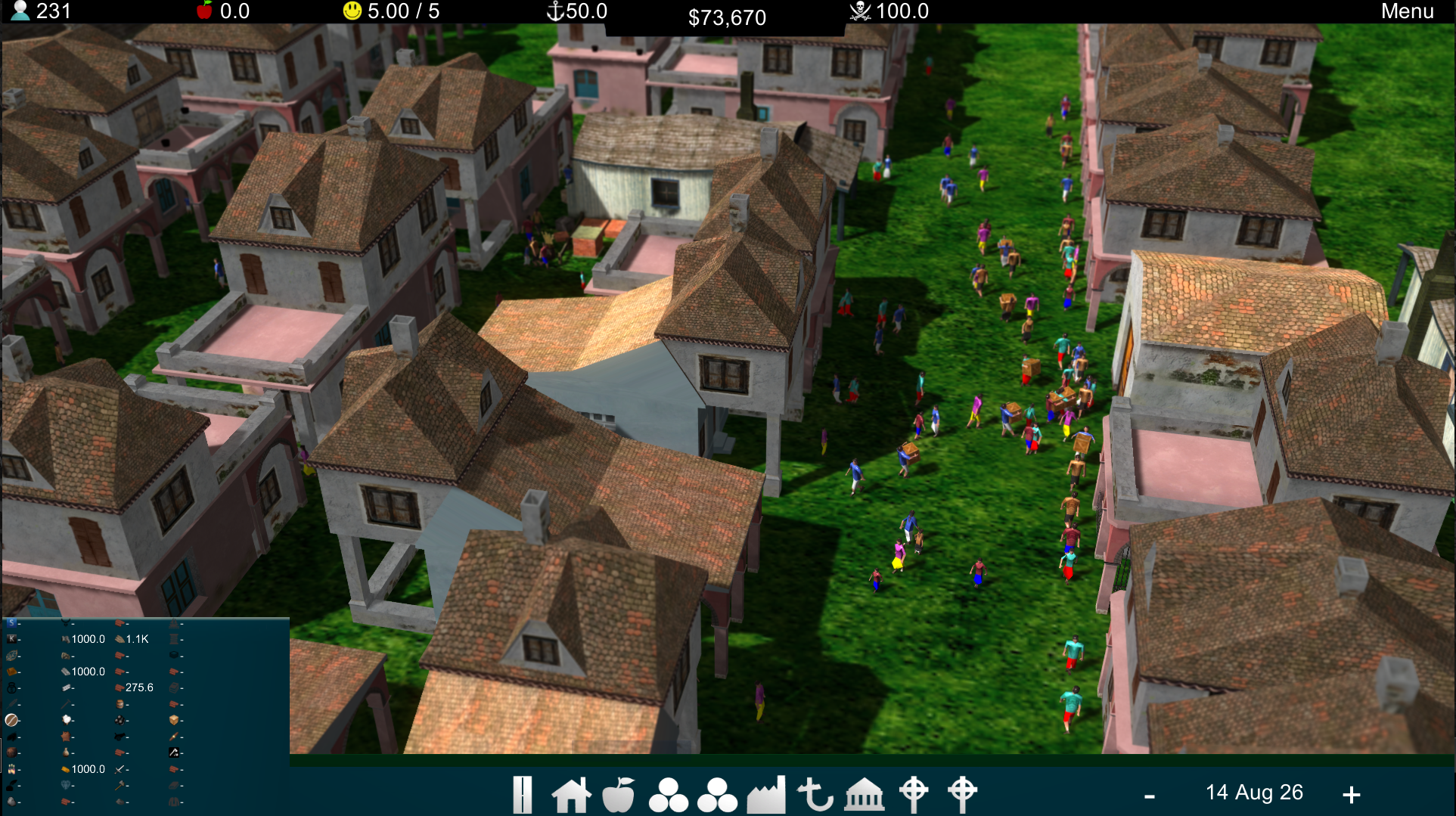 Below a current Screenshot of a different town.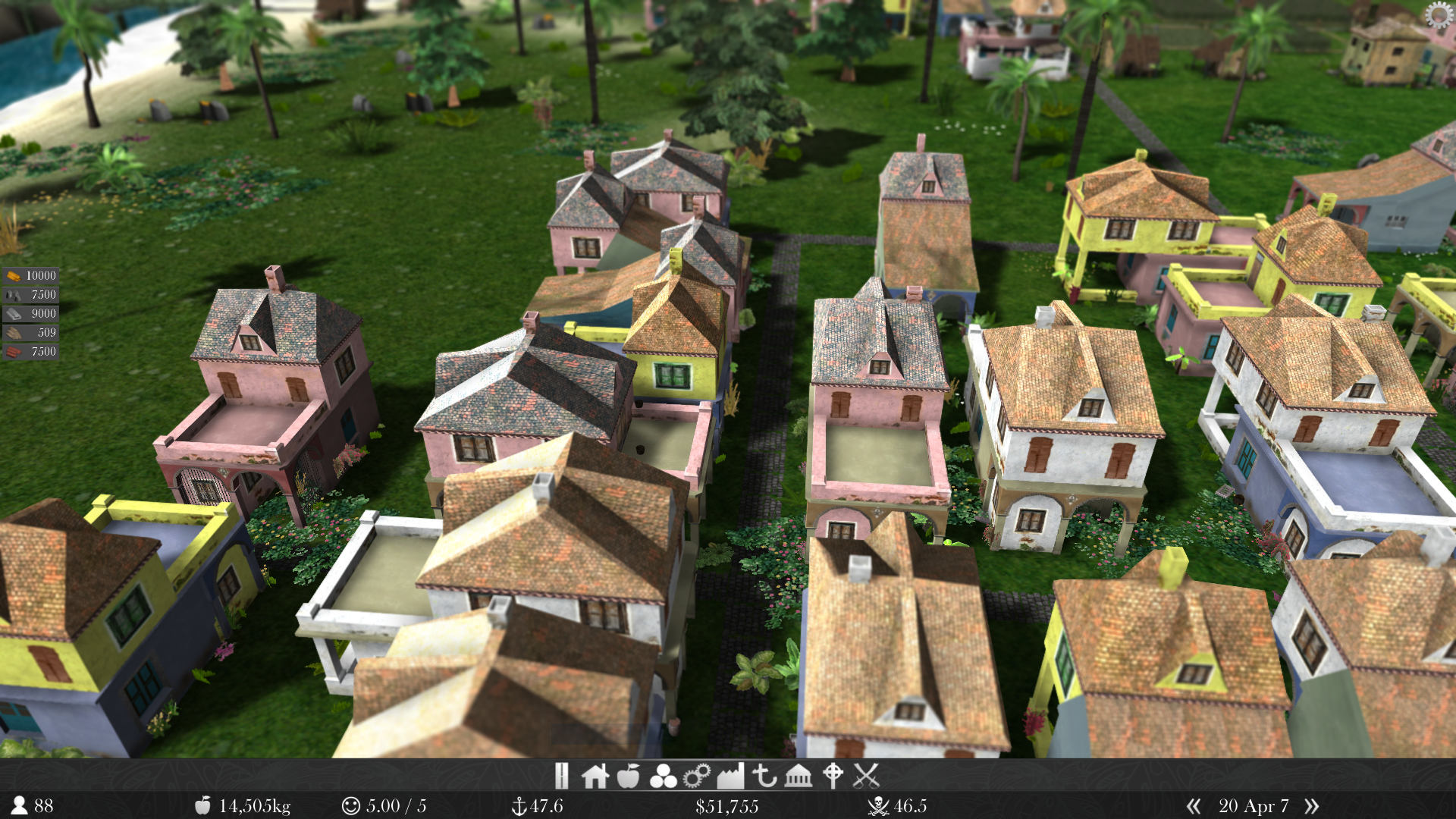 This is week number 12 of full time development, I set this week's Thursday as the Greenlight release. It was really hard to achieve so.
I started planning the trailer video on Tuesday, then Wednesday my wife and I brainstormed a few things for the trailer. I knew I wanted a voice on the trailer. First we create a sarcastic dialog between two farmers, a girl(wife) and guy(myself). We made some recordings, we have a lot of fun and then we end up agreeing on having the girl farmer narrating a story. Then we started recording again and despite having our 15 month old kid upstairs screaming randomly, I managed to record the entire dialog.
My plan was to start working on the trailer and have it half done or completely done by Wednesday night but I started asking for feedback on GameDev Show and Test and they gave me a lot of valuable feedback. I end up changing a lot of things over the night and didn't even start the Premiere Project.
Thursday morning was more of the same. I mainly added SSAO to the game scene, changed lights, shadows, colors and the game GUI. This is the good thing about deadlines, you will get everything done because you are running out of time. I started working on the trailer around 10am and after so much work, at 9:50pm I finished the trailer video.
Was happy then. Still had to complete another video that would show off more gameplay. Had to take screenshots, changed a bit of the game description and add the new game logo. Ended up publishing on Greenlight at 11pm or so.
Want to express my thanks one more time to the GameDev Show and Test that was really helpful and helped me to focus and change the main things on my game. It was hard to keep the deadline and make things neat but I didn't stop working. At the end I barely hard any feeling on my right hand. However, felt really good, I finished at 11pm without taking a shower but felt accomplished.
At the same time I implemented a material randomizer for the houses, so each one will be different as I described in my previous post and a decoration randomizer too. The decoration randomizer will add plants and decorations objects at random to each different building. So each building will have a unique look. There are 40 different objects that can be spawned by the randomizer.
Concluding I would like to say that as you are planning your game Greenlight campaign make sure the game is polished and always ask for feedback of people and other developers. Also, plan things out and make sure you give yourself enough time to complete a task, but set definite deadlines.
Thanks! Cheers!