In the course of the cooperation, Subsiege will be released in early 2017 on STEAM. A precise date will follow soon.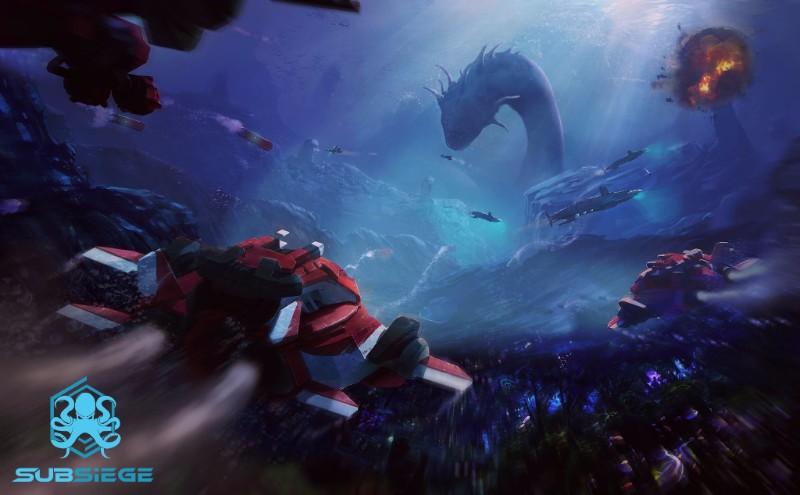 Subsiege - previously known as Submerge - is an online strategy game based on the Unreal Engine which requires skilled controls and complex tactical knowledge in a refreshing and grasping deep sea setting. The game is a new approach to the modern MOBA/RTS playstyle and matches classic RTS with competitive MOBA-gameplay. The ambition is to create a challenging and rewarding gaming experience that demands elaborate manoeuvres, skilled reactions and predictive strategies.
The head attraction of Subsiege compared to other representatives of the classic MOBA genre is that you have to control multiple units simultaneously while keeping your eye on the pressure level of your shrinking oxygen resources.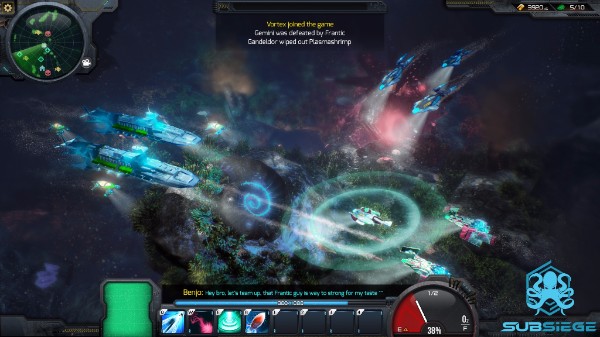 Barricading yourself is no option because you are only able to get hold of the essential resource through active scouting and offensive plays. Command your handpicked squad in an excellent RTS-style while fighting off other players on persistent servers at the same time. But it's not all about your rivals... The sunken battlegrounds hold their own dangers: Toxic coral reefs, a threatening fauna and deadly creatures of the depth handicap those travelling underwater.
More information will follow in constant frames of time.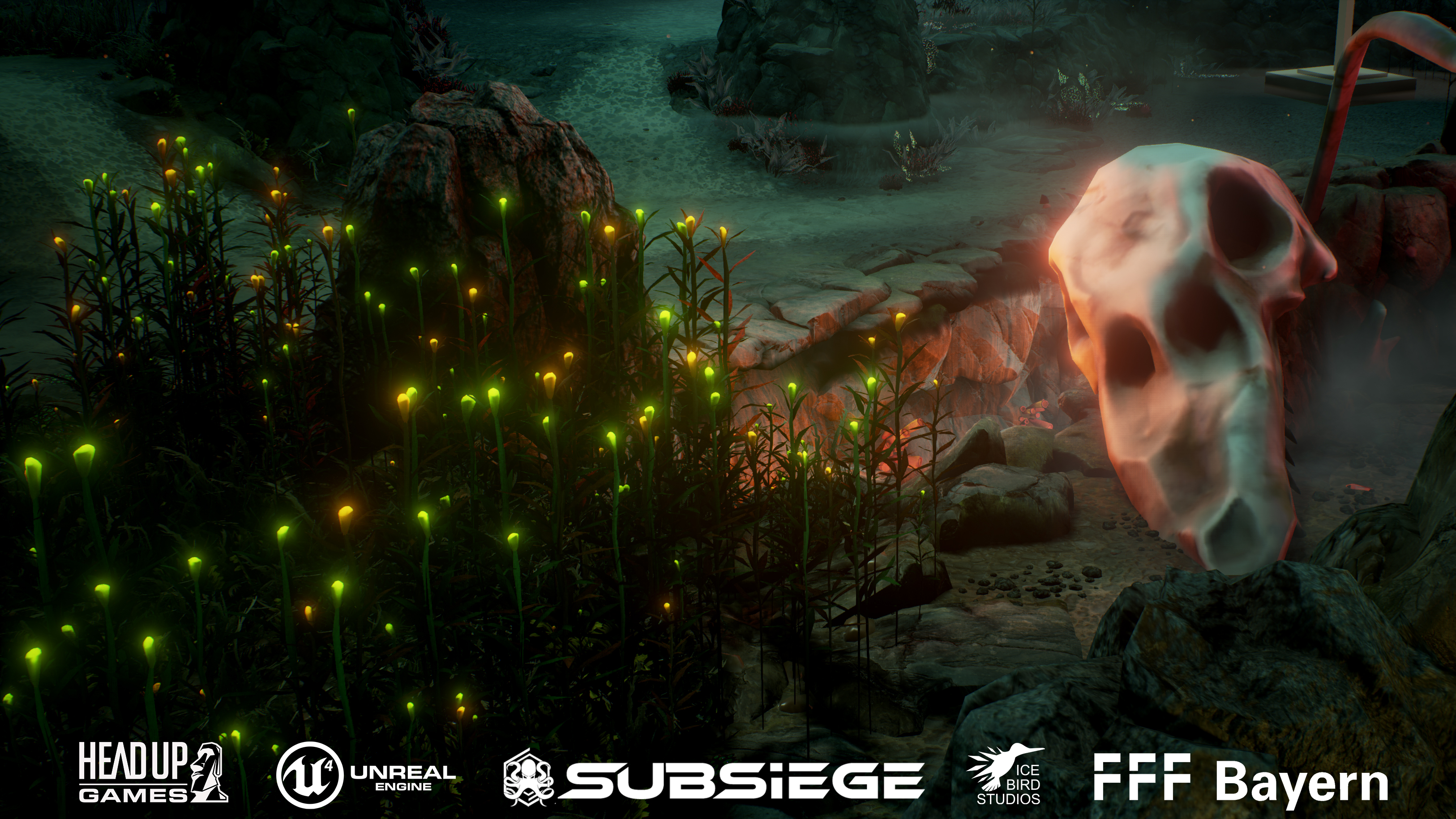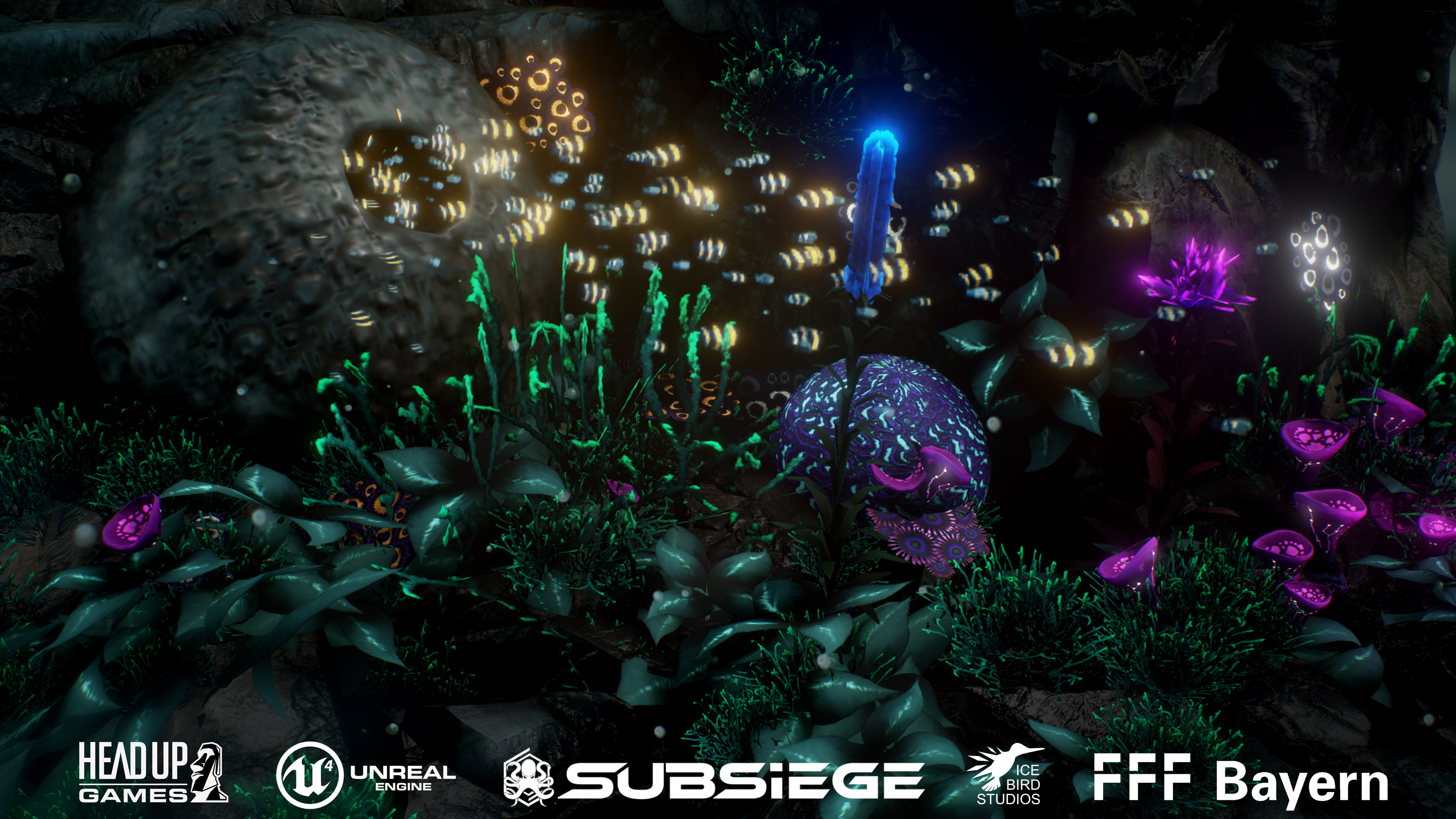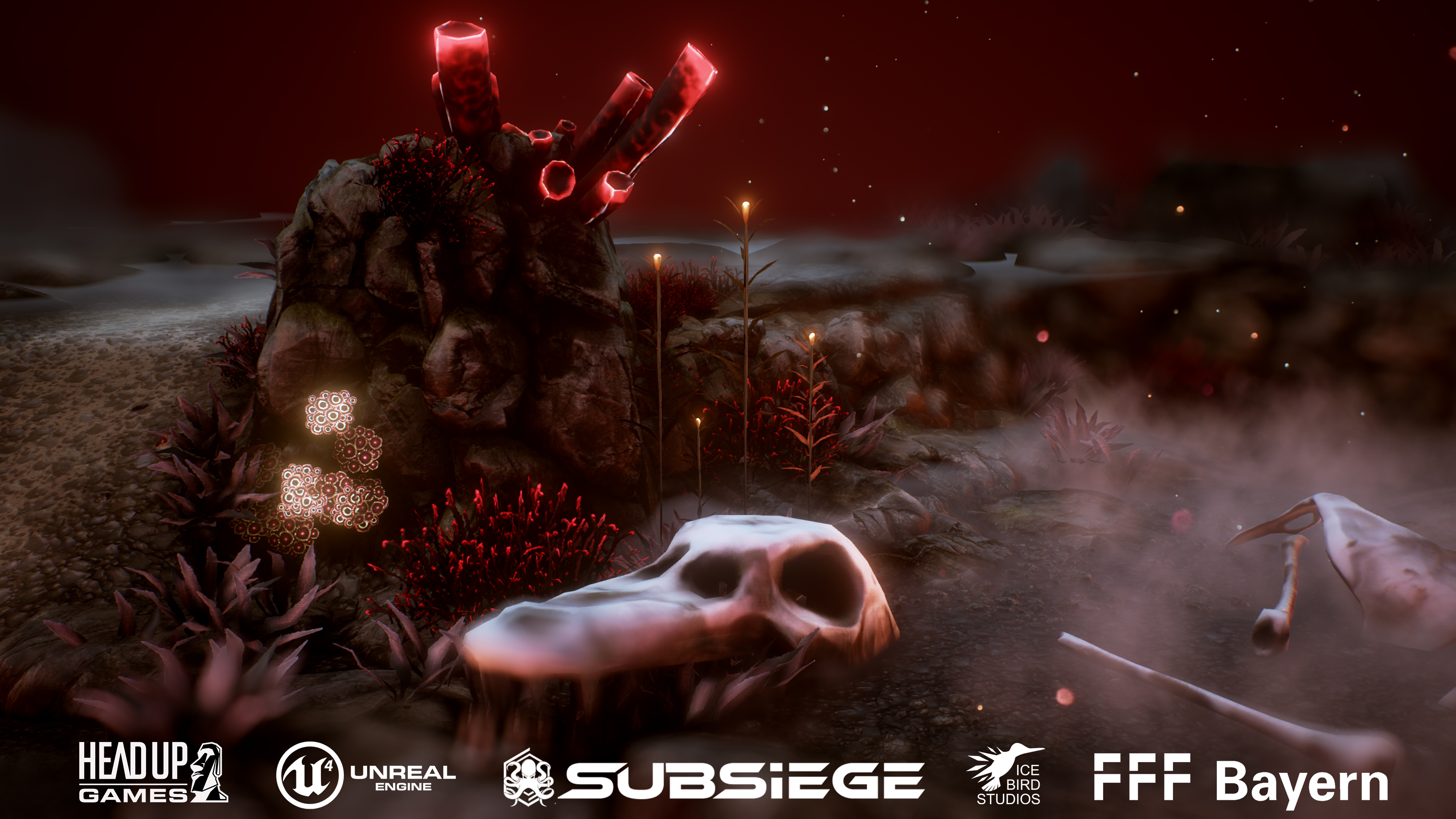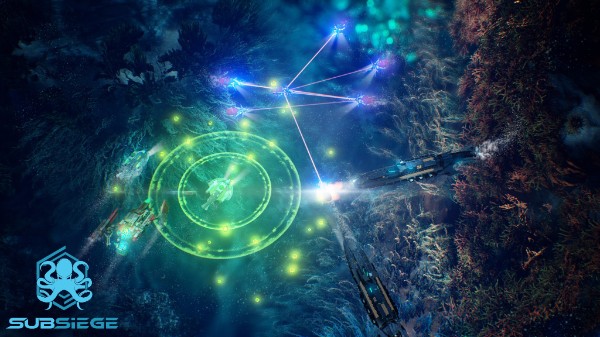 About Headup Games
We are an independent games publisher located near Cologne in Germany awarded as Best German Publisher in 2012 and 2013 by the German Developers Association. Together with our partners, we focus on the contentment of our customers and the best gameplay experience delivered at the fairest price-quality ratio. Since our foundation, we have published over 100 games, including many projects from highly talented developers that are known for their potential and creativity. Our portfolio features high-quality games such as Superhot, Super Meat Boy, The Binding of Isaac, Terraria, Limbo, The Basement Collection, Gone Home, Q.U.B.E., Frozen Synapse and many more as well as the million sellers #1 iOS hits The Inner World, Bridge Constructor and Bridge Constructor Playground.