Strawhart is now Live!
Start a cult and resurrect an ancient evil in Strawhart, an irresponsible action-puzzler filled with things looking to kill you.

To celebrate our launch, we've got a brand-new trailer hot off the straw! Check out what our lore-filled action puzzle has to offer:
Test your ingenuity across the many realms of Acre, meet and recruit a cast of questionable characters, and be on the lookout for a trove of secrets. Bend the environment to your will and conquer the land—but don't tell your mother.
If you're game for some mayhem, come tell us about your launch day schemes on our socials. You can also read a detailed account of our game development process right here on IndieDB. We also want to take a second to thank everyone here who has been with us across the length of our 5+ year development journey. We hope you enjoy Strawhart as much as we enjoyed making it!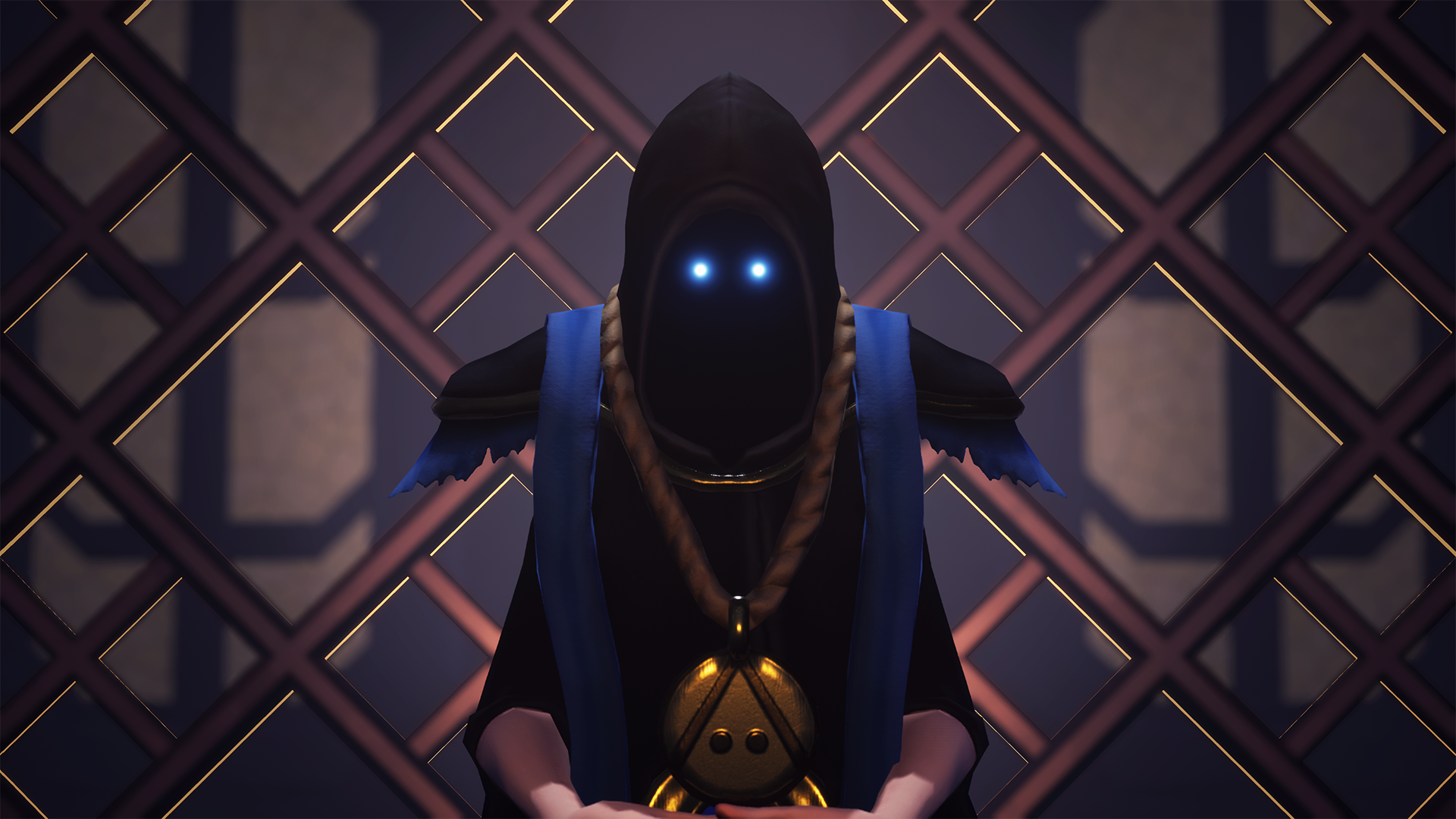 DISCORD | TWITTER | INSTAGRAM

Thanks!
The Cypher Creations Team