Hello Everyone!
What a lovely day it is! Story of a Cube is finally available! Yaaay go check it out right now!

It's also available for a lower price on itch.io!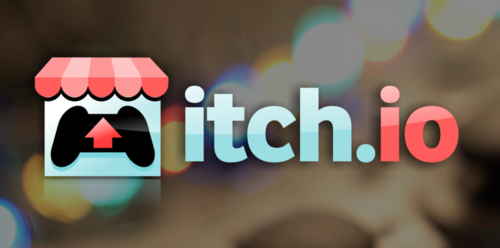 I'm really excited about releasing the game and finally letting people play it. But I'm not the only one who's excited. Bocuma has just released one of the tracks on Soundcloud for you to listen to!
If you like it you'll find the rest of the soundtrack available on both Steam and Bandcamp.
UniqueDrops also posted an interview with me about the game that you might be interested in reading.
Another interesting thing is that the game has now been translated into French thanks to @EnzoPiou. It can also be played in Spanish and of course, English. (Would be pretty sad without English, eh? :D)
I think that's pretty much all the news I wanted to share with you today. Now I'll keep working on the level editor to hopefully get some Steam Workshop integration up soon :D
Have a lovely day everyone!