Hello Again!
I'm finally back with another update on Story of a Cube, yaaay!
First of all, I should've written this update long ago. I had exciting news to share just a couple of days after I posted the last update. Now it's been over two months since last time. Oh well, better late than never I guess. Here we go!
Wohoo!
When I first started working on Story of a Cube it was going to be a fairly small game that would only take a month or two to complete. After working on it for a while I decided to increase the project's scope and add more and more awesome stuff to it; things like achievements, multiple endings, super awesome weapons and so on. It turned out really awesome, but as a result it contains many elements that won't work very well on mobile platforms. Therefore I've decided to let the main focus be the standalone release. It wasn't really intended for mobile platforms from the start, I just thought "Hey, I should make a mobile version. That'd be cool". I've also thought about making an endless survival mode and turning that into a small mobile game, but right now all focus is going to be on the standalone release.
You might be wondering how close the game is to releasing. I'm not entirely sure, because I know from experience that when your game feels finished, there's actually a million little things left to tweak that you didn't think about before. I'm currently working on the final boss battle, and it's going to be amazing. I've never programmed anything like it before. There's also a lot of sine waves involved. That's all I'm gonna say about it for now. :D
Anyway, after the boss battle is finished I have a few endings left to code and a couple of achievements that I'll need to add. After that, I'll get started on fixing the million little things that I haven't thought about fixing yet.
If you thought that was boring, don't worry. I've saved the best for last. Many people have pointed out that Story of a Cube looks gret (thanks everyone), but now it's also going to sound great. Everybody say hi to Bocuma who's responsible for the awesome soundtrack! Yaaaay!
Here's a little preview of what you'll hear in the game:
Pretty great, huh?
Also, make sure to check out his Soundcloud and Bandcamp because he'a made some really great stuff.
Oh, and before I go, let's see some new screenshots!
As you can see, the levels get darker the further you go.
And harder.
Look! A mini-boss!
Here's the first screenshot I took of the game. Many things have changed since then :D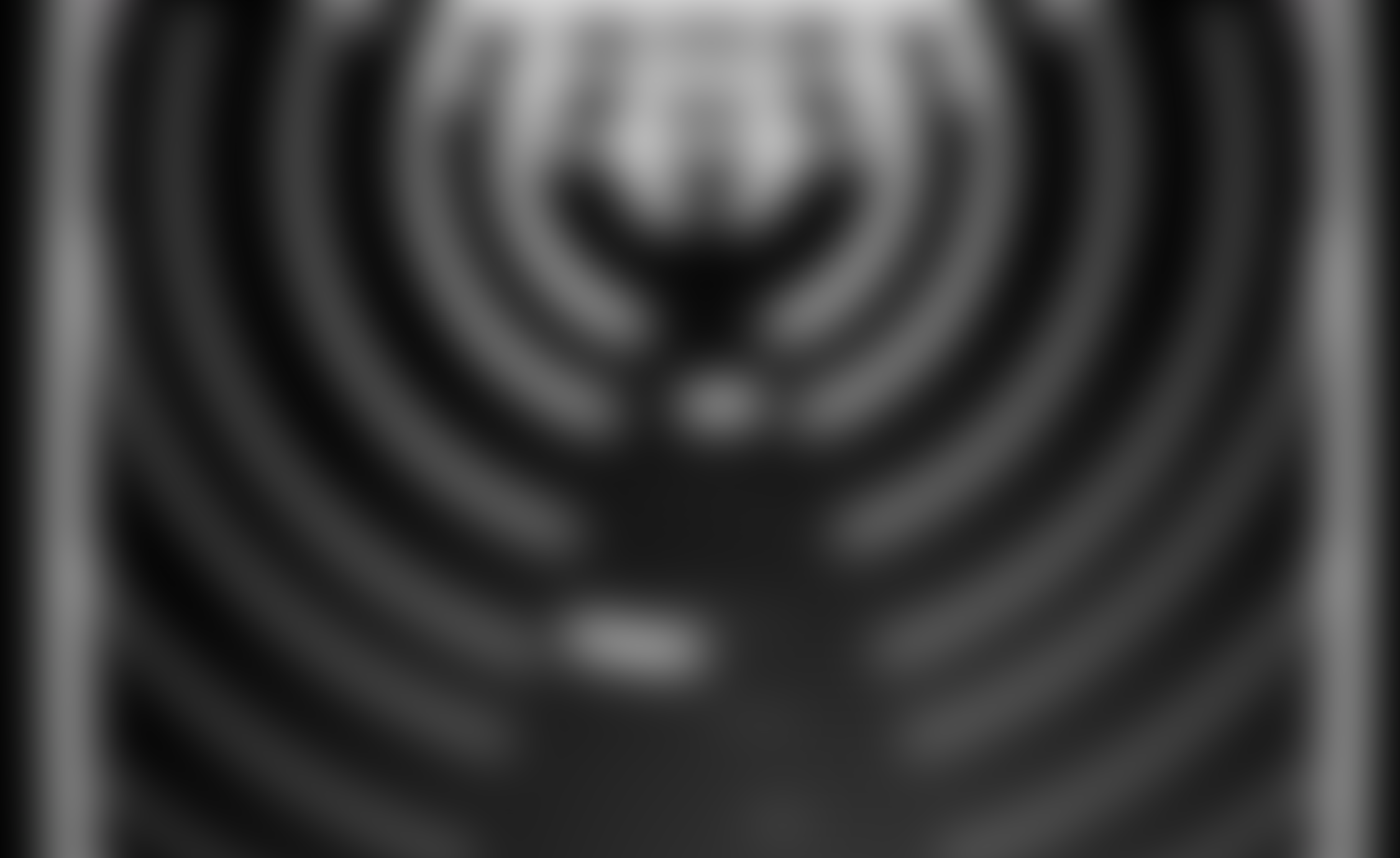 At last, here's the final boss. It's all blurred out, but if you look closely maybe you can figure out what's going on. :D
Well, that's about it for this time. I noticed the Indie of the Year thing, and I'm not exactly expecting to win it, but now that you're here you might as well vote. ;) Feel free to follow me on Twitter for very infrequent updates, and until next time, bye bye!