Hi everyone,

To get ready for a spooky Halloween we got everyone a treat in the form of a new update with some bug fixes and extra contents for Stitched along side with a 43% off sale on Steam! Return to the doll factory for some special surprises! Check out Stitched here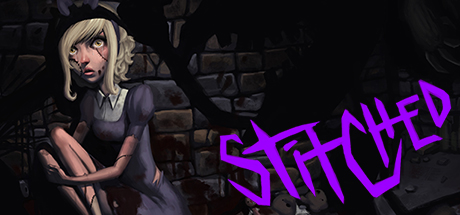 Below are the changes:
- 10/21/2018 Hotfix: Addressed an issue with the screen turning completely black after a hiding segment
- Updated blood mechanics
- Made adjustment to several areas with dolls
- Made minor improvement on a few icons
- Made several changes toward the end of the game
- Added more areas to explore
- Added additional notes to the game
- Other minor bug fixes and tweaks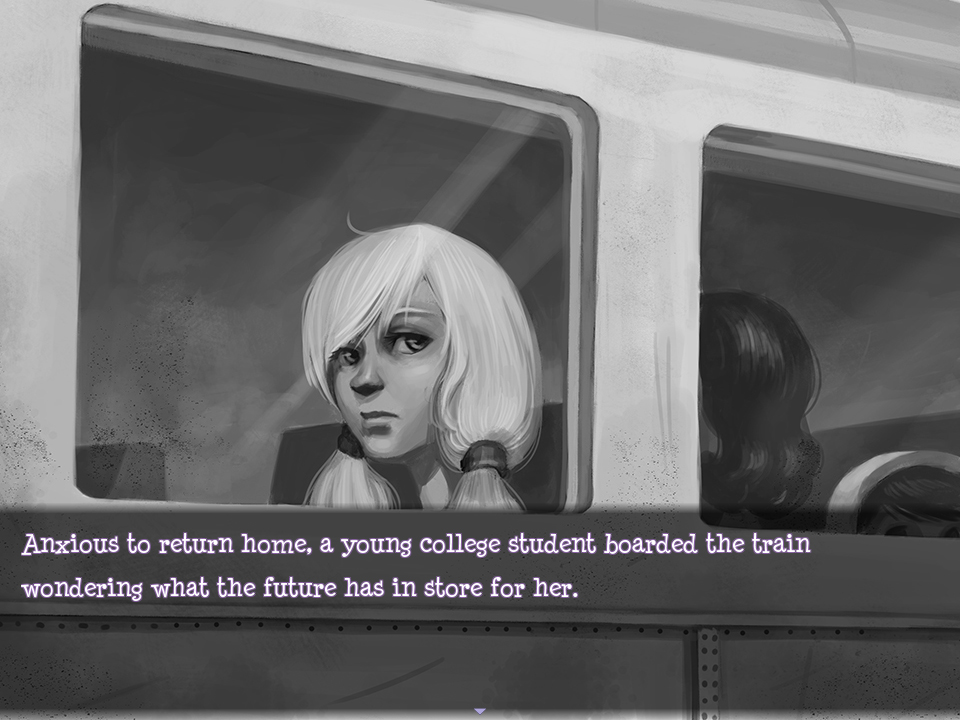 Join Catherine once more in her journey through the doll factory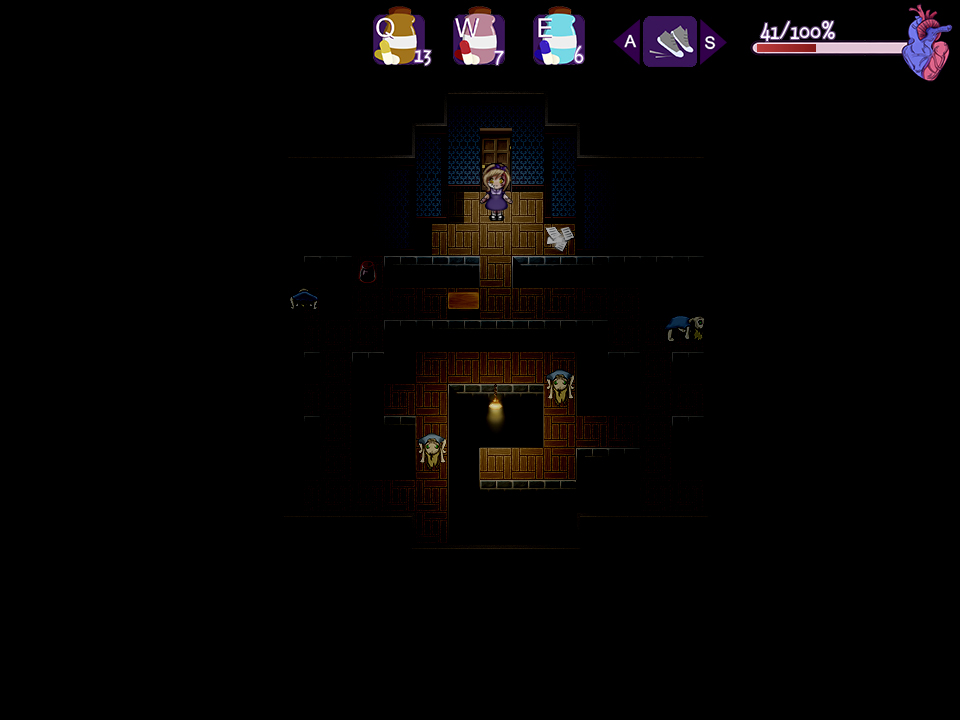 What awaits Catherine in this mysterious room?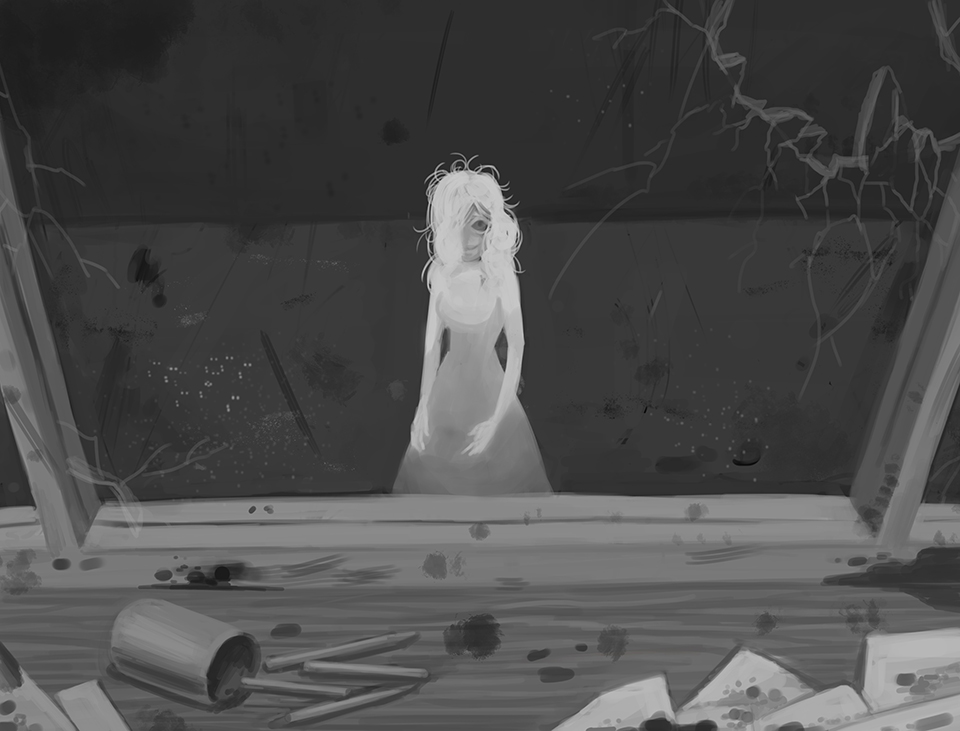 Beware of the horror in the doll factory!
Check out our trailer below:
Keep an eye out for future surprises we have in store!
Cheers!
Fluffex Studios