Contents:
Steam and cross-platform release

Graphic enhancements

Sound Improvements

Assimilated enemy improvements

Interaction engine enhancements

New menus

Multiplayer Enhancements

Remapping Chapter 1 and 3

In the next updates
Steam and cross-platform release
Project TERMINUS finally arrives on Steam! We are very happy to propose our game on this iconic platform.
Our promise of a truly multi-platform game is still kept since any previous buyer of TERMINUS will have access to a Steam key upon request in the contact form on our website, and any future buyer of TERMINUS, whether on Steam or on our website, will have access to an Oculus Quest version in addition to its PC version.
The game is always playable across all platforms: a Quest player can play with DRM-free PC players and Steam PC players, and vice versa.
Graphic improvements
HD Lightmaps

SSAO (PC version)

Revised textures

light effects on the assimilated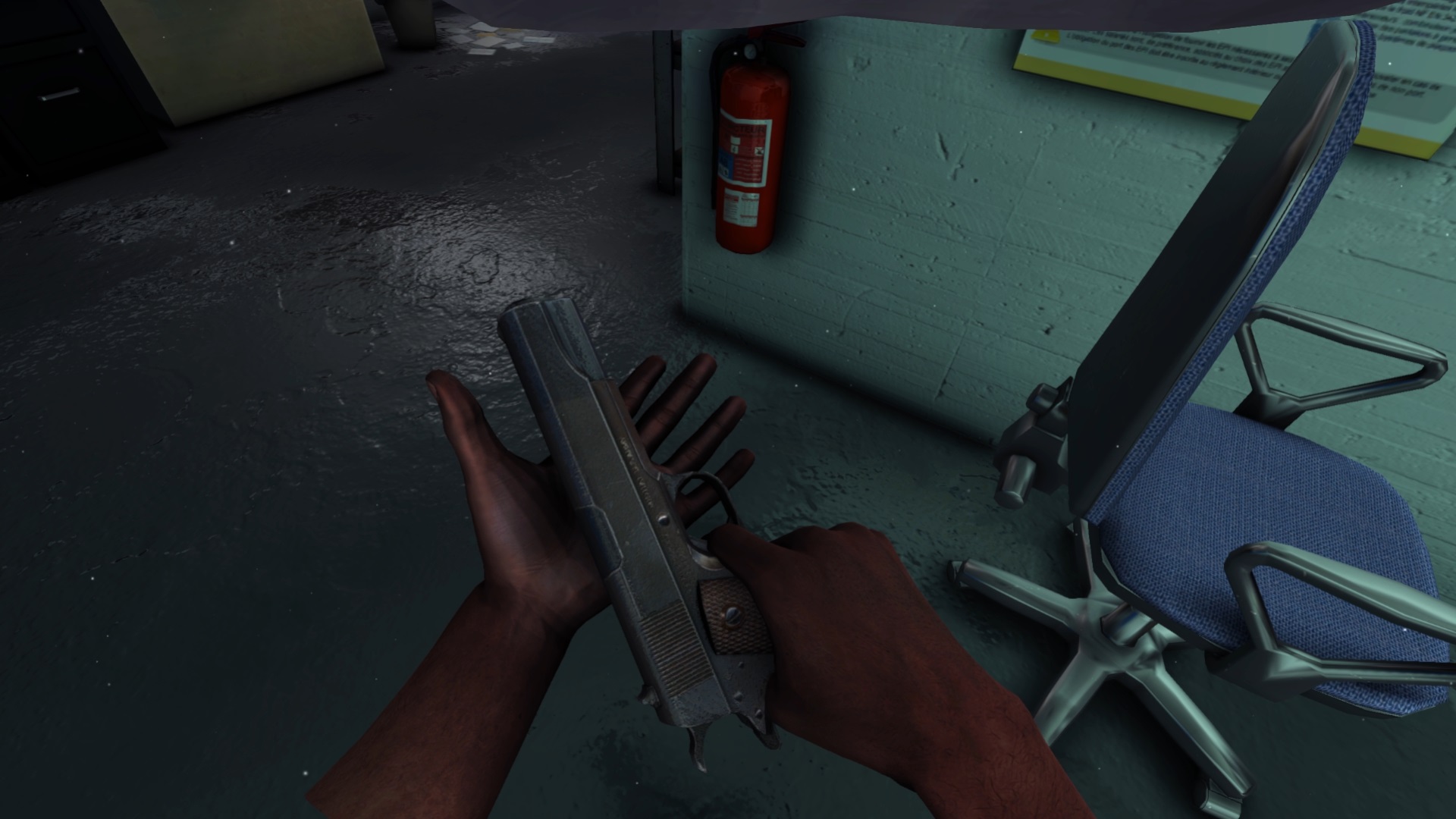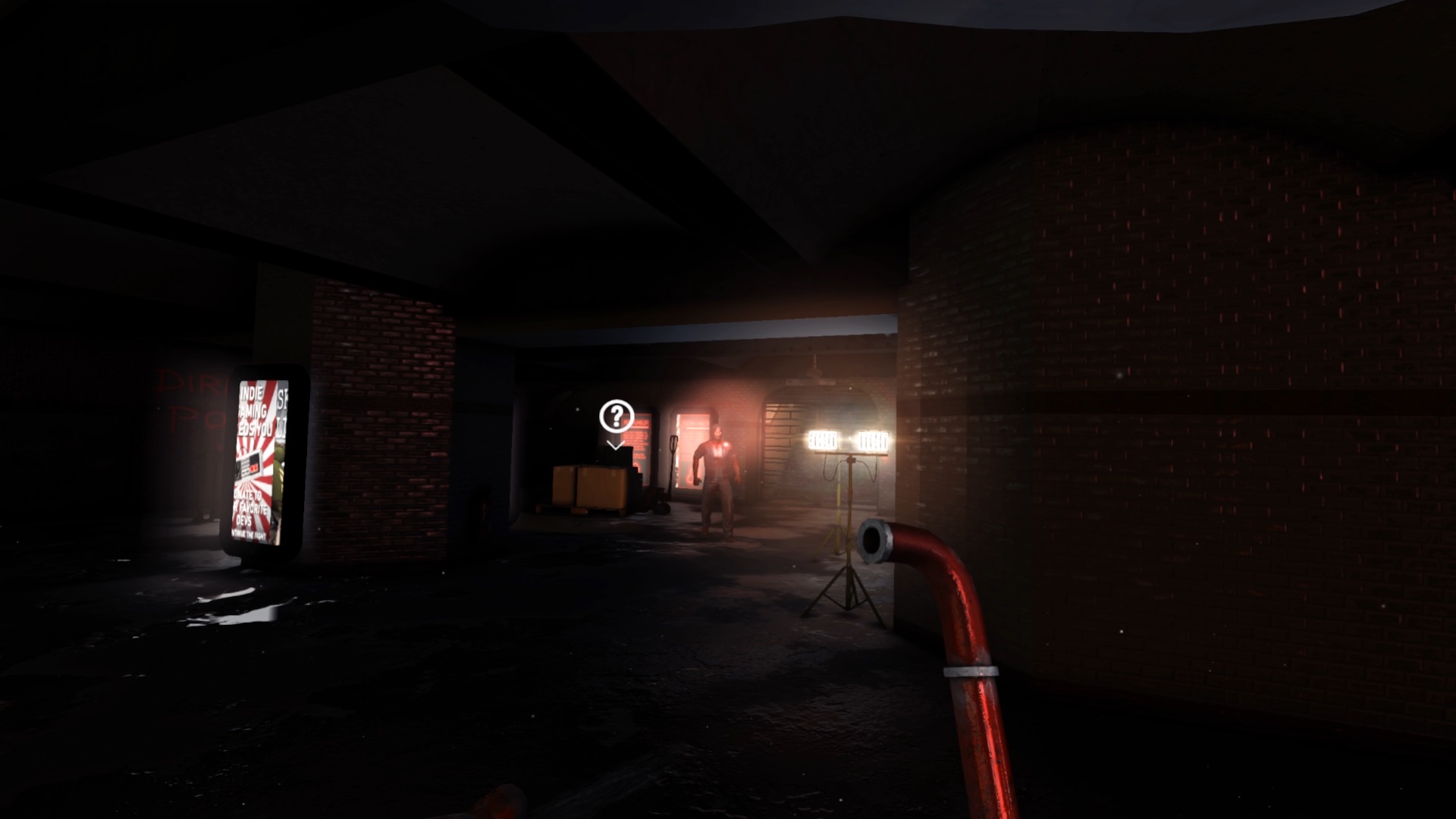 Sound Improvements
Sounds of the assimilated

Sounds of impact

Sounds of the player
Assimilated enemy improvements
all animations have been redone

Improved AI

They can shout to attract their fellow creatures.

Correction of various bugs

Spatialized blood projection

More aggressive
Interaction engine enhancements
All hand animations have been remade

improved hand poses on grabbed objects

many more takeable objects

dedicated animation for button pressure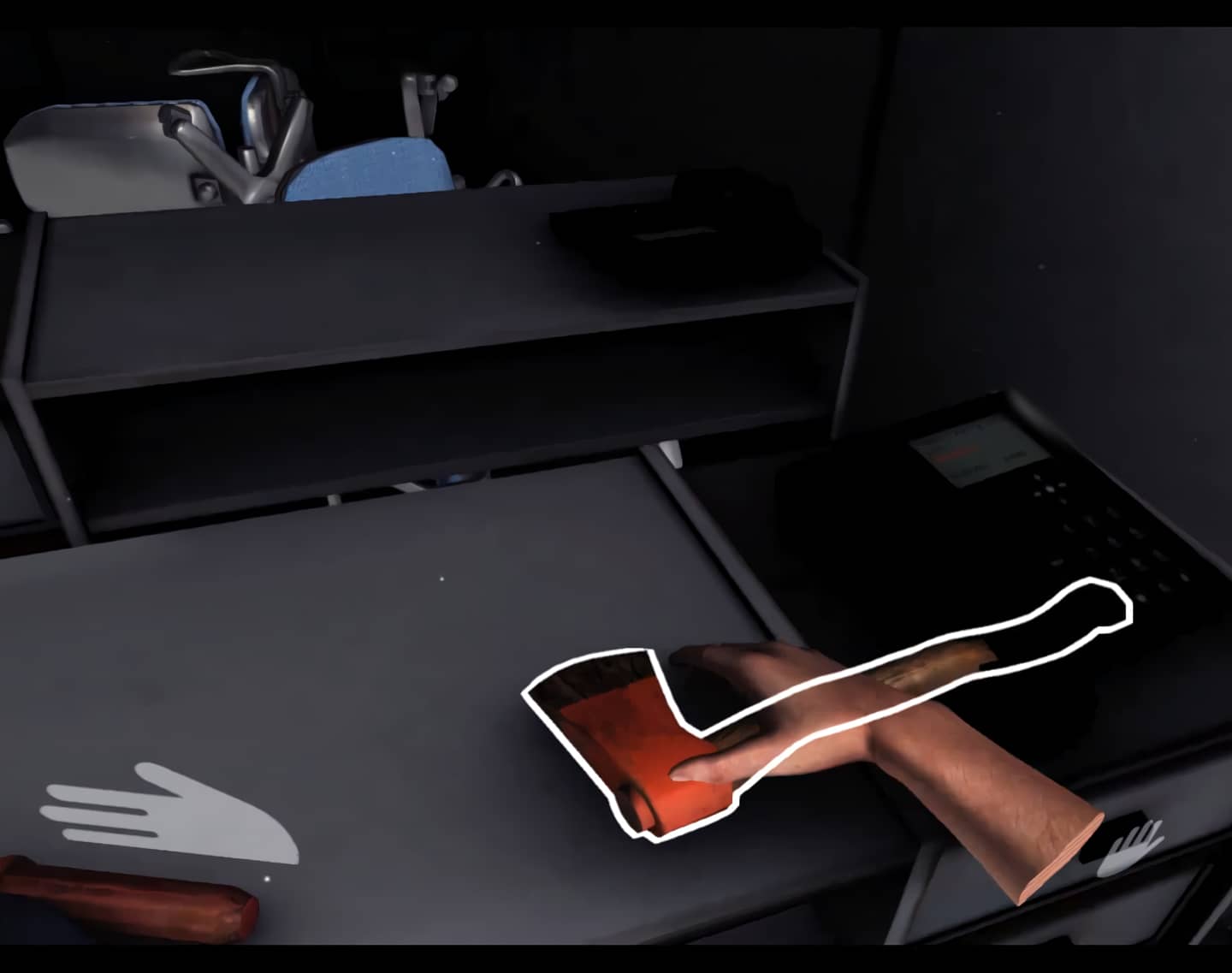 New menus
Main menu completely redesigned

Quick menu to exit a game
Multiplayer Enhancements
Start of the character customization system

revised pipelines, therefore much less lags

general reliability improvement
Remapping Chapter 1 and 3
Added lore and hidden elements in chapter 1

Added lore and hidden items in chapter 3, new way to finish the level and more items (to help the player)
In the next updates
Community VR map editor

Improved character customization system

Chapter 5

Chapter 6