Hello, everyone!
Today is our special day. We've submitted our game on Steam Greenlight. If you're watching our progress and like the game, you can really help us by simply visiting our Steam Greenlight page and voting for us. Thank you!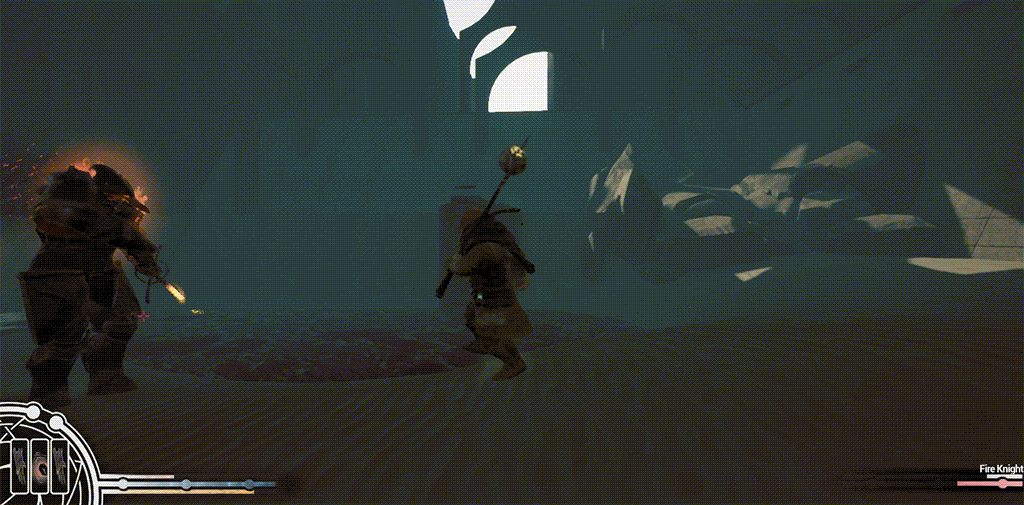 The game is now mostly playable. We work hard to polish it and to add more content. Here you can see some new screenshots: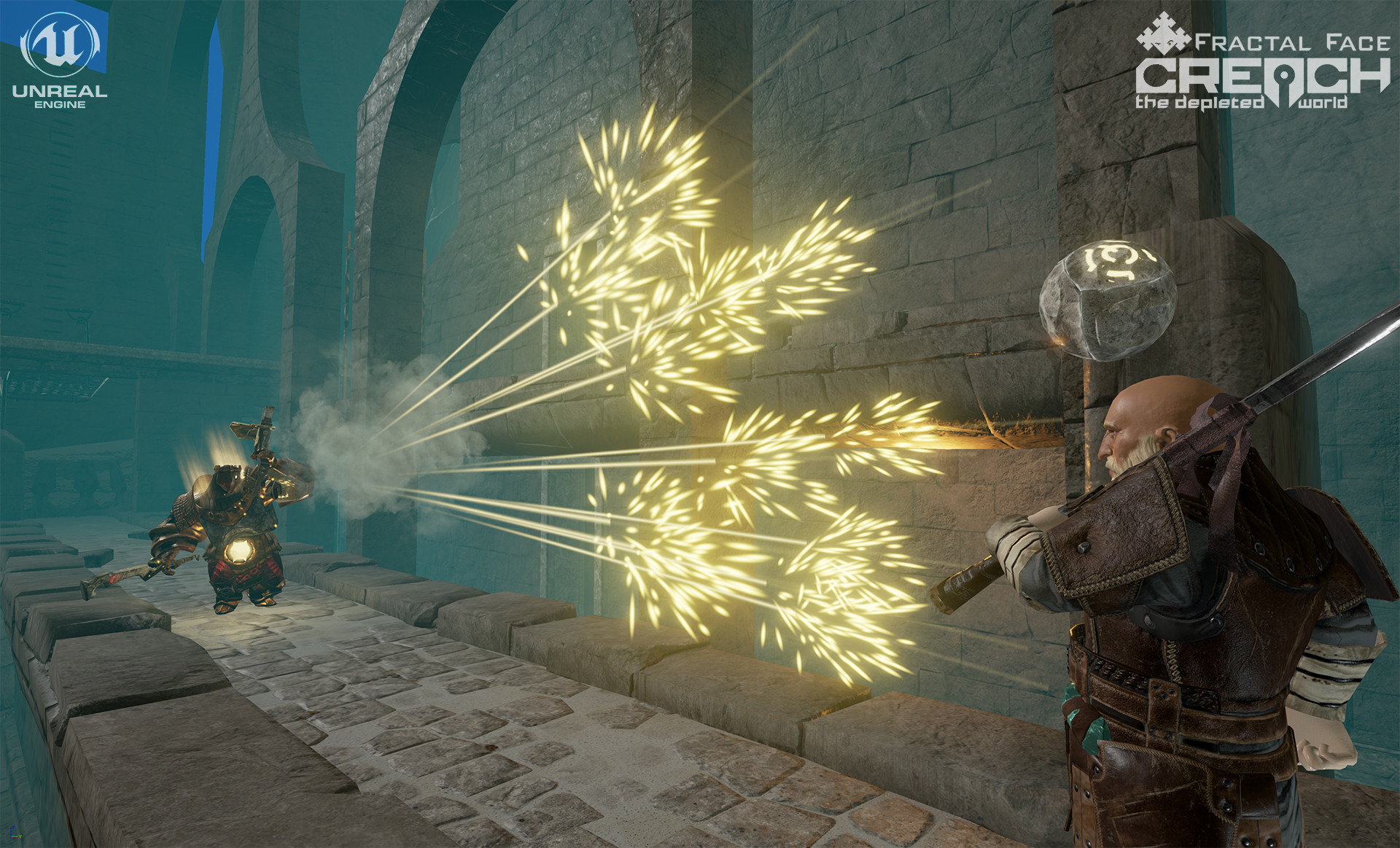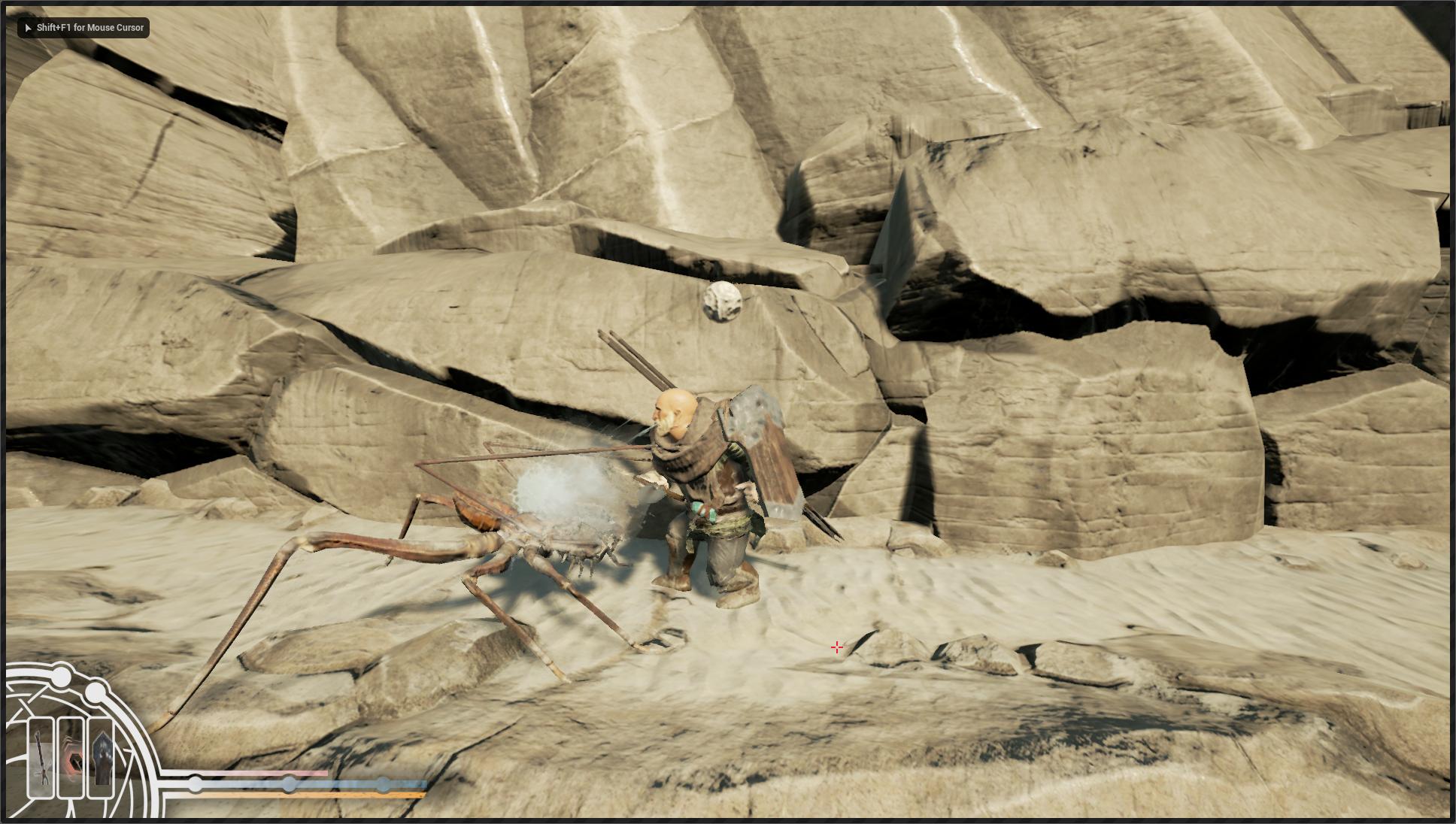 And meet the hero of the day - our Greenlight Trailer! It shows most of the key features of Creach: The Depleted World. Enjoy:
---
Thank you for your attention!
Don't forget to watch the trailer and visit the Steam Greenlight page!
Stay tuned!