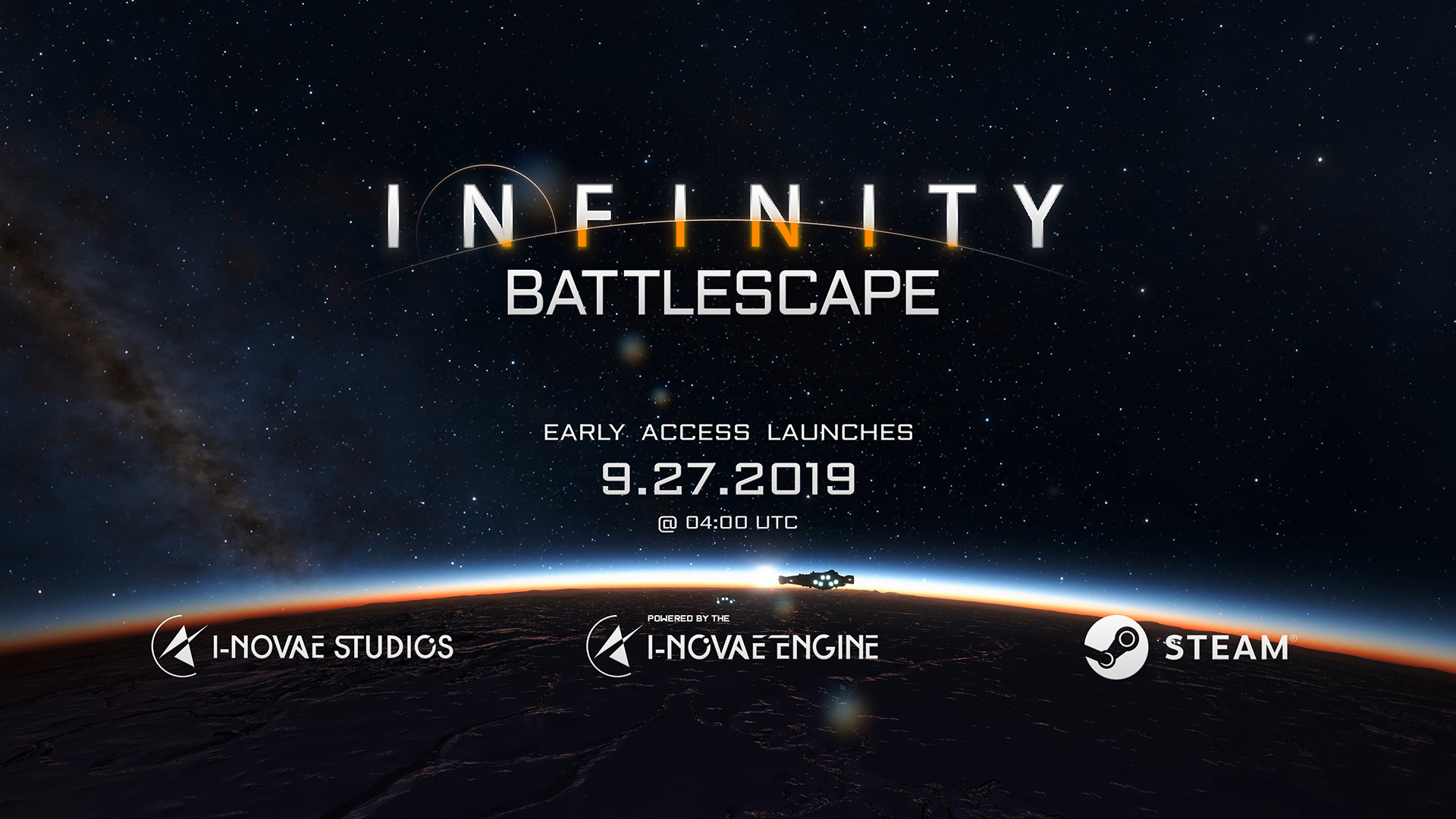 Another major mileston is on the horizon, Infinity:Battlescape will be released to Steam Early Access on Friday, September 27th, at 04:00 am UTC.
Once the game becomes available on Steam all backers who pledged Asteroid Supporter or higher will receive permanent access and we'll close our crowd-funding campaign. Making a pledge that receives perks will not be possible anymore, so this is your last chance to grab our time-limited perks via pre EA pledge or upgrade.
Thank you for supporting us! :D
This is the first game ever built using the I-Novae Engine, our own game engine built to enable the kind of experiences we've set out to create. We are proud to say that it will continue to be developed alongside Infinity:Battlescape into Early Access.
Wishlist us on Steam, or purchase Early Access as of Sept 27th later this month!
Store.steampowered.com
See the game page for more details about Infinity:Battlescape here!
Inovaestudios.com

Visit our studio website for some more information about who we are!
Inovaestudios.com
The Official Steam Early Access trailer can be viewed here! Everything in the trailer was recorded in game, and every shot including ship formations was orchestrated / coreographed by real backers that have had access to the pre-Alpha, Alpha, and Beta builds. Big thanks to everyone that participated in the trailer recording events, we look forward to sparring again in game!
Community Screenshots
Have a look at our Community Screenshots thread for a look at what the latest builds have to offer.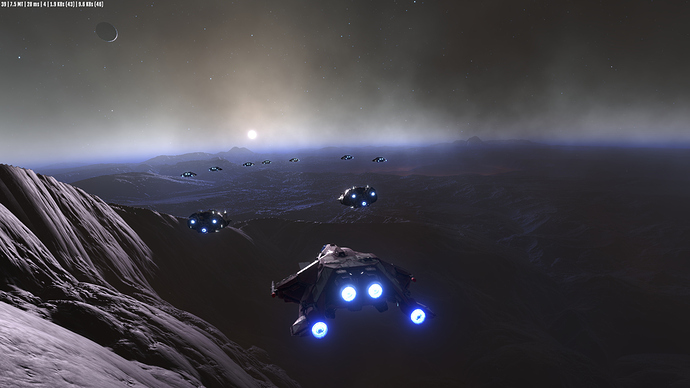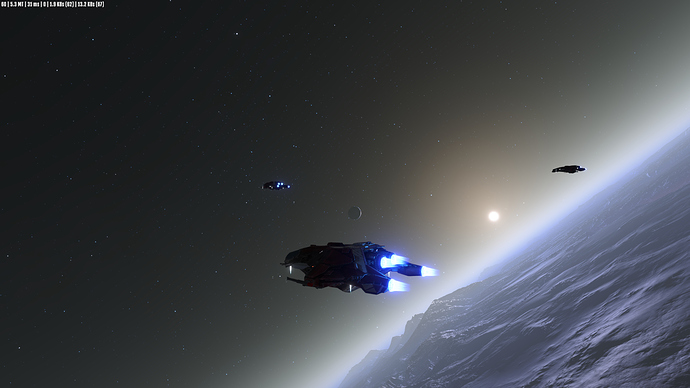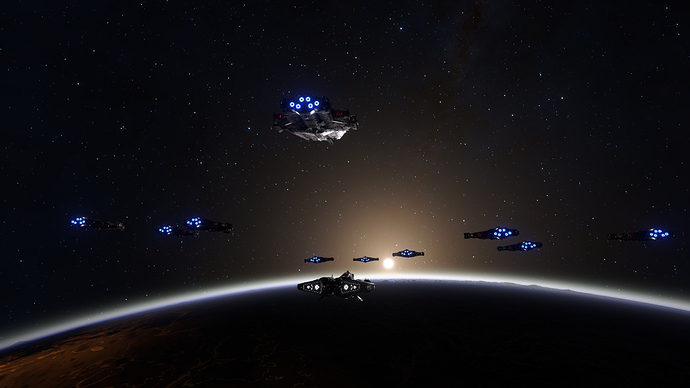 See you in game pilot!
---