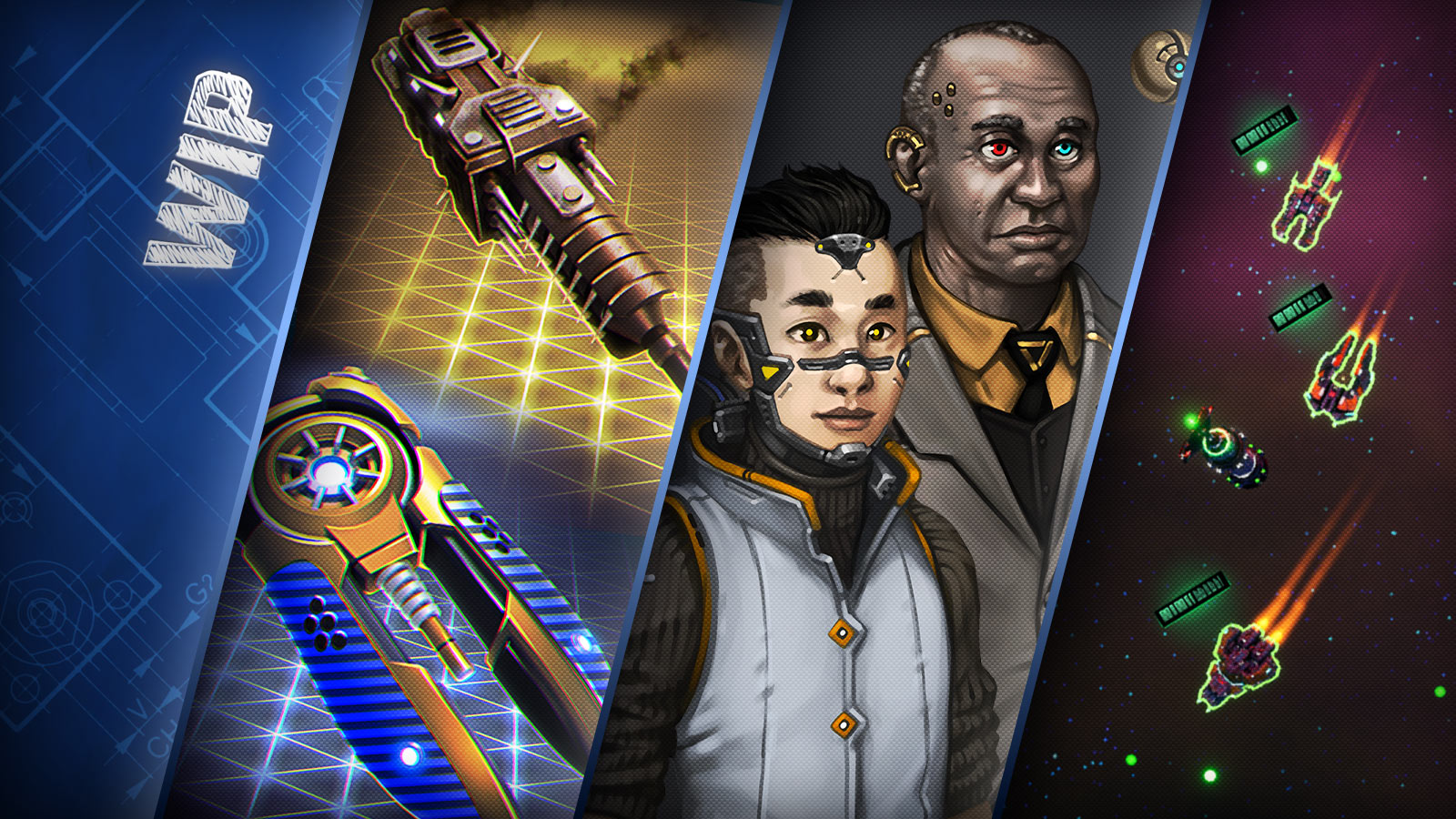 Hello guys! Today we have some very important news for you: as you can notice, we've just moved to the new website. For now, it is available only on one language, but we do plan to create a version which will be available in English. Sadly, it can happen in a while, but we will keep posting some info on our social pages like Facebook or Twitter, in a blog on IndieDB (here) and making announcements in Discord.
Another important thing we must mention is that it was decided, before the big launch, to make a special beta test of Starfall Online in Russia to be able to concentrate on a concrete market and make sure everything works just fine and ready for a world wide launch. It's one of the biggest and most important steps we make on our way to show Starfall Online to the world - hope you will support us. We are sorry for making you wait for so long, we expect that all these steps will let us provide you with a really great, high-quality game. No worries, we will be back with a Starfall Online launch in a while - stay tuned to get more info about it and check our Facebook, Twitter and Discord!
So, let's get back to our work-in-progress news:
Pirate Weapons
---
Since there were no news last week, today we will tell you about two new long-range pirate weapons at once. This time, not only reckless Sccreechers, but also Nebulords will get a new weapon: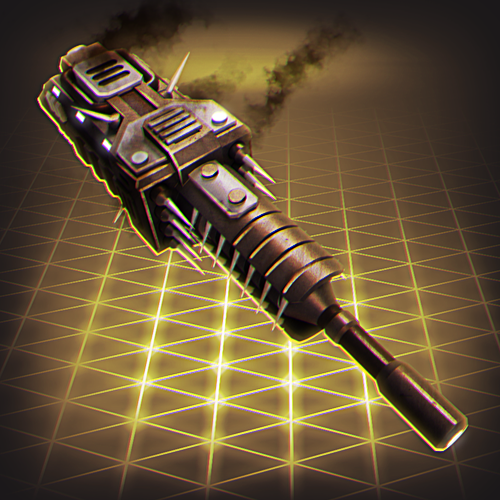 Long Cannon "Nipper" - a ballistic tech 3 weapon, size 1x4. Its maximum range reaches 12,000 m, which allows you to keep ships away from the enemy, but, alas, does not protect against enemy scouts. Every two seconds, "Nipper" shoots at enemy ships with bullets, causing kinetic damage. It is, obviously, a Screechers cannon.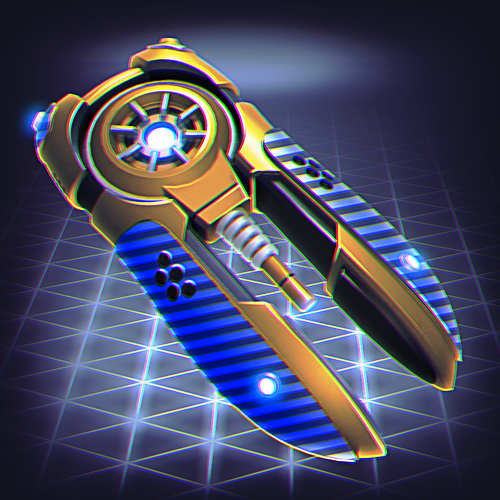 Laser Cannon "Infinity" - Nebulords beam weapon, which has a small size - it takes up only 1x2 cells of the engineering bay. Despite only the second technical level, this weapon is able to hit targets at 16,000 m, becoming a close analogue of the Spear of Wrath, if we talk about range. Alas, like some other beam weapons, the "Infinity" works very bad against shields. Fires every 18 seconds.
Eclipse Character Concepts
---
The third (but not the least important!) faction, characters concepts of which we will show you, will be "Eclipse". If you regularly read our news, you probably already know about these characters - Alan Lee and Evan van der Berg are diligently getting ready to apper in the game under the strict supervision of the Art department:
Additional Stations in space sectors
---
If you love "Survival" mode and Ranked battles captured beacons, you are familiar with beacons (control points) - their analogue will soon appear in the MMO mode:

Space fleets Commanders of all factions will be able to detect Repair and Outposts scattered in random sectors throughout the galaxy. Stations, that have survived even after the Starfall, will help you repair your ships or get a strategic overview in the sector - all you need to do is to enter their area (in the case of the Repair beacon) or the activation zone (for the Outpost beacon).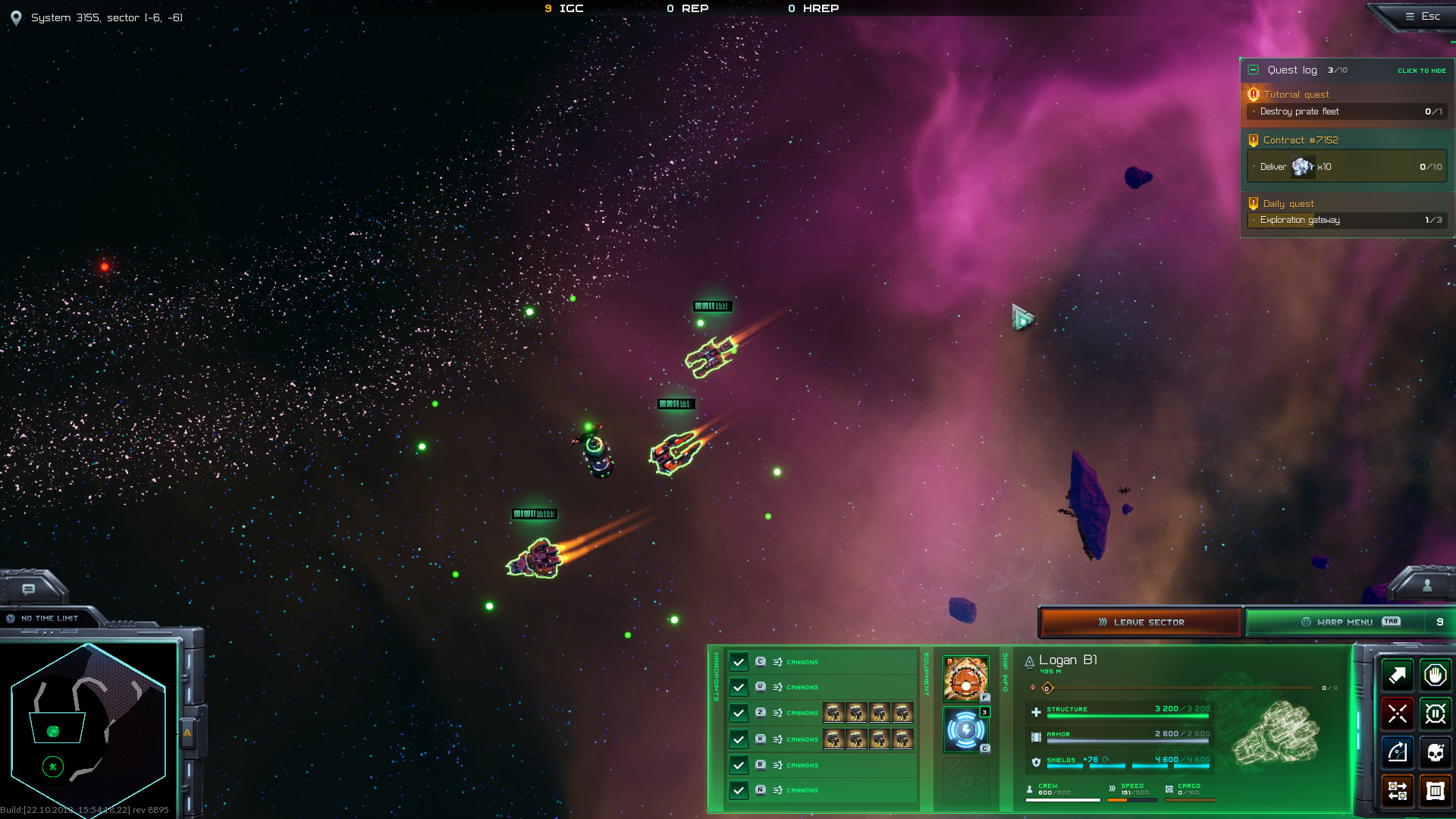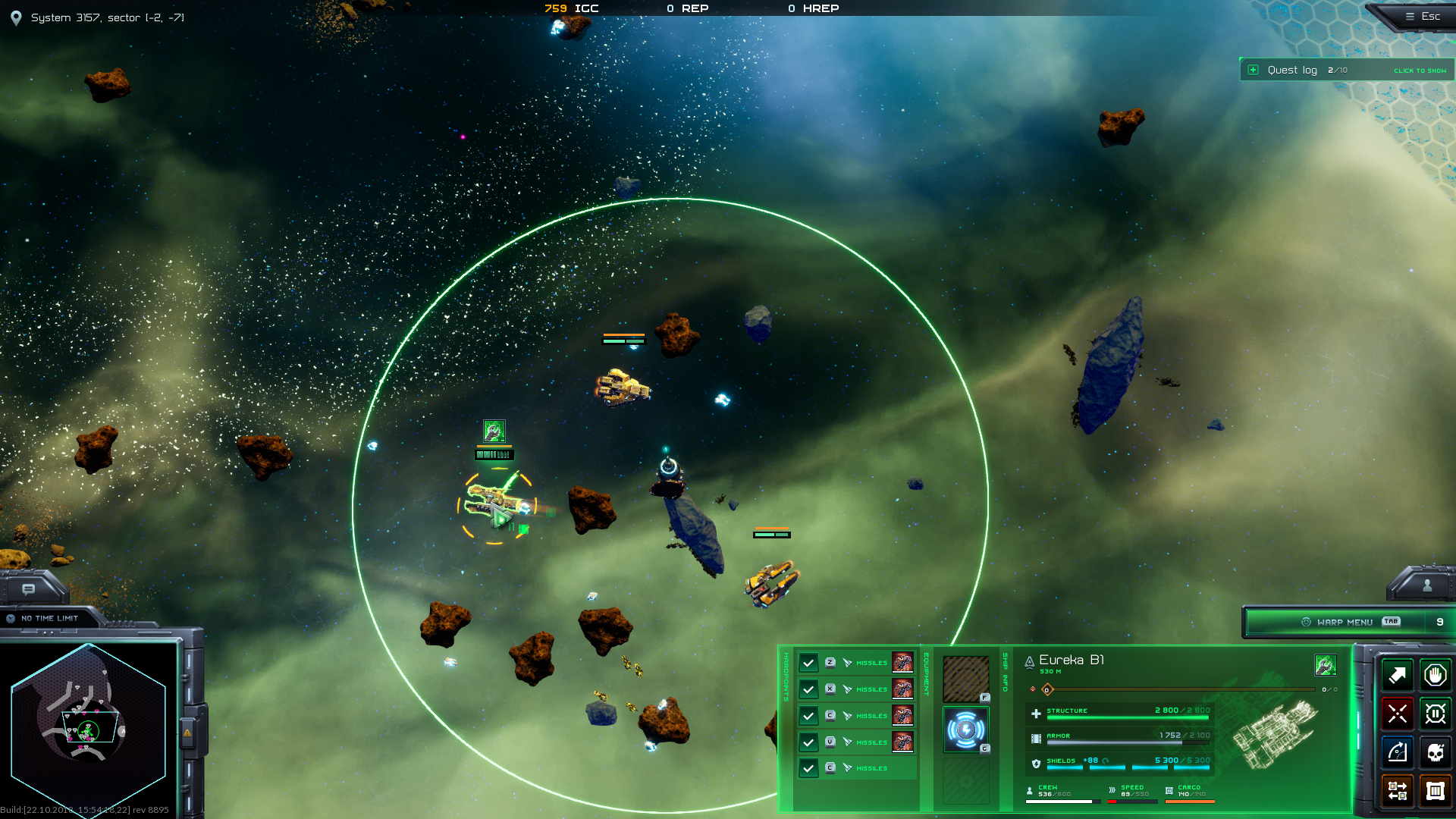 We are sure that you have carefully read today's news? ;) Then we are waiting for your comments!
See you next week here!