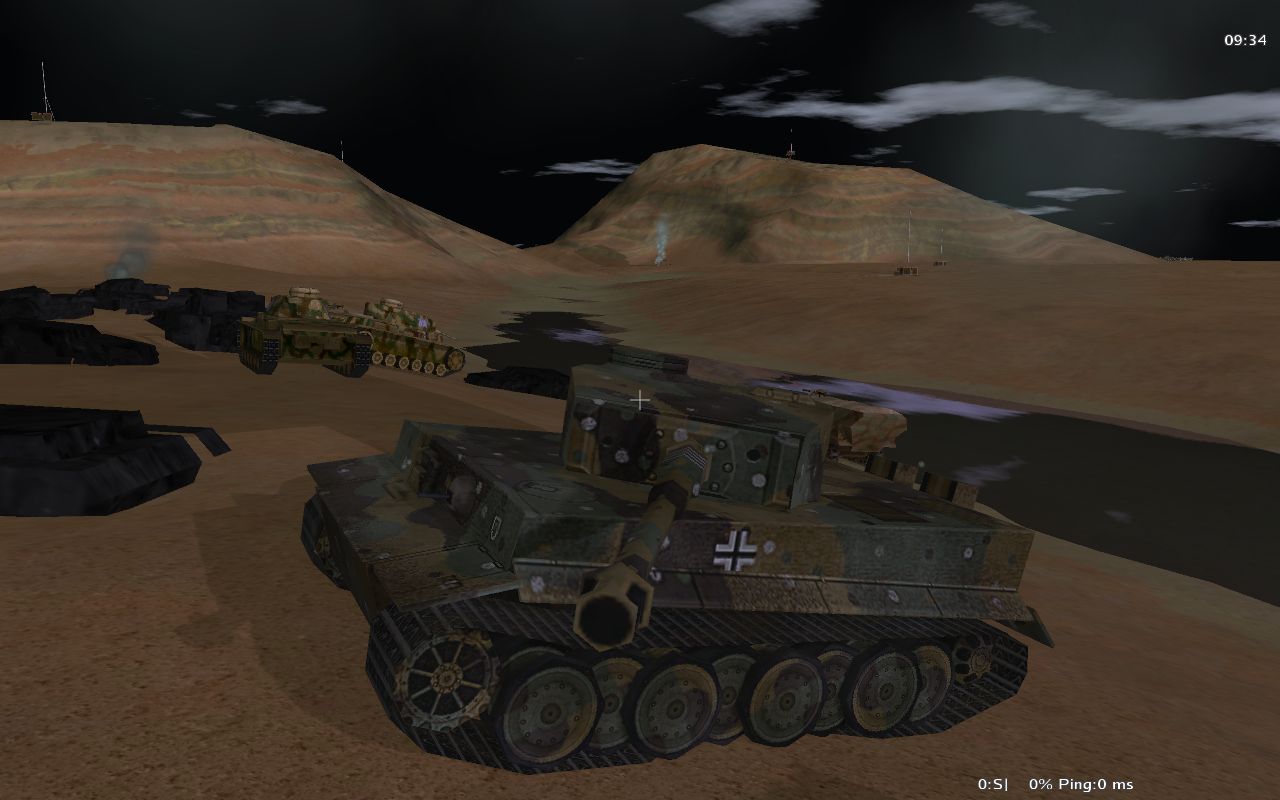 We're recruiting! Unlike a gazillion other projects out there, we're not in dire need of coding or other technical help (although we'd always love more, particularly skinners/2d artists!). We are searching for a dedicated marketing and public relations person. We've been doing it ourselves for the most part, but as release season approaches we'd like to focus on polishing the game itself.
If you have a talent for taking screenshots, putting together gameplay videos, and writing newsposts, we'd like to hear from you!
Some things we're looking for:
Strong written English skills.
The ability (and sufficiently powerful computer) to take nice looking screens.
The ability (and sufficiently powerful computer) to make/edit gameplay/promotional videos like this one or the one linked above.
A sense of humor and patience. It's all a hobby, when it stops being fun it stops being worthwhile.
Huge bonus if you have any of the following:
Banner/general 2d graphic design abilities
Brilliant marketing ideas, particularly ones that help people to understand how different this game is from CoH/Sudden Strike/the bazillion other WWII RTS games.
Interest in the subject matter (WWII history)
A pony
As for the game, it is progressing beautifully (but quietly). FLOZi recently finished coding our territory capture system, I'm in the process of writing a whole new set of infantry animations, and Yuritch has been steadily expanding our set of naval models.
As ever, stop by #s44 on the spring lobby, or check out our forums for more frequent updates/discussion of the game.
Contact: spring1944 -at- gmail.com or www.spring1944.com