Adventure of Spheronaut in a beautiful digital fantastic world. Atmospheric geometric virtual installation of three-dimensional conceptual art. The gameplay is relatively simple in order to focus on the aesthetics of simple geometric shapes such as sphere or cube.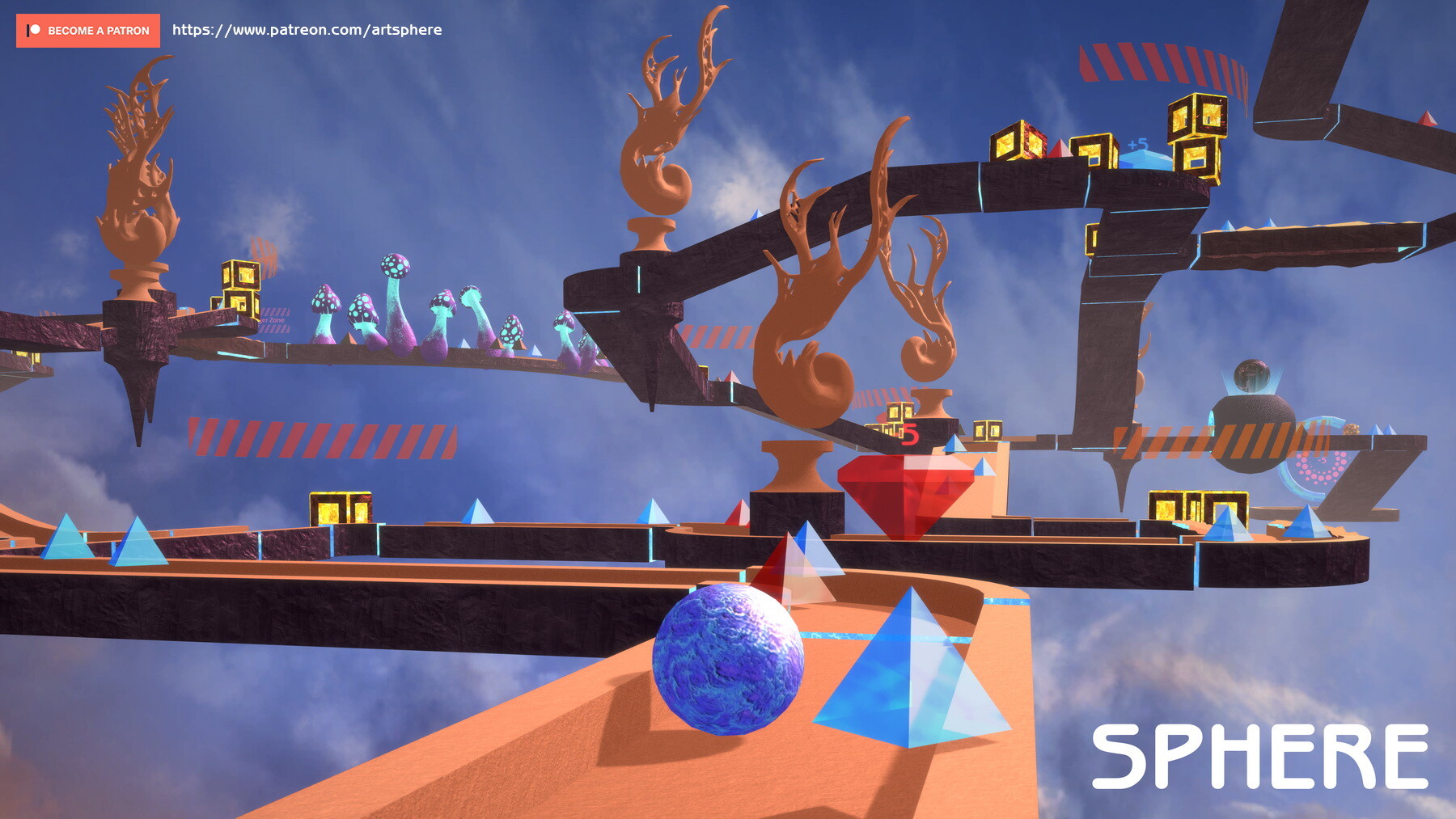 Features:
Simple control of keyboard arrows and mouse.
Maze with puzzles and hidden Easter eggs.
Collecting Artifacts builds a maze.
Collecting Perks for Spheronaut.
Collecting pyramids for exchange of Perks and Artifacts.
Dropping cubes off platform for adding Spheronaut lives.
Danger Zones for extreme rolling.
New in last update.
Start gameplay.
Glitch Platforms.
Artifact load next Maze.
Danger Zone upgrade.
Transition between Mazes.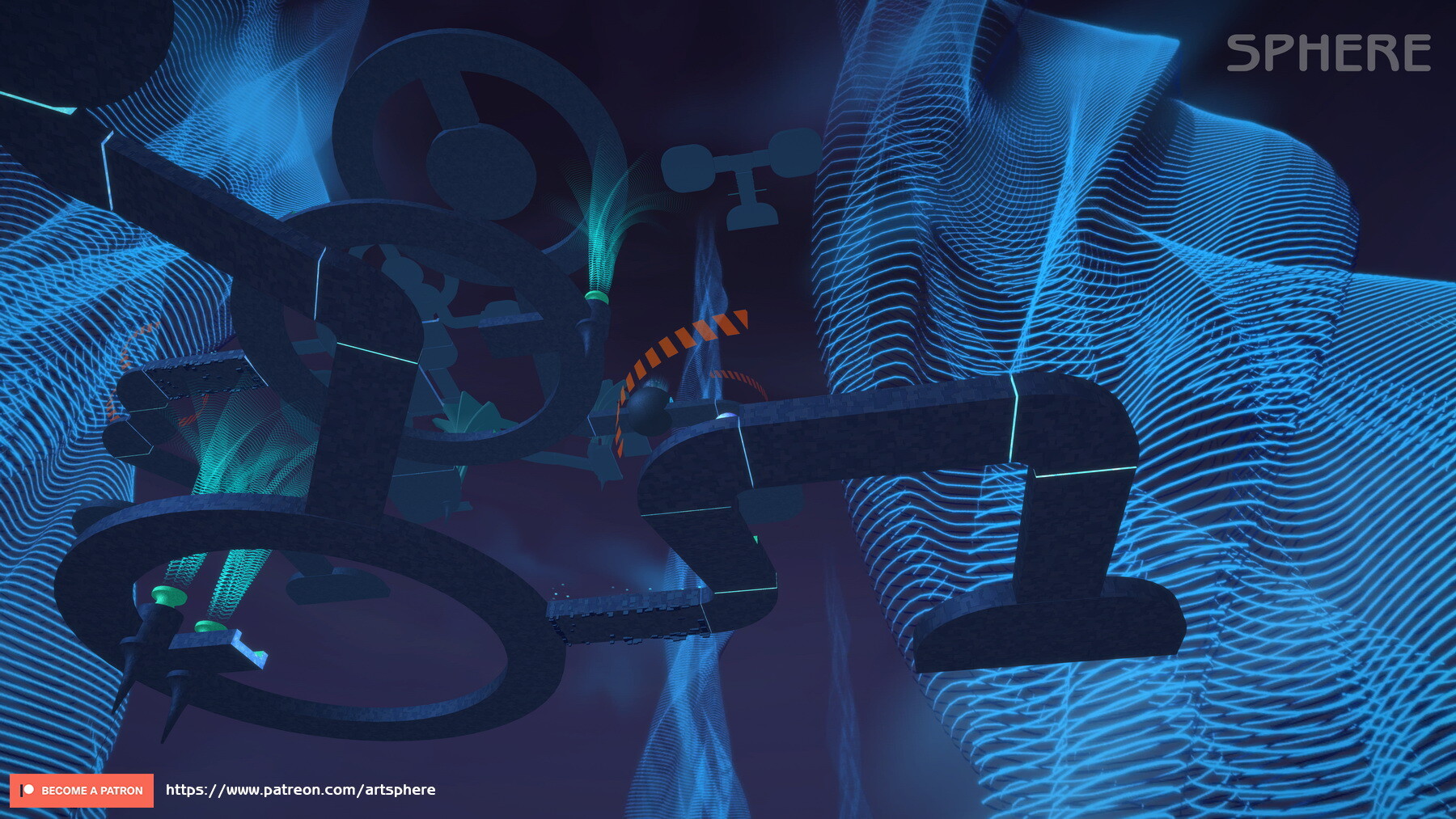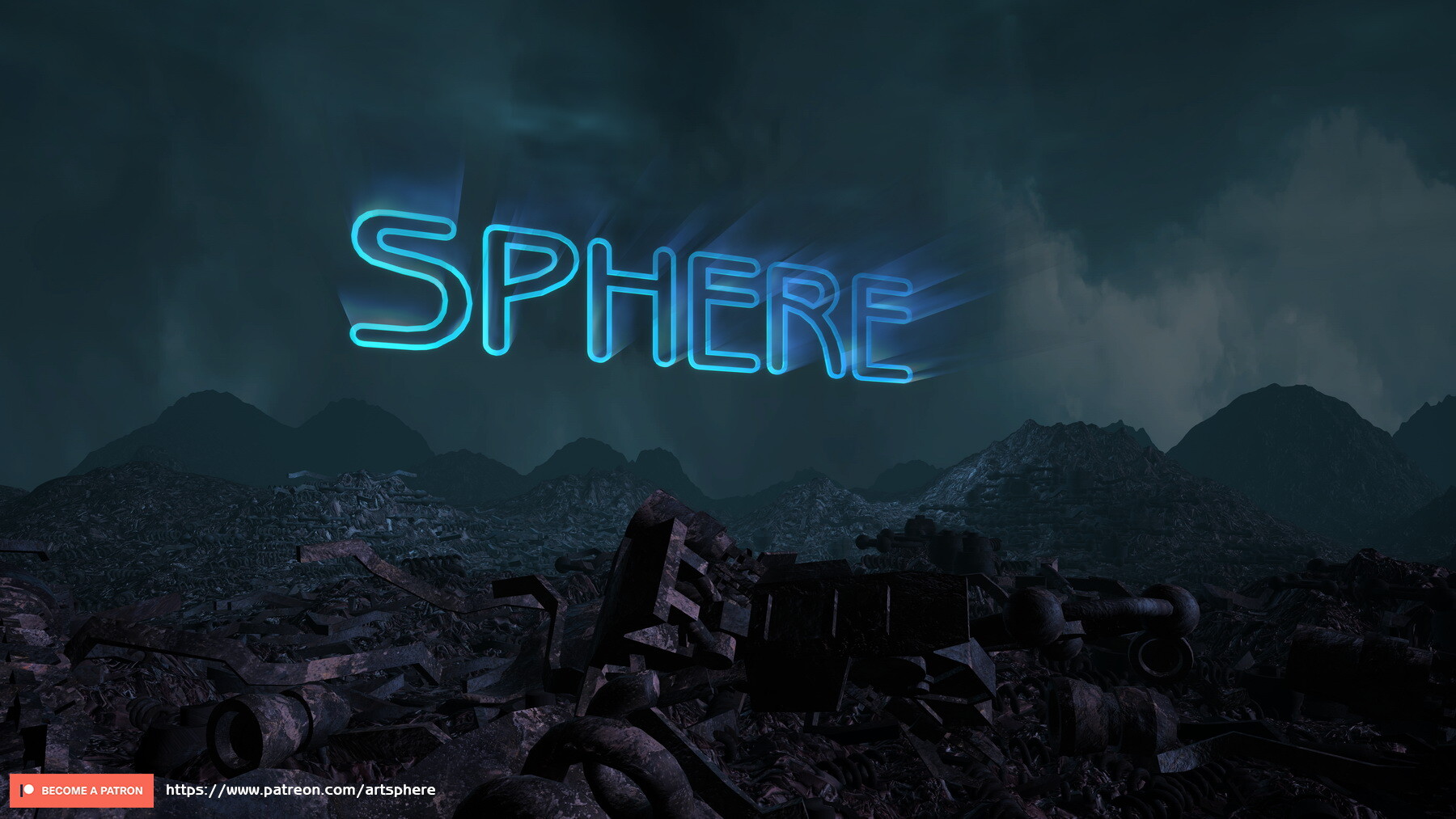 I opened the Patreon page for art project of SPHERE game. This is my personal dev blog of game for those interested in supporting the project.