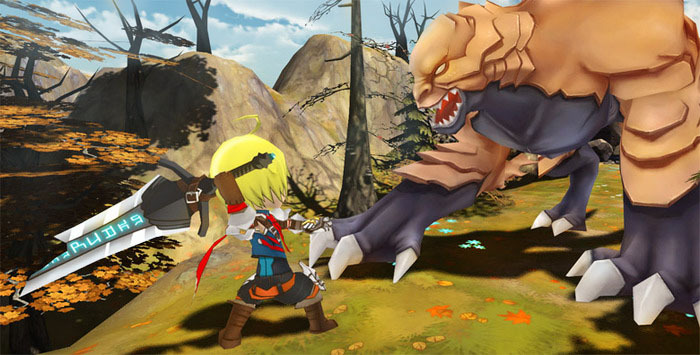 I am absolutely blown away by the amount of support everyone has given Soul Saga! In under 3 days the game has reached 17% funding!
This has been a very long road of funding the game from paycheck to paycheck, and if the Kickstarter is successful I can make the game faster and even better! To help push Soul Saga to its goal I'm going to try and reach out to different media outlets.
If you know of any indie media outlets that like to cover games, RPGs, or anime, please let me know!
If you haven't already, please take a look at the Kickstarter here:
Kickstarter.com