The Kickstarter video has now been scored, and it sounds amazing! I've sent Soul Saga's Kickstarter page to be approved by the review team at Kickstarter.com. I'm hoping that they'll approve it by the end of the day or tomorrow so that I can launch Saturday! I'm not positive how Kickstarter's approval process goes, so I won't make that a promise just yet... but here's some more characters!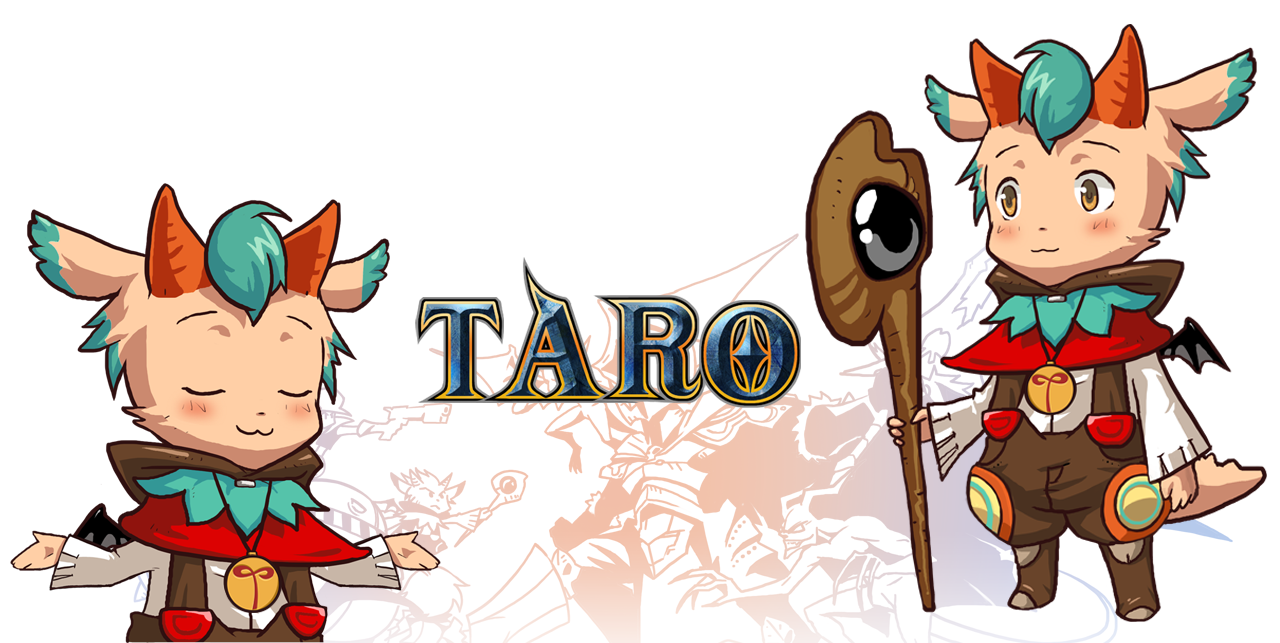 Taro
Taro is a Toki shaman with an even stronger urge for adventure than Mithos. Taro's unique wings and horns are the result of a stunted Ink mutation he incurred while protecting his village. The mutation has caused Taro to have a split personality that sometimes turns him into a blood thirsty killer. Taro's transformations are getting more frequent, but he still has enough control not to hurt his friends... for now.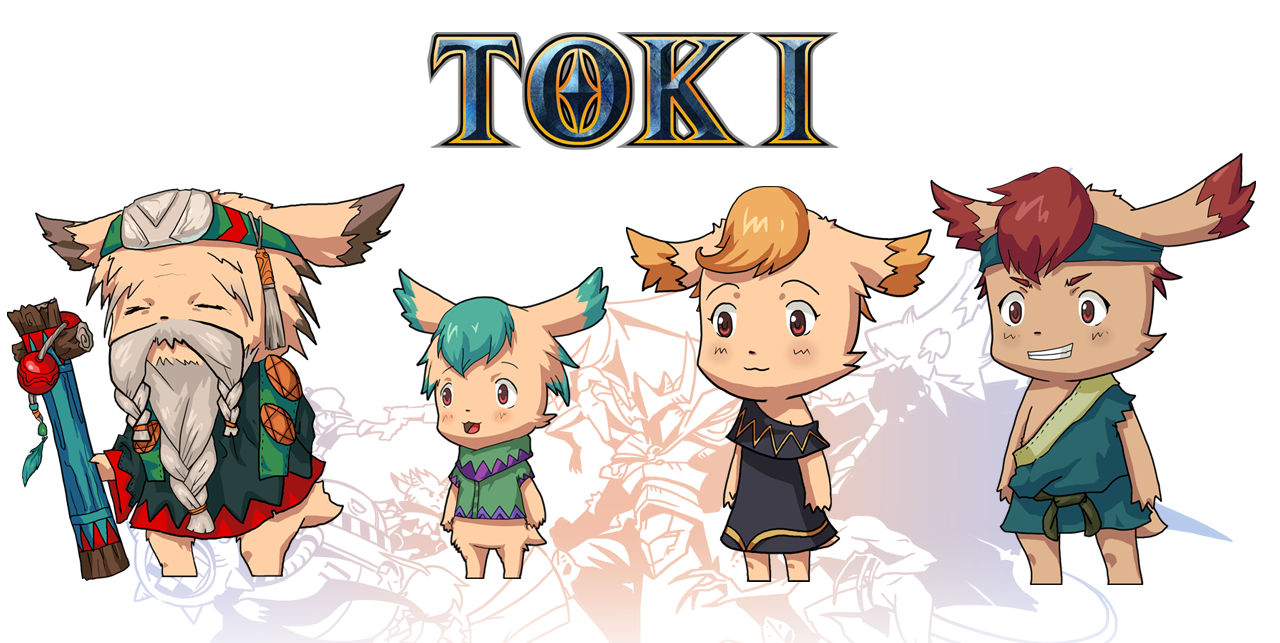 Toki
The Toki are a nomadic race of adorable rabbit-people that live deep inside the Tempest Reef. Despite their cute appearances, the Toki are some of the most fearsome warriors in the world. Due to their short life spans, the Toki feel very rushed to accomplish great things in a short amount of time. This often leads to them acting irrationally "brave" in dangerous situations.