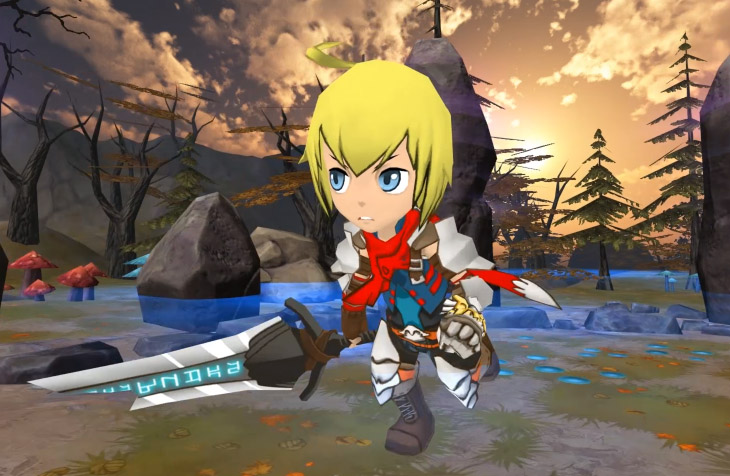 So, I mentioned a couple days ago that I would launch Soul Saga's Kickstarter unless something big came up. Well, "something" did come up, but it's a GOOD "something"!
I received word back from a composer I would really like to work with. The "something" is that they won't be able to get anything together for about 3 weeks. The plan I have is to let them score the second half of the video where the characters are talking.
Hopefully we would then be able to come up with another track or two during the Kickstarter updates to help depict the type of musical experience you'll be getting with Soul Saga.
To me, music is one of the most important aspects of a RPG. This is especially the case with the classics that have inspired Soul Saga's creation. I really don't want to skimp out on it if I can avoid it.
Soul Saga currently has no in-game music so waiting for this section to be filled in with a track or two would be very beneficial to the overall presentation. And most importantly I'd simply love to have this particular composer involved in Soul Saga!
But, time is of the essence. I still have to nail down the details, so I'm not 100% positive we'll be able to get any music together before the launch, but it's looking very promising. The schedule I get from the composer will determine the launch date of the Kickstarter. I'll keep you updated on the plan!

The game's programming is far enough along that I need additional art assets to continue working on it, and the presentation is pretty much finished. I'm going to make tiny touch-ups to the overall presentation, but at this point I'm pretty much playing the waiting game.
Hopefully there will be news within the next couple weeks regarding the music pushing forward, and a more solid deadline on the Kickstarter launch. I will also start to trickle out story and character information to you in the mean time. ;)