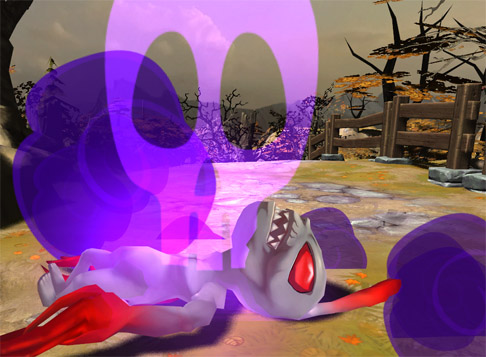 Last night I was able to get in a whopping 3 hours of sleep. This is because during the time I would normally sleep, the animator and artists are awake and need my direction on how to proceed with things. Such is the life of an indie developer with high expectations for his dream game. Soul Saga is shaping up to be a darn pretty picture, though!



Inevitably there will be more project management hours and Kickstarter preparation for days to come. I'm a bit sad I've been away from the code for this long, but if we all want to see Soul Saga at the best it can be then the Kickstarter has to go well!
Day 59
( 2013/03/28 Th )
15 hrs. Today ( 575 Total)
Game Design

Worked over some game design concepts.

Worked on some story elements.

Project Management

Worked with artist (Ryuu) regarding graphic design tasks for the Kickstarter.

Built a portfolio of pre existing Soul Saga art and Kickstarter art examples for artist (Ryuu).

Worked alongside animator (Tom).

Worked with artist (Huan) regarding monster concept art.

Received and paid for some monster concept art from artist (Huan).

Exchanged many emails with many composers regarding theme song.

Reviewed many good drafts by talented composers.