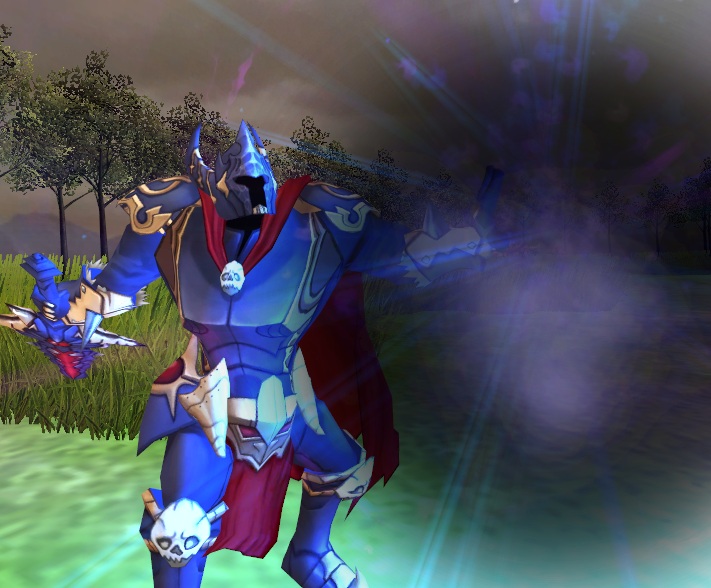 Today was mostly spent working with the video producer, Neil, in setting up footage for the Kickstarter video. It's kind of mind boggling how much time can get sucked into doing videos. Hopefully we only need 1 or 2 more meetings to finish up the video.
I'll be spending the next two weeks getting screen capture footage of Soul Saga for the Kickstarter video. I'll also continue adding polish to what is already in the game, both for visuals and gameplay. I will most likely hold off on major implementations until during the Kickstarter.

Tomorrow I will be adding in a casting delay for NPCs so that the player can have enough time to react to them. If I have time I will work on adding sound and special effects to the passive skill I added yesterday.
Day 49
( 2013/03/18 Mon )
11 hrs. Today ( 480 Total)
Backend

Updated to Unity 4.1.

Fixed some code compiling issues in 3rd party scripts related to updating to Unity 4.1.

Project Management

Worked with video producer (Neil) to continue working on the Kickstarter video.

Research

Researched the Mecanim animation system for Unity.

Researched AI solutions for dynamic pathfinding.

Skills

Fixed a bug where a skill's cooldown would not trigger if there was an empty equipment slot before the item with the used skill's.