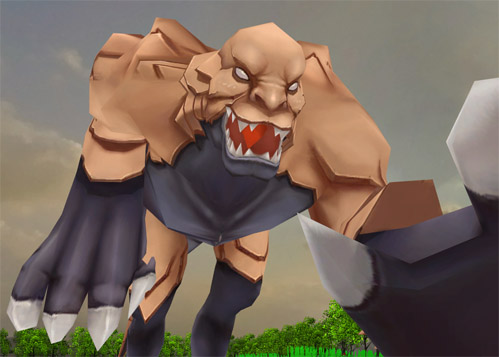 Summary
Today was mostly spent in meetings with several contractors. One I spent the most time with was the composer. She had made an impressive remastering of Soul Saga's theme song, but something wasn't sticking right with me. I think it's because I didn't really want to go with that nostalgic old school feeling anymore. There are a lot of other great indie RPGs that are bringing back the nostalgia factor more than Soul Saga is trying to do, and I felt like Soul Saga's theme song should represent something fresh instead. We talked about alternatives and we came up with something I think might end up pretty cool. We'll see how it goes. =)
Tomorrow
I will continue to finish up the passive skills. I hope to have a working implementation by the end of the day. I've been taking passive skills slowly because I'm trying to implement code I will use for the long term.
Day 47 (2013/03/16 Sat) 8 hrs. Today ( 456 Total)
Backend

Lots of code cleanup with the skills to make them more manageable.
Started setting up the base code for buffs and passive skills.

Game Design

Did planning for more more active combat talents players will natively have on all characters (similar to shield).

Project Management

Communicated with animators regarding the project in attempt to get quotes.
Had a very long meeting with composer and decided to take the Soul Saga theme song in a very different and surprising direction.

Paid composer for her work so far.

Did some accounting to make sure all expenses in the past few months have been accounted for.

Public Relations

Posted several replies on IndieDB.