I just wanted to share some of our links to where we post daily videos or gifs of our game while we are producing it. We don't have a youtube or proper footage to put out yet, we will once we get closer to Kickstarter in September.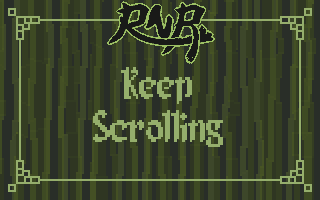 Our current timeline goals are to:
Kickstart in September and have an alpha footage demo to showcase.
Early alpha release end of 2020, somewhere around December.
Early beta in April/May.
Full game release 3rd or 4th Quater of 2020.
Still being worked on actively but being delayed to early access of late 2021!
Currently, it is projected the game on full release will have 5 worlds with 7 levels each, not including easter egg levels and boss levels. RPG mechanics consisting of crafting and looting system and an ability tree. This will be the full scope of the game no matter how good or bad the Kickstarter does.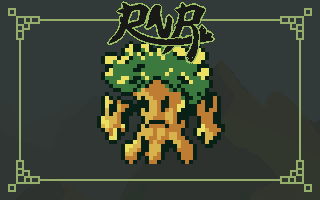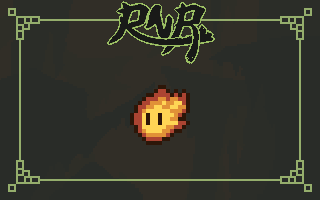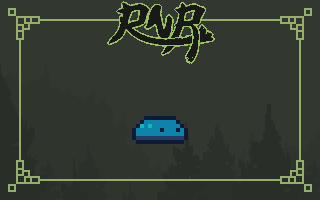 We will continue updating the game free of charge with three major updates. Besides each update containing new items, abilities, levels, and enemies for the game, they will center around 3 key points.
Level editor - Make your own levels, static or procedurally generated, with our artwork or import your own and use basic logic building blocks to create your own enemies!
Multiplayer - Share the levels you've made OR go head to head in 1 on 1 battle!
Integrated fitness tracking - It's the name of the game, RNR, a game on running will have the ability to track your workouts and have you reap the benefits of it by getting in-game gold, items, and skins.
Our goal is to have it set at a 15-20 dollar price point. No DRM with cross-platform. Buy once and have the ability to access it from anywhere.