Hello,
I just wanted to tell you that the game I've been working on since winter has finally been released. The game is called Skeletal Dance Party and is a silly story about a Necromancer hosting a dance party for her skeletons. It features physical based animations and randomly generated levels and puzzles.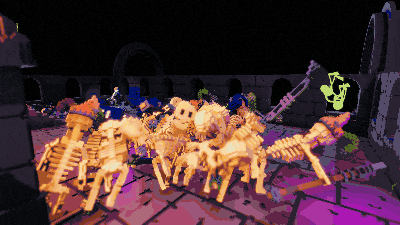 The release day so far has been amazing, we had a couple of streamers and YouTubers cover it and even for a fancy Rock Paper Shotgun article about it.
It's so bright and happy that we'll gloss over the fact that this lonely child is on a (literally) unholy murder rampage, converting the corpses of her foes into more cheerful skelepals. Eh, nobody likes paladins anyway.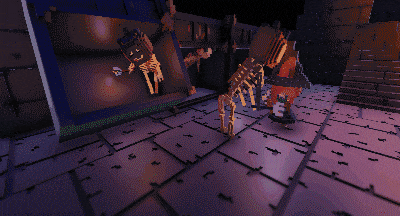 The game is released on the following stores with a nice spooky launch sale.