AVAILABLE ON
Features
Lo-Fi Atmospherics
Enjoy vibrant relaxing environments in tandem with Lo-Fi Pixel music.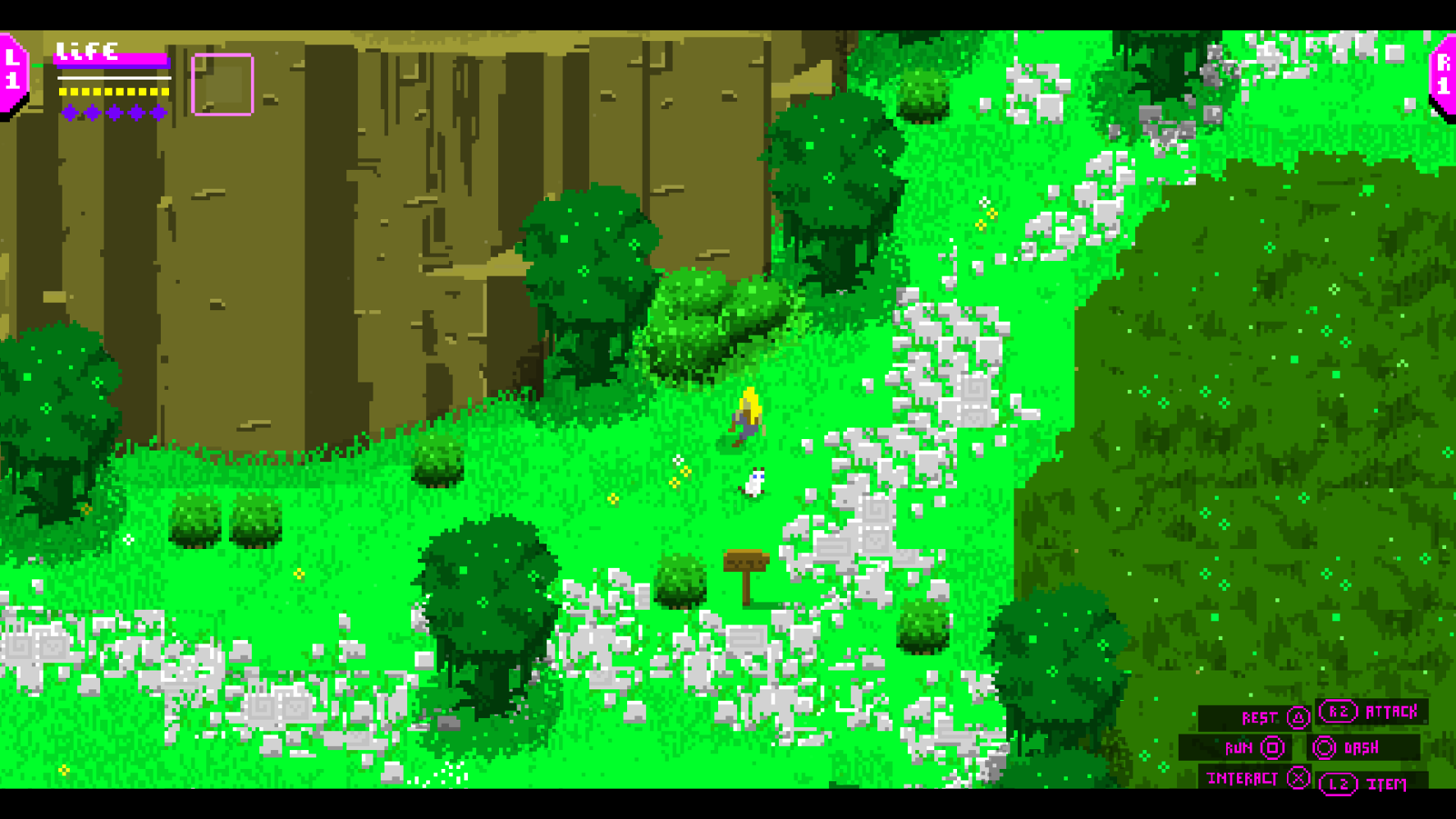 Chakra Techniques
Execute button combinations to perform various Chakra Techniques.
Learn different techniques which enhance your combat and recovery abilities.
Character Advancement and Inventory
Combat creatures of Norse Mythology to grow your character stronger.
Purchase and gather various items and weapons to aid in survival.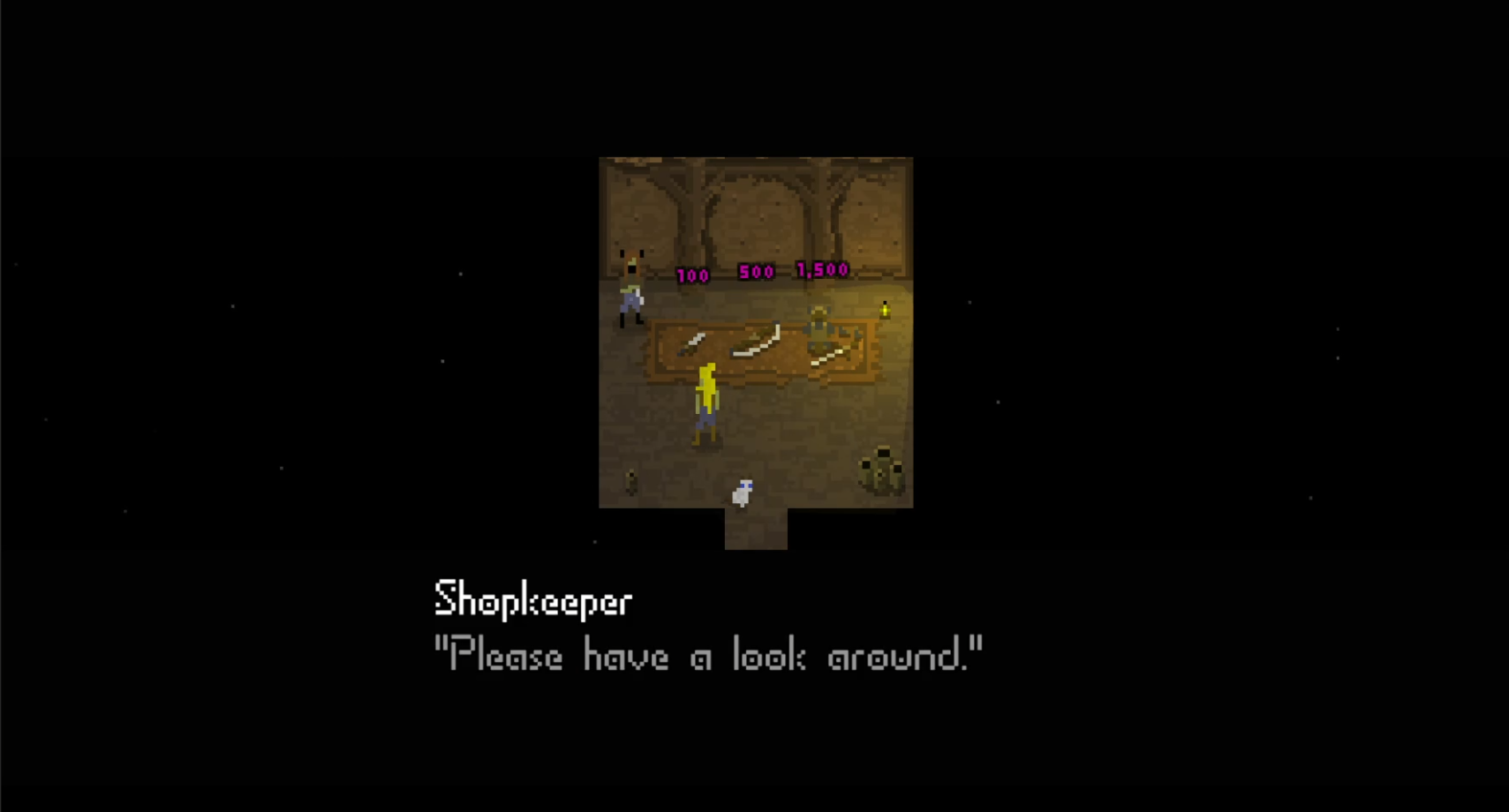 The Labyrinth
Explore a dark maze full of challenging enemies and bosses.
Unlock the secrets which reveal the path to uncover the happenings of your husband Thor.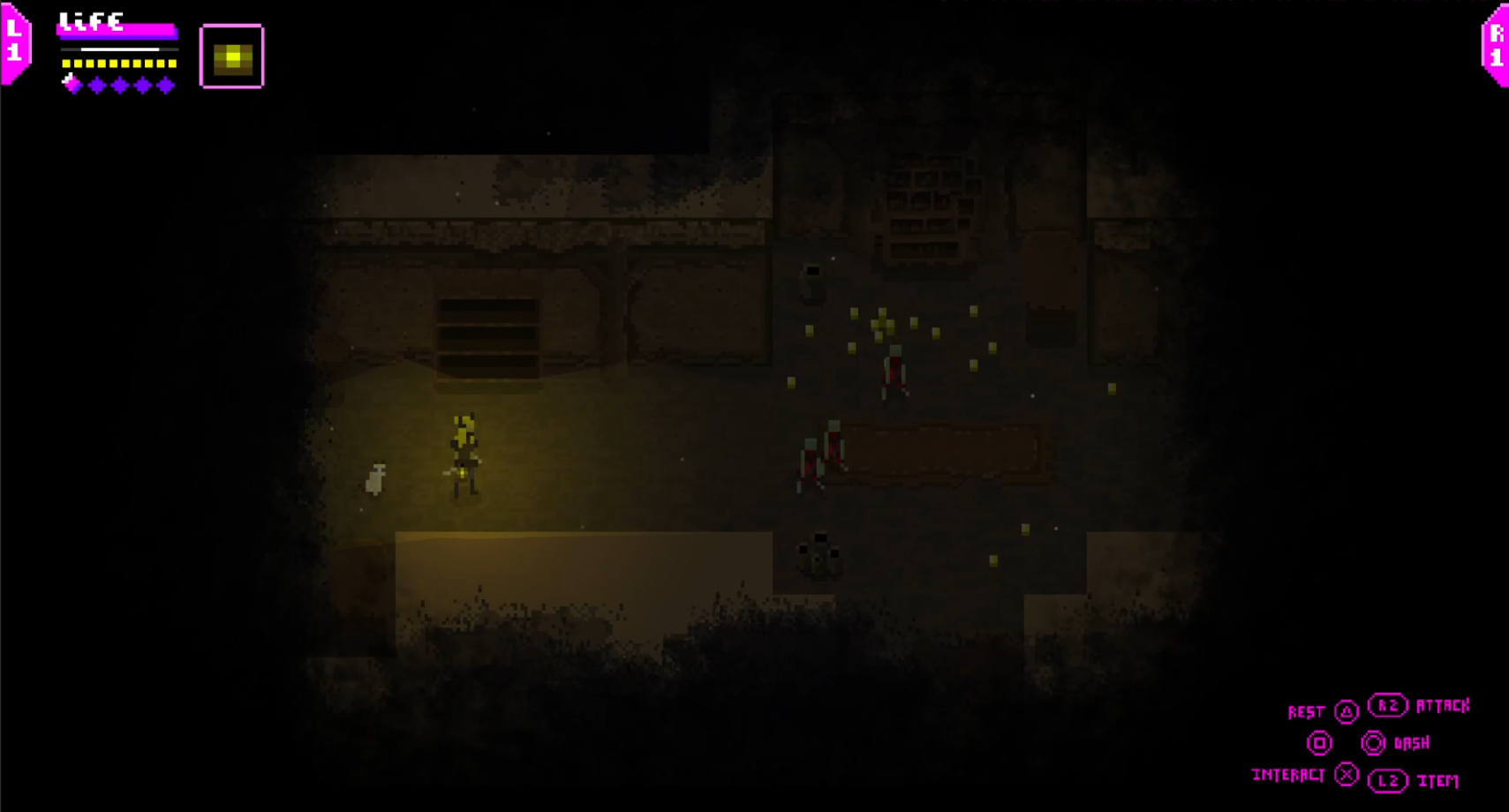 Arena Mode
Test your skills against an onslaught of enemies.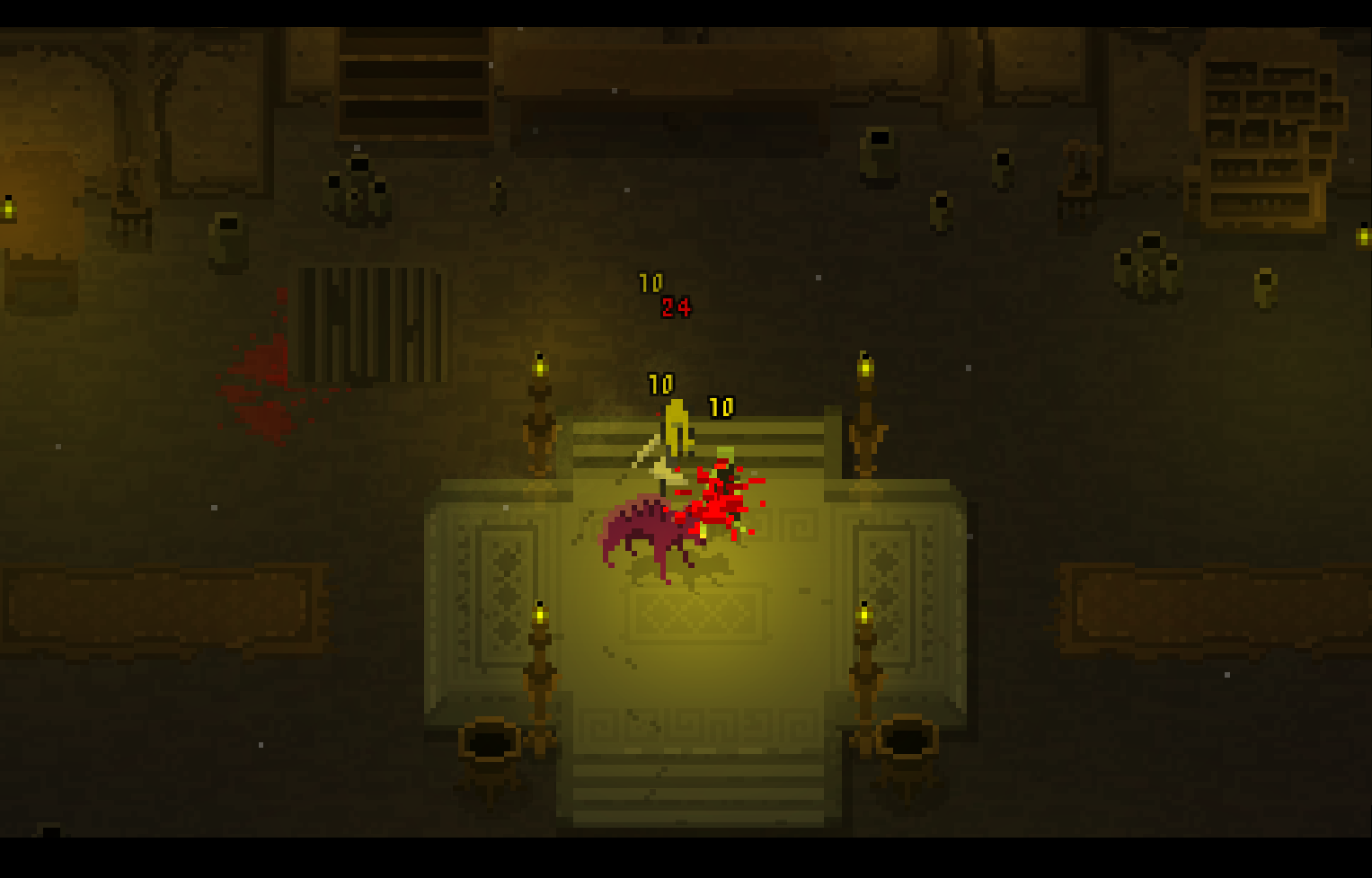 Local 2-Player Co-op
Play with a friend!.