Dev Video Update 17
This video focuses on showing the core features within the demo and gameplay while talking about the planned features and upcoming Kickstarter!
Kickstarter coming later this month!
Near the end of this month will be our Kickstarter's launch, we're waiting until we're a bit closer to it before we announce the date so keep an eye out for us!
For now, check out some of our concept art that we'll show on our Kickstarter page to help explain some of the planned features, characters, and more!
The Tank of the Bound, Kota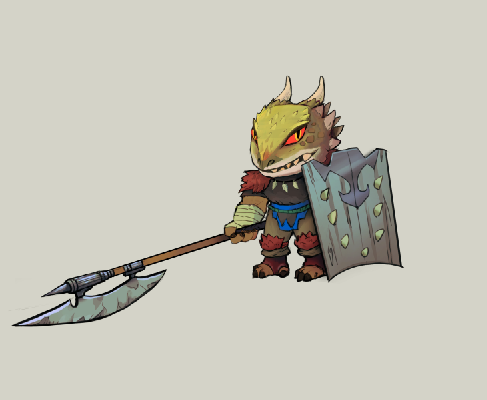 The Agile Archer, Guren – based on fan art by Sri

End Game Dungeon System – Slay the Spire inspired Map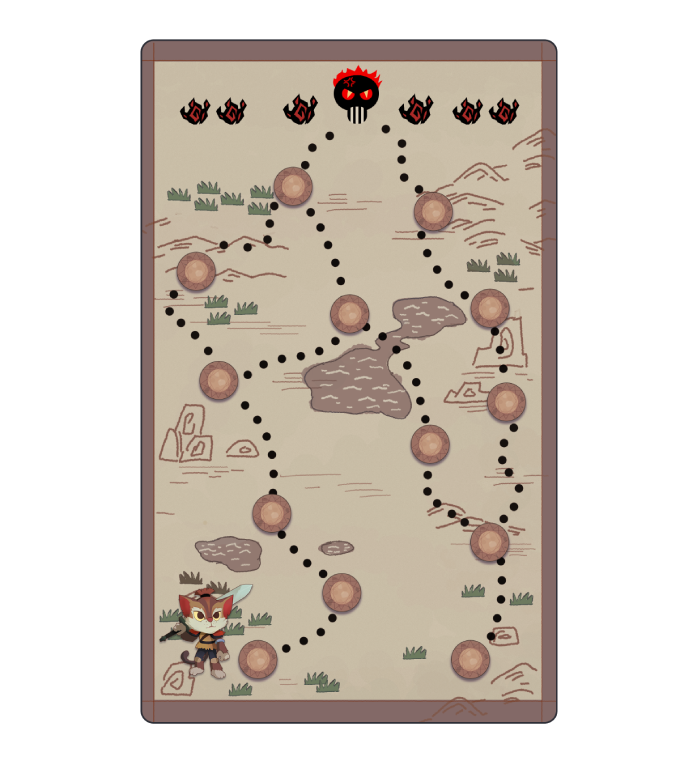 Try Out the Demo on Discord!
Eager to try out the demo early?
Join up on discord here and you'll be able to download it! Our only ask now is to not stream or upload a video until our Kickstarter is live for the best chance at us succeeding!
Follow Us
Check out more on our site: Boundbyblades.com<
Follow us on Twitter: Twitter.com

Steam page to wishlist: Store.steampowered.com