Hello, Mercenaries!
Hope you're all staying safe during these tumultuous times. Meanwhile, we're back with a fresh update on the development process of Shores Unknown!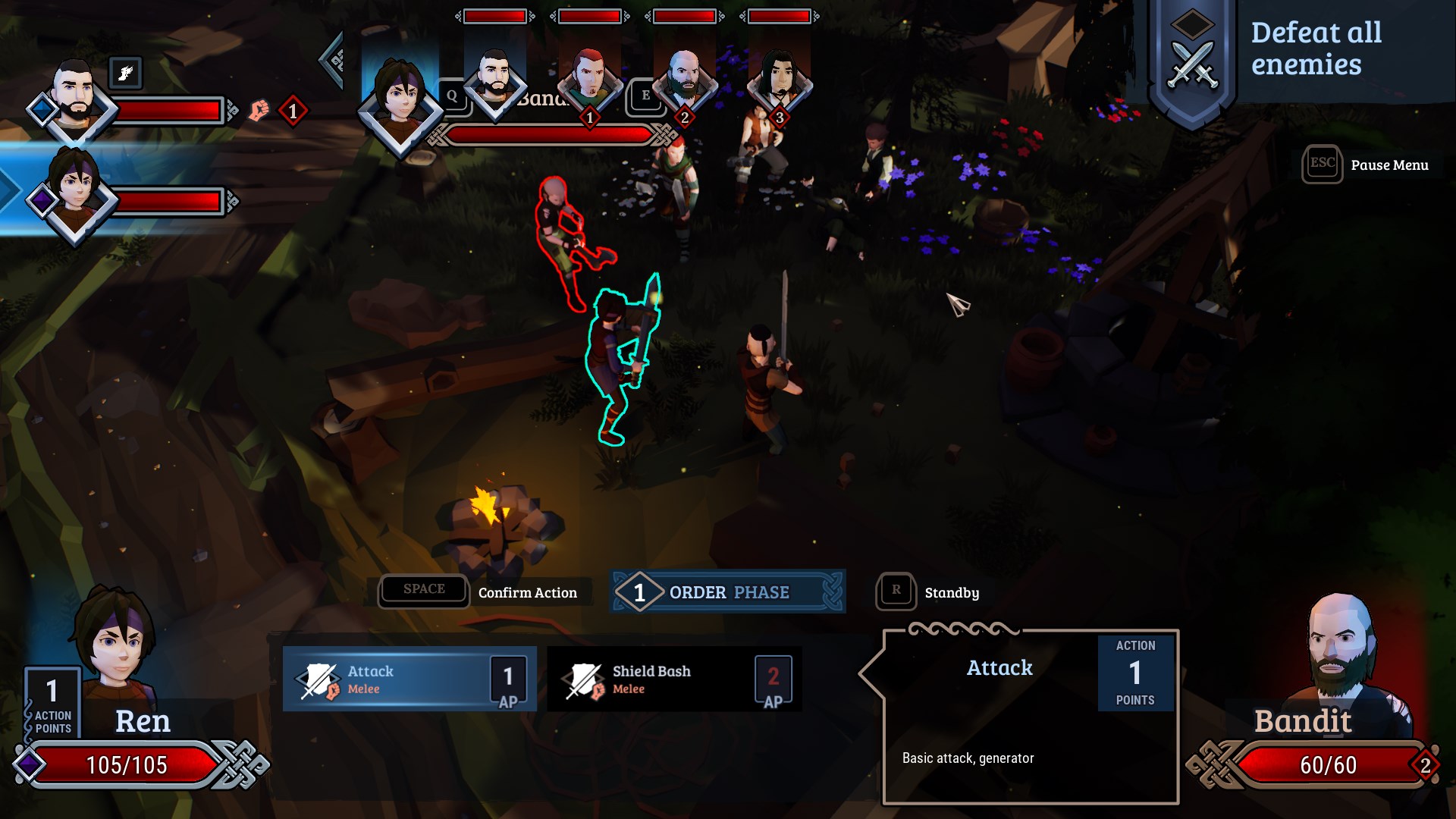 New demo announcement
We're happy to announce that we'll be taking part in Steam Game Festival Summer, happening next month, with a fresh demo. To those of our followers who have never played Shores Unknown before or only played it at conventions, we're excited to offer an opportunity to participate in an early test run of the demo before it goes public on Steam! To get early access to the demo, please join our Discord by clicking on the image below, then follow the instructions in the channel to receive an activation key.

Story update and new locations
We're happy to announce that we're almost finished with the main story of the game. Our scripter and level designers are working on finalizing the last chapter, while the writer team is busy with script edits and side quest activities.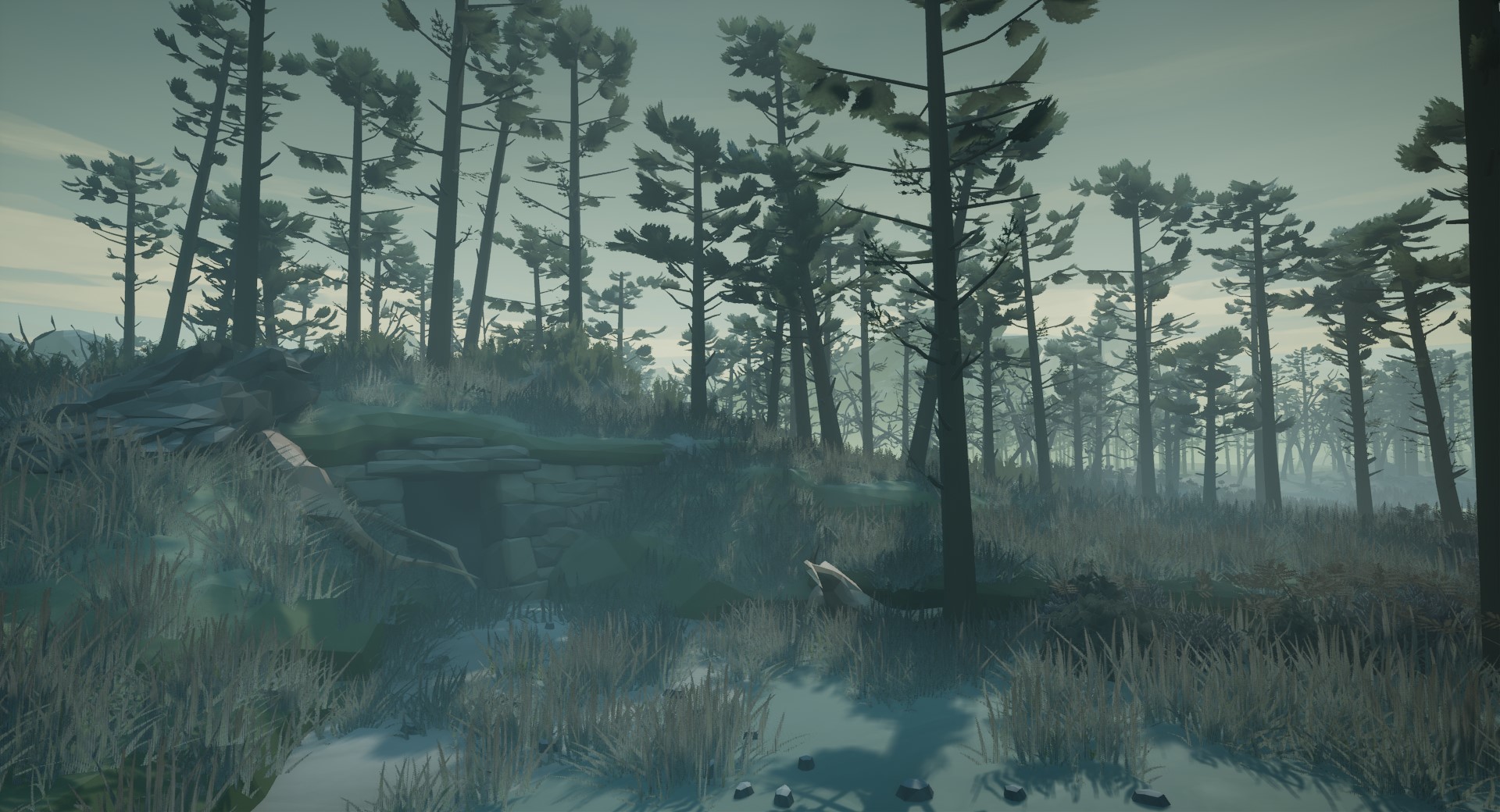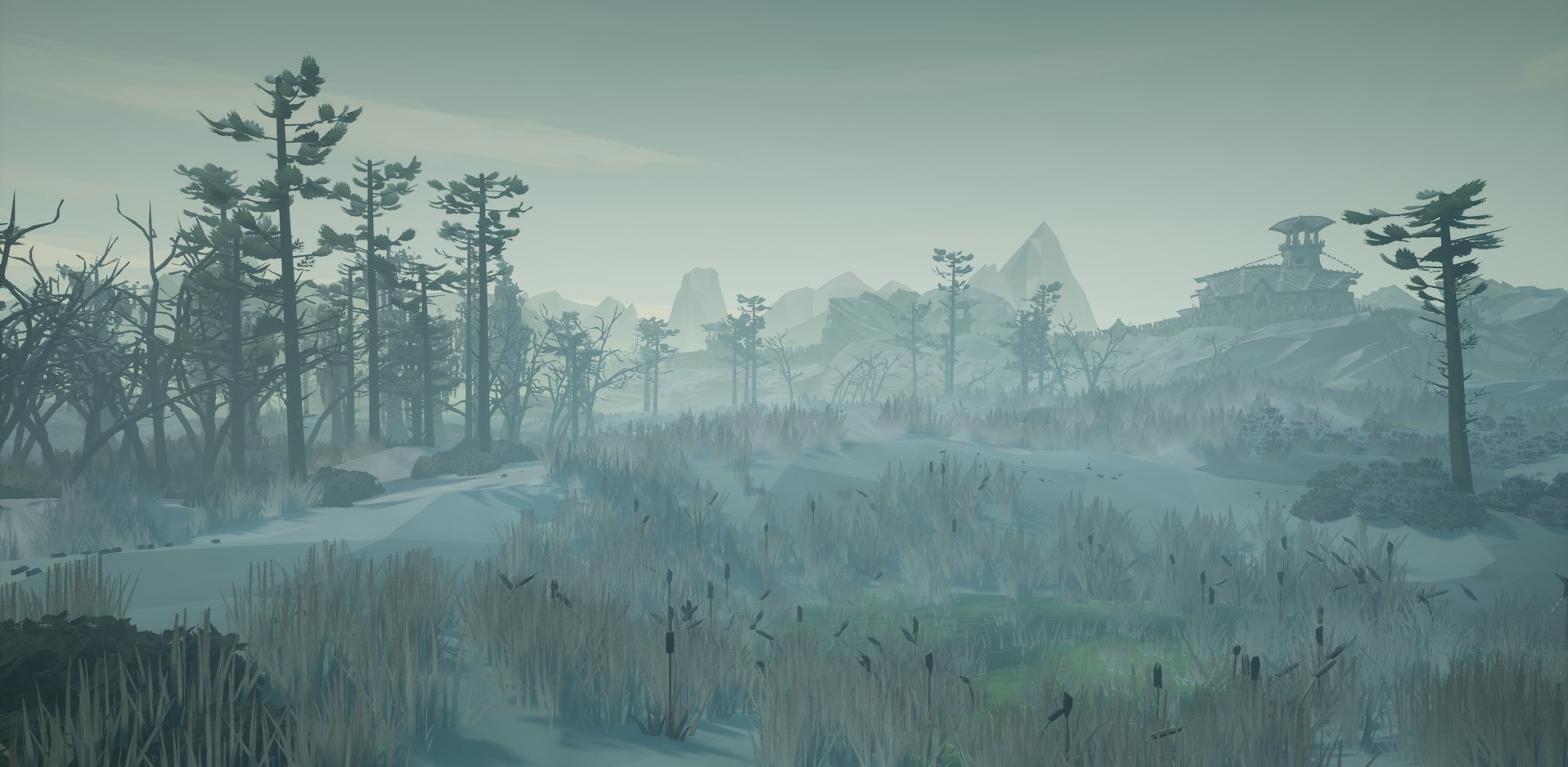 Final world map art
The world of Shores Unknown is ripe with various locations for a you to explore, and to navigate around it, you'll need a map. We're excited to finally present the final look for the map of the continent where most of the events of our game take place. Take a look: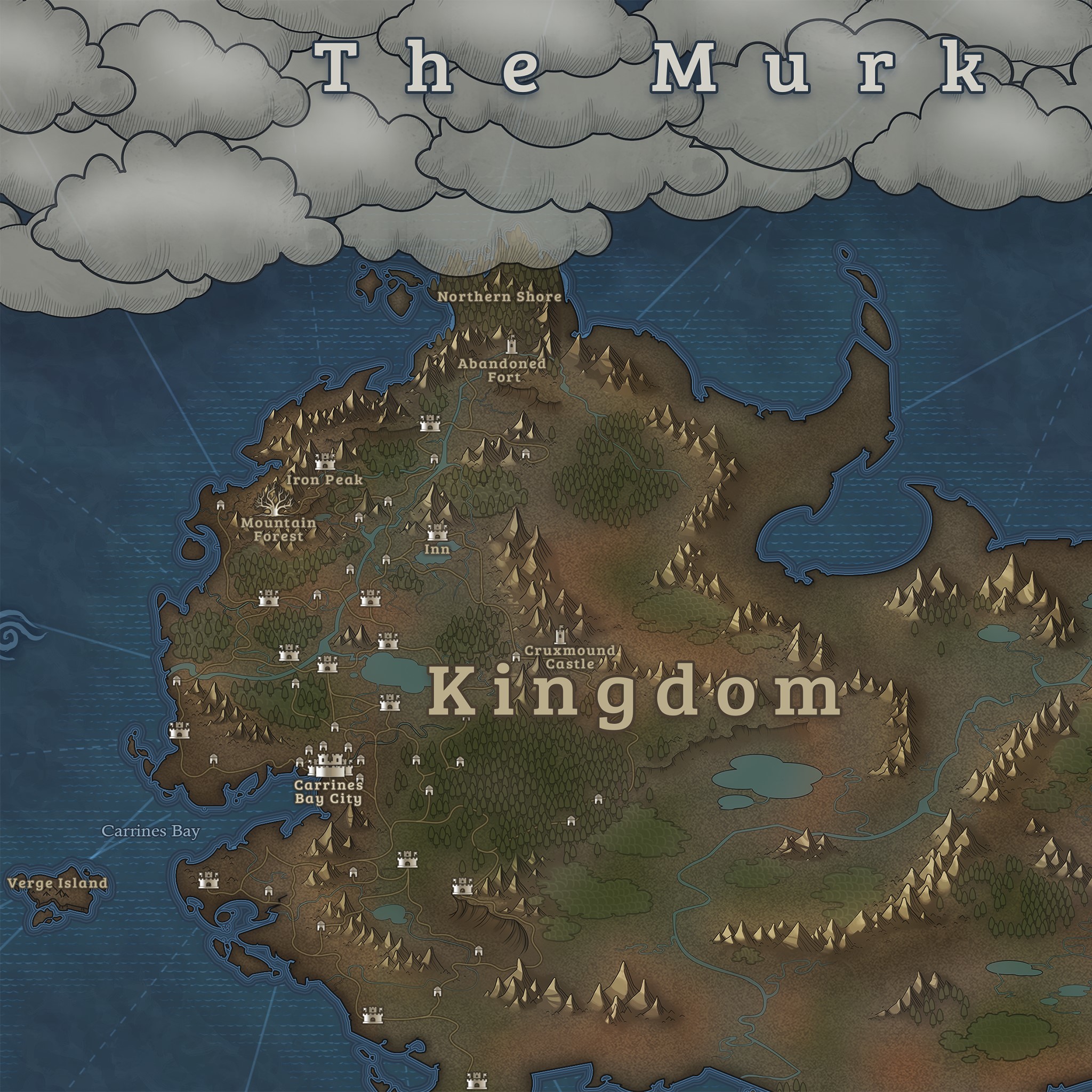 Fresh teaser trailer
We recently posted a new video for the game, which features some of the game's combat encounters, the new UI and a score from our composer Claudi Martinez. Watch it here:
Release window update
While all the pieces of the puzzle are slowly but surely falling into place, we unfortunately had to reconsider our release window and postpone the game's release from Spring 2020 to a later date, which we will announce in advance in a separate post. As a team, we are committed to delivering a high quality game experience, and realistically that means a few extra months of polishing everything into shape. As gamers ourselves, we know waiting can be tough, and we do apologize for this delay, but we're sure the wait will be worth it in the end!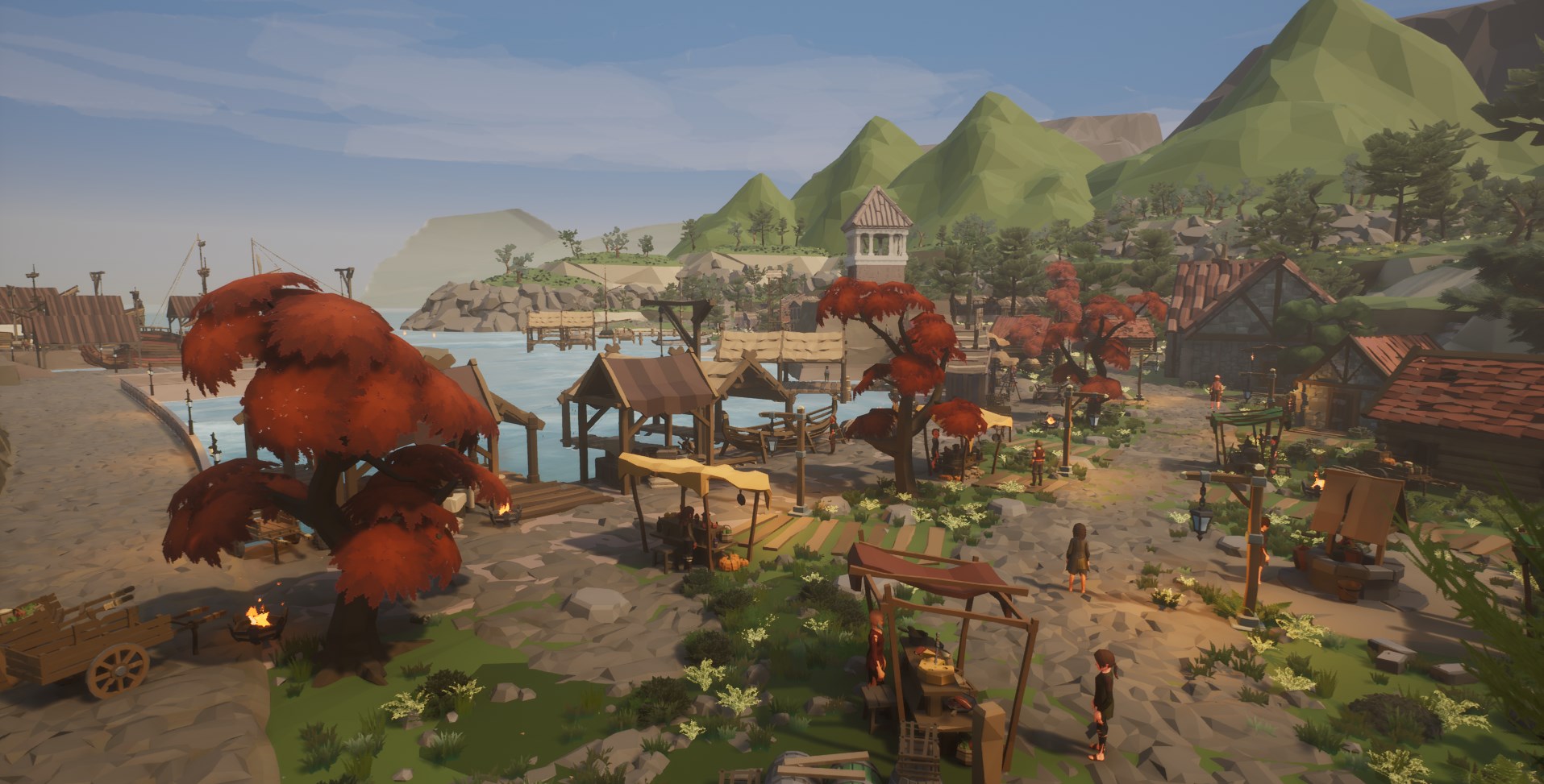 And that's it for this time, Mercenaries! If you like Shores Unknown, please remember to wishlist the game on Steam. We also post regular updates on our Twitter and Facebook pages, so consider following us there!