Greetings, Mercenaries!

We've been quiet for a bit, working on wrapping up a bunch of tasks we had planned for this year, and we'd like to share what we've been up to in the past couple of months!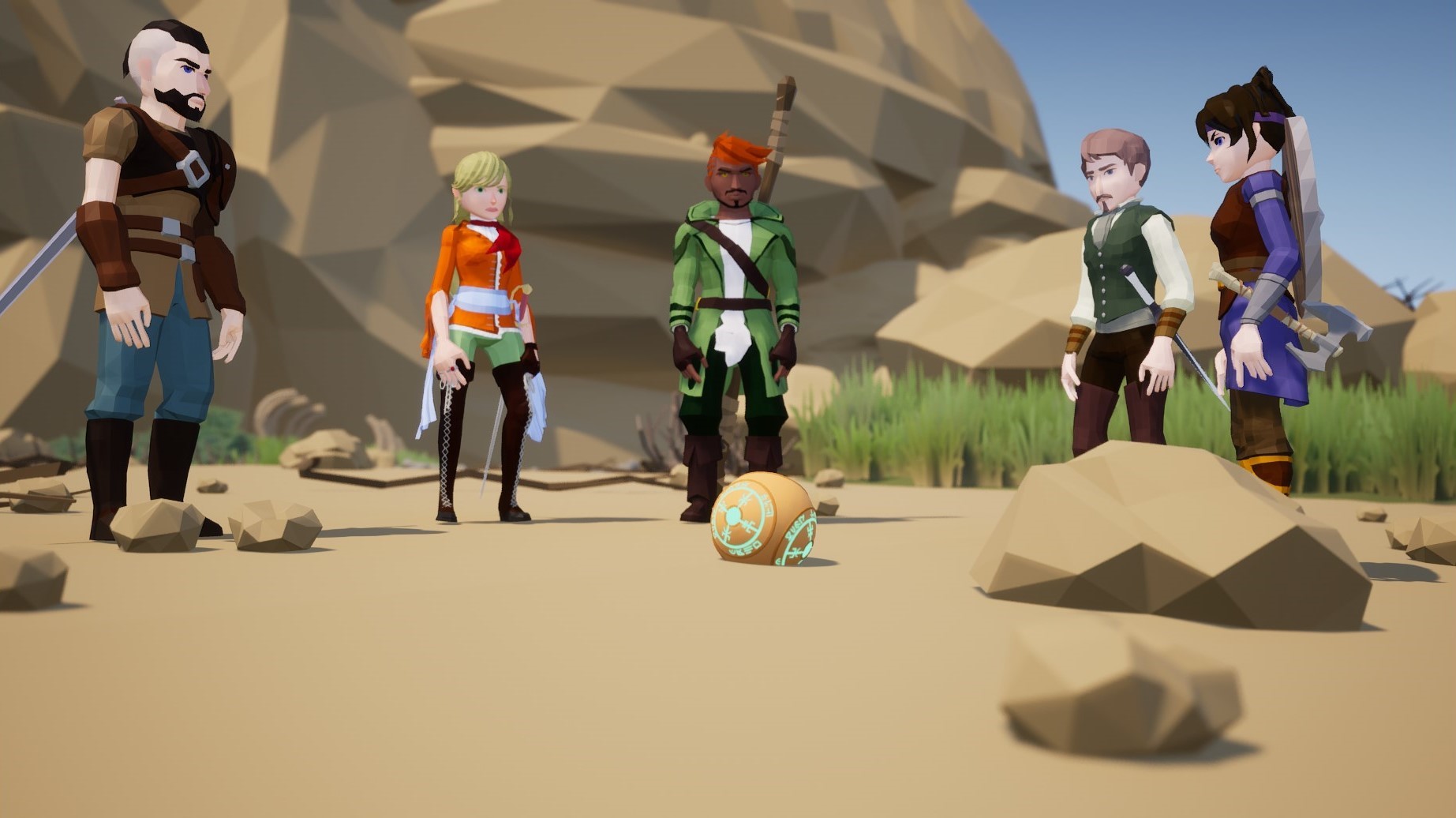 The main focus for now remains on the implementation of main story content, new locations to explore and adversaries to overcome. We're now close to being finished with 3 out of 4 chapters of the story - with main scripting work done and most events being playable. Chapter 4, which concludes the story, is on its way too, with our level designers working on necessary locations and the writer busy preparing the dialogue script.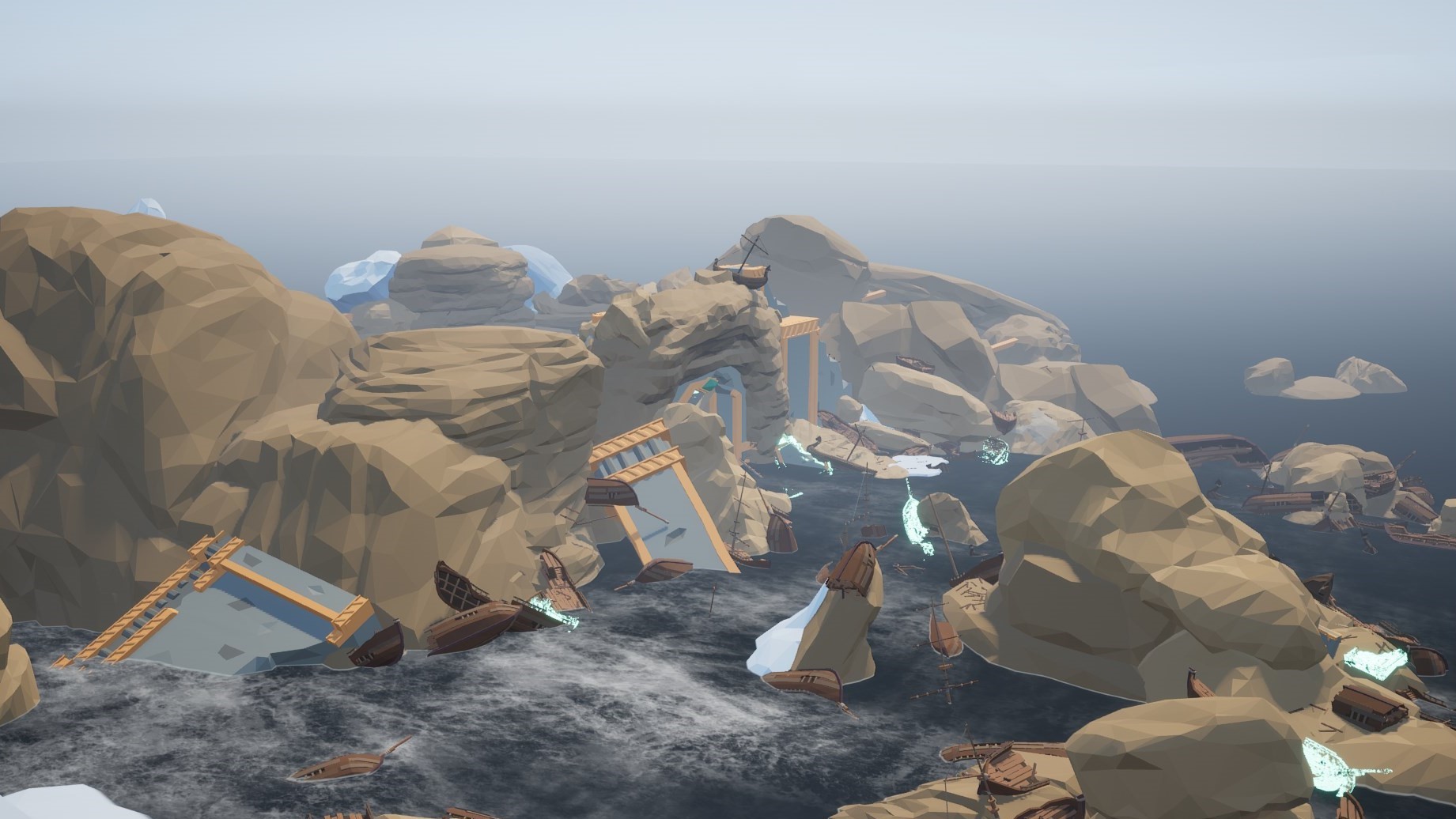 Speaking of adversaries - while a lot of fights in the first two chapters are against human enemies, having a roster of varied foes remains one of our core goals. And things are going to get quite hairy in that regard in the second half of the game...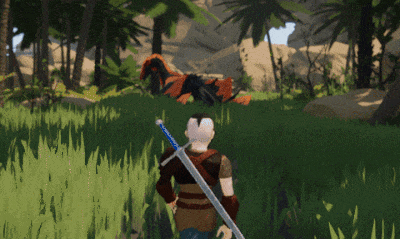 ...as you'll be able to meet some pretty nasty beasties during your travels, and you'll have to flex your tactical muscle in order to triumph over the challenge they provide.
(Our playtesters happen to tell us this game gets hard sometimes.)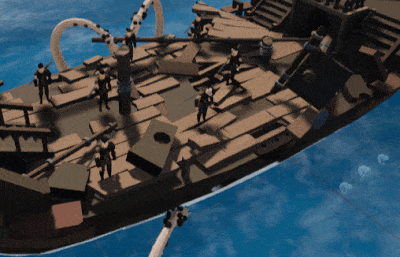 Not even the seas are safe!

The other large part of our recent work was updating the game's UI.
A sizeable amount of this year's work was dedicated to playtesting and refining the user interface, making sure things were accessible and easy to read. And finally, we're about to reap the results. This is the first time we're showing the final UI to the community, and we're curious to hear what you think about it!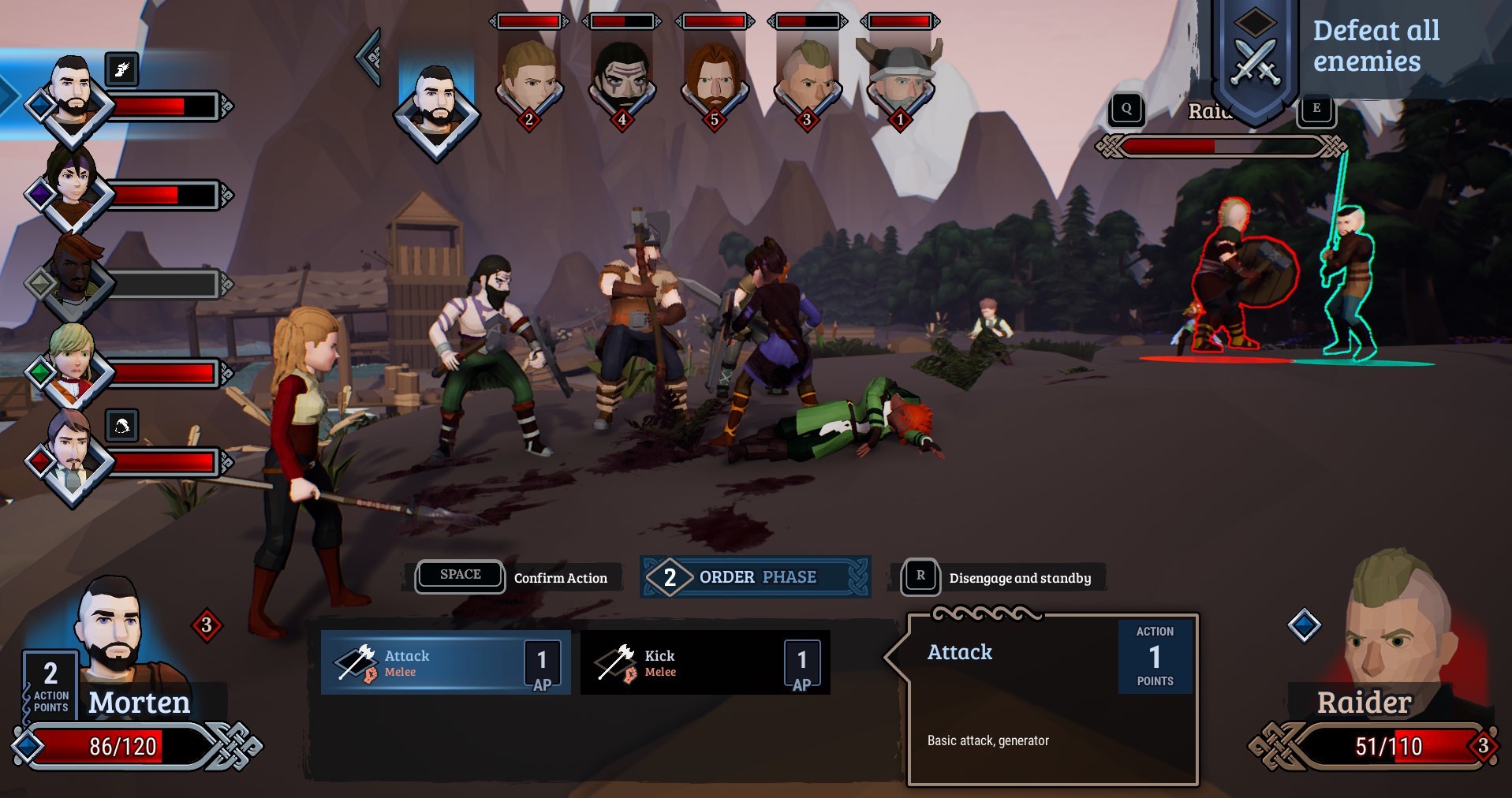 Compared to the previous iterations, there are a lot more interactive elements and visual cues to help guide the player. And for the first time ever, you can actually see the current stats of each character during battles, with buffs and debuffs affecting them!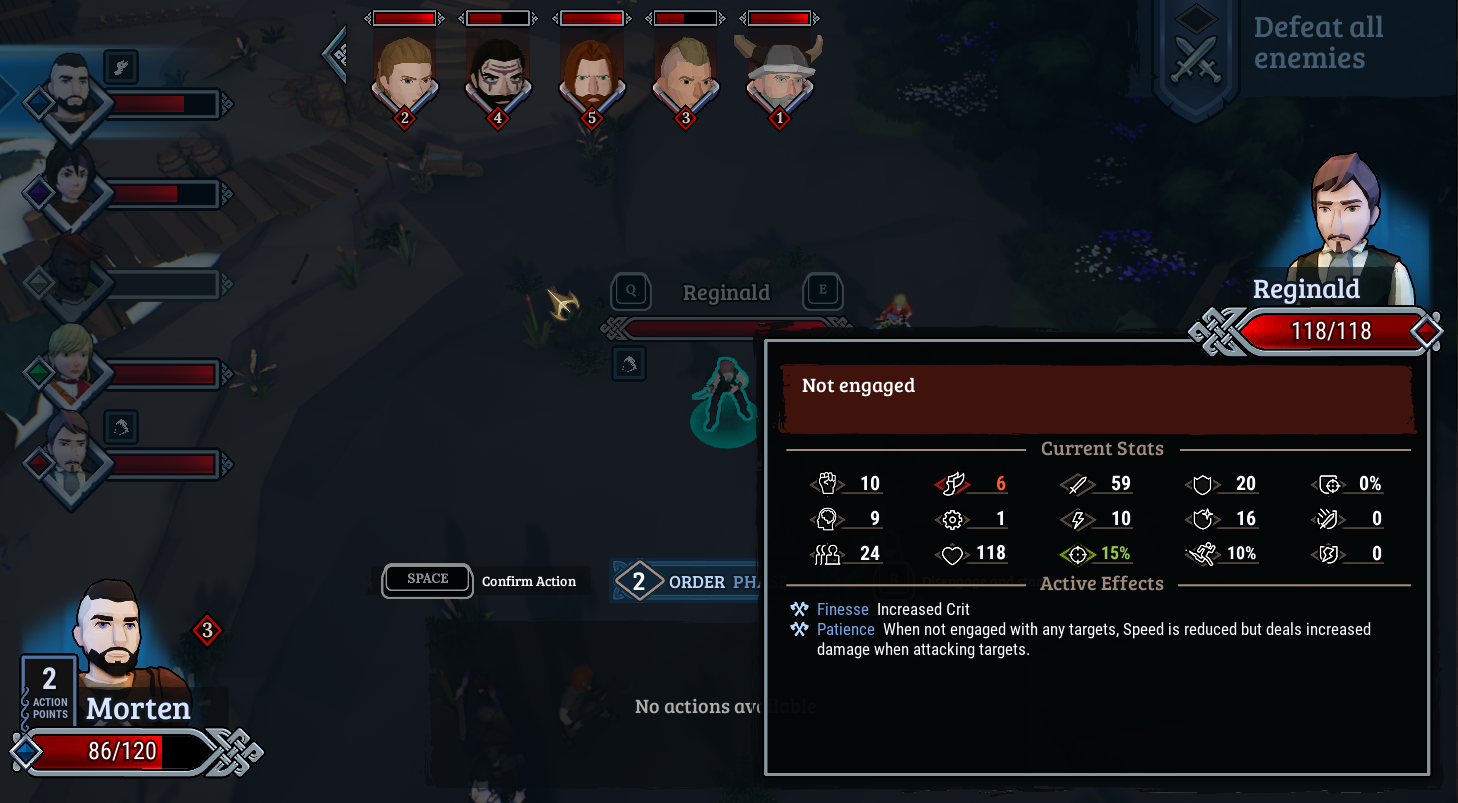 Yeah, you can even do... this.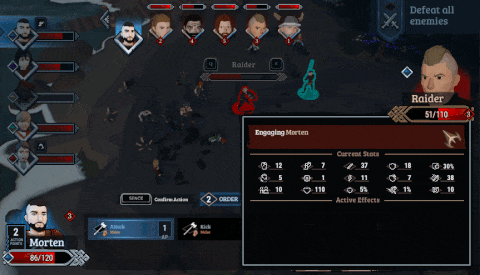 Battle isn't the only UI we're updating - just the first big change to be implemented, and the turn of all the other interfaces to get a visual uplift is coming very soon, too!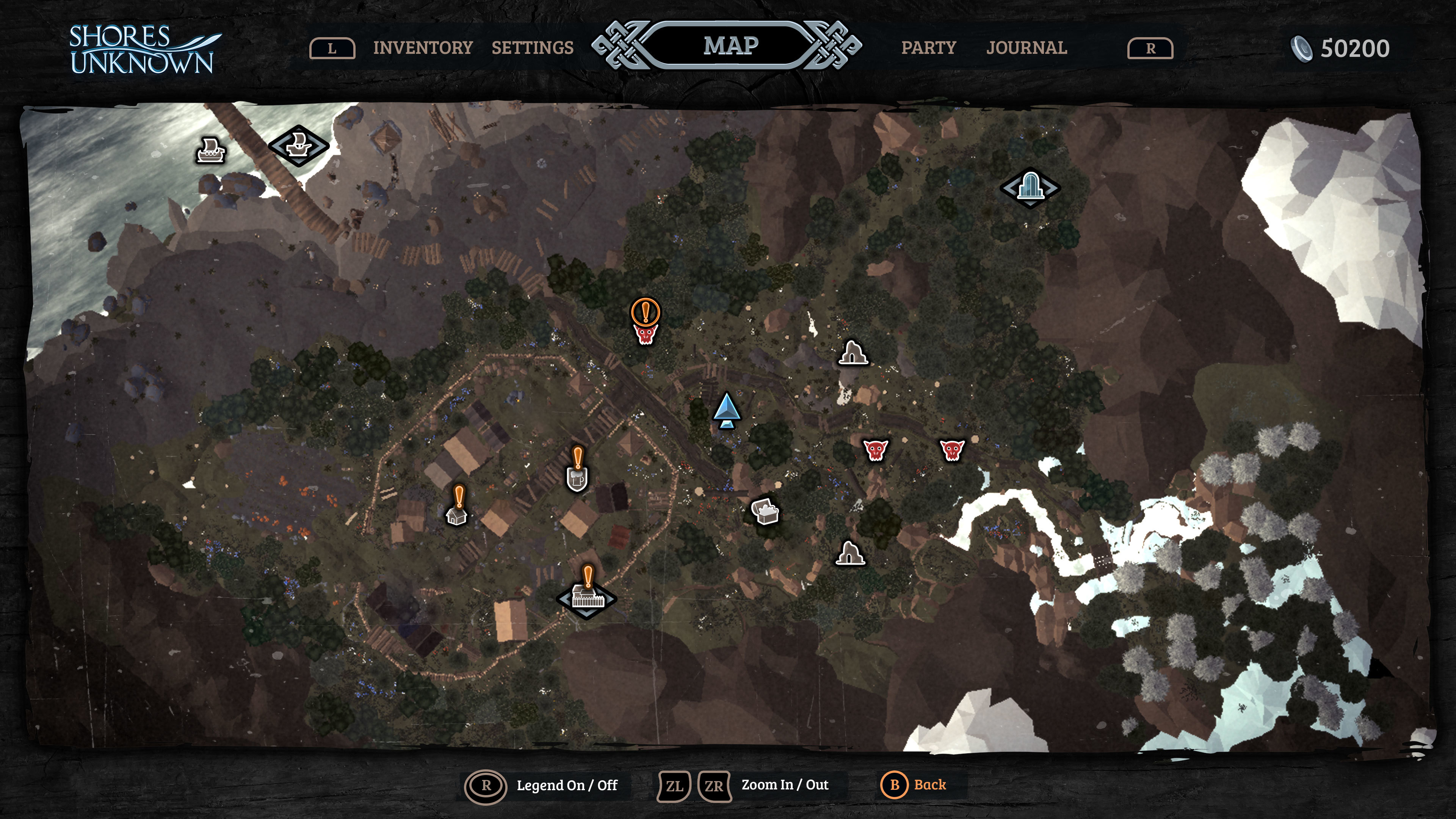 Well then. The year of 2020 is almost upon us, and we couldn't be more excited for it. The game is getting closer and closer to to completion, and we have some hot announcements to make soon, so stay tuned!

As usual, if you like what you're seeing, please consider wishlisting the game on Steam and following us on Twitter and Facebook!

Thanks for staying with us, Mercenaries! Wishing you a Happy New Year and looking forward to seeing you land at Shores Unknown soon!