Hello and welcome to the weekly dev update. I'm Smai, Head of Art at Good Enough Games, and I'm in charge of this week's dev update . Here at Good Enough Games we like to keep all you wonderful people up to date on the current state of Alkahest. Let's dive, in shall we?
Shopping Spree
First off, we have had brand new, top-of-the-line shops installed! Yes, it has finally happened. There is now a starter shop, which has replaced the shop that you have seen in all of our previous videos, dev-updates, and what have you. The starting shop is located in the Slums of the city, so the shop possesses traits inherent to such an environment. Your view outside has also been changed so that your shop is in a narrow alleyway. Your shop doesn't start out as a successful business after all.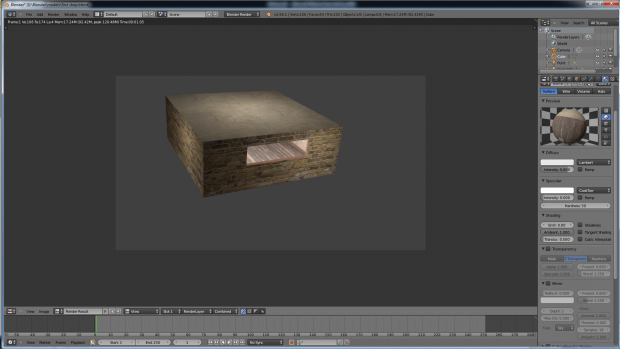 Front view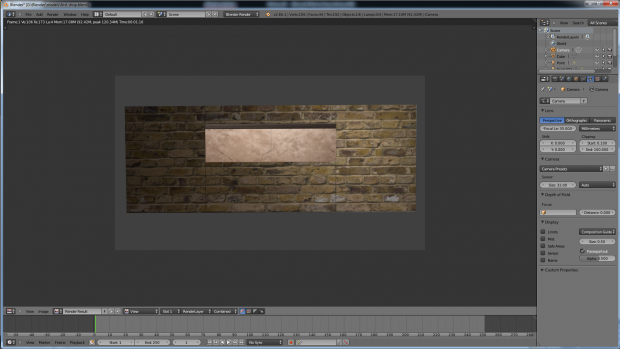 A peek of the inside through the front window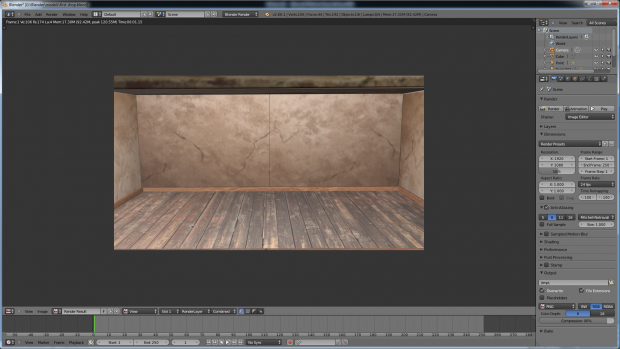 This shop is fully textured using UV-mapping, however no bump maps have been added as of yet, but expect them in the near future. The house has a texture on the ceiling identical to the one on the floor, due to the shop is being part of a multi-story complex, so your ceiling is also the floor of the room above. The model, however, does not have these multi-story aspects therefore has no need to be larger, since you can only see what is directly outside of your front window.
The other shop that was made was supposed to be the second shop, but was later agreed to be made the third shop due to its size and expandability.
All the door frames that you can see in these pictures will have doors and rooms will be purchasable, allowing you to expand your domain. The player will be able to choose what the room is used for (Crafting, Storage, etc.). This shop was not textured using UV-mapping fully. I used Blender to make a UV-map for me and I then dragged the textures onto the UV-map.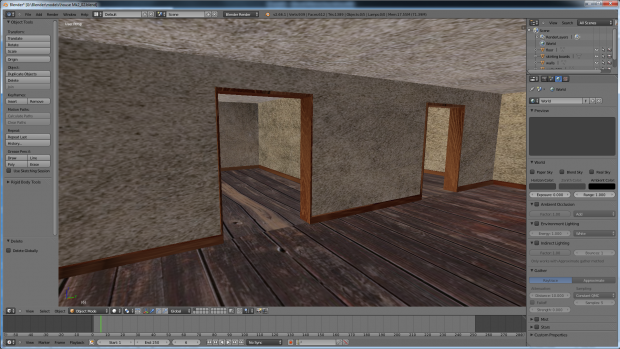 Tables
Last and probably least, a new Crafting Table has been added to the game. We'd been in need of a new table for a while now and which had not been completed until now, simply due to complications. The texture used on the table is the same texture as the one used on the table for the recipe book.