Hello Everyone!
Firstly apologies for posting a very much late Devlog!
August was a hard hitting month for the team with a lot of us feeling the pressure of not only the project but in each of our personal lives. Due to this we don't have a lot to show for this devlog - but we will in the upcoming update!
Steam: Store.steampowered.com
Spotlight:
We are attending the Steam summer festival and will be releasing a demo of the game!
Wishlist us on steam to keep up!
We have been working on a way to get the game to a complete state where we can play it from beginning to end. The team has done a review on the game to reflect on how we see it, what needs improving and how we can overall make the game more a better experience. This went so well that we are all excited about releasing a demo!
Over the coming month we will be refining the game by updating graphics, fixing bugs, improving the user experience and touching up a lot of the nitty gritty stuff.
Here's a look at how far the game has come since the gamejam in mid 2019!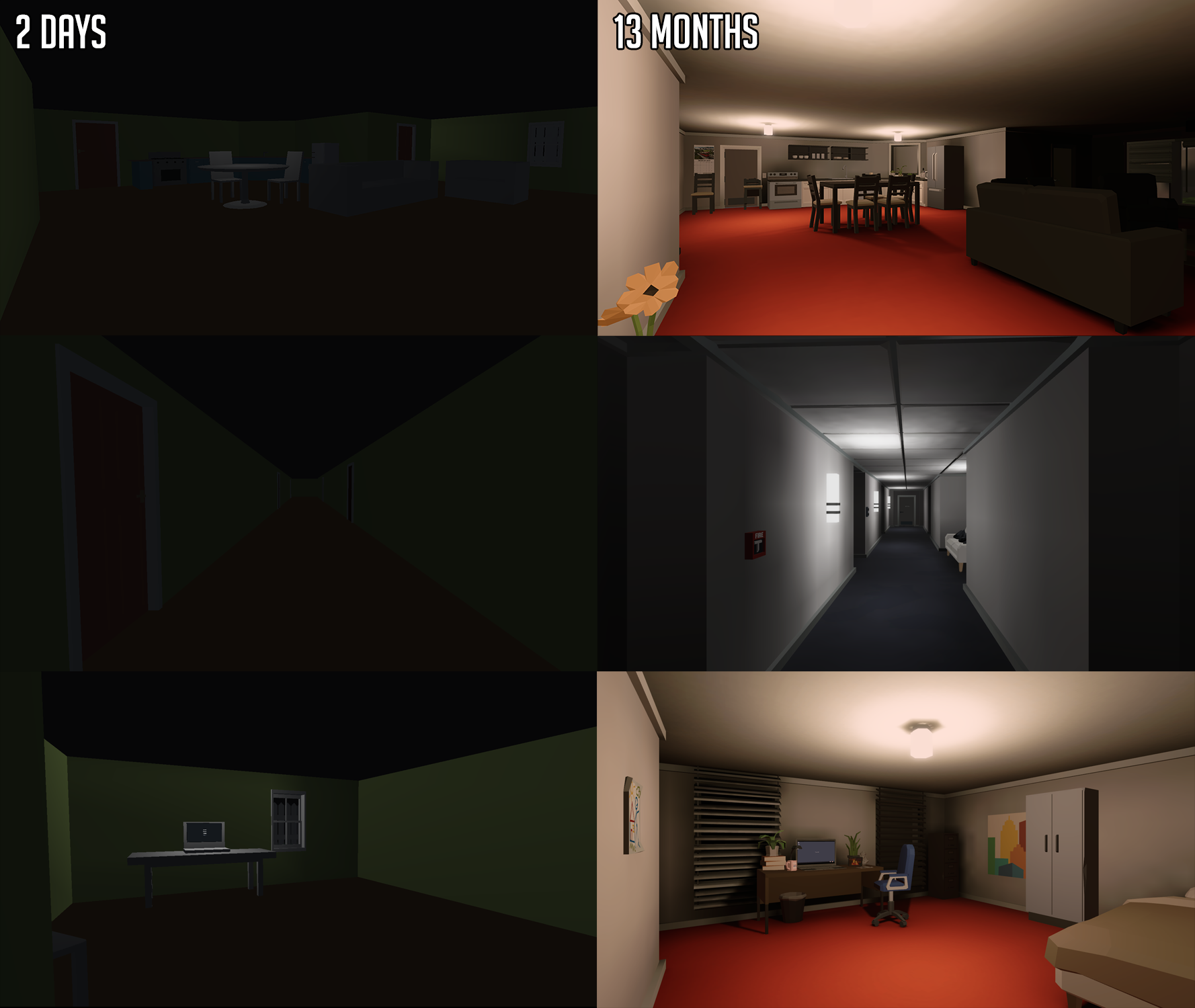 We are very much excited for what's upcoming - and so should you!
Don't forget to Wishlist us on steam!
Cheers,
James