Sentimental K Devlog #7 - New Character


Hello folks!
We are team "ForDays" in the development of a Rogue-like Action game "Sentimental K".
Alright! Back to the main subject. Today, we are going to introduce the newly designed character.
(Well she has the same name as before!)
---
Find out more about Sentimental K by searching on Steam store page.
Click here to meet Sentimental K on Steam
Please click [Follow]and [Wishlist] buttons! It will help us a lot!
Before introducing the new character, we announce that the game is finally ready for early access!
The early access version of Sentimental K was released on 5th June (Friday), and we will be continuously updating the game as time goes on.
We sincerely appreciate your interest and support in our first game.
The previous version of the character was designed as a prototype, and the graphic was not fully optimized for Physical Based Rendering (PBR).
However, the new character is designed and optimized to show 3D actions at the top view more dynamically.
In addition, since the new character was created based on 100% PBR, we are now able to present more realistic and dynamic actions at a various illuminating environment.
<New character!>
<Start screen>
<In-game play>
At last, we are also planning to operate the Discord channel for more efficient communication and feedback along with the early access launch on 5th June.
We hope this channel would be used as a place where our early access users actively participate to give feedback and opinions regarding the game.
The invitation code is the following: Discord.gg
But, Discord channel is not the only way to communicate with us. We will be actively monitoring all the other communities such as Steam Page, Blogs, or Facebook wherever users can conveniently leave comments on. We will sincerely consider each one of your opinions and will actively accept them!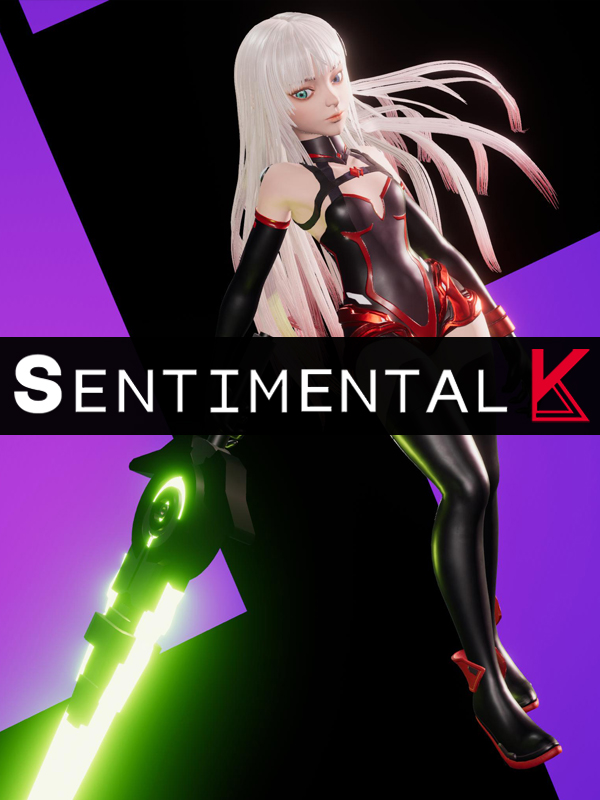 ---
Contact: Lee Dongmin fordays2020@gmail.com
Copyright 2020. Fordays Co., Ltd. All rights reserved.