'Seduction' is my first 2D game using Unity. In the past, I have made a few 2d point and click games before using Flash. This is rather a refreshing project to do and with a interesting setting and character. You play as a monk in a Chinese temple. As a Chinese, I have visited several temples before and it is always a very interesting experience to visit one.
I hope I can bring out the sense of mysticism with the mood in the game. Also, parts of the game is inspired by old Chinese dramas that I watched in the past.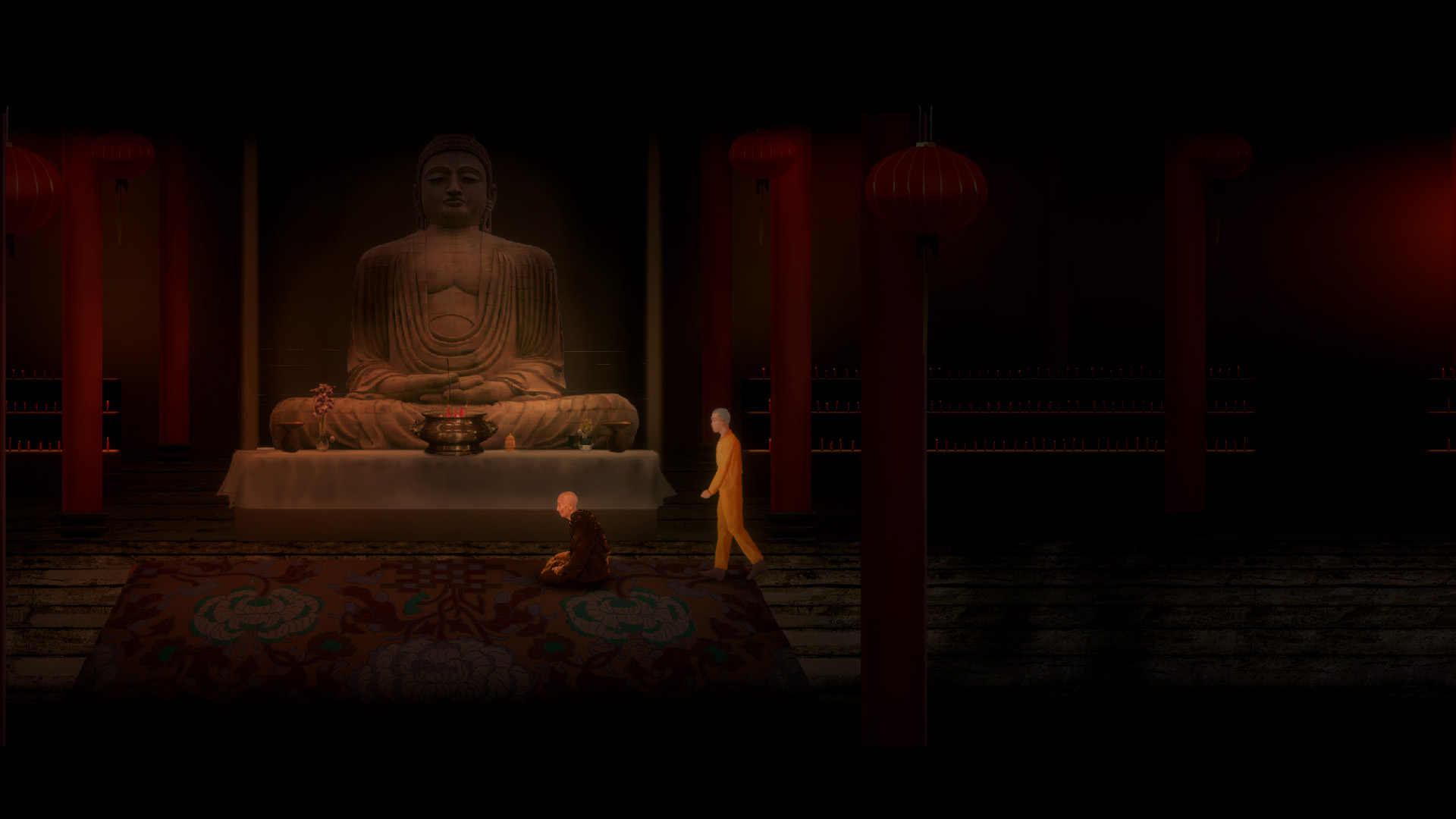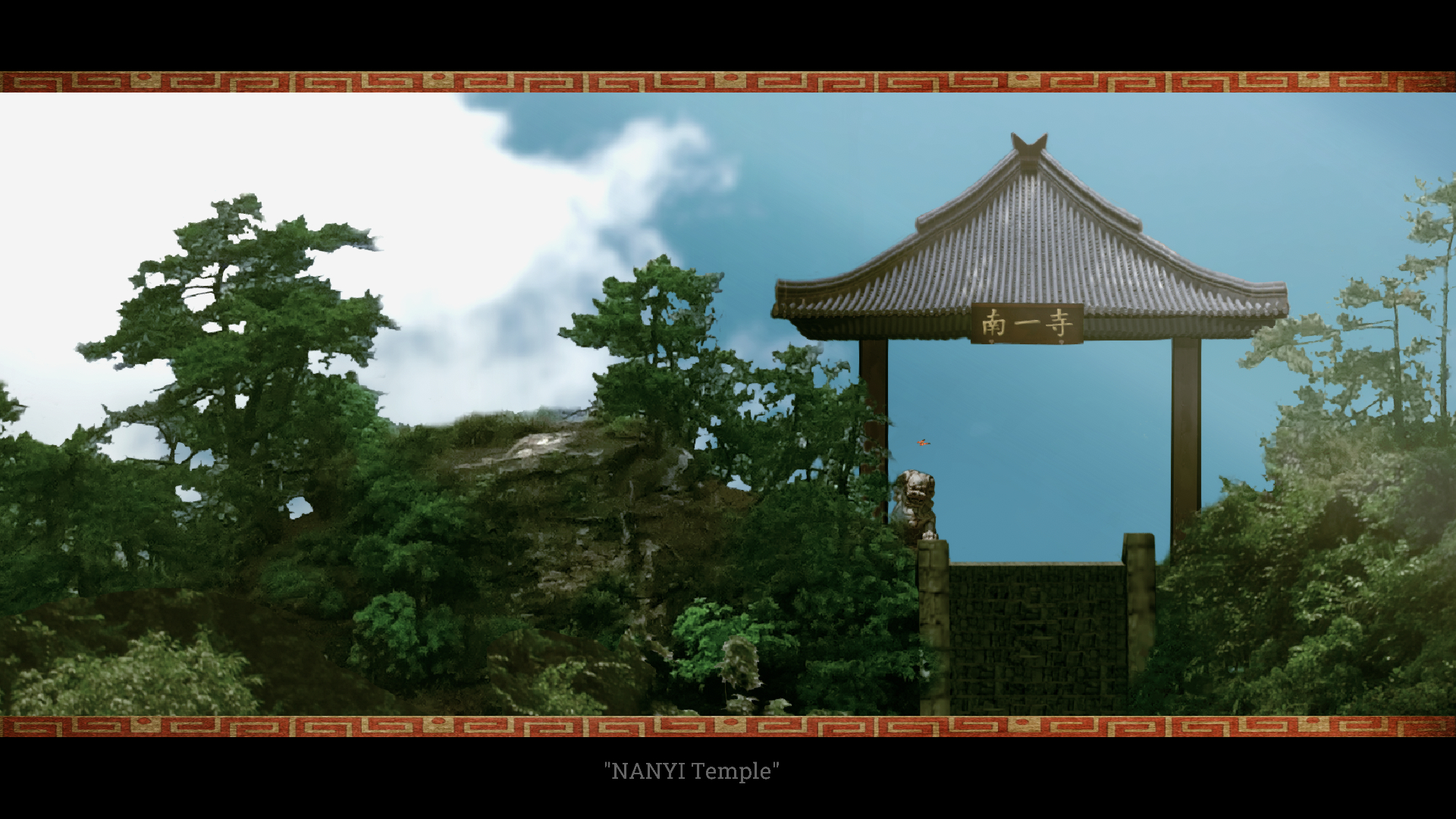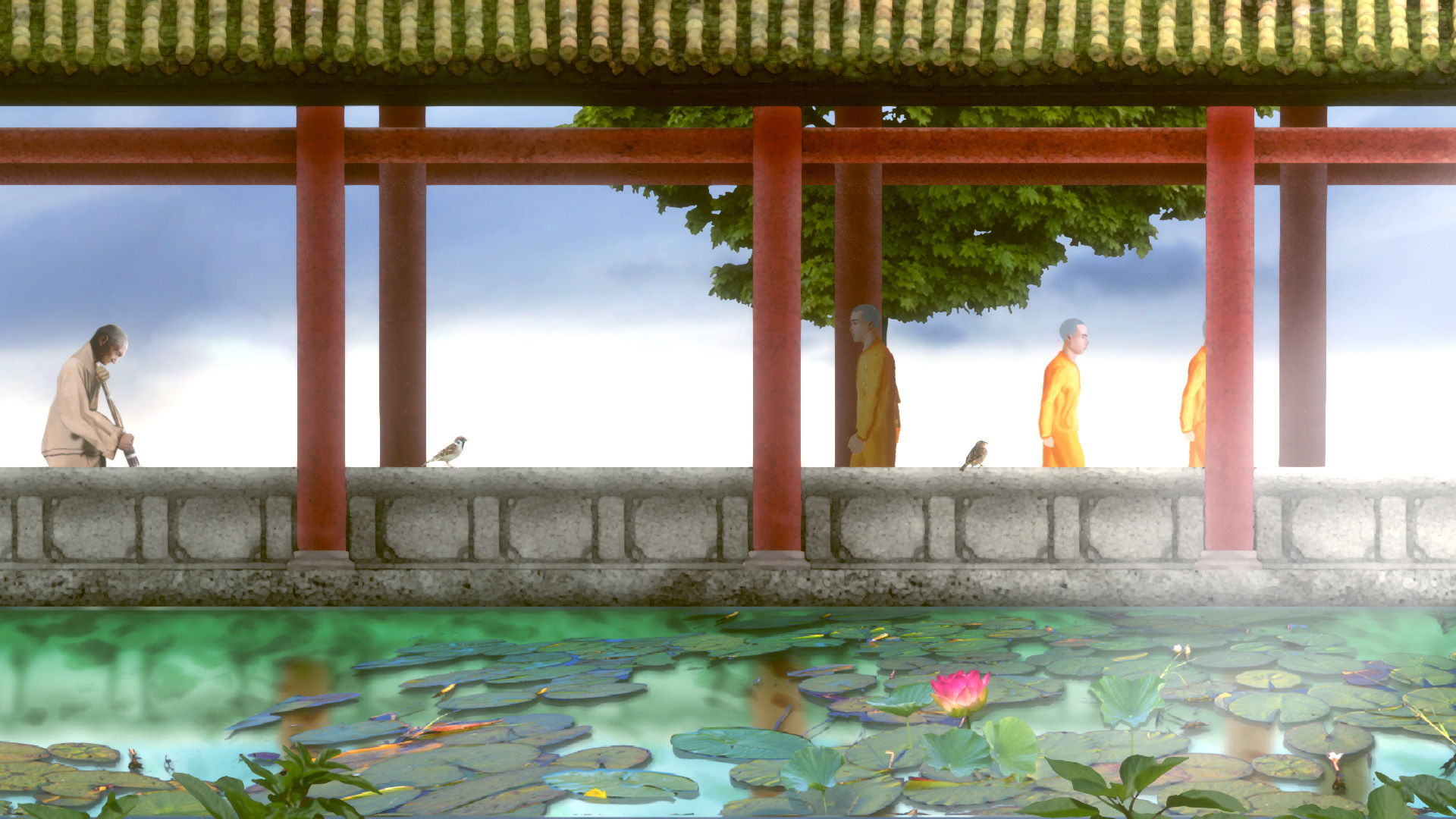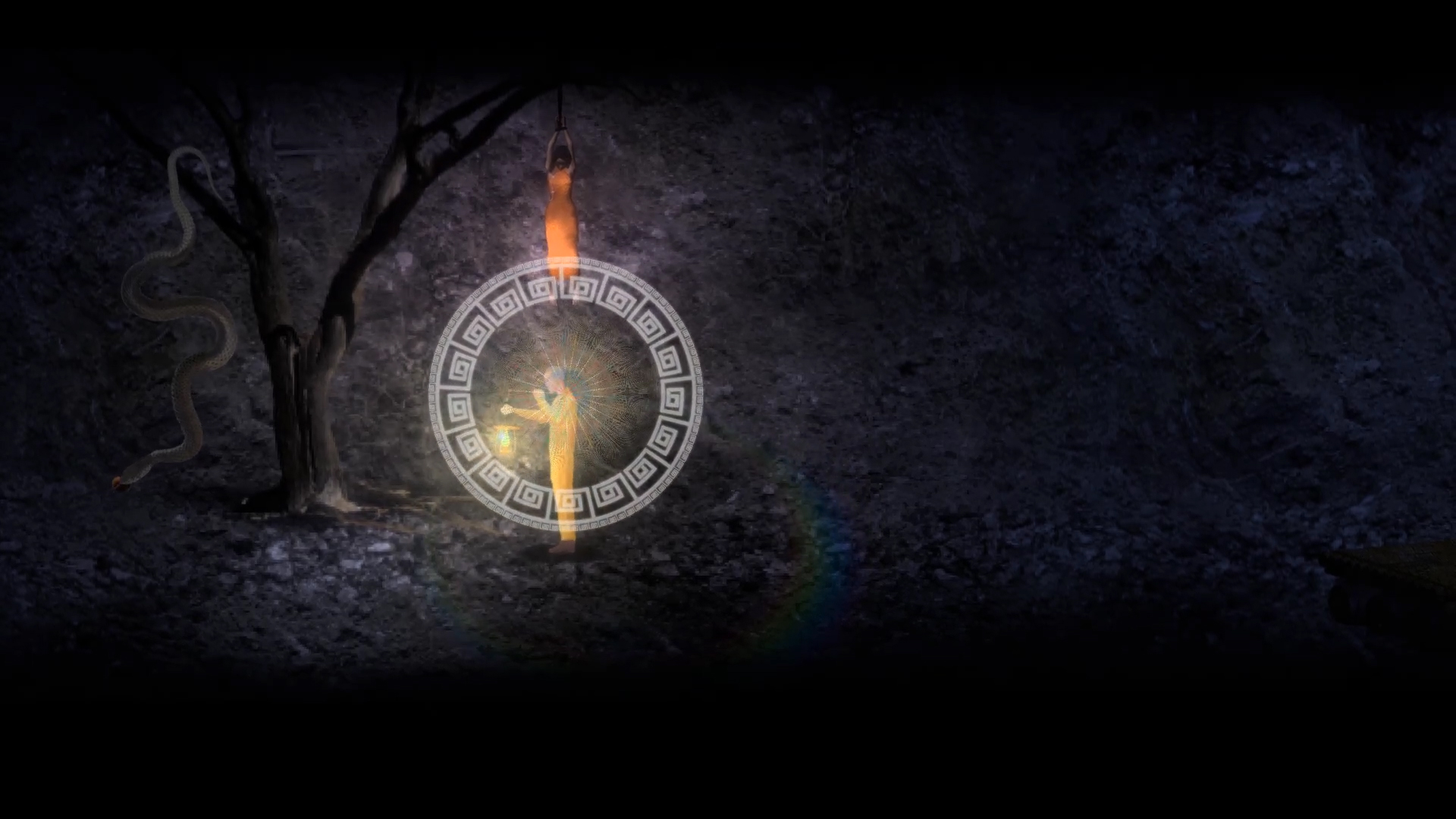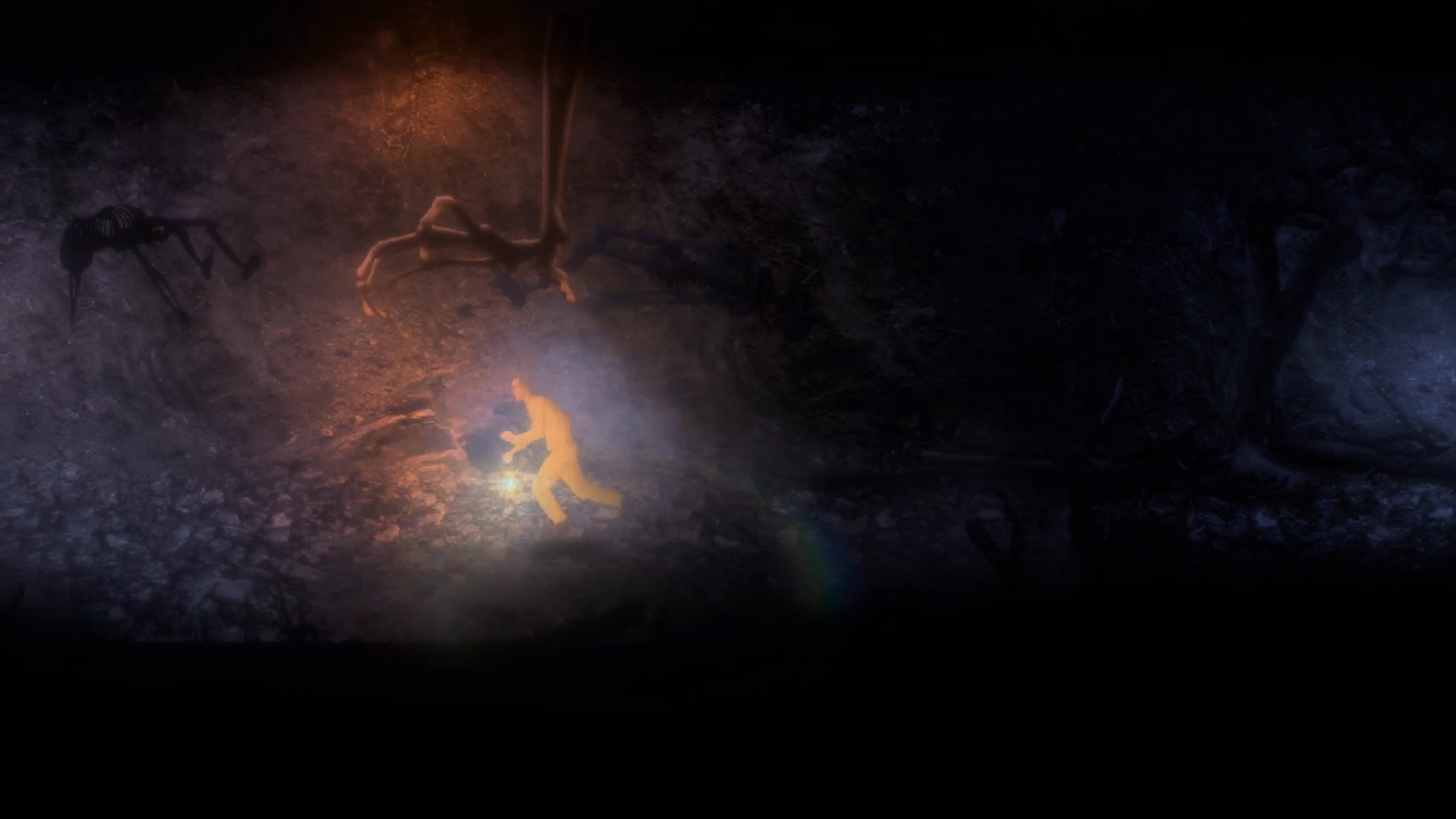 You can add the game to your wishlist on Steam -
Thanks for reading!